Delhi
10 Safest Destinations For Solo Women Travellers In India That Should Be On Your Bucket List
Travelling solo can be pretty intimidating for women because one never knows whether the destination they wish to explore is safe or not. But there are several places in the country where women can go backpacking on a solo trip if they feel like it. So we've gone ahead and picked up 10 of the safest locations based on reviews and women travellers that boast of being a great choice when it comes to a solo trip! So let's dive in! 
1. Mysuru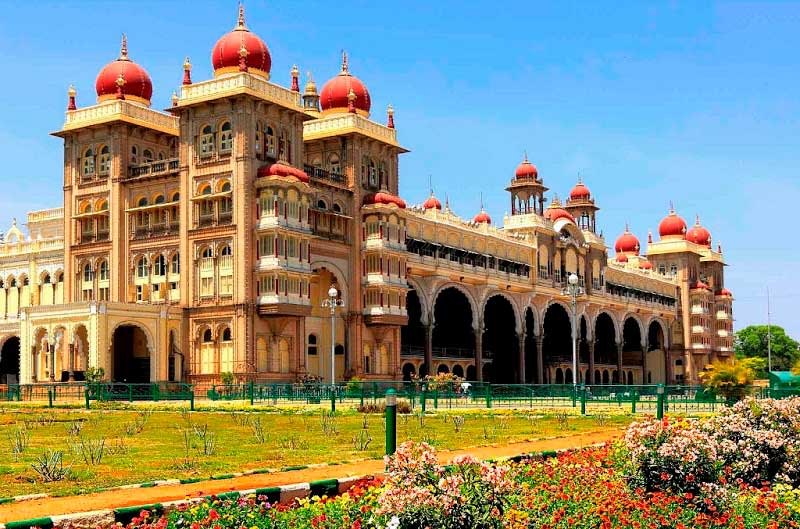 Picture Credits: Roshin Abraham
Located in Karnataka, this city houses a grand palace in its centre that was the seat of power for the erstwhile Wodeyar Dynasty. This city is said to be safe for women because it welcomes thousands of tourists every year and thereby has friendly locals and well-connected transport systems. Some key attractions here include Brindavan Gardens, St. Philomena's Cathedral and Jaganmohan Palace Art Gallery And Auditorium, amongst many more!
2. Sikkim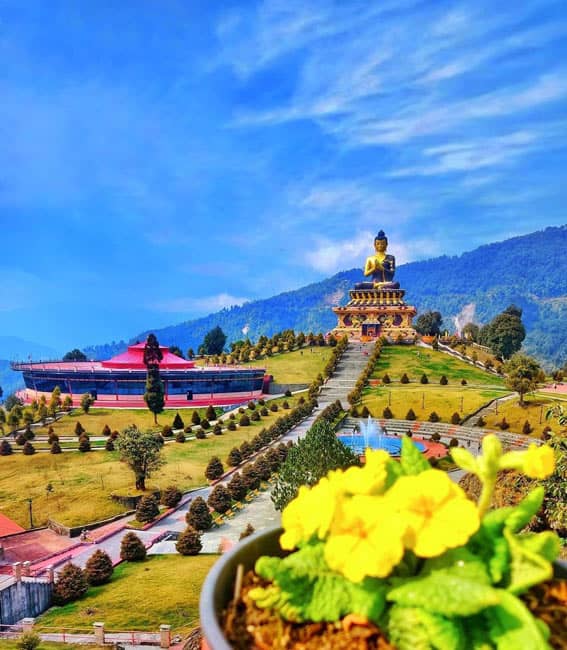 Picture Credits: the_social_girl_traveller0
The next destination on our list is Sikkim which has created a name for itself as one of the safest destinations for female solo travellers. The unmatched natural beauty and gorgeous landmarks will make it one memorable trip! While you're here, make sure to visit Tsomgo Lake,  Namgyal Institute of Tibetology, Tathagata Tsal (Buddha Park) and Bakthang Waterfall, to name a select few.
3. Pune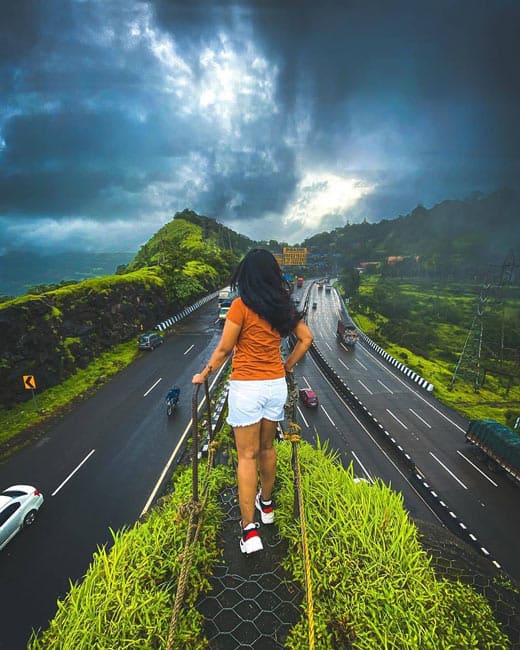 Picture Credits: sans.lr/
This buzzing city will win your heart with green surroundings and friendly locals. And the street food here? It's definitely something you can never forget! The popular attractions in the city include many heritage sites such as Shaniwar Wada and Aga Khan Palace, or even magnificent lakes such as Khadakwasla Lake which are absolutely picture perfect!
4. Munnar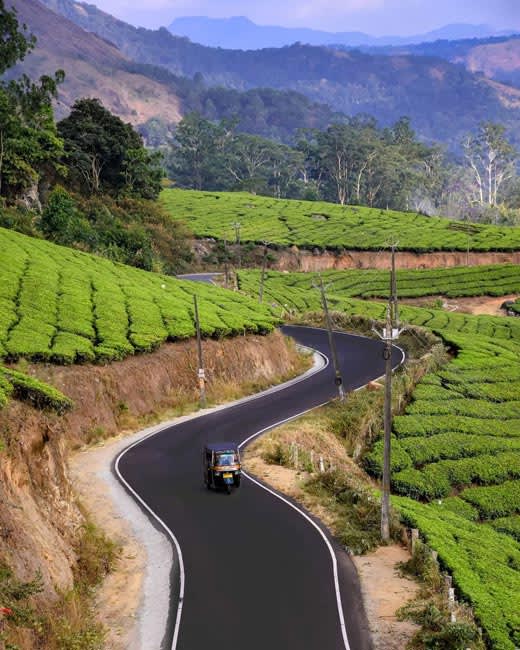 Picture Credits: theonefromanotherplanet
Munnar is a gorgeous location and has been regarded as a safe haven for solo women travellers owing to the kindness of people living here. This scenic location has a stunning landscape that will make you want to capture everything behind your camera. Known for boasting of great trekking trails, there are a number of places you can visit here such as Mattupetty Dam, Eravikulam National Park and Attukad Waterfalls, out of the many scenic sites.
5. Hampi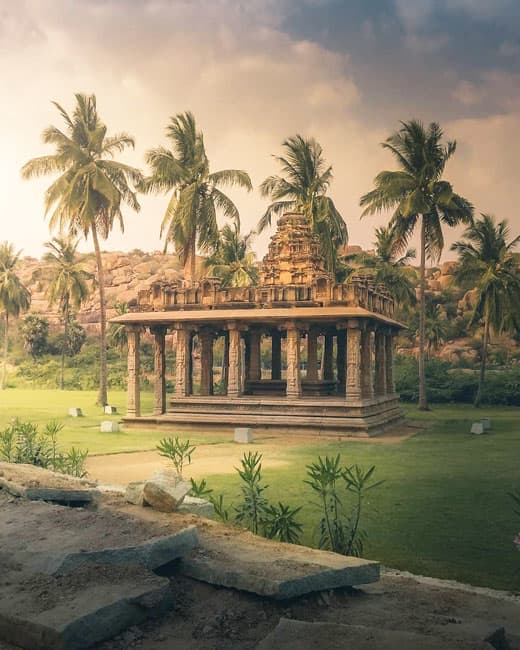 Picture Credits: dhekhandelwal
When in Hampi you've GOTTA visit the Vijaya Vittala Temple, Hampi Archeological Ruins, Lotus Mahal Hampi and many more! If you haven't already guessed, this place is an architectural marvel left behind by several dynasties that once walked on the ground here. Since this place is a crowd-favourite when it comes to tourists, people don't really stop to stare as the locals are pretty used to seeing travellers, thereby earning the tag of a safe destination!
6. Rishikesh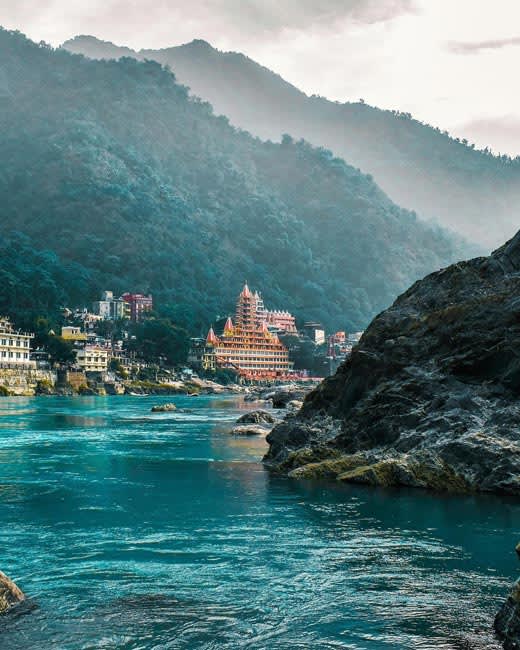 Picture Credits: rishikeshphotography
Be it the swaying Laxman Jhula or Parmarth Niketan Ashram, this destination is the perfect choice for the adventurous soul. Rishikesh is one of the top choices when it comes to outdoor intensive activities. A popular tourist spot, this one is also one of the safe choices for women travellers, as there are thousands of people who come to visit every year. 
7. Shimla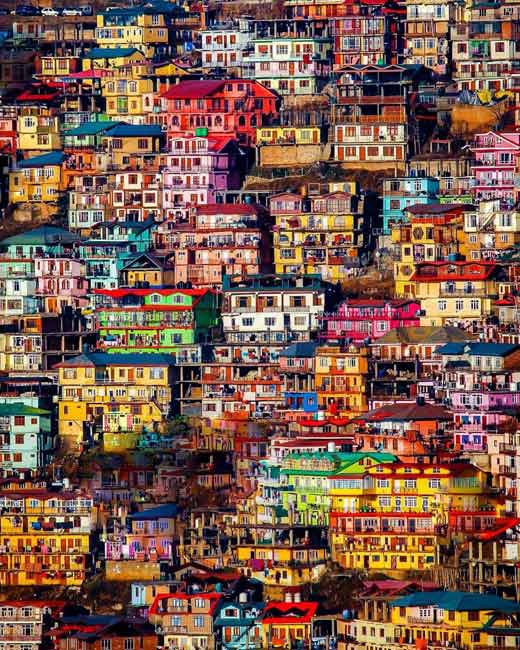 Picture Credits: soumya_n_ghosh
This little city nestled in the hills is a relatively safe place for women who wish to travel alone. The LEGENDARY Mall Road is always buzzing with crowds of people who love to stop by for local delights and shopping. There are a number of attractions in and around the city that make it a popular choice amongst travellers. This vibrant city will defo add a whole lotta colour to your life! 
8. Pondicherry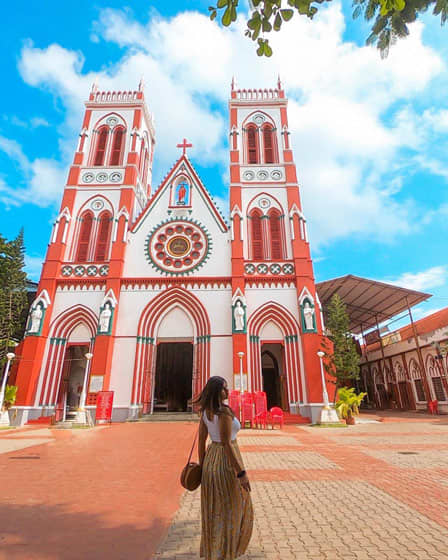 Picture Credits: thebohospiration
Pondicherry has been regarded as a pretty safe location for travelling alone by a number of tourists. The gorgeous European architecture sets it apart from other cities in the country. We're definitely swooning over the spectacular Sacred Heart Basilica, Old Lighthouse, Beach Road and many other landmarks that are always crowded with excited tourists.
9. Kovalam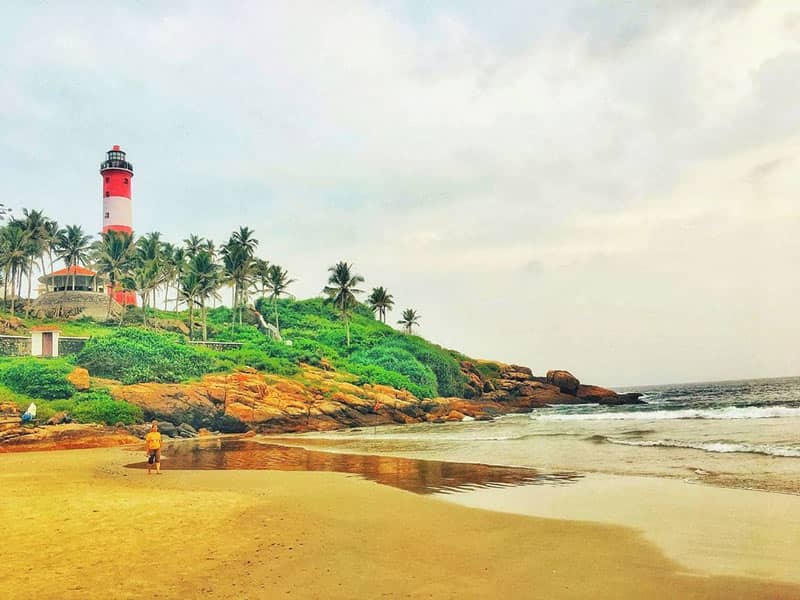 Picture Credits: kiran_darkknight
The quaint town of Kovalam offers a lot of exciting places that one must visit. These included places like Halcyon Castle, Samudra Beach, Light House Beach Road and Aazhimala Siva Temple, to name a few. Plus the fact that it's located right next to the ocean, you must defo stuff your face with seafood available here. This beach town in Kerala has been regarded as a relatively safe destination for travel.
10. Shillong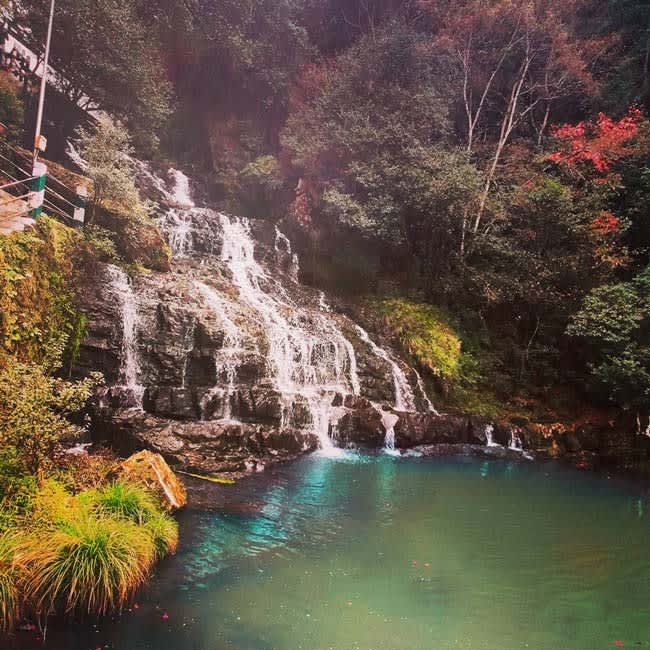 Picture Credits: sumchamp
One of the gems located in the North-East, Shillong will win your heart with its gorgeous landscape and friendly locals. The streets are filled with smiling faces of the locals and there are a number of local attractions that one just cannot miss when they're here. From beautiful waterfalls like Elephant Falls to the Ever Living Museum that talks about the rich culture of the tribes, this place is a great choice for women travelling alone.
That's our list of some of the safe destinations out of the many, which ones are you tempted to visit?