Delhi
10 Riveting Ways To Keep Yourselves Busy & Feeling Positive Whilst Sitting At Home
As daunting as the tasks of a job may be, sitting put at home can be equally intimidating. However, staying indoors gives you an opportunity to spark your own creative side. We have curated a list of activities that you can take up to keep yourself occupied and entertained!
1. Learn A New DIY Skill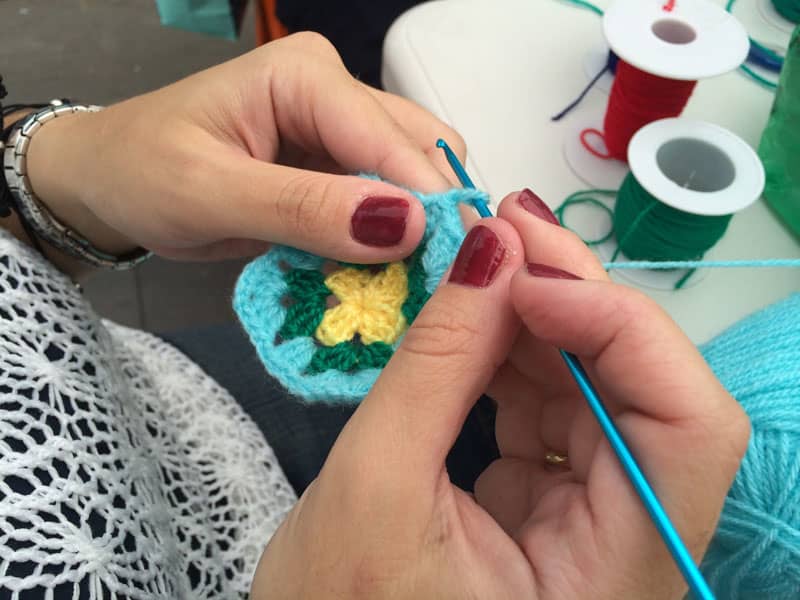 DIY has garnered immense popularity among the youth, especially in recent times. There are so many gripping DIY skills you can learn such as crotcheting, soapmaking, nail art, mason jar craft and tons of other equally cool activities. Soapdeli and Miss Pop Nails are some of our go-to pages for all the inspo. So what's the hold up? As long as you're holed up, might as well pick up a new craft!
2. Feel Rejuvenated By Practising Yoga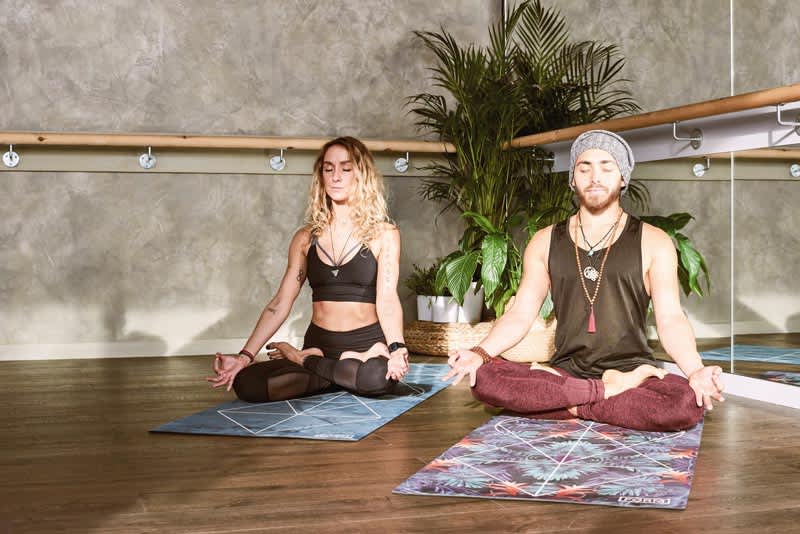 Dated back to pre-Vedic Indian traditions, yoga is an excellent physical, mental and spiritual form of exercise. A set of asanas, ranging from simple to complex can be performed easily with continuous effort and practice, even at home. What better way to attain peace of mind while burning those calories? Here are some recommended yoga channels y'all oughtta follow on YouTube - KinoYoga, Shilpa's Yoga and Do You Yoga. Roll out the yoga mats already, fellas!
3. Binge Watch A Good Series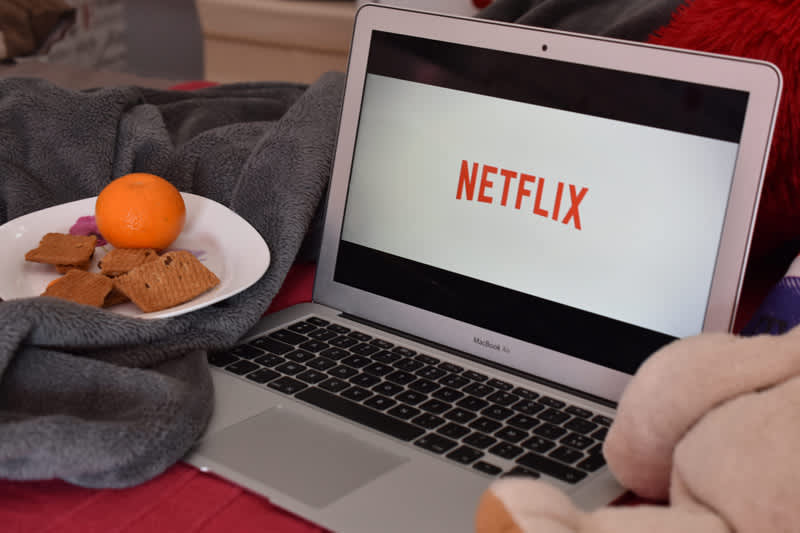 With several media-service providers such as Netflix, Amazon Prime, Hotstar and others ruling the entertainment sector, we're sure you have a list of favourites. However, it's a deep deep sea. Black Mirror, Altered Carbon, Brooklyn Nine Nine, Peaky Blinders, The Expanse and Downton Abbey are some of our recommendations. Take a pick from your favourite genre, or perhaps experiment with something new. Throw some popcorn in the microwave, sit back and BINGE!
4. Take Up Gardening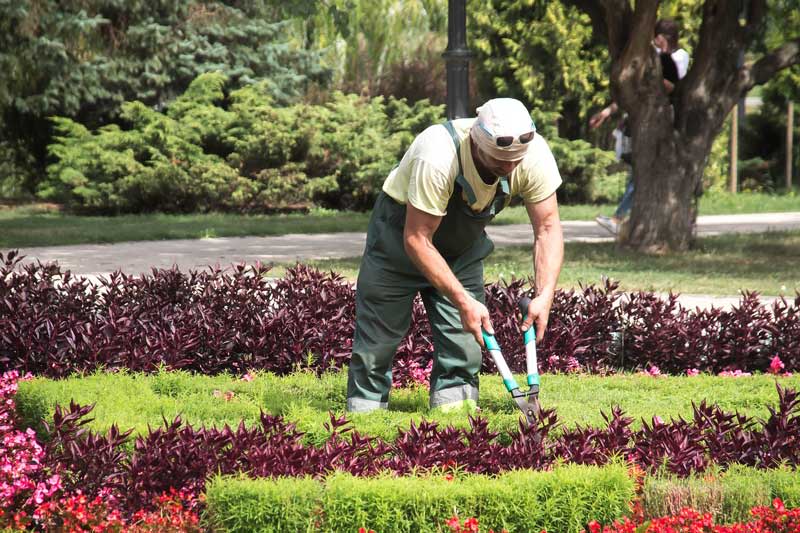 If you're even remotely fascinated by nature, taking up gardening wouldn't be such a bad idea. You can plant all your fave flowers or grow a kitchen garden and incorporate an organic touch to your diet. You never know, you may have a green thumb after all! Work With Nature, Urban Gardening and Home Garden are some of the YouTube channels you can refer to for tips.
5. YouTube A Dance Routine Or A Makeup Tutorial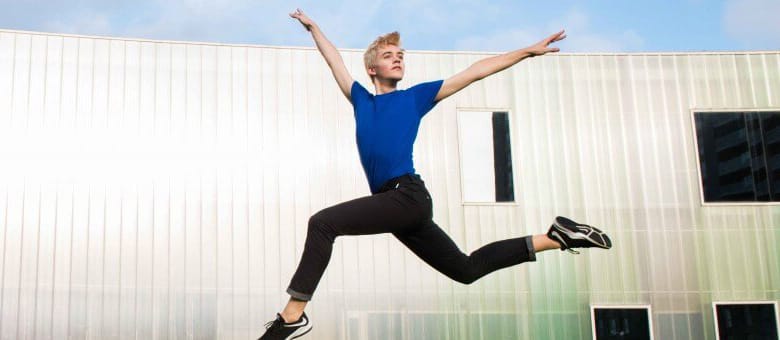 Not all of us are blessed with dancing bones and perfectly steady hands to draw clean strokes of winged eyeliner. Although, it's never too late to acquire a new skill, right, folks? YouTube has you covered with channels such as Team Naach, The Dance Mafia, Shruti Arjun Anand, Pretty Little Things and a hundred others. Start scrolling, already!
6. Learn New Recipes From The Comfort Of Your Home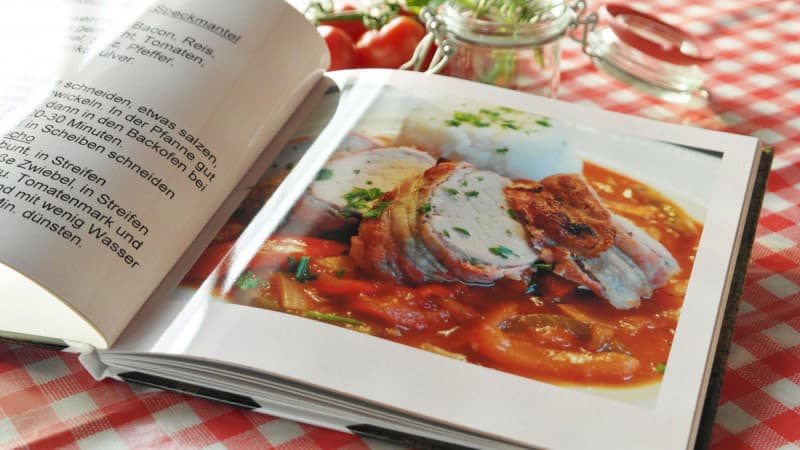 All you food lovers and cooking enthusiasts out there, it's time to upgrade your skills. Master new dishes, experiment with flavours or come up with a recipe from scratch. You can seek assistance from some popular YT channels such as Bake With Shivesh, THE OO-MOROK TRAILS By Ramanokram, Home Cooking Show, Kanak's Kitchen, et all!
7. Indulge In Some Online Retail Therapy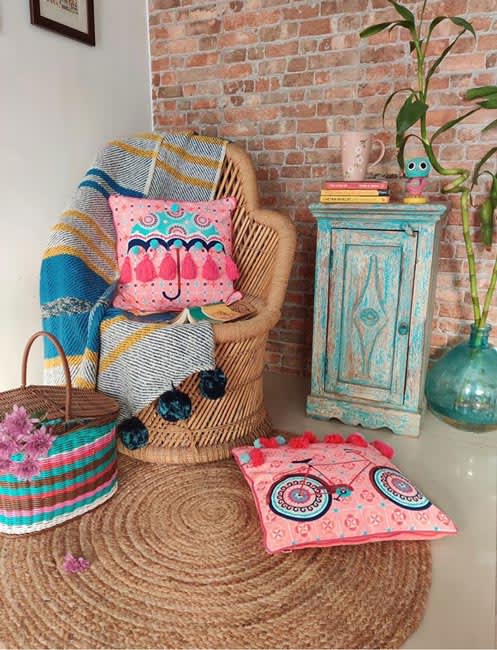 Nothing beats an elaborate shopping spree and one from the comfort of your home is incomparable. Luckily, most of our fave stores such as H&M, Zara, Forever 21 have an online presence. Besides these obvious stores, homegrown labels such as Chumbak, Nappa Dori, Dhora and Ogaan also make wonderful shop stops for the ultimate retail therapy.
8. Flip Through A Good Book 
Books are like portable magic. While classics such as Pride & Prejudice, Jane Eyre, The Great Gatsby have their own charm, present-day books are equally promising. Eve Ensler's The Apology, Quichotte By Salman Rushdie and Gun Island by Amitav Ghosh are definitely some interesting reads you should crack open while snuggled inside the covers with a warm cup of coffee in your hands!
9. Kindle Your Creative Side With Some Art Therapy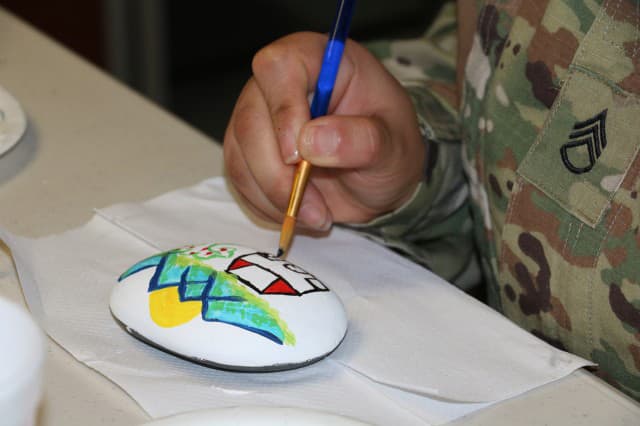 Art is a wonderful means of expression. The bold strokes of vibrant colours across canvas, the curves of a beautifully calligraphed word, all of it can be so astonishing. Doodling is defo one of the most fun forms of art therapy. Here are some pages you can look up for tips and tricks - Delhi Doodler, Neha Doodles, Art Wordly and Art Whisper.
10. Pick Up A New Hobby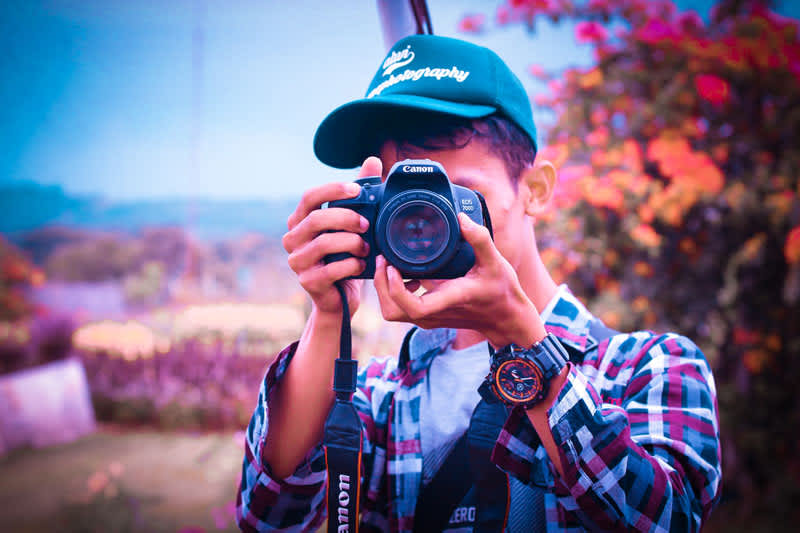 It's never too late to pick up a new hobby, is it? We are in complete favour of indulgence in thought-provoking hobbies such as aquascaping, pottery, photography, sculpting, etc. You can follow Aquascaping Division, Liquorice Moon Studios, Adam Senator and other such pages on Insta for all the inspiration you need!