Delhi
10 Reasons Why Sector 29, Gurgaon Is The Place To Be!
Tired of going to the same malls, hangout joints, and same-ol clubs? The Millennium City, Gurgaon, has much more to offer than that! We've got 10 reasons you need to explore and experience Sector 29!  Read on to discover which places are going to be your next favourite.
1. Breakfast At Roots - Café In The Park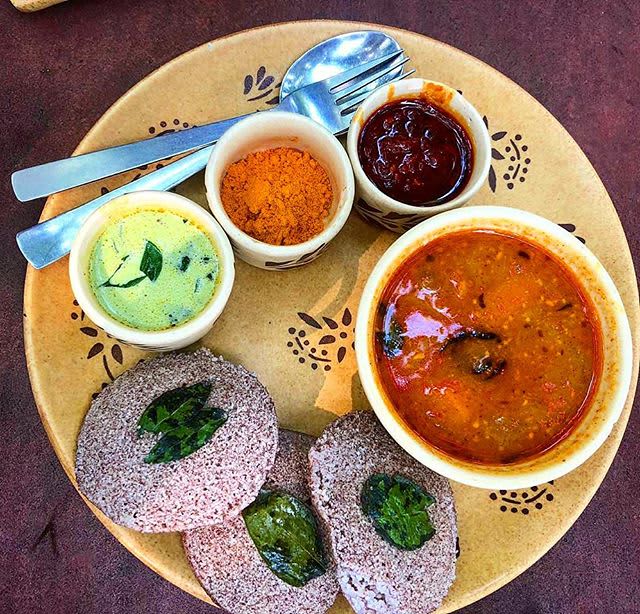 Picture Credits: grubthisway
A must-try for all nature-lovers, this rustic café, located in Rajiv Gandhi Renewable Energy Park, offers healthy vegetarian breakfast options like Poha, Cucumber Sandwiches, Sabudana Cutlets, and Special Cutting Chai - all at affordable prices. Just for this, you rock Sector 29!
2. Full Blown Nautanki At Kingdom Of Dreams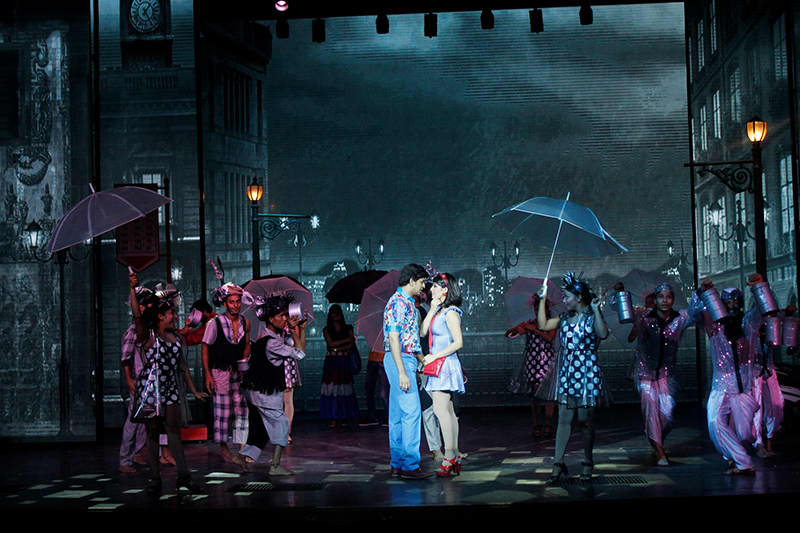 Date night? A musical is a perfect way to add a touch of glamour to your beautiful evening. Bollywood musicals, like Jhumroo and Zangoora, are regularly showcased at The Nautanki Mahal. Impress your date with a multi-cultural treat at the Culture Gully. Don't forget to get her/him a souvenir!
3. Party At STORY Lounge And Club, The Westin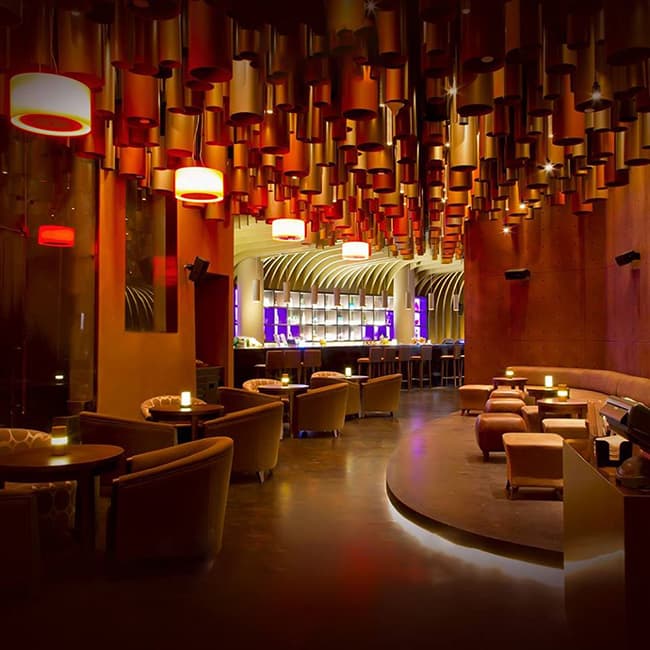 Make some happening stories at this cheerful club - from delicious food and premium liquor to wonderful decor, it all makes a perfect blend for all you party animals. Don't forget to make your reservations in advance - this place can get super-crowded!
4. Hottest Restaurants In The Buzzing Market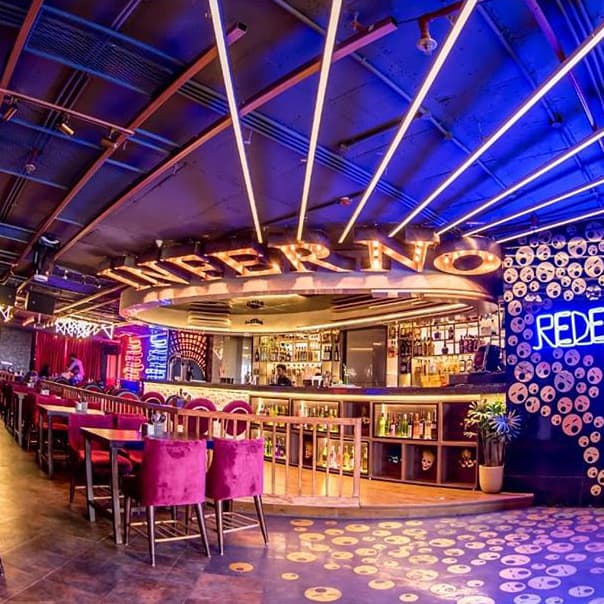 Picture Credits: pocket.decor
The central market in Sector 29 is full of delightful places to eat. Whatever mood you're in, you'll find just about everything to fulfil your heart's desire - be it a juicy burger at Wendy's, The Bomb Pizza at Inferno - Brewpub & Kitchen or simply a cold beer at Adda By Striker. You could also while away a lovely evening at hip joints like Ardor 29, Local, Gravity Spacebar, Distillery, Decode Air Bar, Walking Street-Gurgaon and The California Boulevard - Gurgaon and oh-so-many more!
5. Uptown Smoking Cocktails @ Molecule Air Bar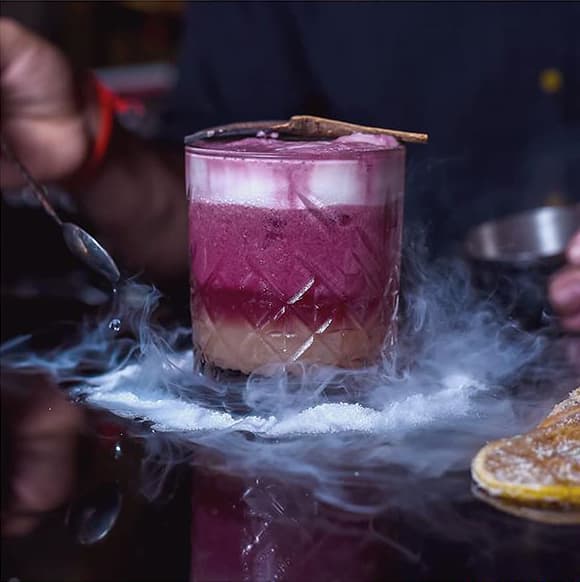 Let's just start by close-captioning this one - #AirBar # Brewery # Kitchen. Play laser tag, grab yourselves a tall glass of your favourite poison, corner a booth and simply let loose! We recommend their Molecular Jager Bombs and a plateful of Grilled Sosati Shrimps! A meal for two here would set you back by Rs 1,500 which ain't too bad if you ask us!
6. Dancing Fountains At Leisure Valley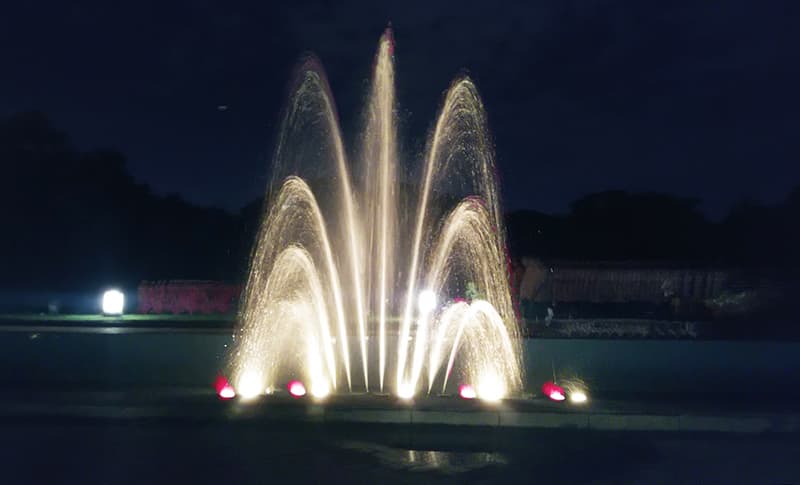 Picture Credits: Rakesh Rohilla
Get your dose of nature with a leisurely stroll in these beautiful gardens. Unwind and simply watch the dancing fountains swirl and whirl. The expanse of greenery is sure to put you in a calm, meditative state of mind and invigorate your senses. The park also has a dedicated track for the joggers and a play area for little kids. Go chill!
7. Dig Into Yummies At The Food Court @ Metro Park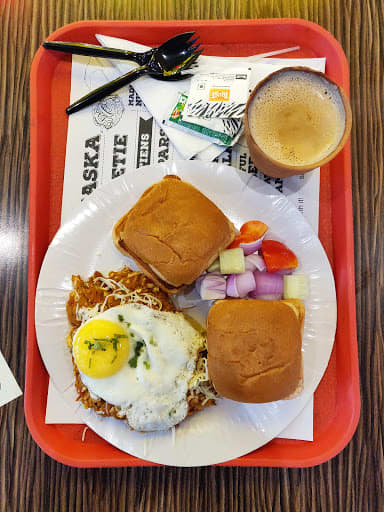 Picture Credits: sandesh sharma
Heading back home? Grab a quick bite or coffee from the food court at Huda City Center metro station. The swanky food court has plenty of options to chose with popular eateries such as The Chocolate Room, Pita Pit, Southy, Chai Point, Zaika, Eggers Madhouse - you will certainly be spoilt for choice! Basically, anything and everything that concerns delish grub can be found over here, which is awesome.
8. Splash Away At Oysters Beach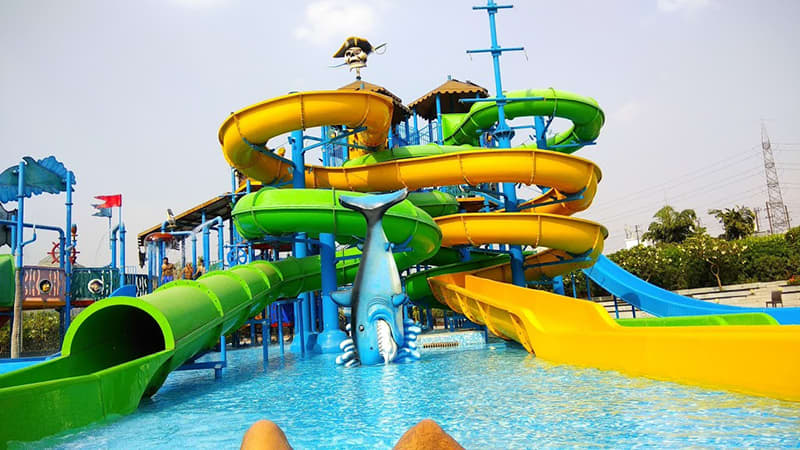 Picture Credits: Harish Pal
This water park is the ultimate way to beat the heat. Fun and frolic never harmed anyone! Free your weekends for a fun-filled splash at Oysters. Take a whole bunch of your friends along and dare them to slide down the Skyfall, a 92 feet high water slide!
9. Splurge At The Crowne Plaza Hotel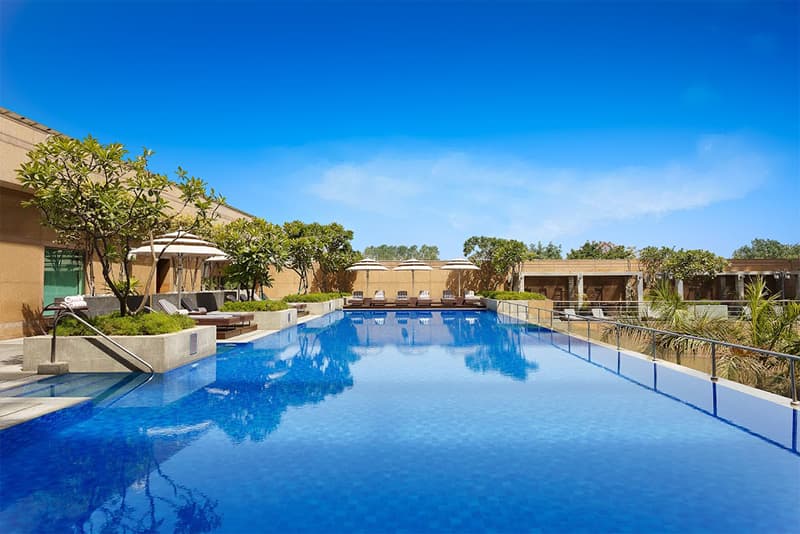 In the mood to splurge? Get yourself a table at Café G and enjoy sumptuous meals available all day long. To add a new experience to your culinary adventures, try the Brazilian barbeque at Wildfire. There's more pampering for you, enjoy soothing massages and refreshing steam baths at their world-class spa. They also own bragging rights to the savviest conference rooms!
10. Easy Accessibility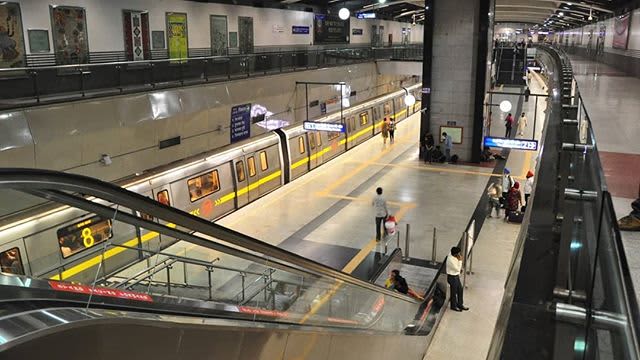 Located in central Gurgaon, Sector 29 is conveniently accessible by road and by the metro (IFFCO Chowk and Huda City Centre on Yellow Line). Auto rickshaws are also easily available from the metro stations. If you're commuting by car, the area is well connected to the Delhi-Gurgaon Expressway. Even more, there's always plenty of parking space! Can it get any better than this? Nope!