Delhi
10 Precious Dessert Stalls You MUST Stop By @ The #DessertarianFest In Select Citywalk!
If sweets make you go bonkers (and how could they not?!), then lend us your ear! Your sacred childhood dream of a chocolate factory has just found a new face in the form of the DessertarianFest happenin' over at Select Citywalk! From cupcakes to puddings and ice-creams to kulfis - you name it, they have it already whipped up for you at this mega sweet-tooth fest. 
And so we give you 10 sweet reasons to head straight over!
1. Dezertfox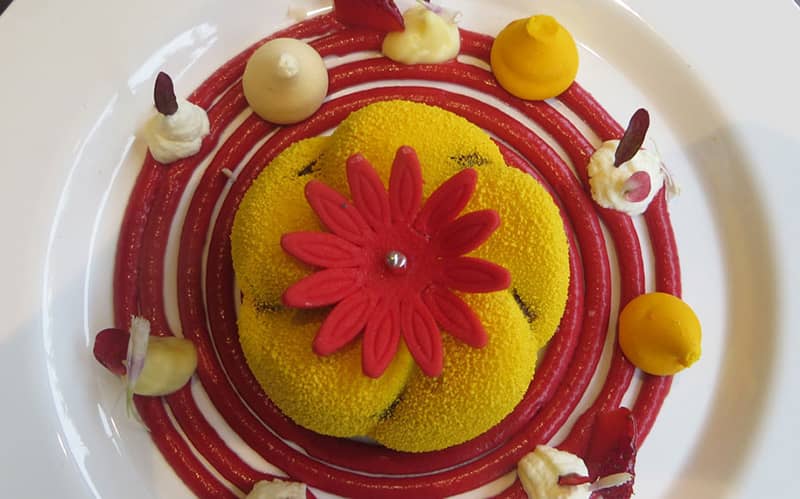 Promising you the taste of fresh ingredients and the goodness of rich dairy, Dezertfox has some delectable gourmet desserts to tickle your taste buds. What we love most about them is their beautiful presentation. We just can't wait to see all the delicious desserts they have in store for us over at Dessertarian!
Look 'Em Up Here | www.facebook.com/df.dezertfox
2. YOLO 21 Cafe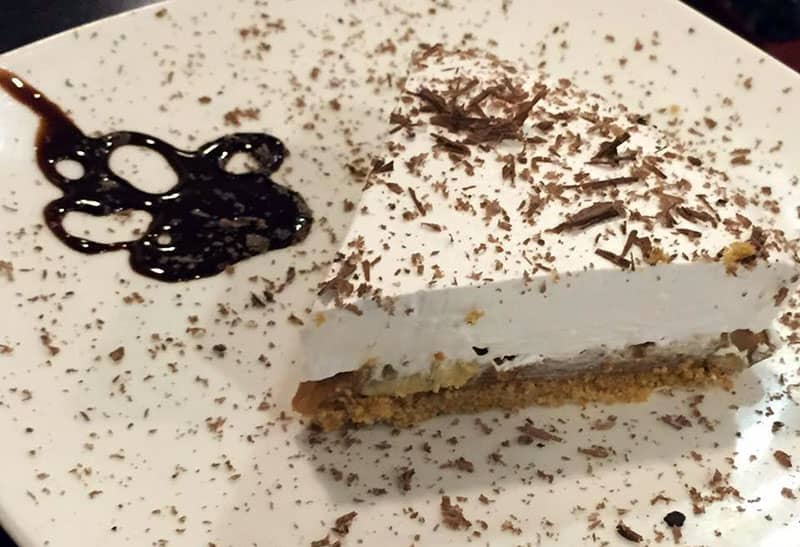 This cozy cafe located in Hudson Lane is a hot favourite amongst the locals, and we're happy to tell you that they'll be moseying over to the Dessertarian! Go gorge on amazing treats without burning a hole in your pocket. What to look out for? Their DIVINE Banoffee Pie and Blueberry Cheesecake *starry eyed*!
Look 'Em Up Here | www.facebook.com/YOLO21India
3. Zoet Desserts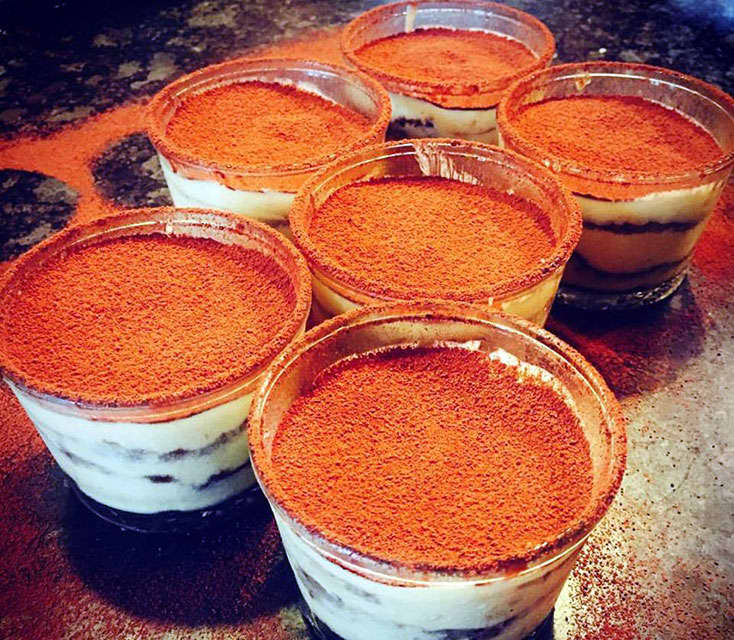 If all things sweet, chocolaty and fruity make up your dream team, be sure to dig into the desserts on offer by Zoet Desserts. You absolutely have to try their irresistible Peach & Crunch Pudding, Black & White Chocolate Mousse and Italian Cassata with Fruits *omg omg*!
Look 'Em Up Here | www.facebook.com/zoetdesserts
4. The Sweeet Jar Bakery & Cafe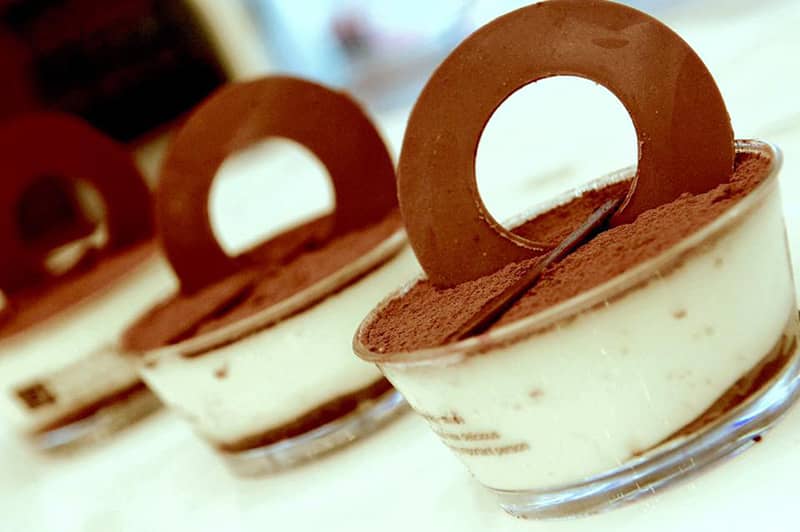 Like its name, this sweet little cafe will without a doubt steal your heart away and claim your palate with all the sweet notes! Known for its treats and cozy seating, make sure you dig into their Royal Chocolate, Chocolate Decadence and the Freak Shakes (Death by Chocolate, Red Velvet Cheesecake Shakes). We're so gonna be there!
Look 'Em Up Here | www.facebook.com/thesweeetjar
5. Wafflesome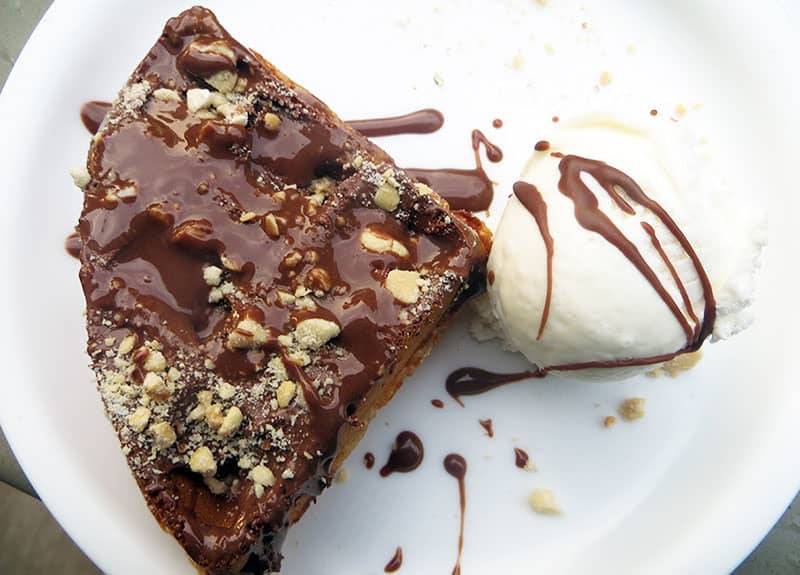 Now this one doesn't need any introduction, does it?! If waffles is what you live for (like us), then head on over to try some pillowy, delicious and fluffy waffles with options like Banana Toffee, Classic and Nutella Waffles *OMG* by Wafflesome! Fair warning - be prepared for seconds or even thirds *wink wink*!
Look 'Em Up Here | www.facebook.com/wafflesome
6. Turquoise Turkish Ice Cream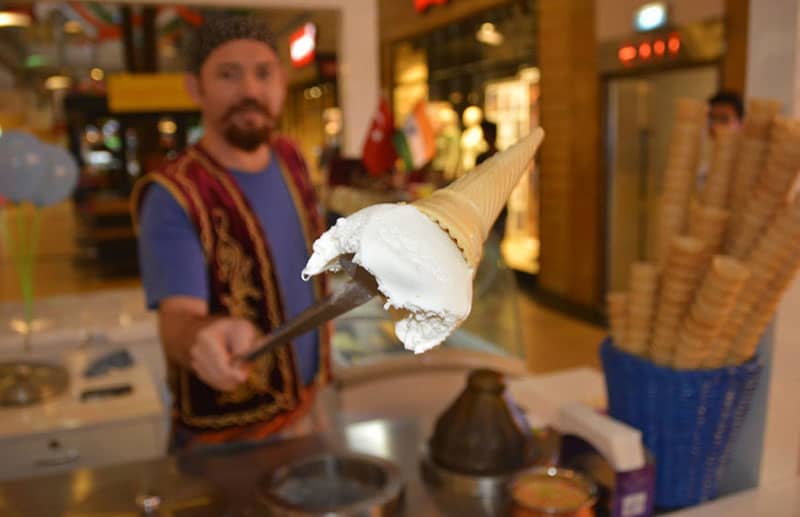 You scream, I scream, we all scream ice cream! Yes, we hear you and so does Turquoise Turkish Ice Cream. They serve you ice cream topped with scoops of memorable experiences and a side of theatrics you'll never forget. They don't sell ice cream, they sell happiness - you've gotta visit them just for the experience!
Look 'Em Up Here | www.facebook.com/Turquoiseturkishicecream
7. Letz Roll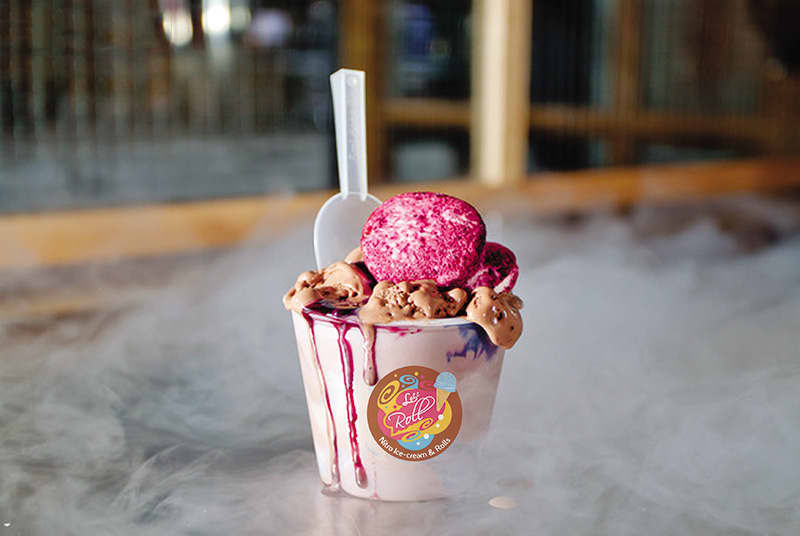 If quirky desserts are your way of quenching the thirst for all things sweet, then this is just the place for you to look out for! Plunge your forks into their Chocolate Nitrogen dessert and Watermelon and Kiwi flavoured ice creams. Also, do have a go at their Paan Ice Cream Rolls!
Look 'Em Up Here | https://www.facebook.com/Letzrollicecream/?fref=ts
8. Whisk A Wish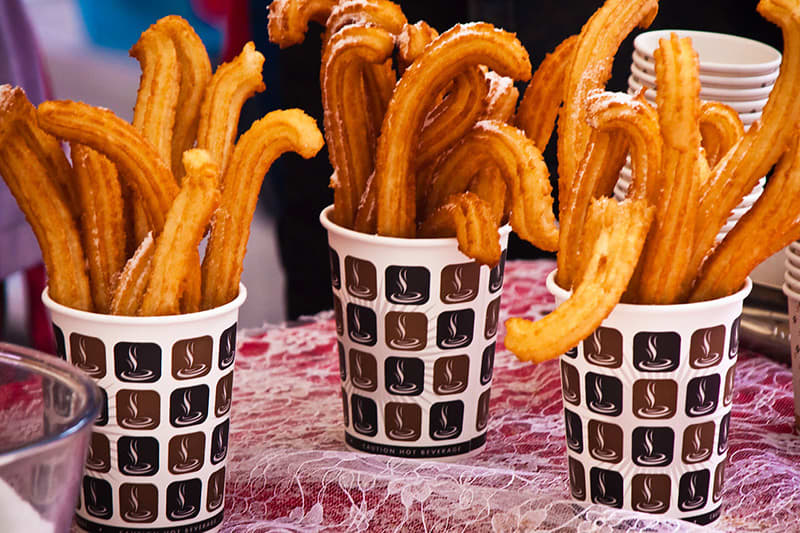 Baked with love and served with a passion for well-baked, fluffy and moist goodies, Whisk A Wish does tailormade, bespoke desserts to suit all your sugar rush needs! We're defo gonna go try their hot and crispy Churros with a whole truckload of our favourite toppings. Join us, won't you *big grins*?!
Look 'Em Up Here | www.facebook.com/WhiskAWish
9. Milk Patisserie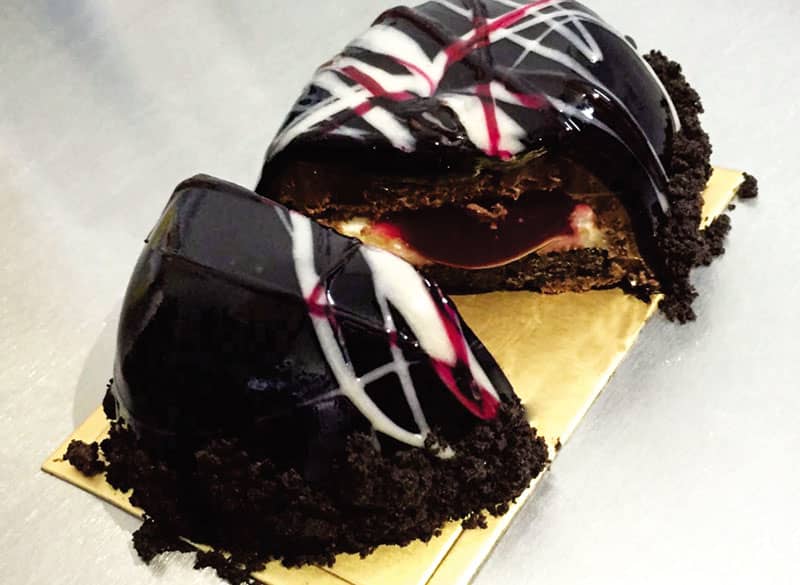 Milk Patisserie specializes in traditional cakes made modern *awesome*! They swear by reinvention and creativity, and that's right up our alley. Check them out for your love of cake and chocolates. We highly recommend Amour - their airy dark chocolate mousse with self-saucing raspberry gel and the creamy, vanilla-scented Dress Me Up Cheesecake *drools*!
Look 'Em Up Here | www.facebook.com/milkpatisserie
10. Touch Of London Caffe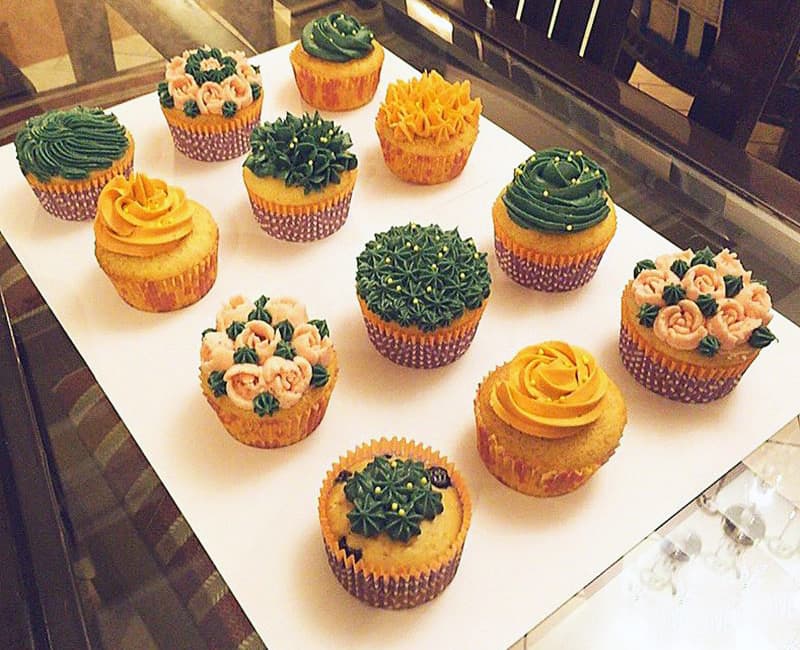 Cupcakes, tea cakes, cookies and chocolates. They create what you love with a bit of you peeking through their creations. If you don't know how to create your own cake version, worry not! Go by what we swear by - Belgian Marble Tea Cake, their Signature Cupcakes and their absolutely scrumptious Belgian Chocolates.
Look 'Em Up Here | www.facebook.com/touchoflondoncaffe
Now that we've given you (more than) enough reasons to give in to all your sugar and baked goodies cravings, bookmark this list and go!
When | 24th - 26th March
Time | 12 Noon Onwards
Where | Select Citywalk, Saket
FB Event Deets | https://www.facebook.com/events/867708546703943