Delhi
10 Popular Movies Based On Novels From The Last Two Decades That Are Available Online
Whenever someone mentions movies based on a novel some of the first movies that come to our mind are Harry Potter, Hunger Games, The Hobbit, Twilight, The Godfather and The Lord Of Thr Rings, amongst others. But there are many other popular movies out there which are based on a short story or self-help books! And so, since we can have only so many movies in the list, here's a list of some of the famous movies on the internet that are based on a book and came out in the last 2 decades.
1. Mean Girls (2004)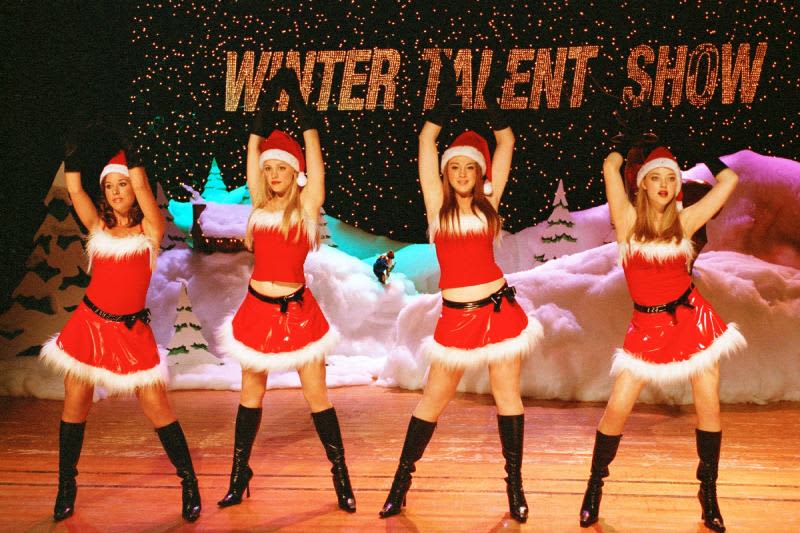 Shocker, right? Well some of us certainly didn't know that this classic chick lit is partially based on a self-help book. Queen Bees and Wannabes which is authored by Rosalind Wiseman's is a non-fiction book that explores the damaging effects of high school on girls. The movie has now become a classic and the Christmas talent competition scene has definitely become a fave amongst people!
Watch Online Here | Mean Girls
2. The Notebook (2004)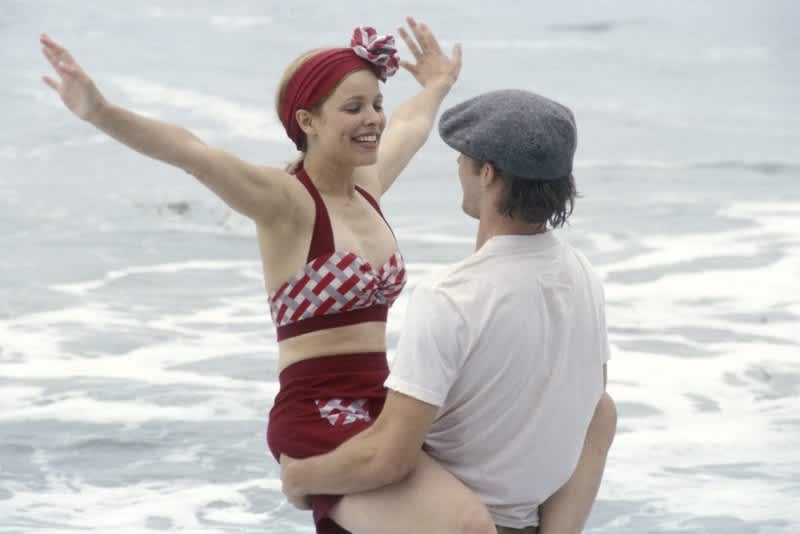 Who doesn't love a good romance novel, right? Well, this one is actually an adaptation of the popular book by Nicholas Sparks with the same title. An author who is known for making even toughest people cry with his writing, this movie will surely make you scream, cry, laugh and most of all, believe in love.
Watch Online Here | The Notebook
3. The Devil Wears Prada (2006)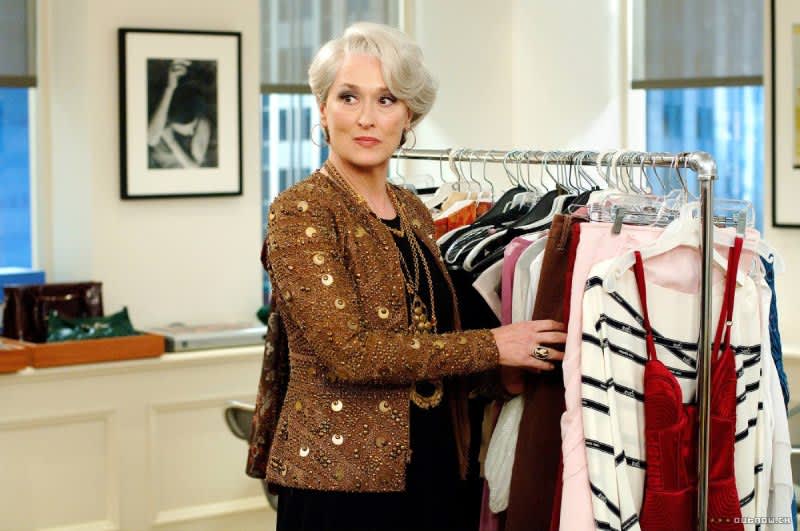 Based on the novel by the same name by Lauren Weisberger, this movie is another one of the famous classic movies that every 90s kid loved when it came out. Starring Anne Hathway and Meryl Streep this movie will give you an insight into the glamorous world of the fashion industry and take your through some of its dark edges as well. A must-watch, this one is an absolute joy for the viewers!
Watch Online Here | The Devil Wears Prada
4. The Prestige (2006)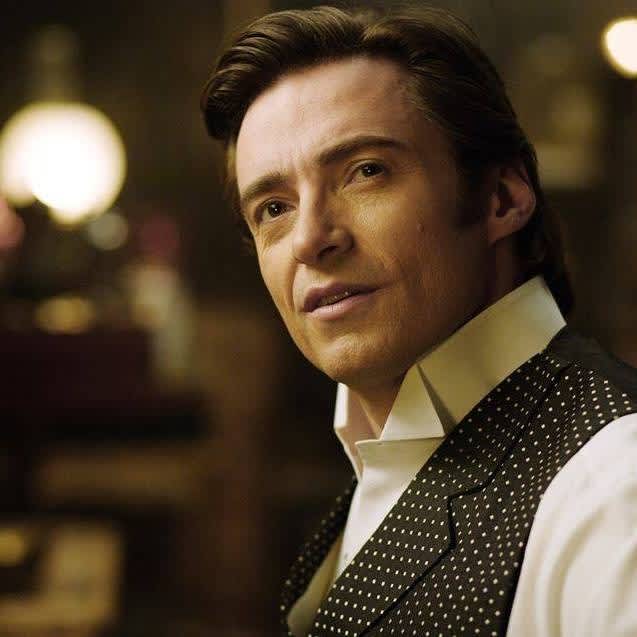 The Prestige is a psychological thriller which is based on the 1995 novel written by Christopher Priest. The story explores a feud between magicians and will certainly leave you scratching your head in amazement by the tricks being performed. So, if you're someone who likes the world of illusion, this is just for you!
Watch Online Here | The Prestige
5. The Curious Case Of Benjamin Button (2008)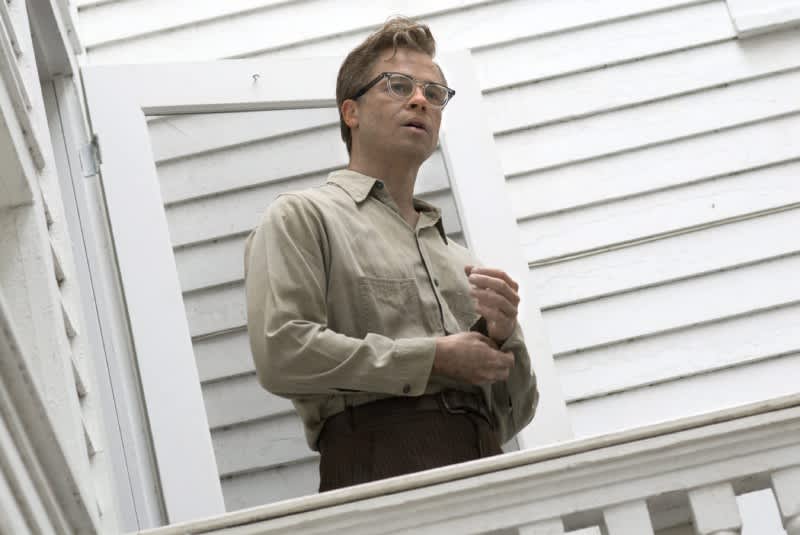 This romantic drama starring Brad Pitt is somewhat an adaptation of the short story of the same name by F. Scott Fitzgerald (1922). This one received 13 Academy Awards nominations and is definitely a must-watch for all the movie buffs out there. A man who is suffering from reverse ageing, this movie is sure to make you keep hooked till the end.
Watch Online Here | The Curious Case Of Benjamin Button
6. The Perks Of Being A Wallflower (2012)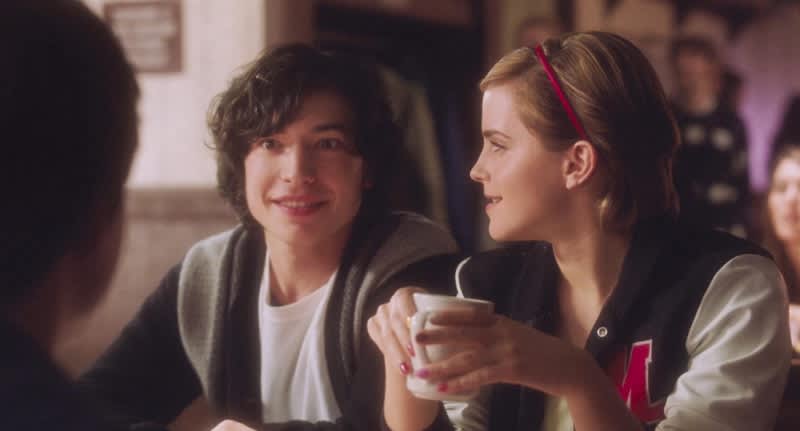 This movie is based on a novel by the same name authored by 'Stephen Chbosky'. A coming of age movie, this drama will take you on a journey with a teenager in high school that deals with depression and anxiety while he befriends new people. Starring Emma Watson, this movie is definitely a must-watch and if you're someone who loves to read, make sure to read the book as well!
Watch Online Here | The Perks Of Being A Wallflower
7. Maze Runner (2014)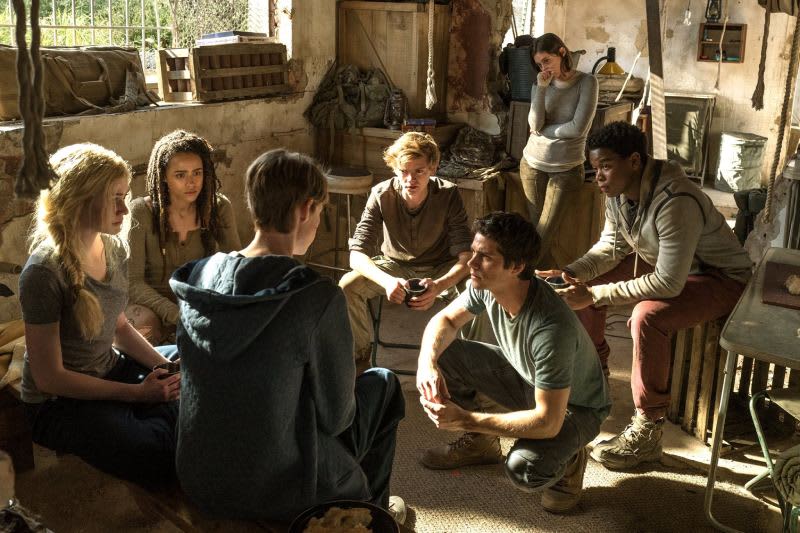 An adaption of James Dashner's novel of the same name, The Maze Runner came out in 2014. This thriller movie explores the nerve-wracking journey of a teenage boy who finds himself in the middle of maze with other people who've been trying to find a way out in the ever-changing puzzle.
Watch Online Here | Maze Runner
8. Crazy Rich Asians (2018)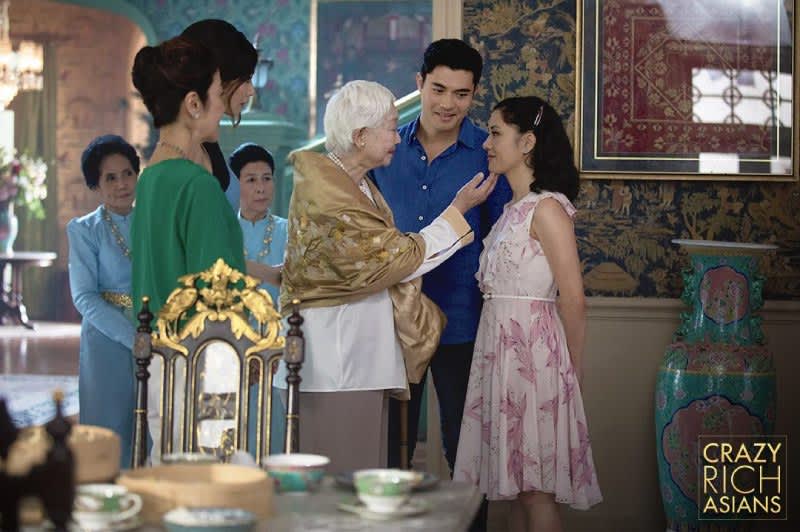 This romantic comedy is based on the 2013 novel by Kevin Kwan. The movie explores the journey of a Chinese-American professor who travels to meet her boyfriend's family. But later finds out that he belongs to one of the wealthiest families in Singapore. This movie will take you on a hilarious journey of mishaps, extravagant lifestyles and all the jazz!
Watch Online Here | Crazy Rich Asians
9. Love, Simon (2018)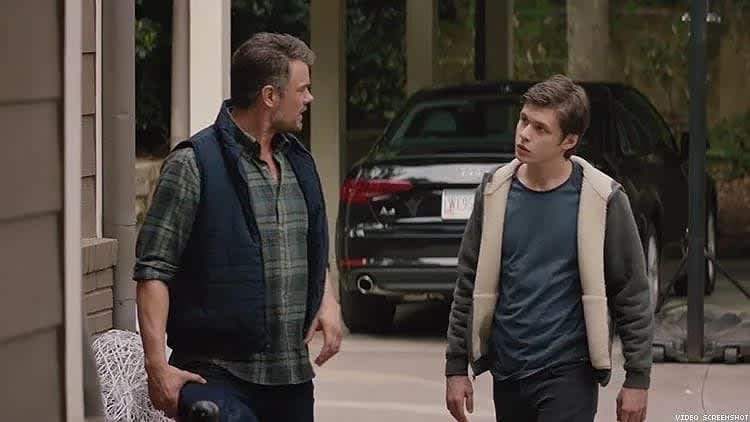 Love, Simon based on Becky Albertalli's novel 'Simon vs. the Homo Sapiens Agenda', is a lovely feel-good movie. Simon is a lovable teenager who will infuriate yet create sympathy in your heart with his reasons. The movie takes you on a ride where the young boy finally decides to come out of the closet and how his friends & family reacts.
Watch Online Here | Love, Simon
10. Little Women (2019)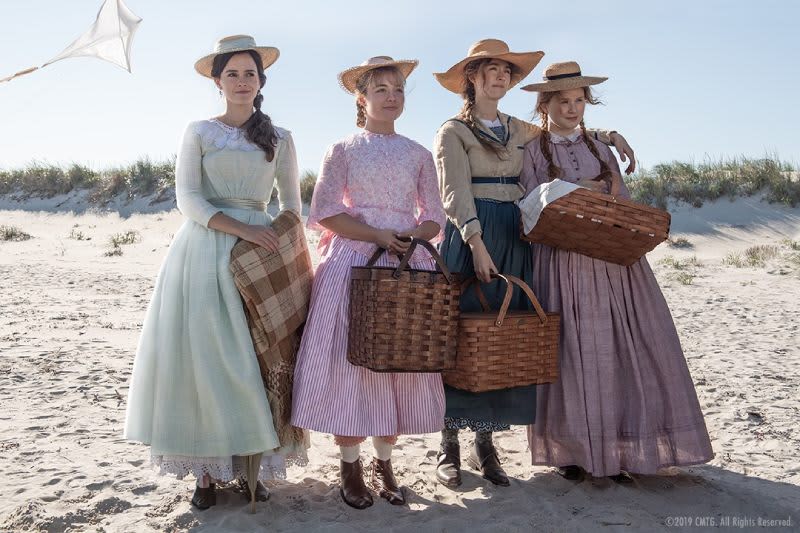 Starring popular names like Emma Watson, this period drama film is based on the famous 1868 novel by Louisa May Alcott. This movie gives you a glimpse into the Victorian Era and will leave you wanting for more. The movie takes you on journey of an independent woman Jo and her sisters, it's an interesting watch which gives you a glimpse of society during the 19th century!
Watch Online Here | Little Women
These were some of the popular movies that were based on a book. Let us know which one is your fave movie that is an adaptation of a novel in the comments section below!