Delhi
6 Popular International Reality TV Shows That One Can't Simply Get Enough Of!
Let's admit it, we all love a bit of drama every now and then, but apart from popular shows (that we've already watched), there is one category that will never cease to disappoint you. We're talking about reality TV series that encompasses everything from haughty personalities to fights and compassion and truckloads of entertainment, we just can't have enough of it! So, here's a list of few popular reality TV series that is available on Netflix, that must watch for sure.
1. Love Is Blind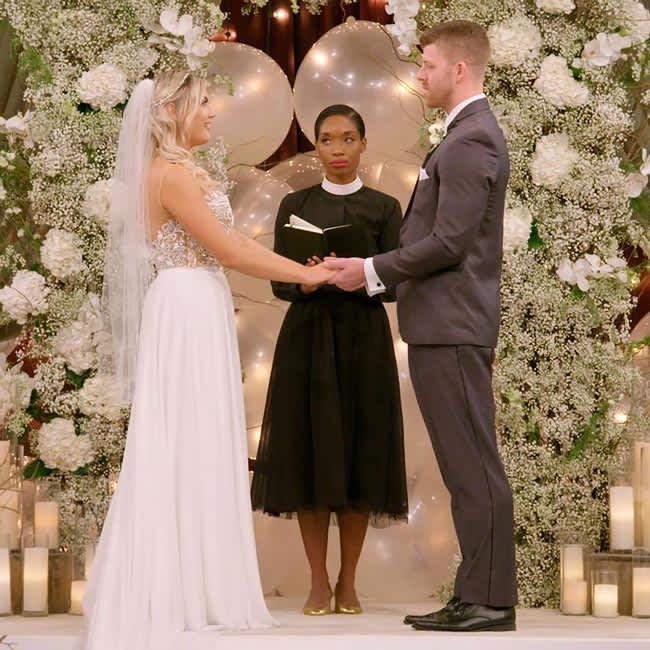 'Love Is Blind' is a popular phrase used to describe one's feeling but this reality show takes this age-old phrase to a whole new level. The basic premise of the show is about exploring single people who are on a quest for love and then get engaged before meeting up in real life! Yep, this social experiment will make you want to watch it till the end and is hosted by the duo Nick and Vanessa Lachey.
Watch Online Here | Love Is Blind
2. Amazing Interiors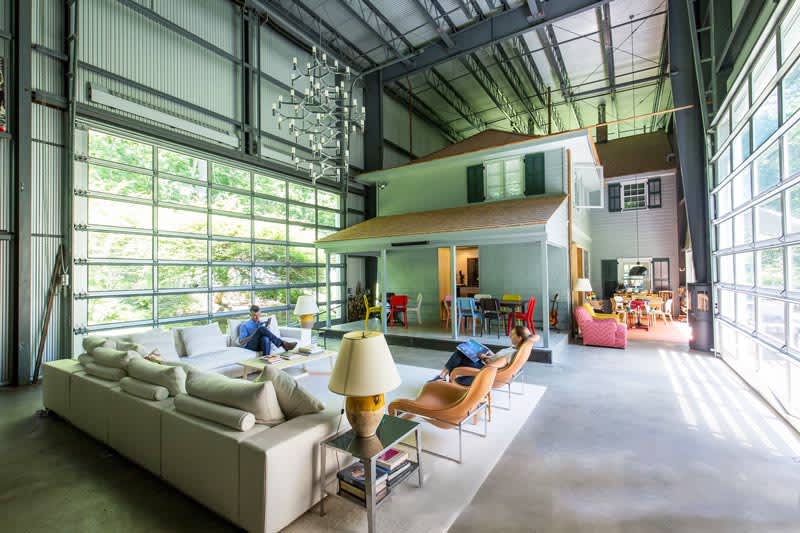 Picture Credits: TrulyShow
This show visits several homeowners who have decorated and done up their houses in the most quirky and innovative way possible! From backyard roller coasters to human-sized dollhouse for a living space, each episode will cover numerous houses that have these eccentric designs where the owners have put their heart and soul.
Watch Online Here | Amazing Interiors
3. Yummy Mummies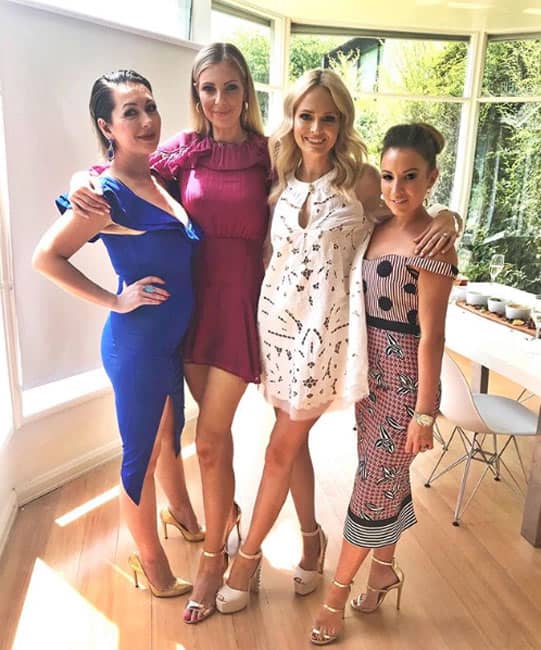 Picture Credits: YummyMummies
Expectant mommies living an extravagant lifestyle and looks that could give models a run for their money, you can watch them on their journey of motherhood which is not similar to any other. Based in Australia, this docuseries visits expectant mothers caught in the chaos of their journey to motherhood.
Watch Online Here | Yummy Mummies
4. Next In Fashion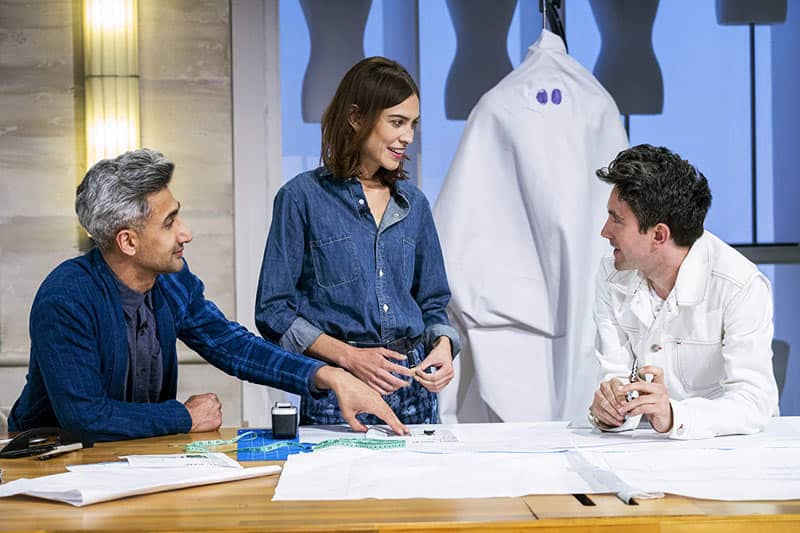 Have you dreamt of designing your fave dress? Endless pinning on Pinterest and contacting sellers for the right material? Well, then you must definitely watch this show. 'Next In Fashion' explores several designers and their quest to enthral the judges with their talent and skill in the art of making clothes. All for the winning prize money of $ 250,000!
Watch Online Here | Next in Fashion
5. Too Hot To Handle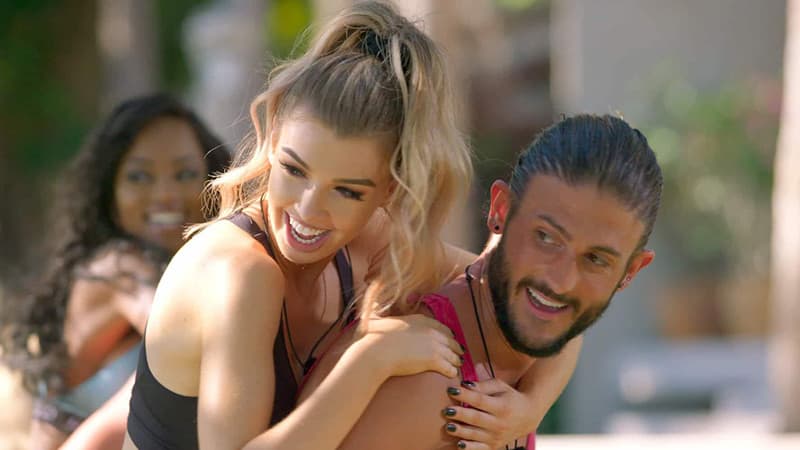 Picture Credits: imdb
Imagine an island where absolutely gorgeous human beings, both male and female are stranded, and they're all single. Sounds like a recipe for romance right? Well, that's actually the basic premise of the show 'Too Hot To Handle' but there is one MAJOR twist. So, the one who succeeds gets to take home a grand prize of $100,000 (say, whaa)!
Watch Online Here | Too Hot to Handle
6. RuPaul's Drag Race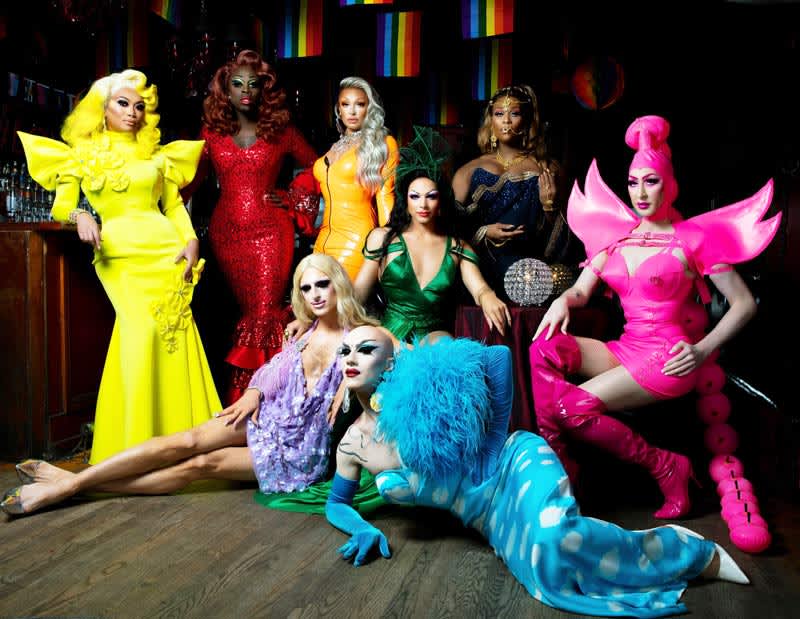 A show that's won multiple Emmy Awards is definitely a must-watch and has to be there on this list. The show explores the drag queens competing against each other to take home the title of America's Next Drag Superstar and guess what?! This show is hosted by the empress herself RuPaul. 
Watch Online Here | RuPaul's Drag Race
We have enlisted some of the great reality TV shows, now all you've gotta do is watch 'em all!