Delhi
10 Pictures Depicting How Delhi Has Come To A Standstill Amid The Lockdown
Dilli, where each lane was once bustling with people, where markets used to be swarmed with patrons, and the pretty restaurants & cafes used to be filled with people and laughter. This all, was, of course, a time before the lockdown. Now, all we hear is the sound of nature, not that we're complaining, but the streets of the capital are eerily quiet, and these pictures below will give you a glimpse of it!
1. Once A Bustling Capital, Now A Ghost Town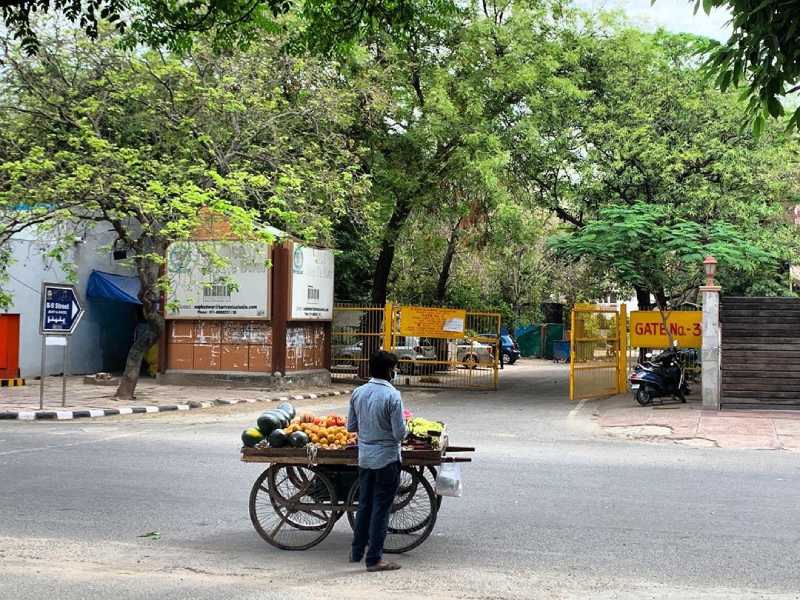 Picture Credits: christinepemberton
2. Each Monument Here Has A Story To Tell, But No One To Listen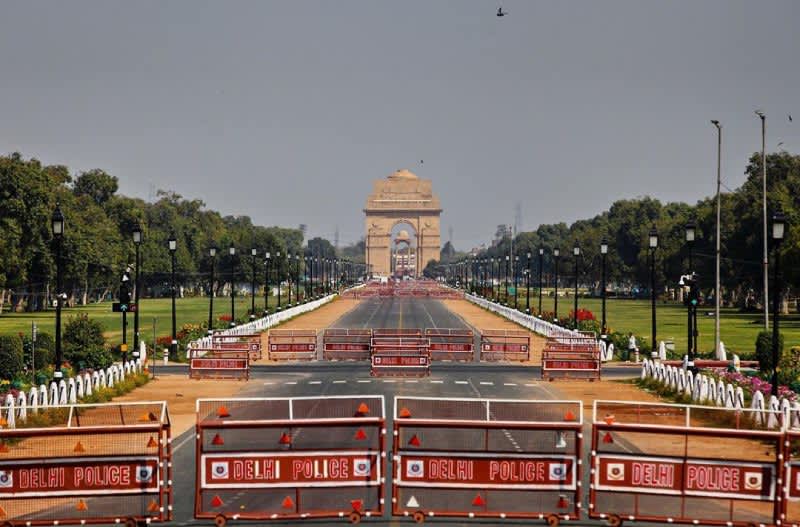 Picture Credits: ashishsharmaphotos
3. The Empty Roads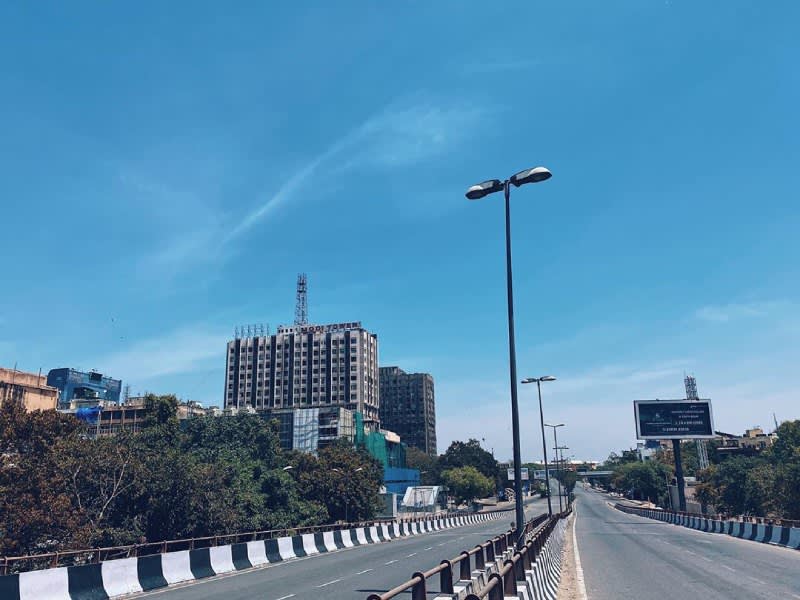 Picture Credits: burnerseventyseven
4. The Silent Lanes In The Iconic Khan Market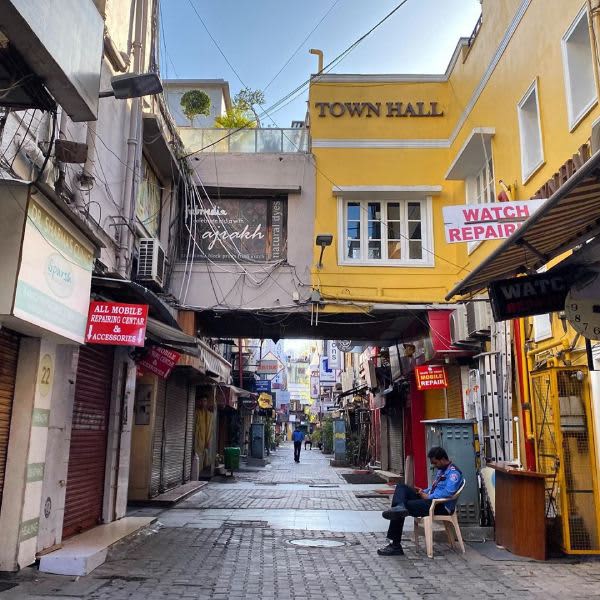 Picture Credits: myhomeiskhan
5. The Soundless Colonies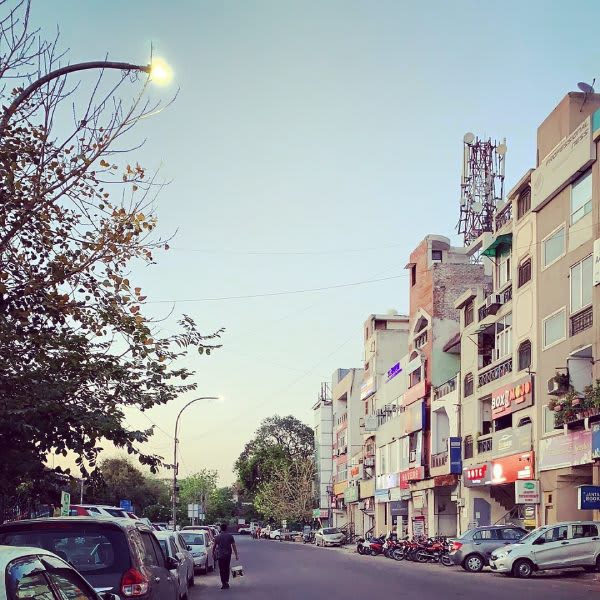 Picture Credits: ashishh21 
6. But, On The Bright Side, The Sun Is Still Shining Upon Us
Picture Credits: the.crazy.medico
7. #Naturetakesback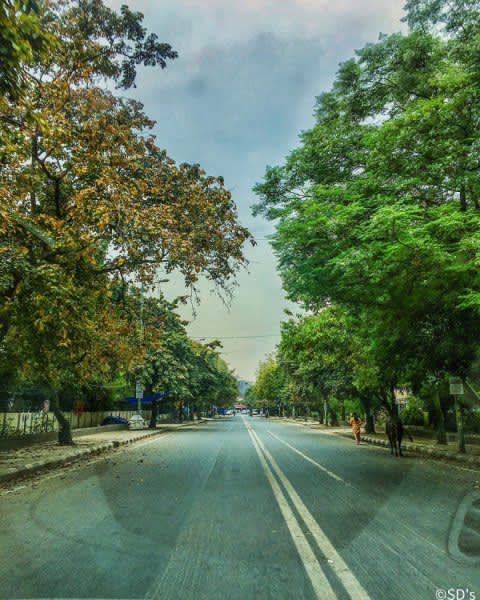 Picture Credits: shaiketdeb
8. "As Quiet As A Mouse"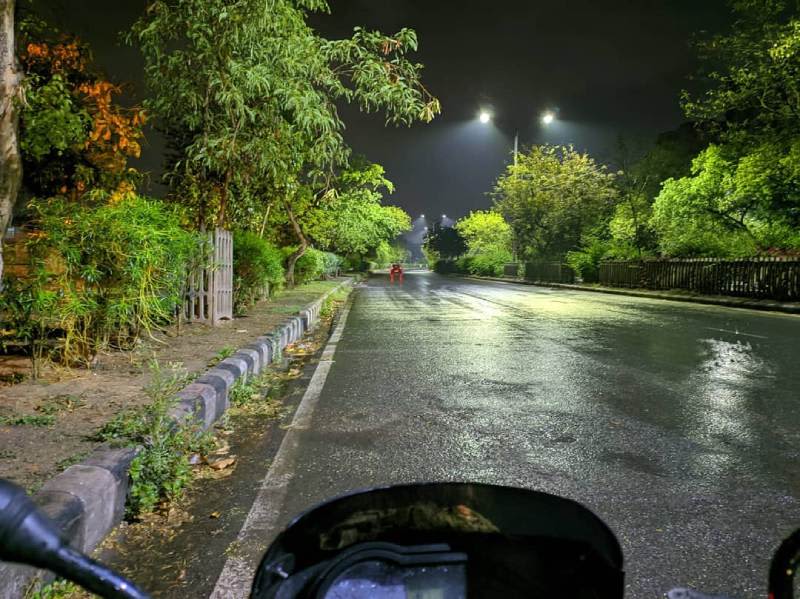 Picture Credits: pankaj_kumar143
9. Lockdown Life In South Ex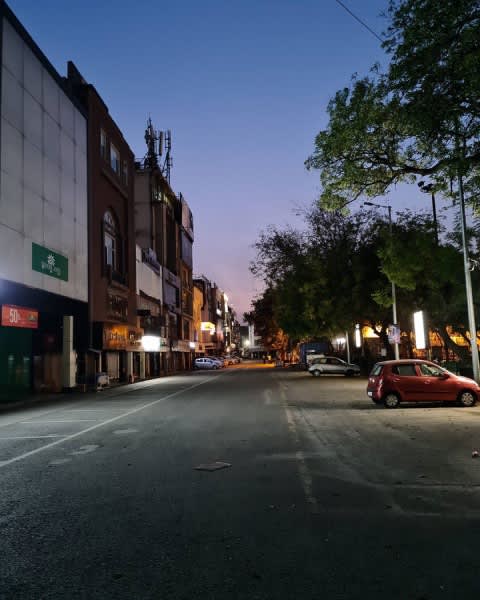 Picture Credits: tousif.wani
10. Life, As We All Know It Now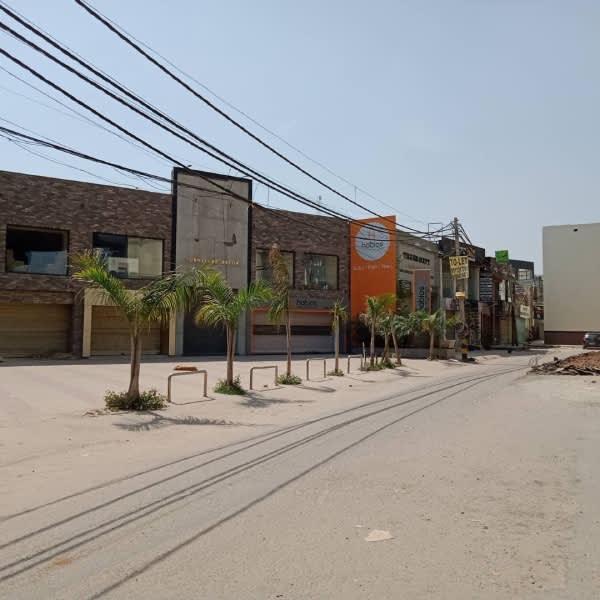 Picture Credits: yasu.craft.india
Things are tough right now, but better days will come. Hold on, folks, 'cause brighter days are not far away.