Delhi
10 Pics That'll Take Your Through Daryaganj's Iconic Book Market That's Now At A New Location
You guys must already be aware of the fact that the legendary Sunday Book Market of Daryaganj has now been closed. And yes, we were as gutted as you guys are. But this ICONIC book market is back with all its CRAZY deals and ah-mazing titles at a new location. And here's a little photo essay depicting what we saw at the new location of this legendary book market! 
1. Guess, This Is What The Doorway Of Heaven Looks Like!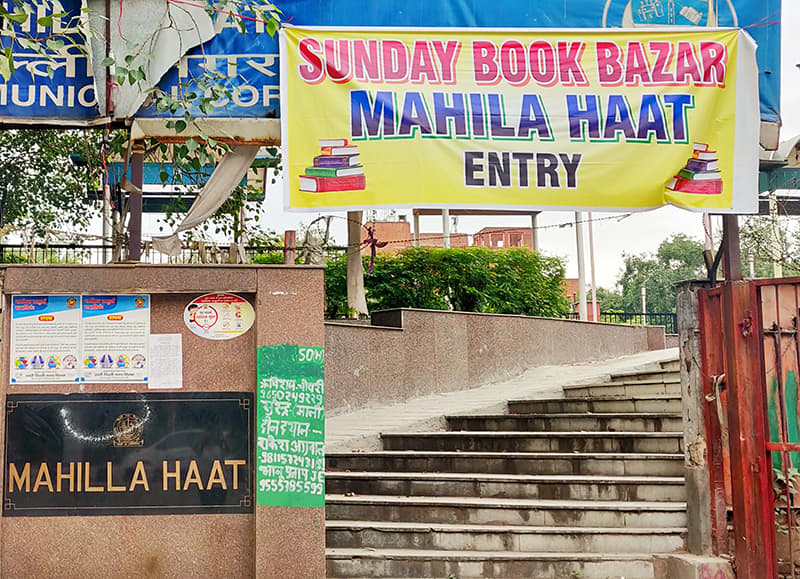 2. Stacking 'Em Right & Getting Ready For A Busy Day Ahead!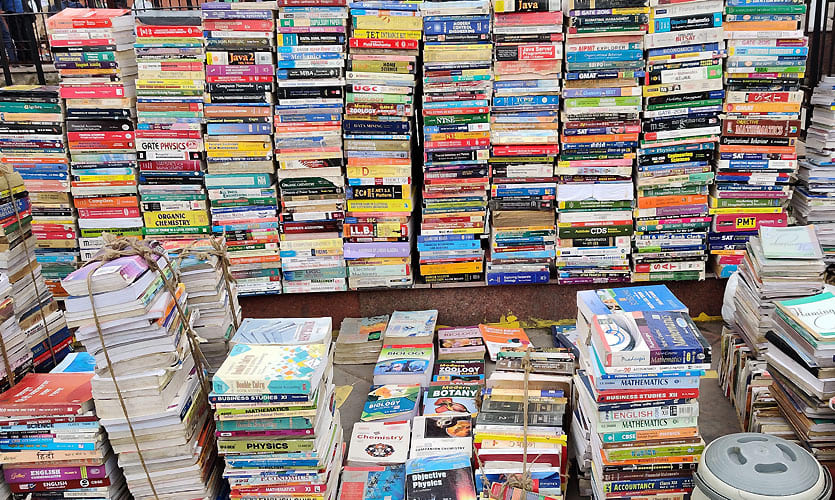 3. A Haven Of Good Reads For The Little Ones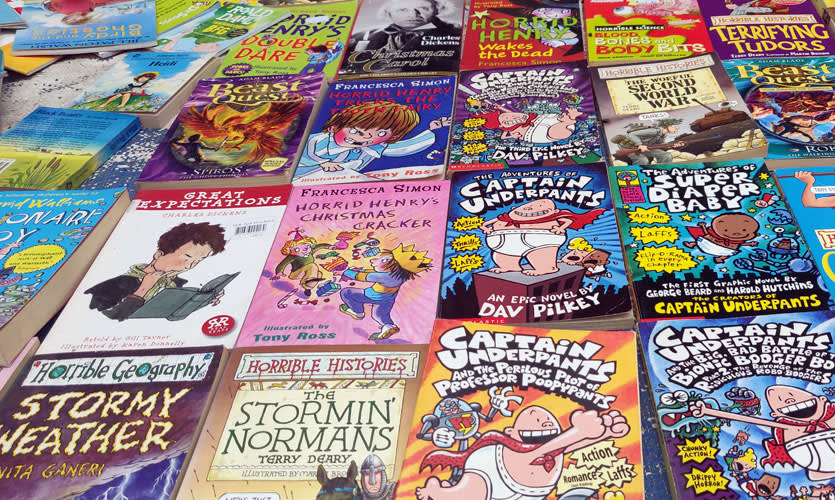 4. Did We Hear ANY Book For Rs 40? We're Game!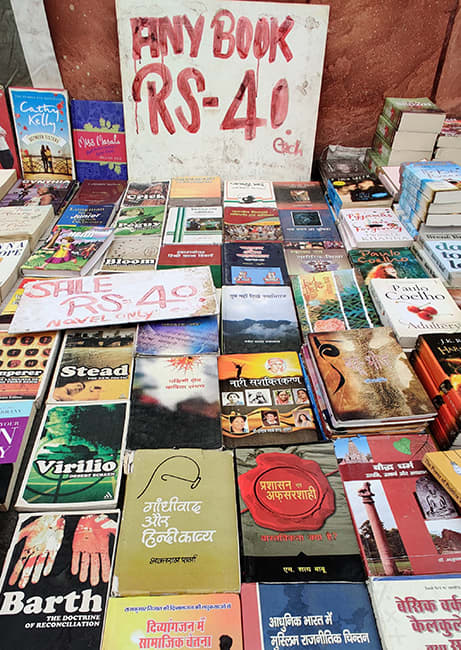 5. 'Cause Sometimes You Just Can't Make Up Your Mind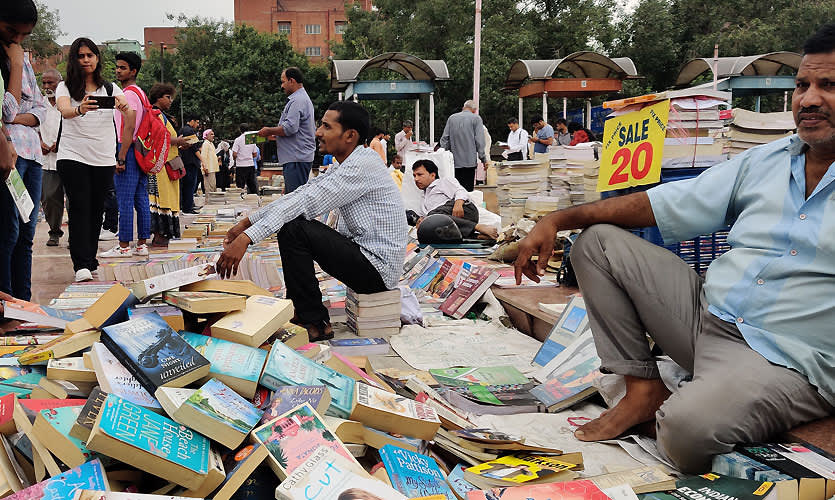 6. It's Pretty Much Raining Books Over Here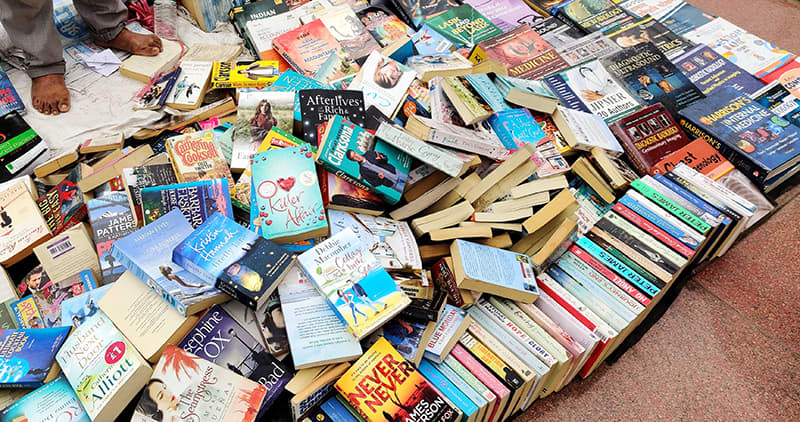 7. And Steal Deals, We Mentioned That, Right?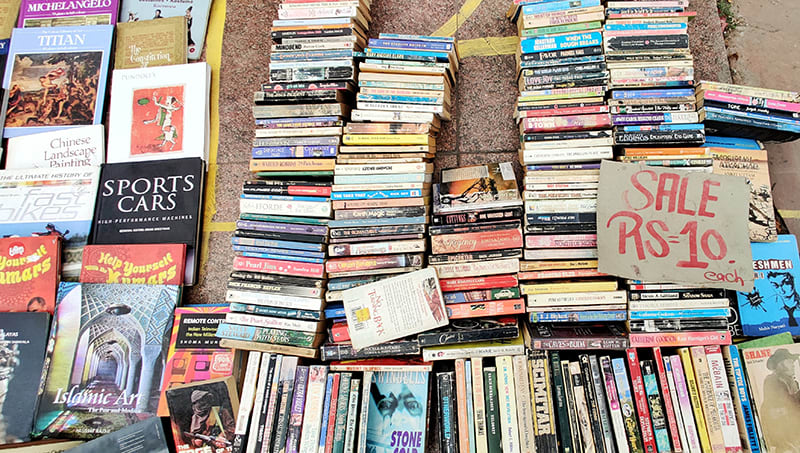 8. Looks Like Everybody Is Having A Good Time (Or Read)!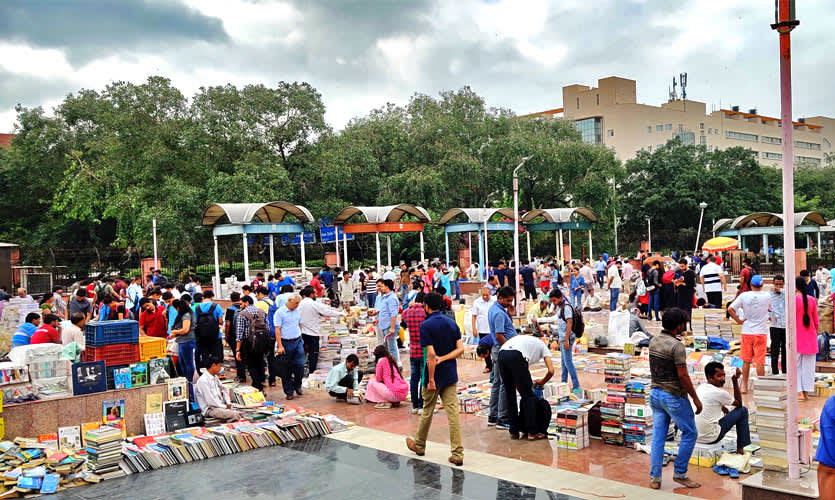 9. Has The Vintage Reads Nerd Inside You Been Tickled Yet?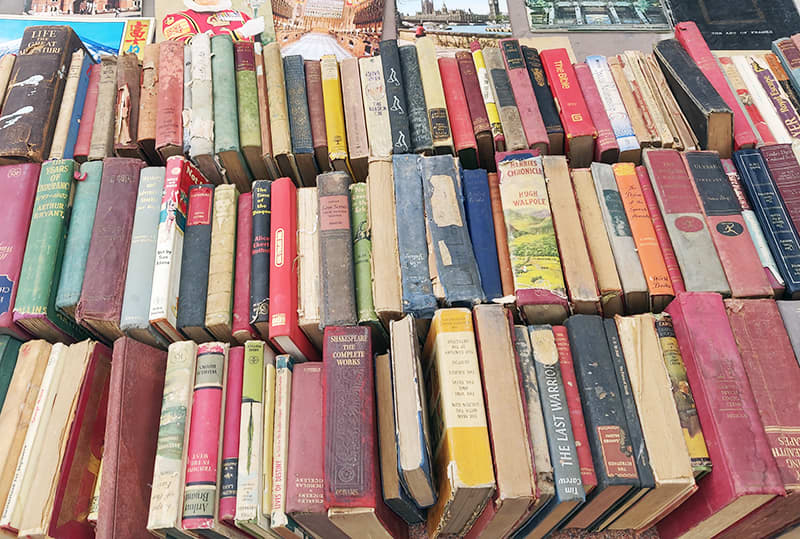 10. And There's A Title For Everyone Over Here!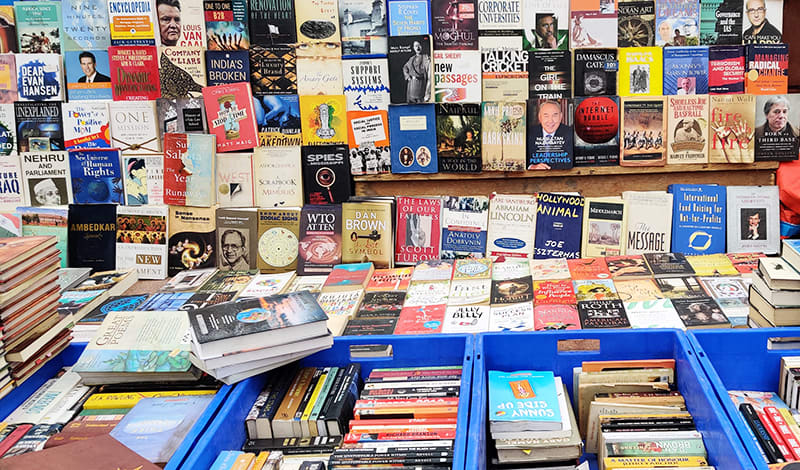 This what the renowned Sunday book market at the new location looks like, when are you dropping by?!
Where | Mahila Haat - Kamla Devi Bhawan 5, Deen Dayal Upadhyaya Marg
When | Every Sunday 
Timings | 8 AM - 6 PM