Delhi
10 Pics Of Sunder Nursery That Prove It's The Ideal Location To Admire Nature & Heritage
Hola, folks! The onset of March marks the ushering of Spring season as well. The flowers are in full bloom, trees are lush green and there are new buds coming to life. It's the perfect place to take a stroll in the morning or maybe go for a picnic. So, here's a bunch of some really pretty pictures that will make you want to check this place out!
1. The Bed Of Colourful Flowers Epitomising The Beauty Of Nature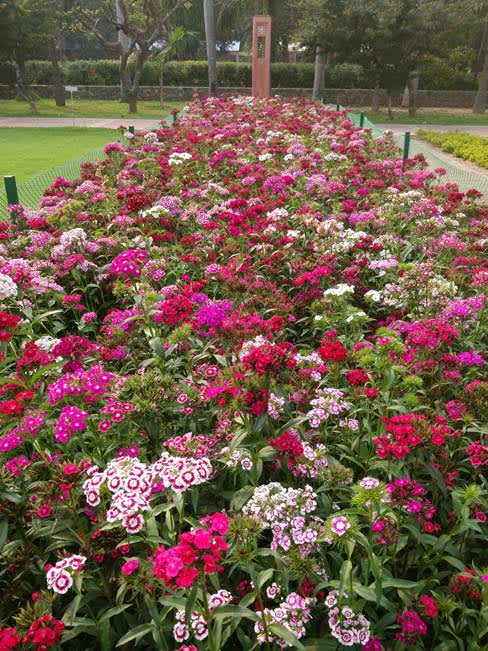 2. We Can Totally Imagine Walking Hand In Hand With Boo Here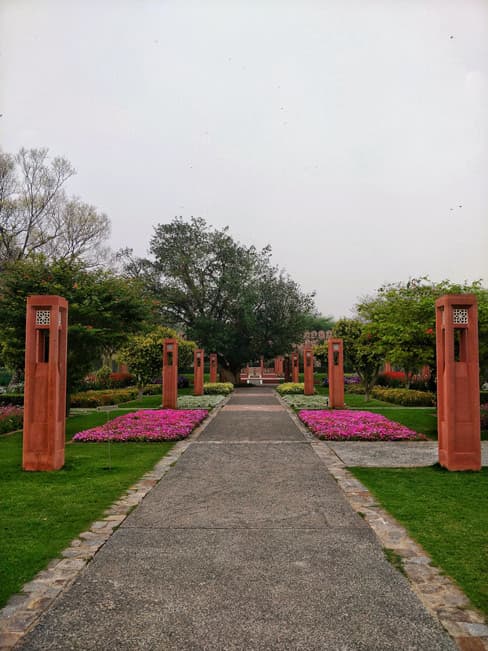 3. The Central Vista Here Is The Perfect Place To Snap Up Insta-Worthy Picture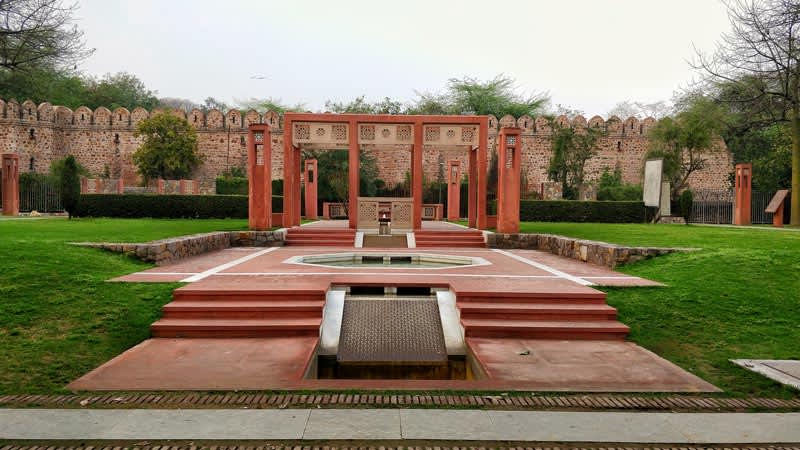 4. While Here, Make Sure To Take A Walk At Azimganj Serai Gardens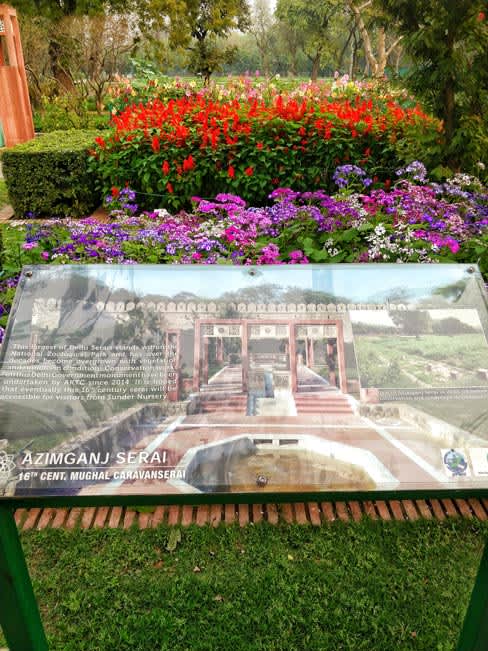 5. A Lil Food Truck To Pacify Your Hunger Pang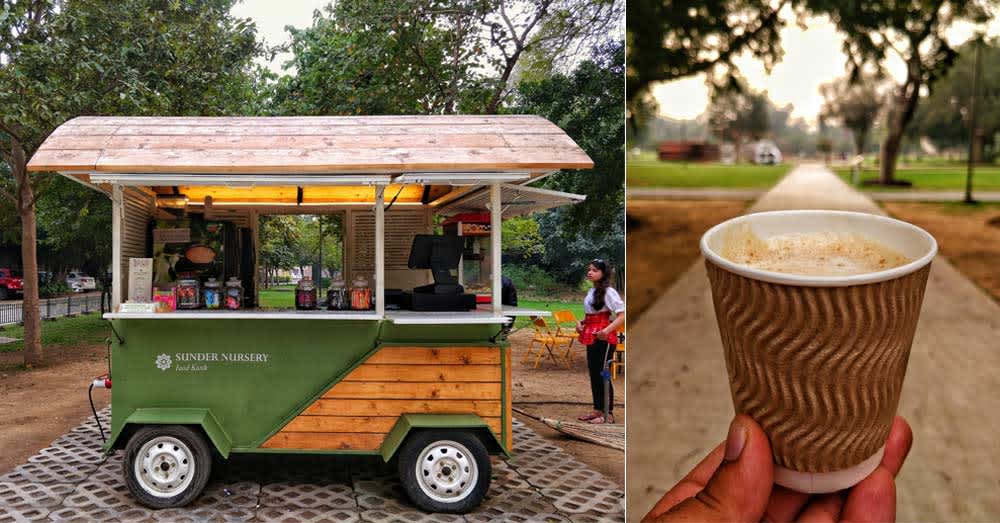 6. You'll Even Come Across Structures That Were Swept Away By The Tides Of Time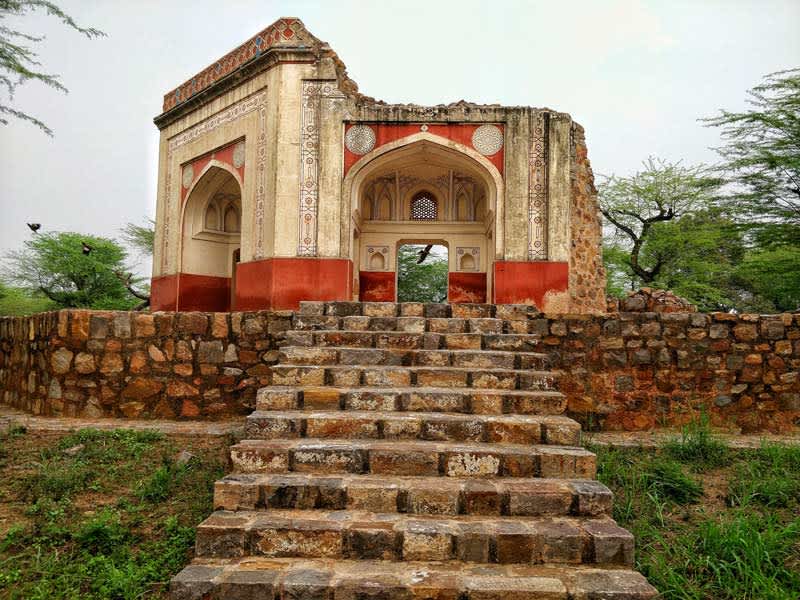 7. The Song Of Earth And Sky Is A Quirky Structure That Defo Deserves A Spot On Insta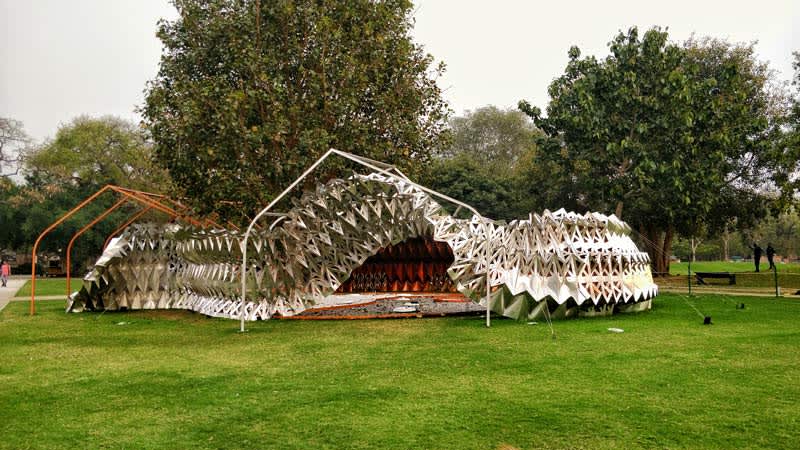 8. There Are Numerous Fountains That Add Up To The Beauty Of This Place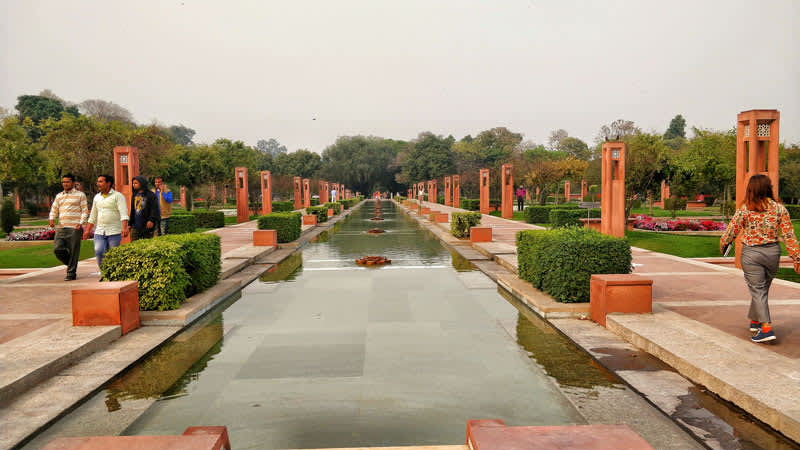 9. Hop On This Lil Swing To Relive The Good Ol' Days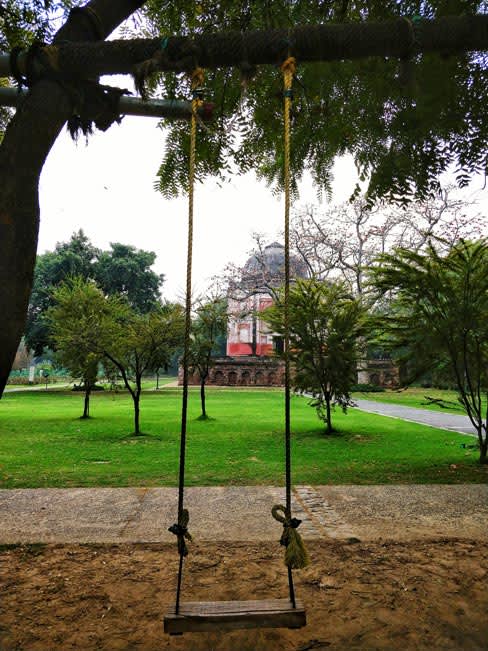 10. Relax By The Beautiful Lake After A Tiring Jaunt Around The Place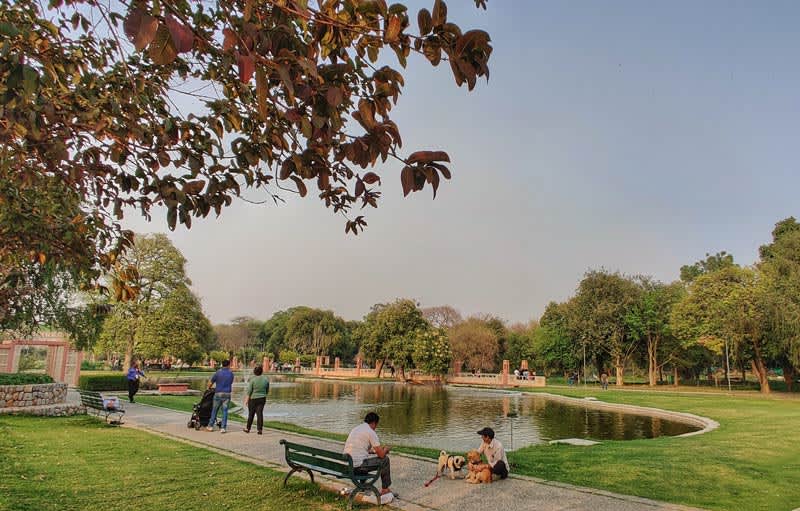 So, when do you plan to check it out?!
Where | Sunder Nursery - Nizamuddin, adjoining Humayun's Tomb, Nizamuddin
Timings | 7 AM - 6 PM
Entry | Rs 35
Call Them | +91 11 4070 0700
Check Out Their FB Page | https://www.facebook.com/SunderNurseryPark/