Delhi
10 Of The Best, Most Entertaining & Beloved Bollywood Movies Of 2020 So Far
Watching a movie is not just an entertaining way to spend your time, but a good movie is an experience and emotion on its own. It envelopes you into a very different sort of realm, one that leaves you thinking about the plot long after the end credits stop scrolling. So, for all you movie buffs out there, we have handpicked 10 awesomesauce movies that have been released so far in 2020 that are well worth watching! So, keep your buckets of popcorn ready and let's dive in, shall we?!
1. Gulabo Sitabo
Picture Credits: ayushmannk
This movie is a pure cinematic experience! We absolutely adored the two talent powerhouses performing together: Ayushmann Khurrana and Amitabh Bachchan! The plot follows the constant (and fully hilarious) bickering between a tenant and a landlord over an age-old haveli which hasn't aged gracefully - at all. A rib-tickling battle of wills, this is one intelligently directed satire that you've definitely gotta watch!
Watch Online Here | Gulabo Sitabo
2. Angrezi Medium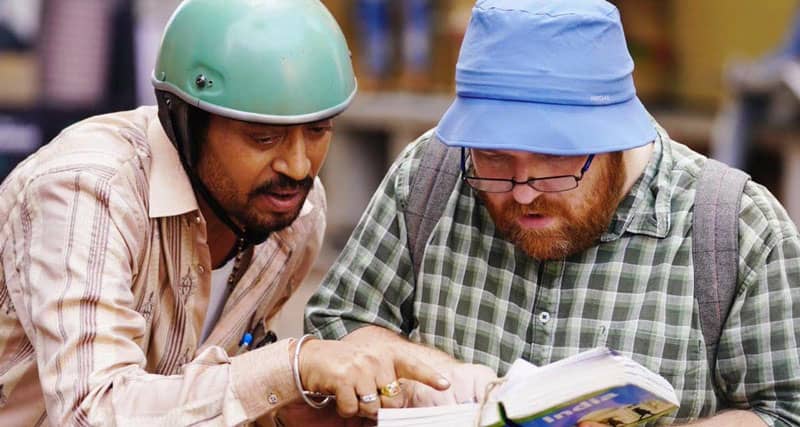 Picture Credits: AngreziMedium
This is Irrfan Khan's last movie unfortunately, and it has got to be one of the greatest gifts from Bollywood in 2020. You must watch this excellent actor in his element, doing justice to his character one last time. The plot explores a series of hilarious mishaps that follow when Champak leaves no stones unturned to ensure his daughter gets to fulfil her dream of studying in London. To find out what happens next, go watch the movie!
Watch Online Here | Angrezi Medium
3. Chhapaak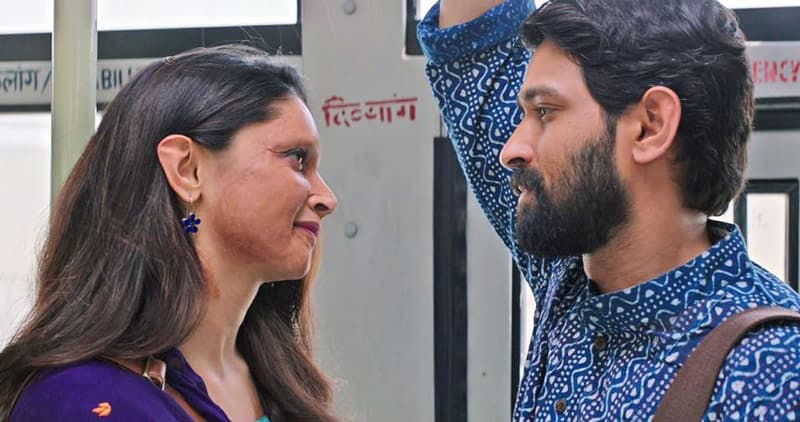 Picture Credits: DeepikaPadukone
Based on the true story of acid attack victim Laxmi Aggarwal, this movie takes you on her inspiring journey where she rises to power just like a phoenix and fights against the open sale of acid. This empowering movie is something that you've gotta watch and Deepika Padukone will surely leave you enthralled with her magnificent performance!
Watch Online Here | Chhapaak
4. Thappad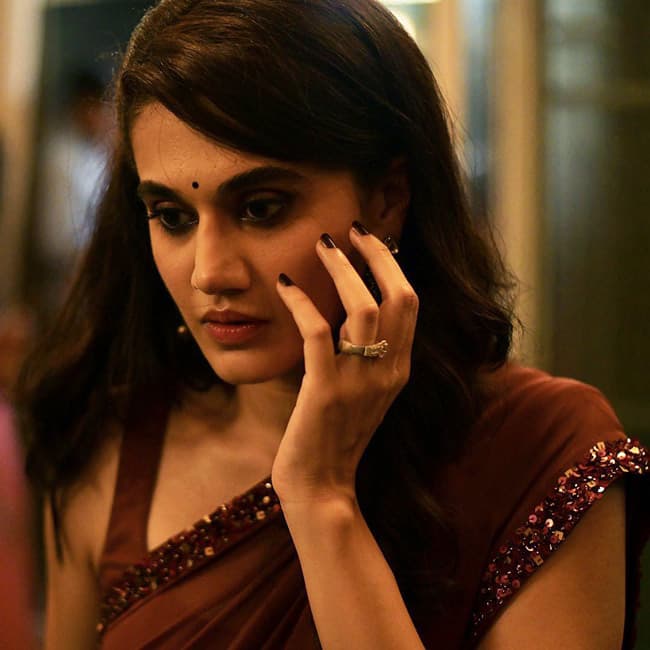 Picture Credits: taapseeofficial
The next one on this list is a story about Amrita, who lives with her husband and is pretty happy with her life. But things take a turn for the worst when her husband slaps her at an office party and she files for divorce. The most interesting thing is that the movie talks about the fact that even one slap is not to be tolerated and questions age-old patriarchal values. It relays a gut-wrenching tale of a woman having to justify her actions time and again with society questioning her at every single step. Watch this movie to know what happens to our female lead!
Watch Online Here | Thappad
5. Dil Bechara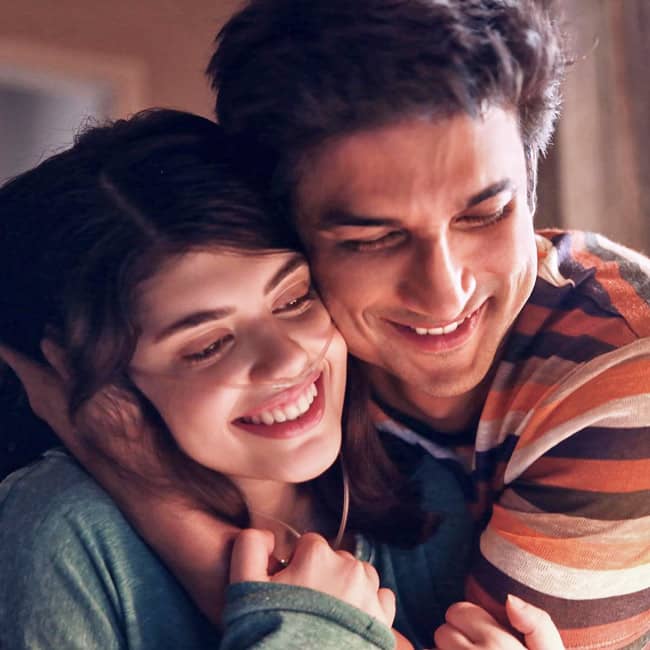 Picture Credits: sanjanasanghi96
This movie is a remake of the popular Hollywood flick 'The Fault In Our Stars', adapted from a bestselling novel of the same name. Starring Sushant Singh Rajput, this one's his last movie and like always, he will steal your heart with his splendid performance! The story follows the lives of Manny and Kizzie who both have terminal diseases but try to spend their remaining days together and staying positive. Keep a tissue box nearby, because you will probably end up crying buckets of tears when you watch this one!
Watch Online Here | Dil Bechara
6. Panga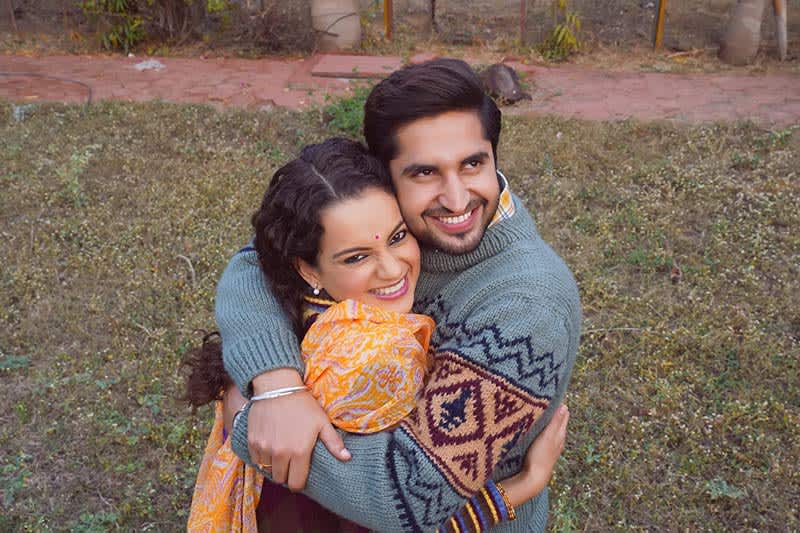 Picture Credits: Panga4k.cinema
This story takes you on an emotional ride with Jaya, a former kabaddi player. She is motivated to make a comeback into professional sports by her family while she tries to balance the expectations of the society she lives in. Starring Kangana Ranaut, this movie takes you along in her journey of self-discovery, so make sure you bookmark this one, guys!
Watch Online Here | Panga
7. Shakuntala Devi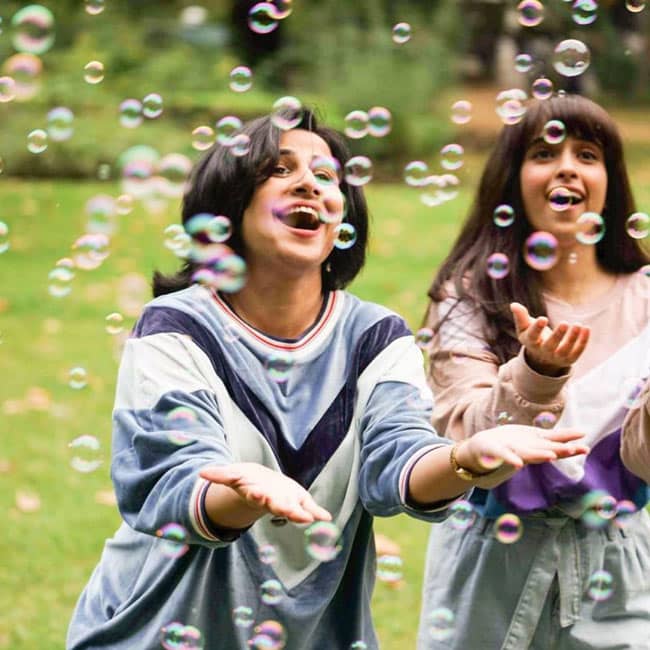 Picture Credits: balanvidya
A biopic based on the life of 'the human computer' AKA Shakuntala Devi, this movie follows the story of a renowned mathematician. The biopic explores her life as a woman and a mother, showing a more human side to this popular Guinness Book Of World Records holder for the fastest human computation in 28 seconds! After all, this genius was only a human being at the end of the day. Watch this one for laughs as well as a fast-paced story! 
Watch Online Here | Shakuntala Devi
8. Bulbbul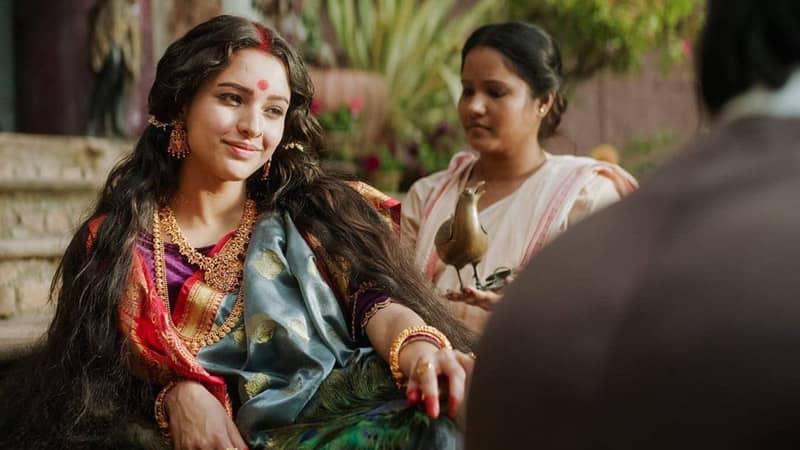 Picture Credits: tripti_dimri
This period drama explores the horror genre like no other movie! Based in the late 19th century Bengal Presidency, Bulbbul is the story of a young child bride married off to a much-older scheming Zameendar. Years later, the village is haunted by a chudail (demon-witch) who is out for blood. Why is this chudail on a killing spree? Will they find out about her before it's too late or are there other grotesque secrets lurking in the haveli? Press play and find the answers to all of these questions!
Watch Online Here | Bulbbul
9. Shubh Mangal Zyada Saavdhan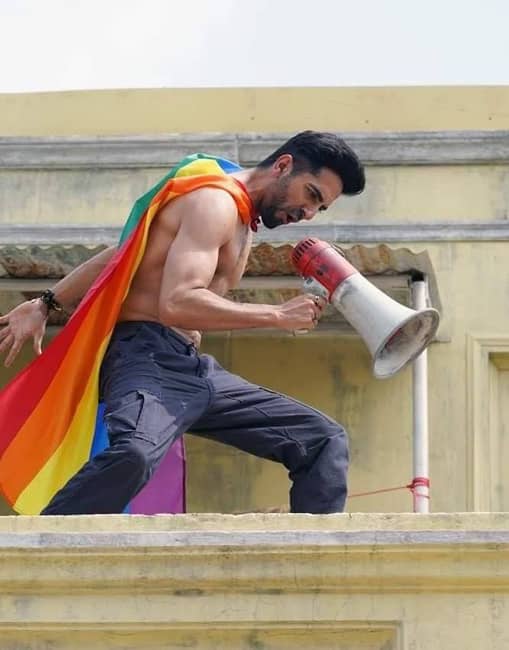 Ayushmann Khurrana and Jitendra Kumar play the role of a gay couple who are on their way to attend a rather unusual wedding. This couple goes against all odds trying to win the acceptance of their families and putting forth the message of love through humour. You'll fall in love with the crazy antics of Kartik, Aman and the tons of hilarious characters in the movie!
Watch Online Here | Shubh Mangal Zyada Saavdhan
10. Tanhaji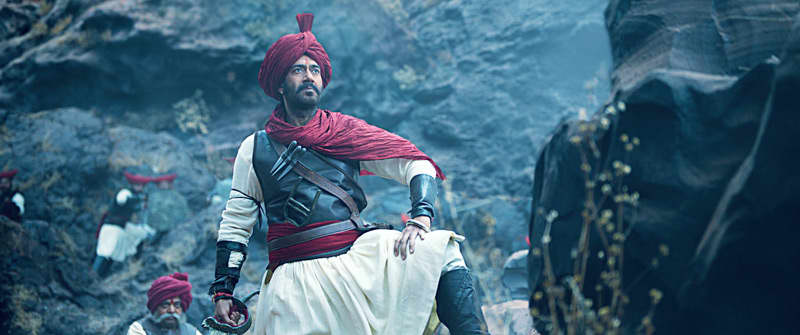 This biopic is a period action film based on the life of Subhedar Tanhaji Malusare, who commanded the Maratha Army. A tribute to the braveheart, this one explores his journey and the heroic attack against Mughal chieftain Udaybhan Singh Rathore to recapture Kondhana for the Maratha Empire. Watch this movie to marvel at the man who was also known as the right-hand of Shivaji! 
Watch Online Here | Tanhaji
That's our list of some really ah-mazing movies that have been released so far in 2020. So, if you still haven't seen these, make sure to watch 'em soon!