Delhi
10 Mind-Blowing Movies With Insane Plot Twists That You Never Saw Coming
Hello, fellow movie enthusiasts! For all those of us who love to watch movies, you guys will know the importance of a good climax sequence. It's the point where the missing piece of the perfect puzzle finally sets in place, completing the missing element. And one of the best things about the movies is, taking wild guesses while you're watching the same. So, folks, we have made a list of some absolutely kickass movies in our opinion out of many others out there ('cause a list can have only so many options), that will leave your mind boggled with their insane plot twists.
1. The Departed (2006)
What happens when an undercover cop and a mole in the police force try to uncover each other while simultaneously attacking an Irish Gang in the city of South Boston? Well, that's a recipe for some kickass action and a game of wits that anyone who loves a movie with a great climax would want to watch. Plus, the fact that it stars Leonardo DiCaprio, is just an added advantage!
Watch Online Here | The Departed
2. A Wednesday (2008)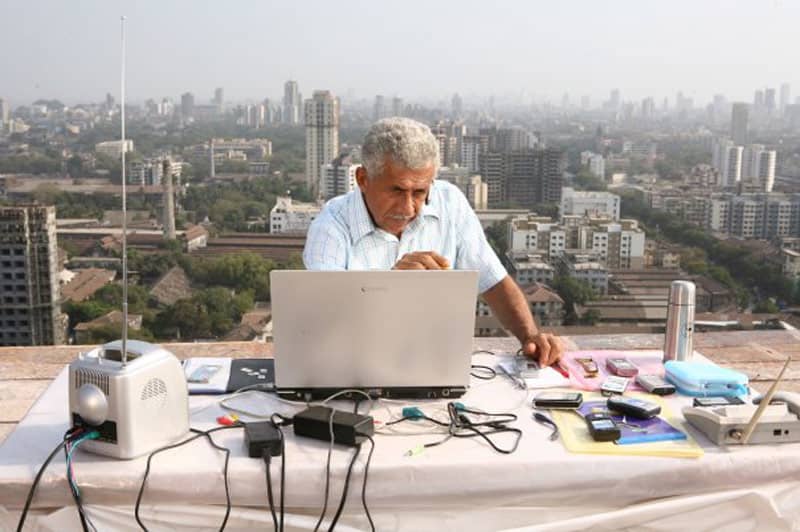 Starring Naseeruddin Shah this movie will certainly leave you at the edge of your seats with its captivating story! The story captures Anupam Kher in action wherein he has to race against time to figure out a case of a bomb scare in Mumbai on a Wednesday. Though a case was never filed, this incident is one of the most memorable cases of his life.
Watch Online Here | A Wednesday
3. Shutter Island (2010)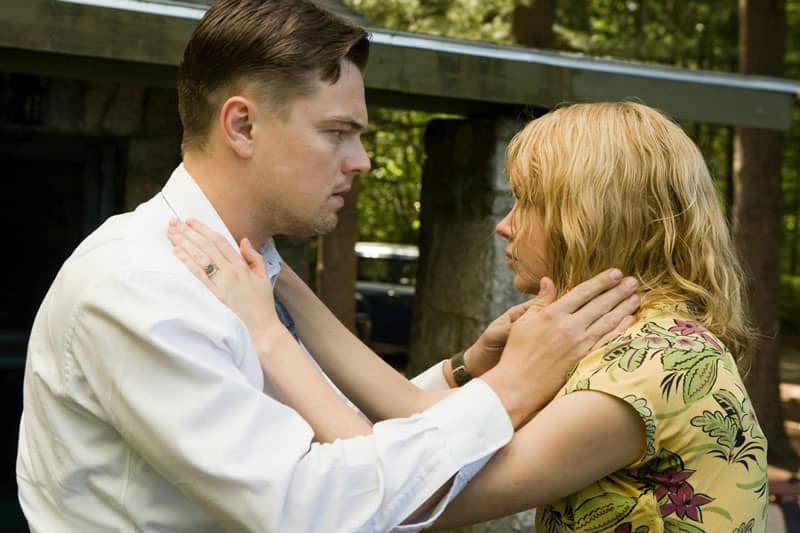 The next one on the list is also a movie starring Leonardo. The year is 1954 and a U.S. marshall is trying to investigate the disappearance of the murderer who escaped from the hospital of the criminally insane. With this being a mystery and thriller movie, don't you once expect the storyline to be a simple narrative, 'cause it is not!
Watch Online Here | Shutter Island
4. Kahaani (2012)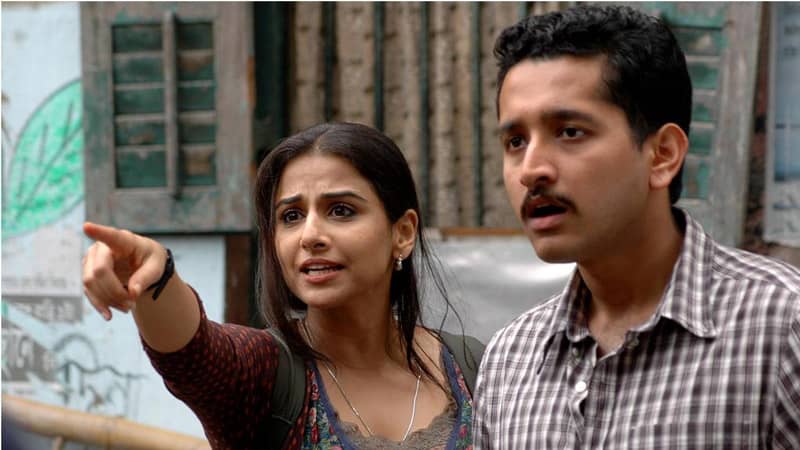 Follow Vidya Bagchi in her quest to find her husband who visited Kolkata and has been missing for a while. The movie is filled with a lot of twists and turns where a killer with a hidden motive is on the loose, a pregnant woman looking for her missing husband and an honest inspector who'll restore your faith in humanity. Just when you realise that you know what's happening, the movie will shock you with its climax!
Watch Online Here | Kahaani
5. Special 26 (2013)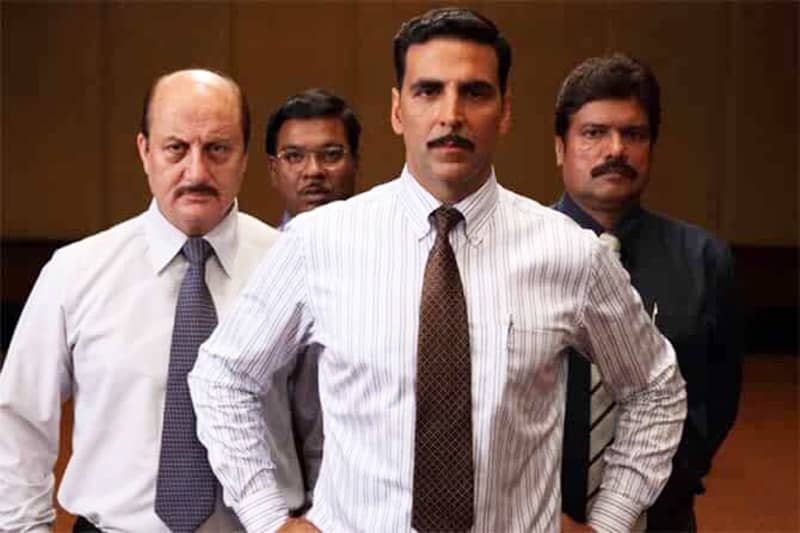 Picture Credits: amazon
A team of robbers posing as CBI officers led by Akshay Kumar, who loot business houses on the pretext of CBI raid, plan to conduct the final robbery of their lives. While Manoj Bajpayee as a police inspector will do everything in his power to stop this from happening. You will be in a dilemma about who to support out of these two characters. Do watch this one to find out if the robbery happens or not?!
Watch Online Here | Special 26
6. Gone Girl (2014)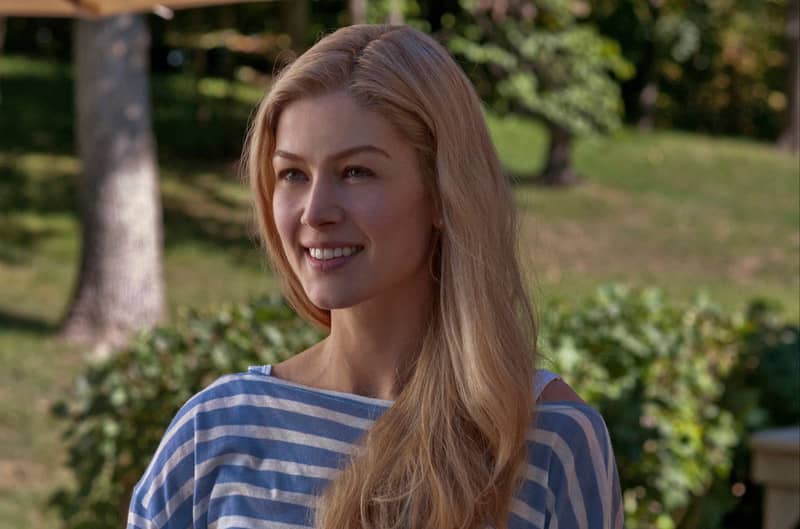 Based on a novel by the same name, this movie stars Rosamund Pike as Amy who goes missing one day. The movie then follows a massive man-hunt for this missing woman. This one is filled with a lot of twists and turns that explores Amy's dark history combined with present events of the story, that builds up the final climax of the story!
Watch Online Here | Gone Girl
7. Baahubali: The Beginning (2015)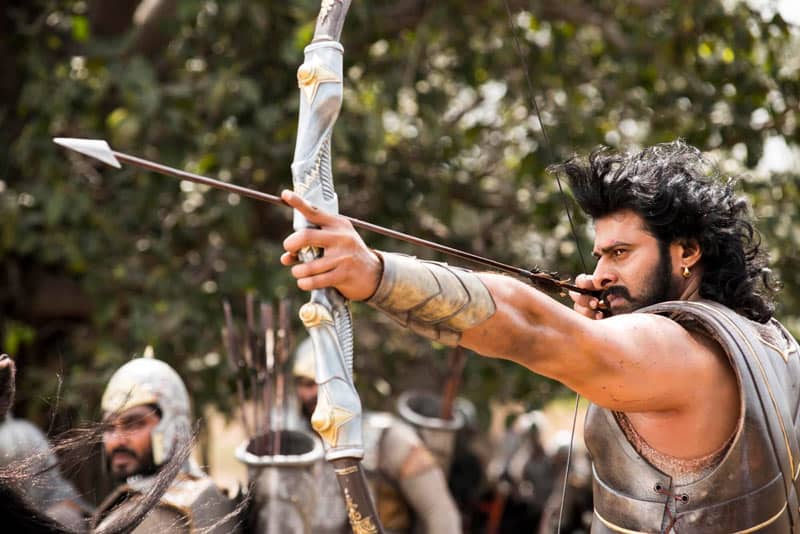 If you still haven't seen this movie, folks you're missing out! And for those of you, you know why this movie HAS to be there on this list. With amazing VFX and effects that will leave you astounded, the story follows Shivudu, a simple village boy and his quest to woo his lady-love while he discovers a shocking past about his family. Rest assured, like all of us, you will also question, "Why did Katappa kill Baahubali?"!
Watch Online Here | Baahubali: The Beginning
8. Wazir (2016)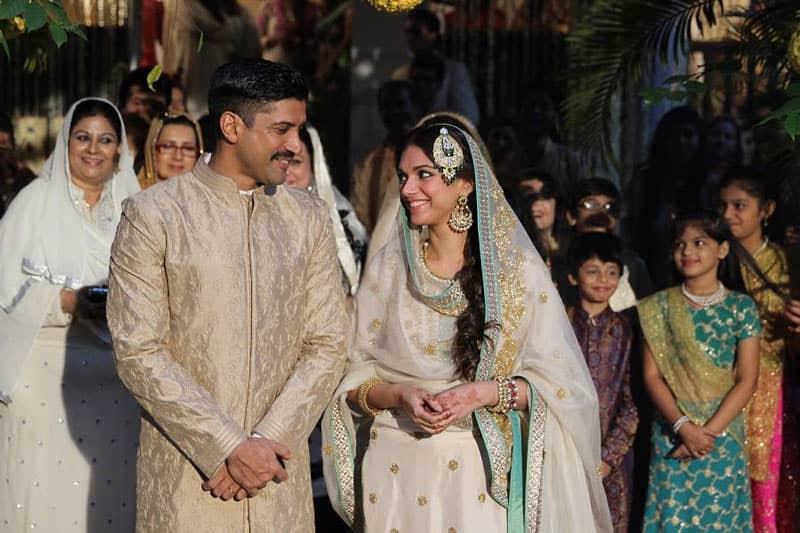 The movie is a masterpiece starring Amitabh Bachchan and Farhan Akhtar. Farhan Akhtar is a suspended cop who will go to the ends of the Earth to avenge his daughter's death at the hands of a terrorist. But don't you think for one second that this story is a simple crime thriller because the ending will surely leave your mouths gaping! After all, it's the wazir, that's pulling all the strings in the story.
Watch Online Here | Wazir
9. Andhadhun (2018)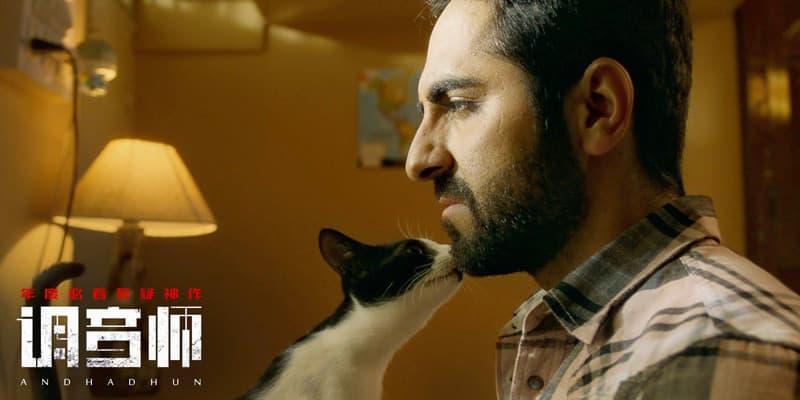 Ayushman Khurrana is known for delivering movies that make you think out of the box. But this one, probably outshines his other movies, as it's not a comedy but a thriller and it's delightful to watch Tabu and him, sharing the screen. Playing the role of a blind man to enhance his career, this pianist gets involved in a crime he didn't commit and you will be left biting your nails in anticipation of the next scene.
Watch Online Here | Andhadhun
10. Badla (2019)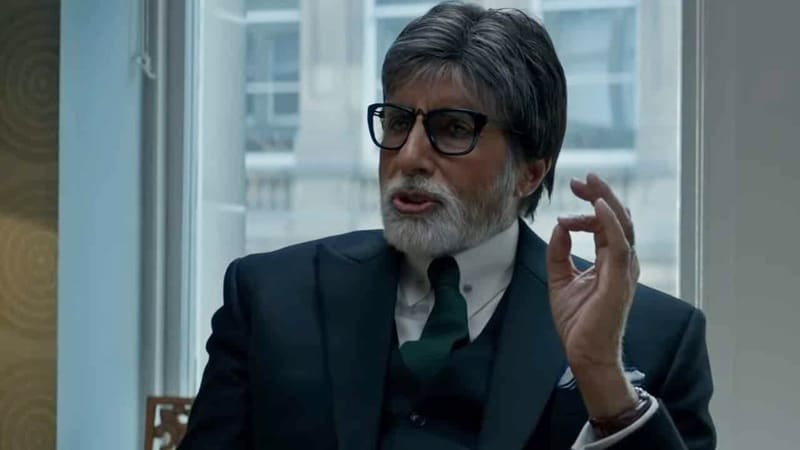 Picture Credits: amazon
Naina is a reputed businesswoman who gets embroiled in the murder case by being the main suspect, as her lover is found dead. A movie that will question you logical thinking and will make you look at all the proof presented in the case with an eye of a detective. A simple-looking case, it has clues hidden in open, can you figure it out before the movie ends?!
Watch Online Here | Badla
Now that we have listed some of the many movies out there, let's begin watching 'em all!