Delhi
10 Indoor Games You Can Play With The Fam & Relive The Good Ol' Days At Home
Hi, guys! Now that y'all are quarantined at your home, why not spend some quality time with the fam? The best way to reconnect and replay the nostalgic times is by playing indoor games together. Check out our curated list of 10 indoor games you and your family can enjoy while you're cozied up at your home during this ongoing lockdown! 
1. UNO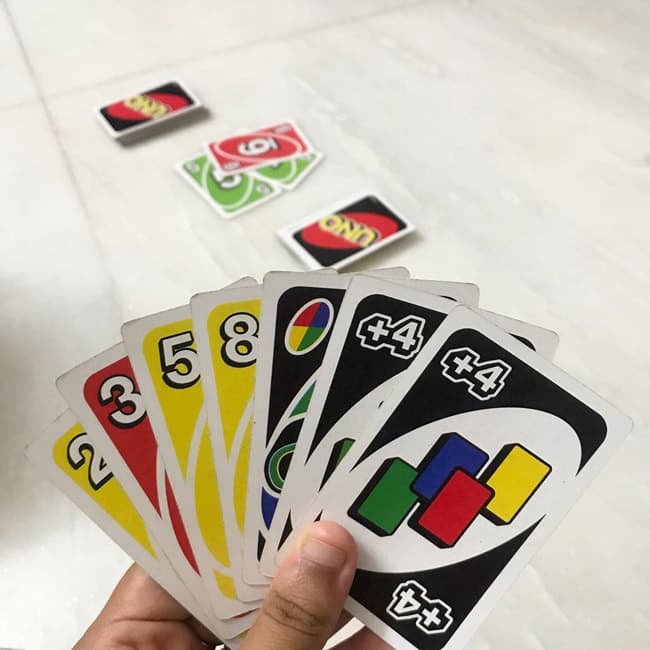 Picture Credits: thejessicapancholi
Kicking off the list with the iconic UNO that we grew up playing and years later, we still can't stop playing it! If you haven't played this before, UNO has 108 coloured cards with 4 Wild Four cards, 4 Skips, 4 Reverse and 4 Draw 2+. Each player gets 7 cards each, and the player whose pile discards first wins!
2. Monopoly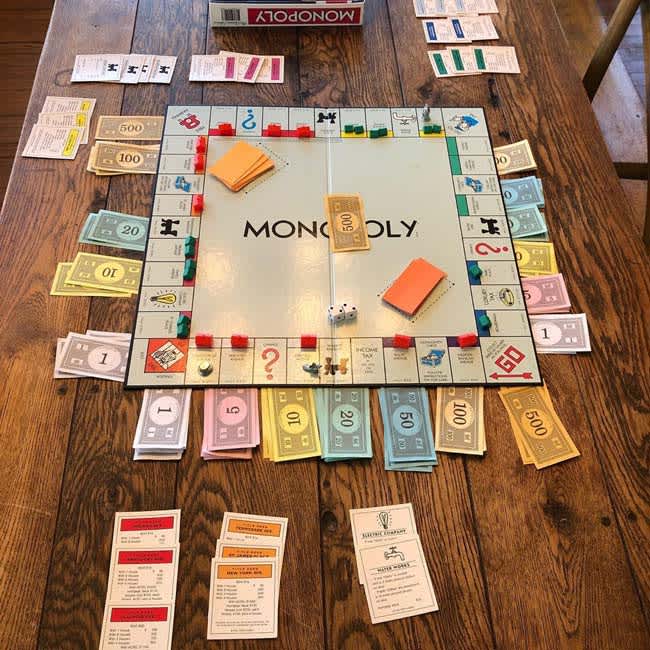 Picture Credits: authorbethcramer
Remember those summer vacations where our days used to revolve around this board game? Well, guess it's time to bring those days back! Buy and trade properties, build houses and hotels, and drive your opponents to bankruptcy, that's what Monopoly is all about!
3. Ludo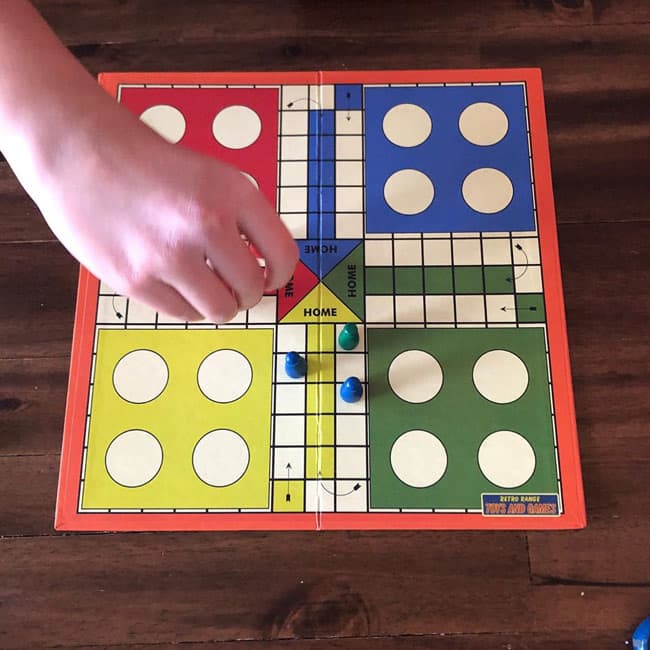 Picture Credits: seema_reza
An ideal family game where the players' race to finish while you cut off the other players on your way. Each player must move forward when the dice is rolled. Also, each player can only start when they get the number 6 on the dice! A fun game to spend the rest of the days under lockdown, right guys? 
4. Carrom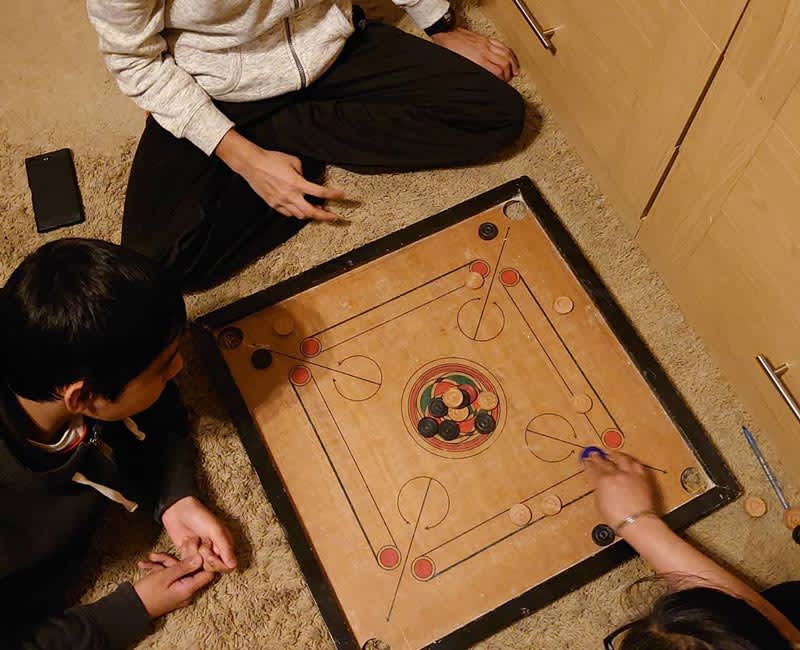 Picture Credits: indian_bloke_from_stoke
Carrom is one of the most popular indoor games in each Indian household. It is played using small disks of wood on a plywood board. These disks are struck by a striker, and the one who has the maximum number of disks in the pocket wins! Played by all age groups, carrom will keep you engaged and entertained, what else do you need?
5. Jenga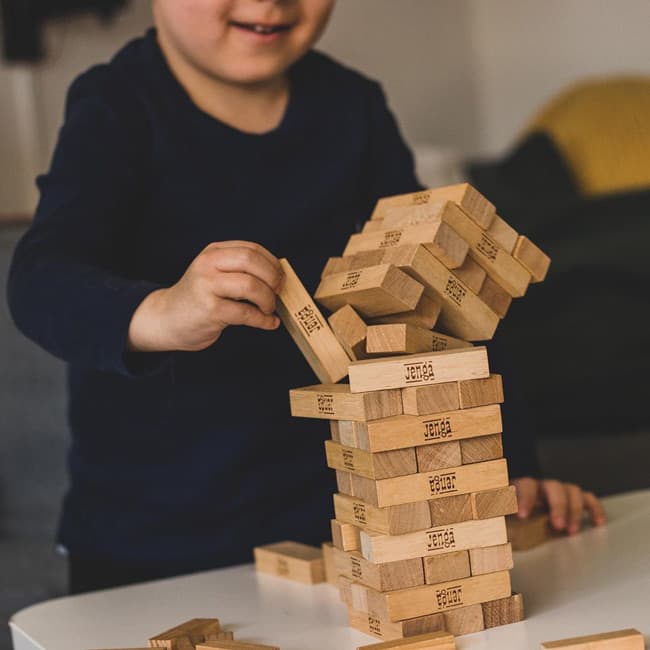 Picture Credits: _malaczarna
This is a game of physical skill, where players remove the blocks one by one from a tower that's constructed of 54 blocks. Each block that is removed is placed on the top of the tower strategically so that the tower keeps growing. The taller it gets, the more unstable it becomes, and that's when the game becomes super interesting! 
6. Jigsaw Puzzles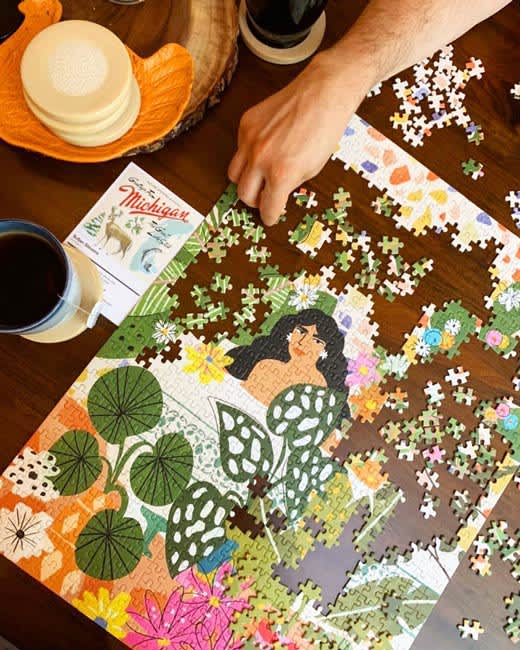 Picture Credits: jiggypuzzles
With hundreds of tiny pieces and gradient colours, Jigsaw Puzzles are the best way to spend time while you're self-isolating. The puzzles include scenes from nature, buildings, city life, caricatures or portraits of birds and animals. Completing a puzzle helps your mind calm and relax, something we definitely need RN!
7. Bluff Card Game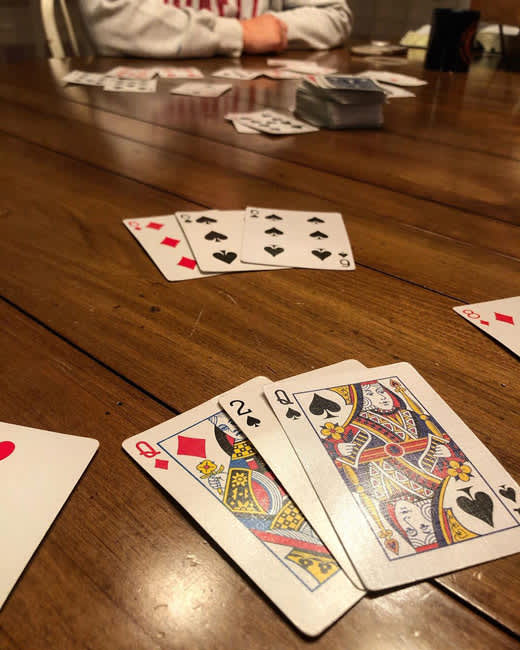 Picture Credits: nicolecareswithgrace
Bluff or the Cheat game is where the players get rid of all their cards, mostly through deception. You can challenge the player you think are lying, but if they're not, you have to pick all the cards played so far! Probably the most enjoyable game you can play while you're quarantined!
8. Connect Four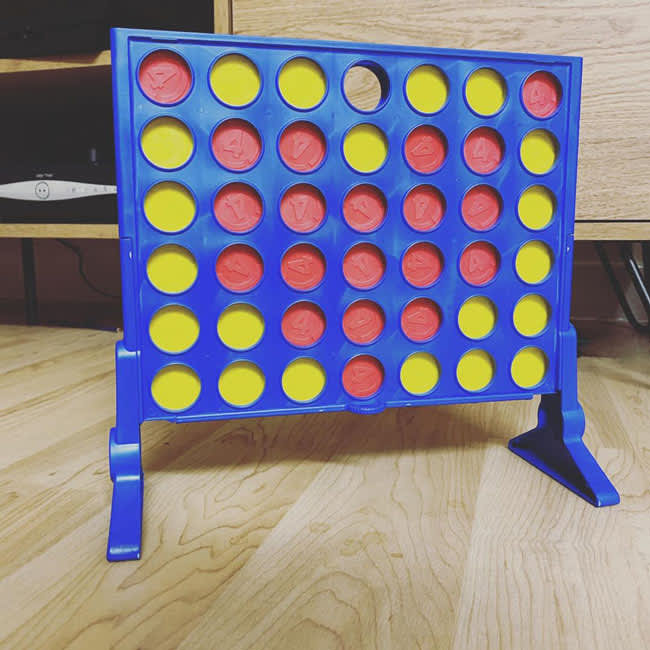 Picture Credits: babadaycare
This 2 player board game is won by that player who forms a horizontal, vertical or diagonal line. Most of the time, the first player wins by playing the right moves. Keep the lil ones busy in your home with this game that will also enhance their mathematical skills!
9. Snakes & Ladder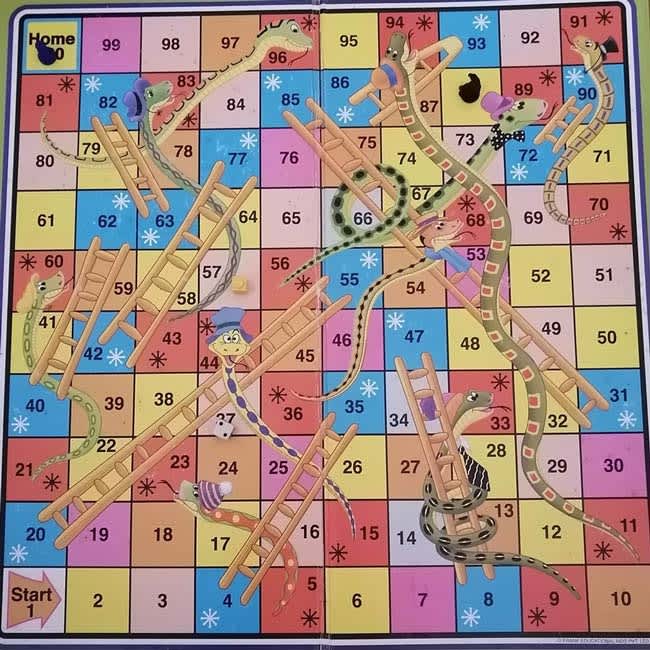 Picture Credits: hui_jing_leong
Snakes & Ladder is a race game that's based on sheer luck. It can be played by 2 or more players, and the game starts once you roll out 6 on a dice. Enjoyed by all age-groups equally, play a game (or two!) of Snakes & Ladder to bring back those good ol' days.
10. Pictionary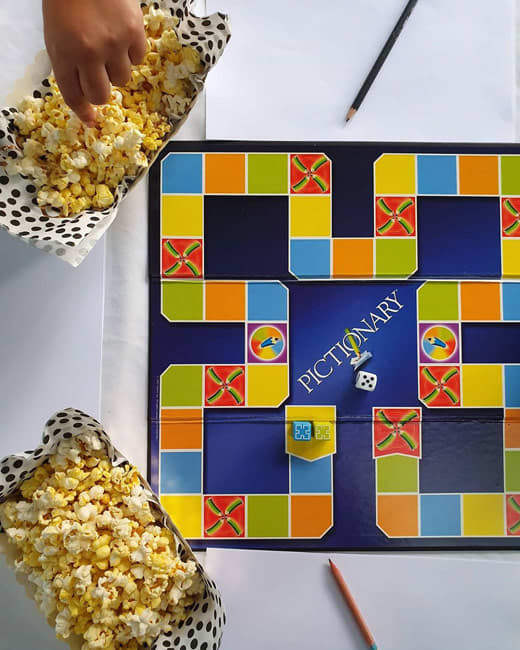 Picture Credits: nettablake
Pictionary is a word-guessing game and is usually played in a team. The player has to guess the word or phrase drawn by their partner, and the team that guesses the maximum number of words wins! Let's get playing already, shall we?
Folks, shoo away your boredom with these indoor games and make the most of your time at home.