Delhi
9 Haunted Places Like Jamali Kamali & More In India That'll Send Chills Down Your Spine
Romantic, comedy, drama - all these genres are fine but the actual fun is when you watch a horror movie at night while munching on some popcorn. The spooky tingly feeling that there might be something crawling up your bed, watching you from your window while you're alone at home or sleeping - now that's what we call fun! And if you, like us, also love such horror & paranormal stories and are always up for visiting places that have an "interesting" backstory, then read on, for we've picked out 10 places in India that'll surely give you goosebumps!
1. Ramoji Film City, Hyderabad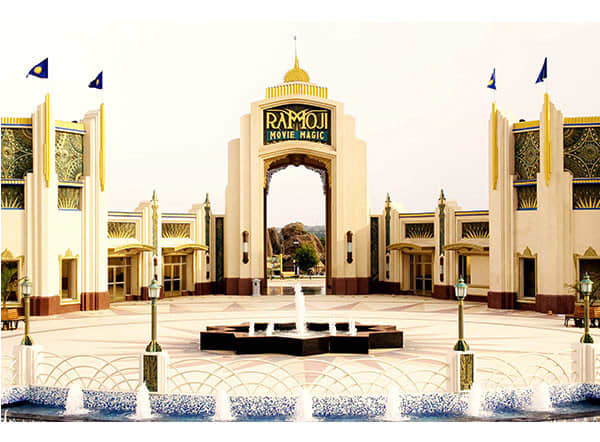 The hugely famous Ramoji Film City in Hyderabad that holds the record for being the largest studio complex in the world, is apparently haunted. It is believed that the area where this magnificent studio is built was once the war zone of the Nizams and their ghosts still haunt this place. Many actors and spot boys shooting here have confessed to have seen spirits. So, head here if you wanna get spooked or simply witness the grandeur of this place!  
Where | Ramoji Film City - Anaspur Village, Hayathnagar Mandal, Hyderabad
2. Jamali Kamali Mosque & Tomb, Delhi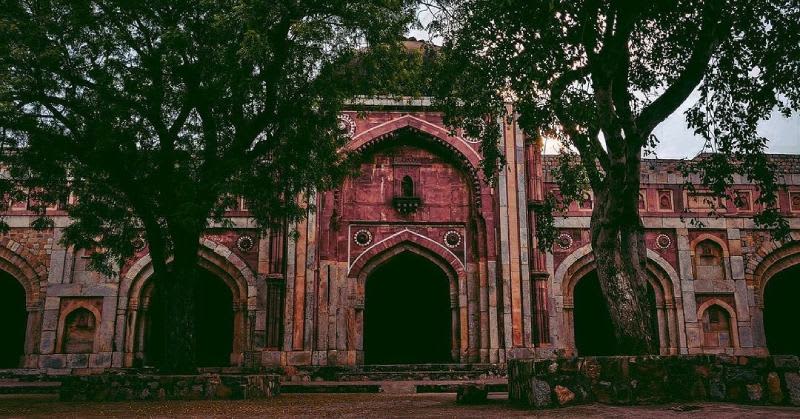 Picture Credits: travellers_pankh
The Jamali Kamali Mosque is located in the Mehrauli Archaeological Park near Qutub Minar and is said to be overrun by jinns. Unlike other mosques, you can't pray at this one and it's believed that every Thursday jinns descend here, thereby making this mosque haunted. Coming to the spooky things that people have witnessed here, there are tons of stories about people being slapped by an invisible force and also about the noises that can be heard from the adjoining graves! Dare to go there now?  
Where | Jamali Kamali Mosque - Mehrauli Archeological Park Trail, Christian Colony, Mehrauli
3. Dumas Beach, Gujarat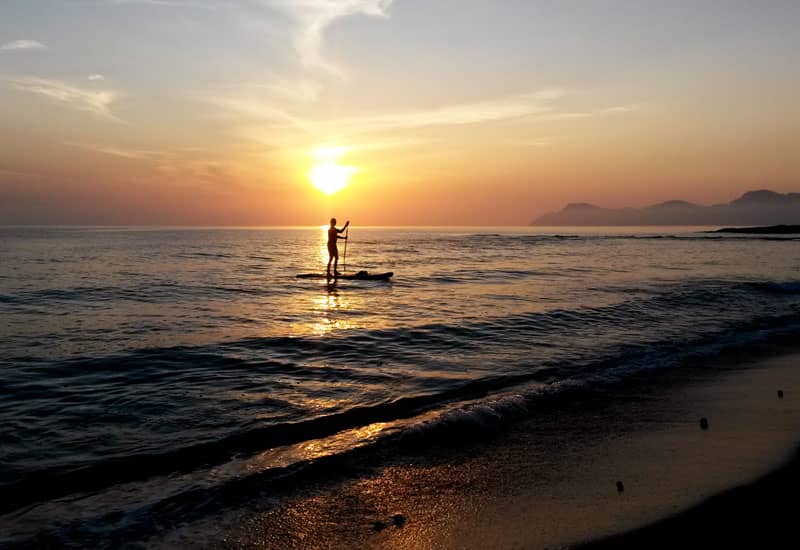 Picture Credits : mijaaj.com
This beautiful black sand beach in Surat is one of the most visited places by tourists BUT did you know that it has a dark and hair-raising tale of its own? This place is said to have been a burial ground and many of these spirits and ghosts never really left the place. It is also believed that the sand here is black because of the ashes that were left behind after repeated cremations. Strange and weird noises of people laughing & crying and lots of other spooky activities can also be heard and seen here. So, if you love all thing horror, then you have to head here after the sun goes down!
Where | Dumas Beach - Surat, Gujarat
4. Bhangarh Fort, Rajasthan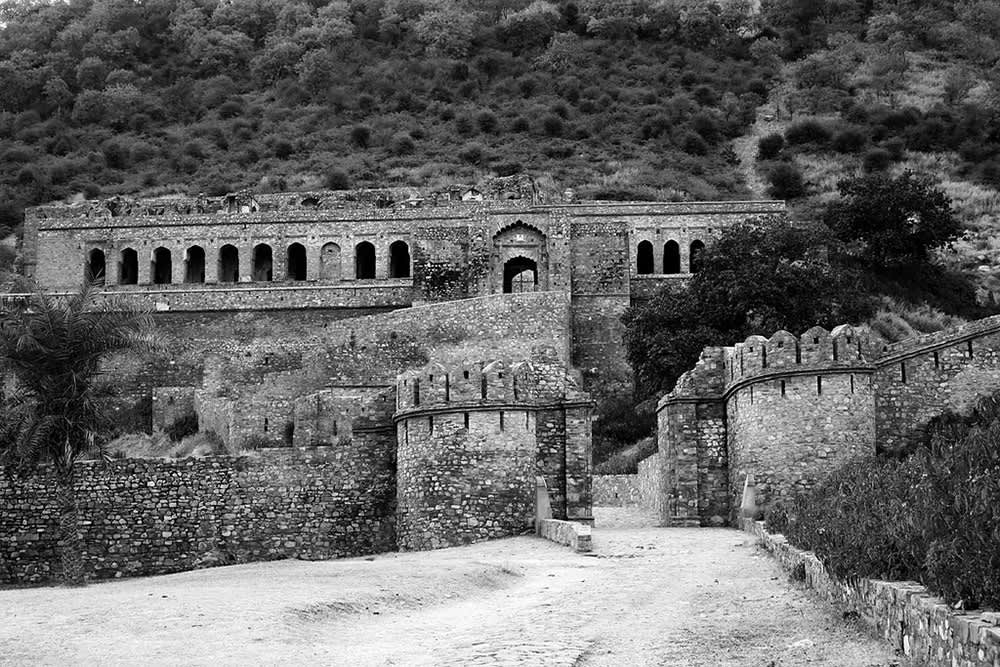 Okay, so we really don't need to tell you guys that the Bhangarh Fort in Rajasthan is fraught with eerie activities and scary stories. We mean, this place is so terrifying that people are barred from entering it during nighttime. This ruined 17th century fort has a very interesting story of being cursed by a black magician, according to which, no soul can live here peacefully! As a result, multiple tales about how a person who visits here after dark doesn't live to see the day or the voices and paranormal activities witnessed here have successfully freaked out millions of people. Wanna still head there?
Where | Bhangarh Fort - Gola Ka Baas, Rajgarh Tehsil, Alwar, Bhangarh, Rajasthan
5. Dow Hill Of Kurseong, Darjeeling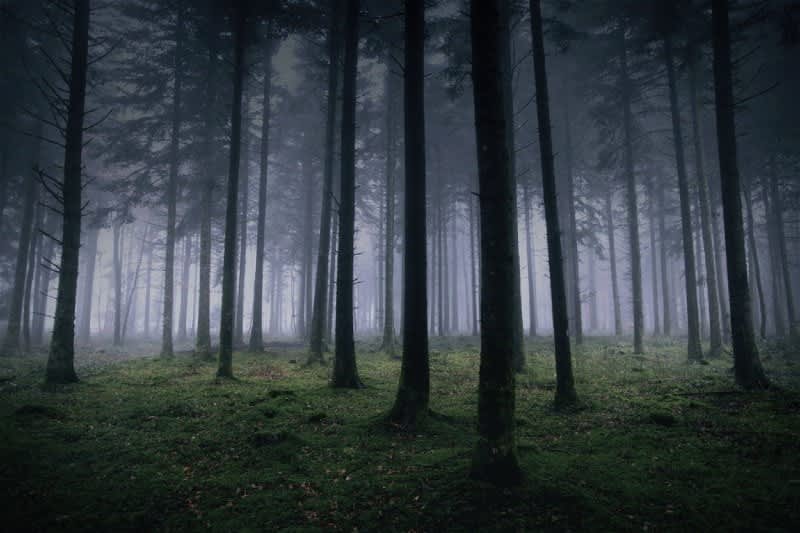 Picture Credits: mysteriesrunsolved
If you've ever been to Kurseong, then you won't believe that this beautiful hill station actually has a death road, a haunted school and tons of ghost stories! About 30 kms from Darjeeling, Kurseong has a road between Dow Hill and Forest Office that is called 'The Death Road' where many woodcutters have seen shadows of a young, headless boy walking around the forest. The fear of this ghost has led to the death of many tourists and locals, so if you were planning a trip here, beware!
Where | Dow Hill - Kurseong, West Bengal
6. Jatinga Village, Assam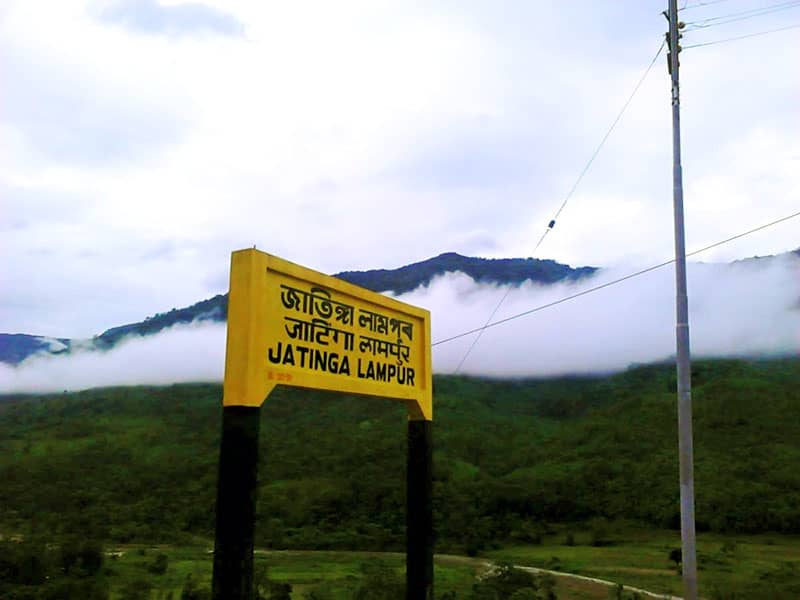 Picture Credits: indiarailinfo.com
If you've ever heard about the infamous bird suicide cases of Assam, then let us introduce you to the place where this horrific phenomenon happens - Jatinga Village. Although there are plenty of scientific explanations about how these mass deaths are due to high altitudes and long bamboos, locals of this place still believe that it happens because of the evil spirits that reside in this place. Daredevil enough to head here?
Where | Jatinga Village - Assam
7. National Library, Kolkata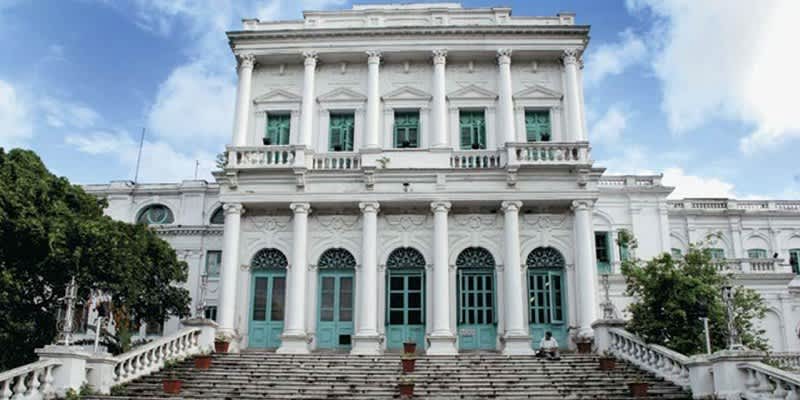 Picture Credits: kolkatatourism.travel
The former residence of the Governor Generals of the British times, the National Library in Kolkata is said to be haunted. Legend has it that Lady Metcalfe, the Governor General's wife, was a cleanliness freak and she still continues to keep this place clean and tidy. So you better keep the place spick and span peeps, don't want to anger the ghost lady!
Where | National Library - Belvedere Road, Block A, Alipore, Kolkata
8. Mukesh Mills, Mumbai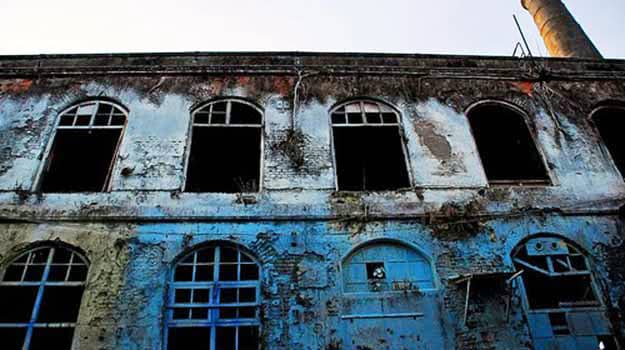 Picture Credits: India.com
Talk to any Mumbaikar and they'll confirm that Mukesh Mills is one spooky place. This factory was burnt down in 1870 and has since been called cursed. There is no specific tale of why this place is haunted but a lot of paranormal activities like whispers and ghostly cries have made this spot a famous Bollywood shooting sight. Spooked yet?   
Where | Mukesh Mills - Colaba, Mumbai
9. Kalpalli Cemetery, Bangalore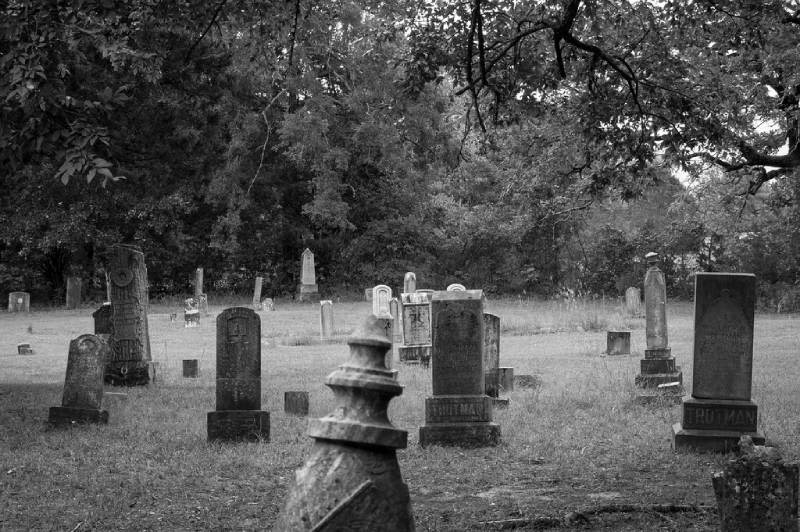 We know cemeteries in general are creepy places but the Kalpalli Cemetery in Bangalore is supposedly one of the most haunted places in the country. There have been reports of people having seen men, or as they believe, spirits, roaming around the graves during the wee hours of the night. So, if you're one of those people who love to see gruesome things or are fascinated by horror stories, then this is the place for you!
Where | Kalpalli Cemetery - Kadhali Palya, Sarvagna Nagar, Bengaluru
Got chills down your spine? Adopt a devil-may-care attitude and head to all these places, horror movie lovers!