Delhi
10 Fun & Enthralling Books For Kids Of All Ages That'll Keep Them Engrossed
We ain't gonna argue on the established fact that it's very hard to keep the kiddos occupied throughout the day. But, if you ask us, the best way to keep the lil ones busy is to make them read. This habit will improve their vocabulary, build listening skills and introduce them to new concepts. So, dive into our list of the best reads for the kids of all ages that they'll enjoy thoroughly!
1. Dragons Love Tacos By Adam Rubin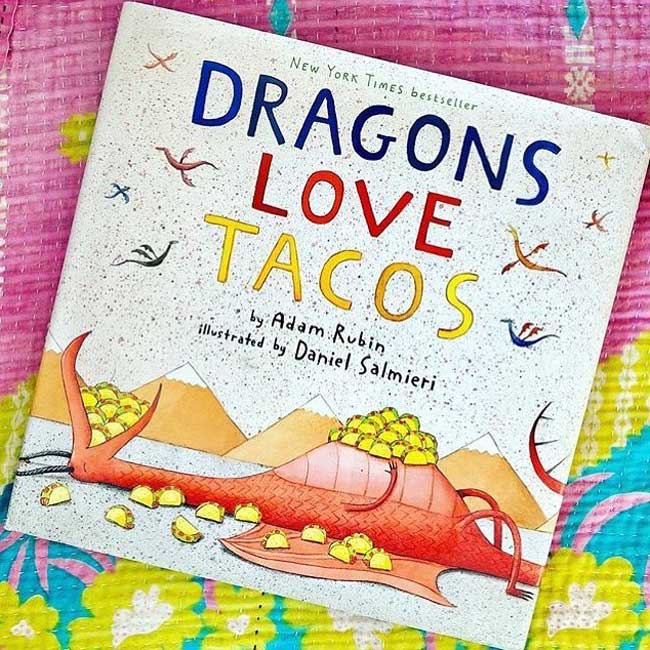 Picture Credits: un_dia_un_libro
Drags love chicken tacos. And beef tacos, tiny tacos and gigantic tacos. But, what happens when the dragons eat some salsa with the tacos? Oh yea, they land up in some hot trouble! This imaginative story is filled with humorous dialogues that the kiddos will absolutely love!
2. Tales Of A Fourth Grade Nothing By Judy Blume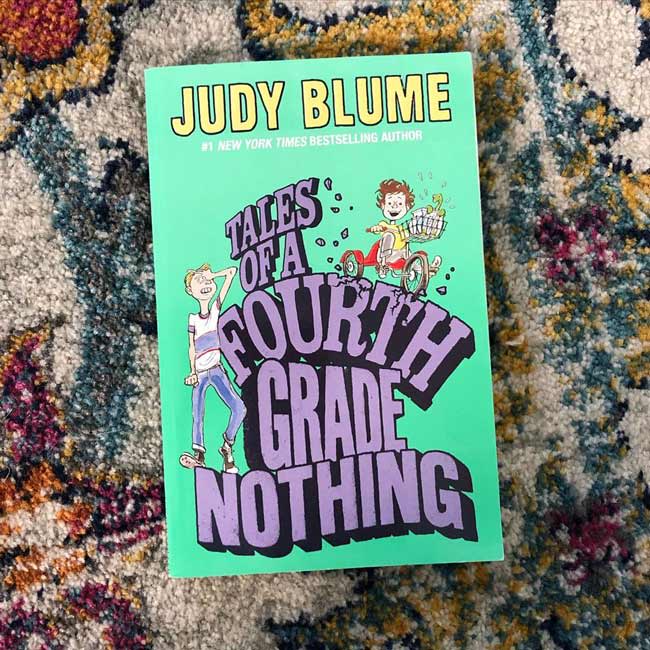 Picture Credits: partnersinliteracydenver
This masterpiece by Judy Bloom is about Peter Hatcher and his lil brother Fudge, who is basically a ball of terror. From smudging mashed potatoes on the wall to walking off with Peter's pet turtle named Dribble, Peter has had enough of Fudge! But again, that's how the relationship between every sibling, no?
3. The Very Hungry Caterpillar By Eric Carle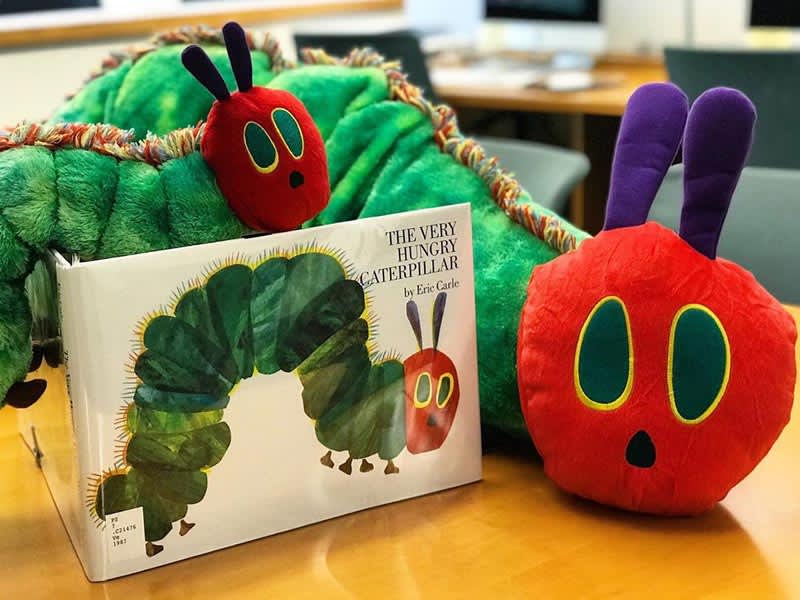 Picture Credits: bcerclibrary
A classic bedtime story about a caterpillar who just can't satisfy his hunger even after eating apples, plums and what not! When he was finally full, he made a cocoon and went to sleep, when we woke up weeks later, he had become a butterfly! This story highlights the greatest marvels of Nature, so add it to the reading list already!
4. Subway By Christoph Niemann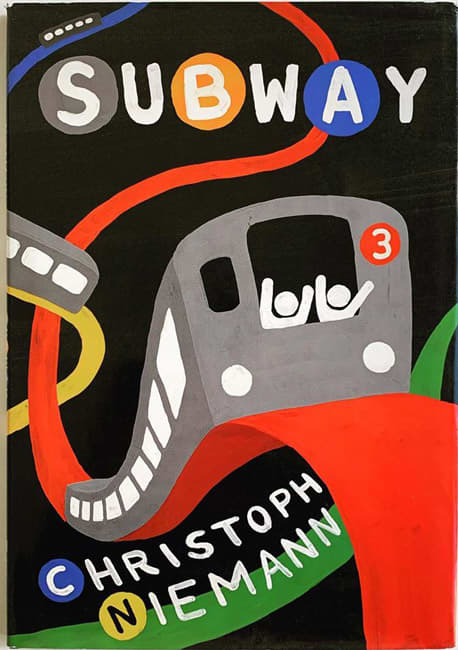 Picture Credits: elenagusperti
A thrilling story with gorgeous artwork, Subway is an NYC-centric book about a father taking his two children on a subway ride. They explore different places and various subways together that will be loved by anyone who loves trains and travelling.
5. How Do Dinosaurs Say I Love You? By Jane Yolen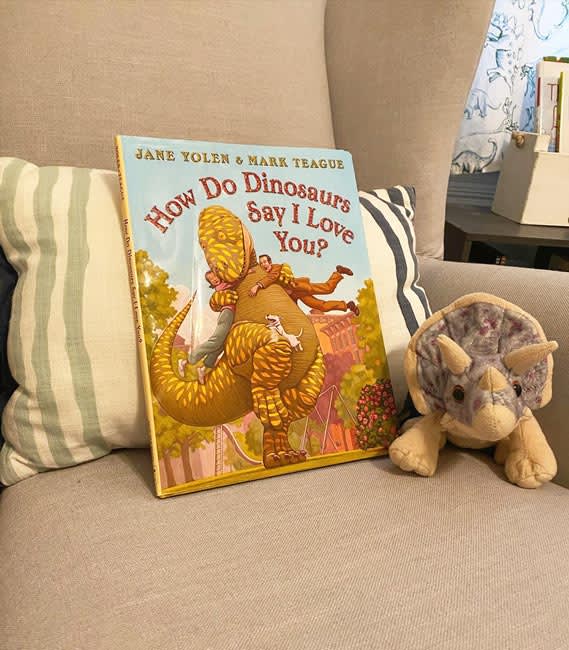 Picture Credits: booktalkwithjb
The dinosaurs might be very naughty, but hey, they are important and are loved by all! America's favourite dinosaurs are out to teach all the parents about childhood fun and games, where the parents must show their lil ones that they are loved, no matter what they do!
6. My Papi Has A Motorcycle By Isabel Quintero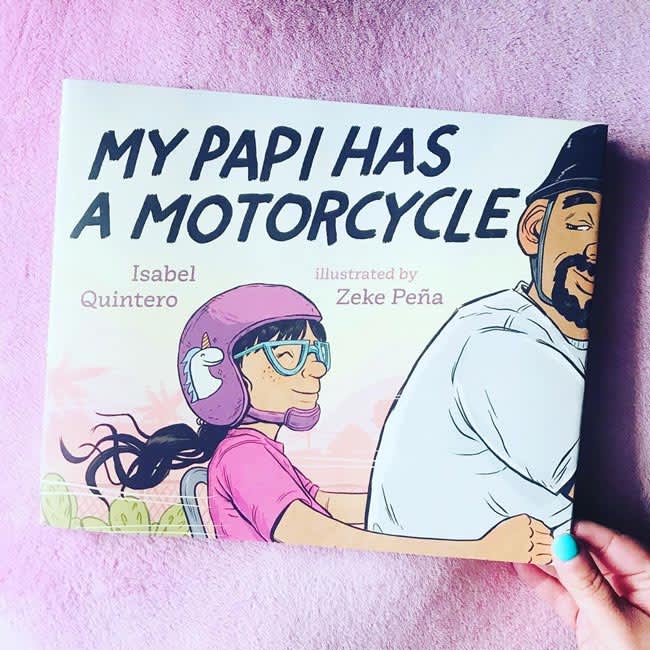 Picture Credits: brandysbookworld
Daisy Ramona's Papi takes her on a ride on his motorcycle across the neighbourhood, she observes that her community is changing fast. But she's sure that no matter how and when the things change, her Papi will always be there for her and she can cling to him, always. This beautiful book will make the heart swell with joy, this we guarantee.
7. Paddington By Michael Bond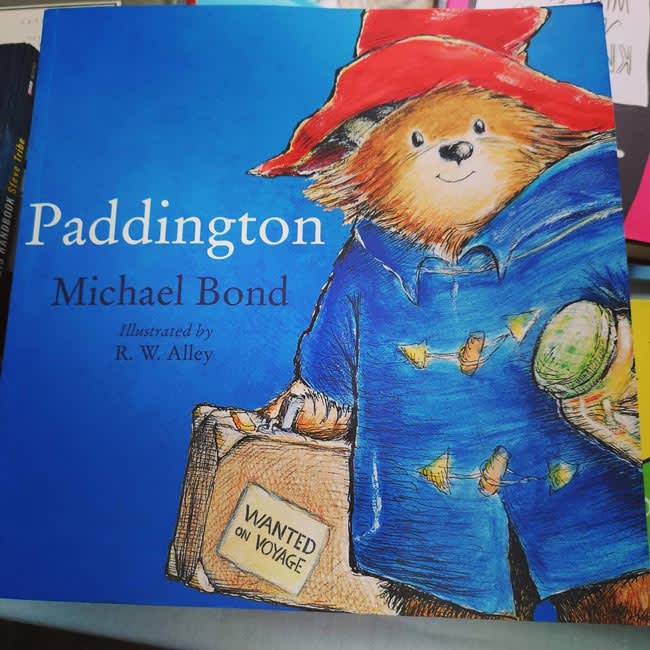 Picture Credits: gingerkittyvintage
Paddington, the cuddly bear, travels all the way from Peru to the Paddington Station, where he meets the Browns for the first time. Once Paddington the bear starts living with their them, their lives are changed, in a good way. Follow their adventures and the journey of unconditional love with this book and y'all can thank us later!
8. If You Give A Mouse A Cookie By Laura Numeroff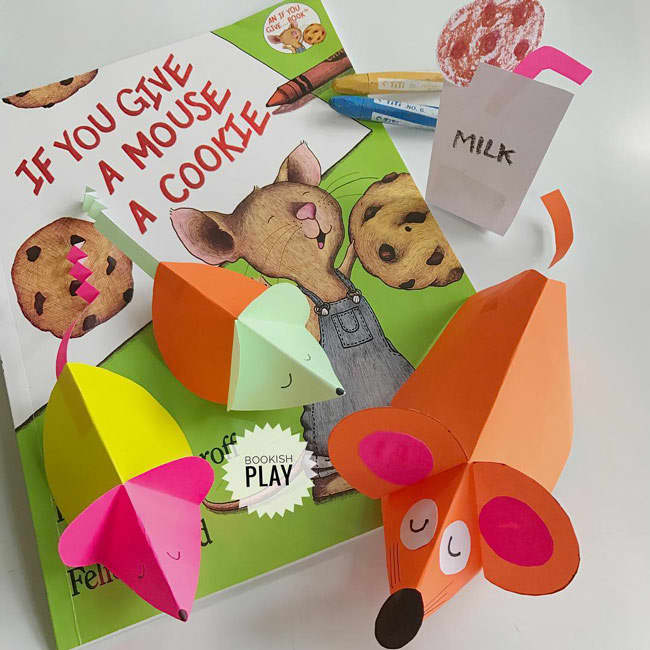 Picture Credits: peachpiku
A tiny mouse ends up in a house, where the hosts offer him some cookies. But, once he's done devouring the cookies, he wants some milk. And when the host gives him milk, he wants to make sure that he doesn't get any milk moustache. Well, the funny tactics of this energetic mouse have just begun, and that calls for a lot of smiles.
9. Roller Girl By Victoria Jamieson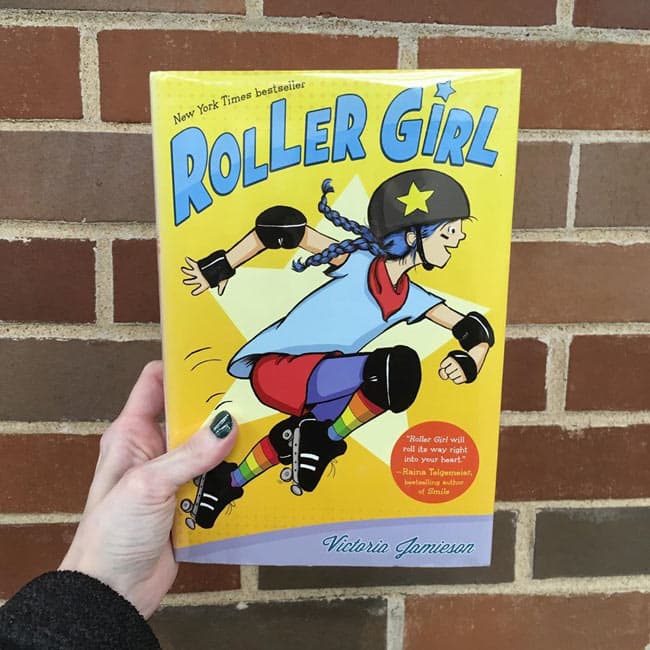 Picture Credits: bookishsarah
Astrid and her best-friend Nicole are inseparable. They have always done everything together, but things change when Astrid signs up for a roller derby camp and Nicole, for a dance camp. Then begins the individual life of Astrid who thrives to be a strong roller girl!
10. Diary Of A Wimpy Kid By Jeff Kinney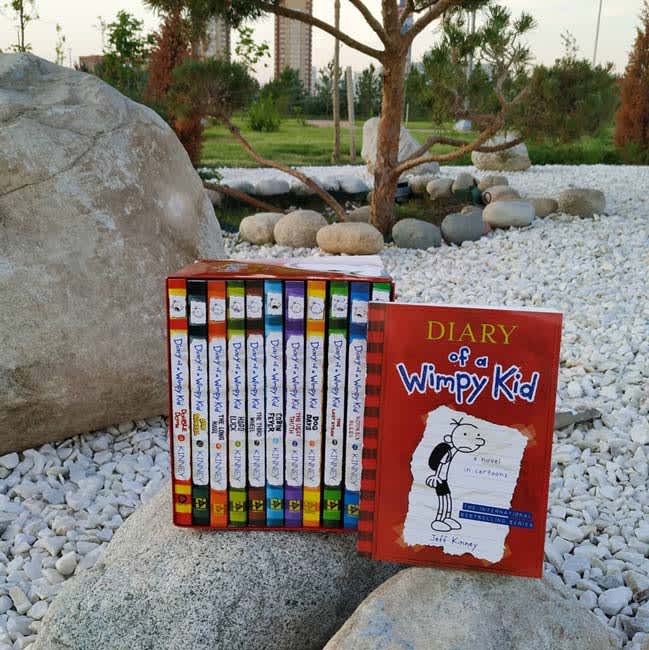 Picture Credits: /safibook.kz/
When Greg starts his middle-school that is filled with mean kids. And, Greg starts recording everything into his diary, in the form of doodles, cartoons and notes. This book emphasizes the struggles of school life and is perfect for the ages of 8-12. 
Happy reading, everyone!