Delhi
10 Fabulously Entertaining Indian Movies That Are Not 'Made In Bollywood'
Bollywood may have given us some great movies over time, but we are really missing out on some regional language films that are totally underrated and true cinematic treats. Stray a bit further down south, and there is a whole world of good-quality cinema to be explored. Which is why we've found these 10 hidden gem movies that are NOT Bollywood-made and defo deserve a watch - scroll on and press play on ALL of them!
1. Bangalore Days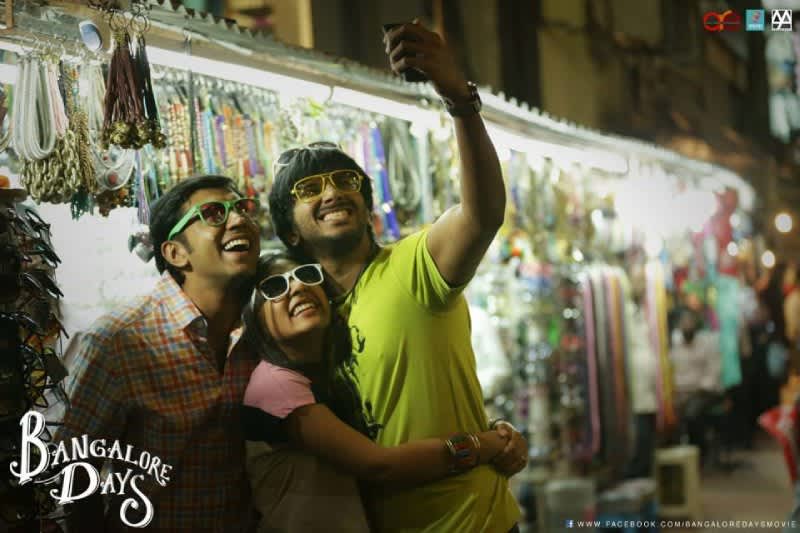 This Malayalam movie shoots straight for the heart! It revolves around three cousins, Aju, Kuttan and Kunju, who dream of relocating to Bangalore to live out their dreams of living in the big city. However, they are unaware of the challenges that will hurtle across their paths. This one will leave you feeling all warm and mushy, so pop some corn and settle in!
Watch Online Here | Bangalore Days
2. Helen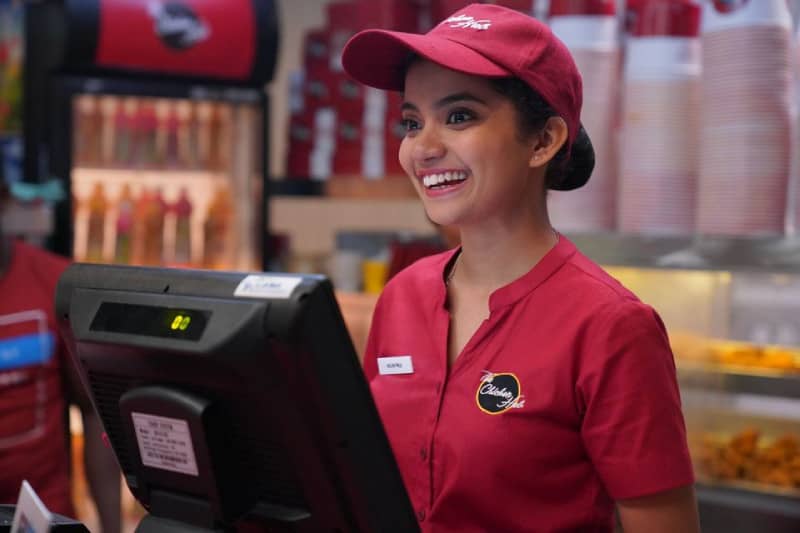 Helen is a Malayalam slow burner which starts off slow in the beginning and then becomes a complete rollercoaster and will basically leave you reeling by the end! It's about a sweet nursing student who works part-time at a restaurant and lives with her father and the story takes a turn from sweet to terrifying in just a few short scenes. Intrigued? Go watch this one to find out what happens!
Watch Online Here | Helen
3. Baahubali The Beginning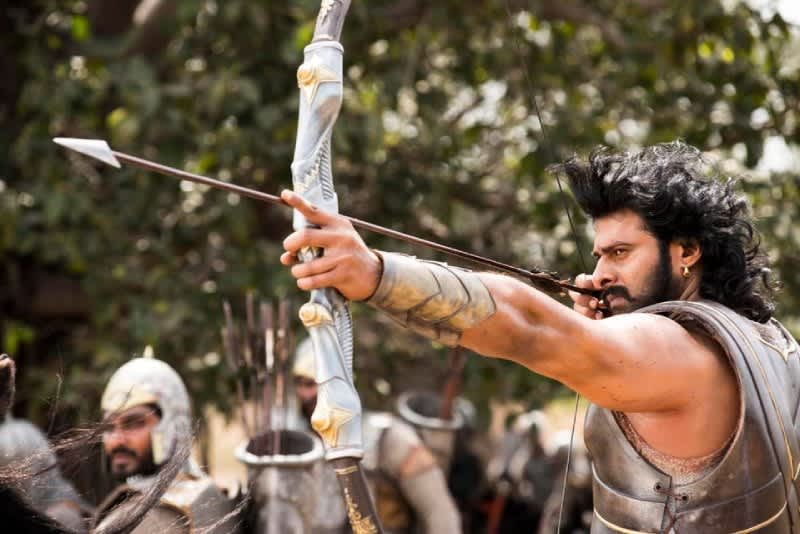 This Tamil film needs no introduction! This epic action film about the kingdom of Mahishmati took the entire world by storm and we've all seen the Hindi-dubbed version of this brilliant masterpiece (Katappa ne Baahubali ko kyun mara?). The VFX effects, the acting, the scene work and the beautiful shots are all a testament to the director's spectacular vision. Watch it in the original for a rollercoaster ride, peeps!
Watch Online Here | Bahubali The Begining
4. Game Over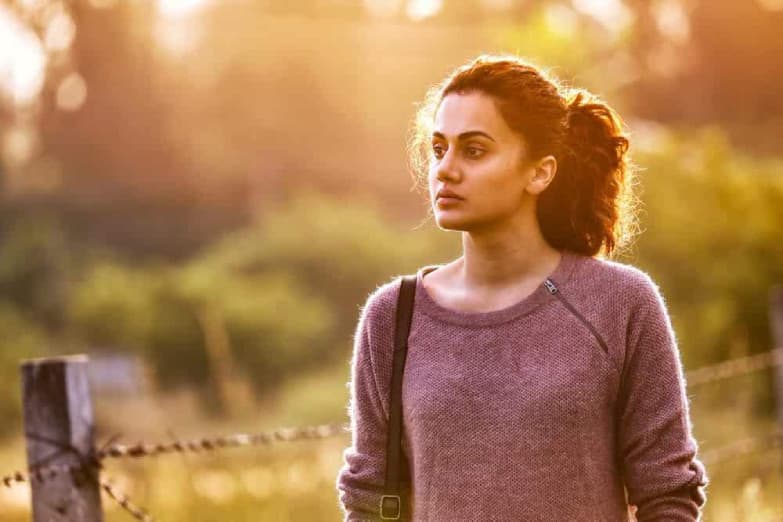 Picture Credits: imdb
This Tamil thriller has Taapsee Pannu, so you know it's going to be good! It's about a videogame designer who is going through PTSD, and the havoc it wreaked in her life when a serial killer enters her house. This one's a very twisted thriller, so watch this one with all the lights on and some popcorn nearby!
Watch Online Here | Game Over
5. Kshanam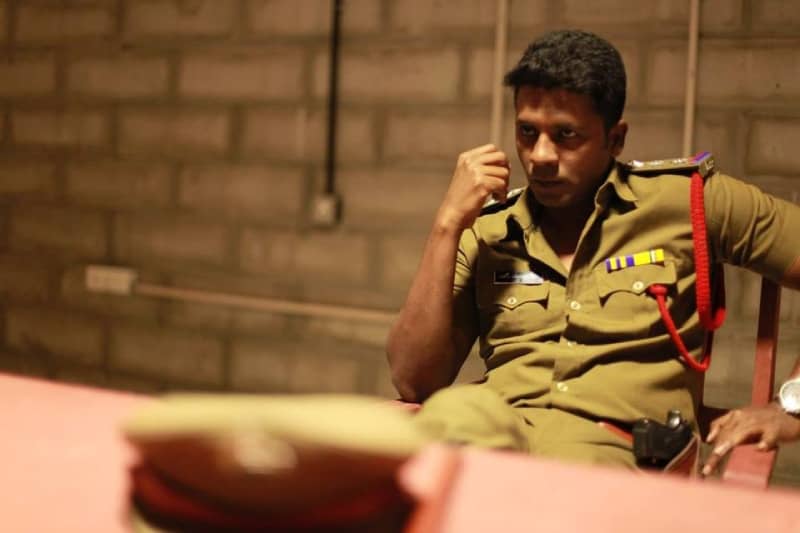 An extremely popular Telugu action thriller, where a man comes back to India to help find his ex-girlfriend's child, Kshanam is defo worth a watch. Baaghi 2, starring Tiger Shroff, was a remake of this movie. It turned out to be very popular in Telugu cinema, so go watch it for all the exciting action sequences alone!
Watch Online Here | Kshanam
6. 96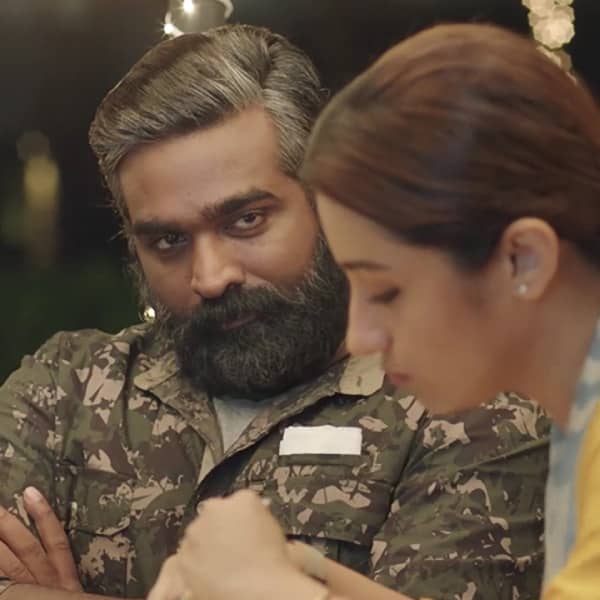 This Tamil romantic drama is bound to creep into your heart and stay there for a long time. This movie is about a travel photographer who meets his childhood sweetheart after 22 years and all the emotions and nostalgia that follow. It is just a sweet ride down the school lanes of Tanjore, literally and metaphorically. It has some brilliant acting performances and will leave you with a smile on your face, so go press play!
Watch Online Here | 96
7. Goodachari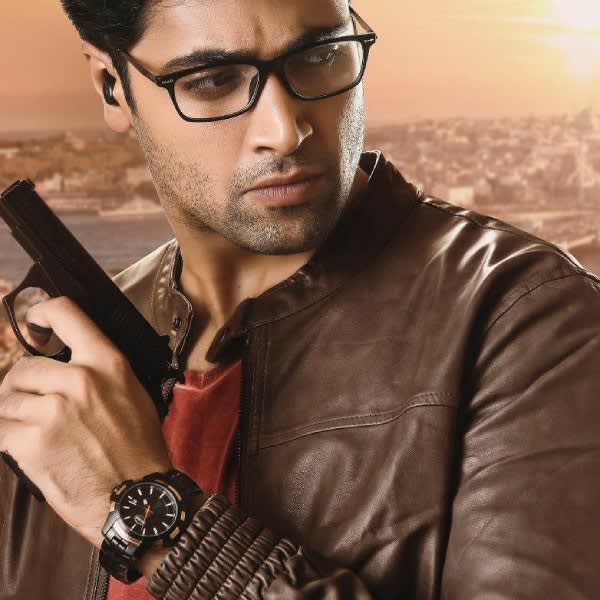 This 2018 Telugu spy thriller has 'Made in Heaven' actor Sobhita Dhulipala, a gripping plot, some really good songs and a riveting storyline. What else could you possibly need? This movie did very well at the box office and is an all-round entertainer, so we say you go gather the gang and have yourselves a fun movie night in!
Watch Online Here | Goodachari
8. Jersey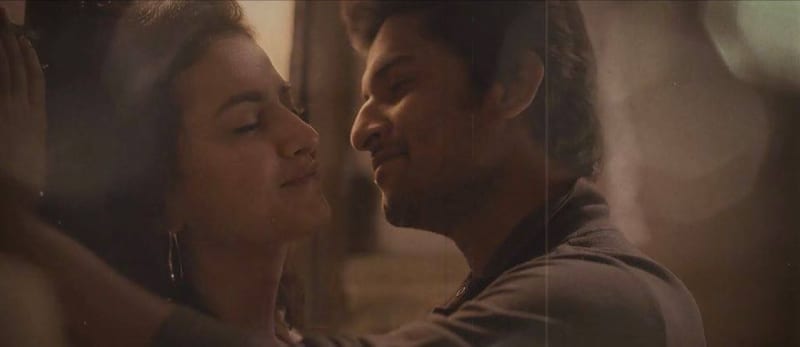 Jersey is a Telugu sports drama about Arjun, a talented but failed cricketer, who is taken by a desire to represent the Indian cricket team in his late thirties, and gift his son a jersey which the child dreams of. If this does not make you go all gooey and mushy inside already, we don't know what will! It is a beautiful and extremely underrated movie, so go see it with your BFF!
Watch Online Here | Jersey
9. Harishchandrachi Factory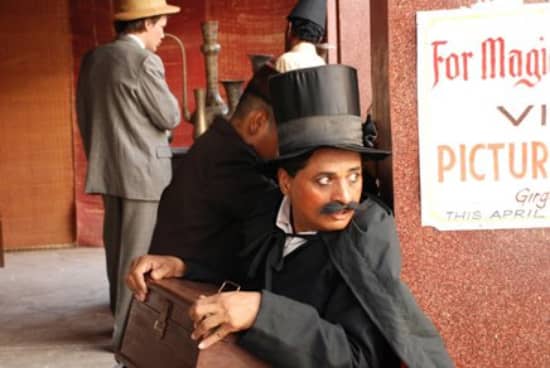 This Marathi movie was an Academy Award Nomination in 2010. It's about films. How Dadasaheb Phalke discovered quite accidentally the concept of films in India, and his journey alongside his family to make that perfect film, which we now know as Raja Harishchandra. Not only will you learn a lot, but it is also a funny, heartwarming flick, so defo don't miss out on this one!
Watch Online Here | Harishchandrachi Factory
10. 3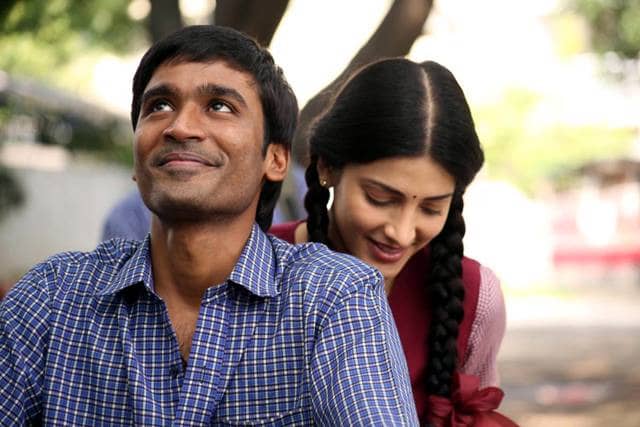 Remember that 2012 sensation, Kolaveri Di? Yes, this is the film that song is from! However, there is a lot more to 3, which is a Tamil psychological thriller starring Dhanush and Shruti Hassan. It is about a man who inexplicably commits suicide, leaving his wife to solve the mystery of his death. When are you adding this one to your next-watch list?!
Watch Online Here | 3
These 10 authentic and proud Indian movies which are not Bollywood-made are totally worth a watch, so kick back, relax and press play!