Delhi
10 Everyday Things That We Took For Granted Before The Lockdown
Hello, fellow lovely readers! We know that trying to abide by self-isolation during this lockdown period can be pretty difficult. And while we were sitting by the window on one of these days we couldn't help but miss the life as we knew it. So, here's a list of simple everyday things that we took for granted before the lockdown period that we just can't help but miss A LOT! Let's dive right into the list, shall we?!
1. Watching The Latest Blockbuster At INOX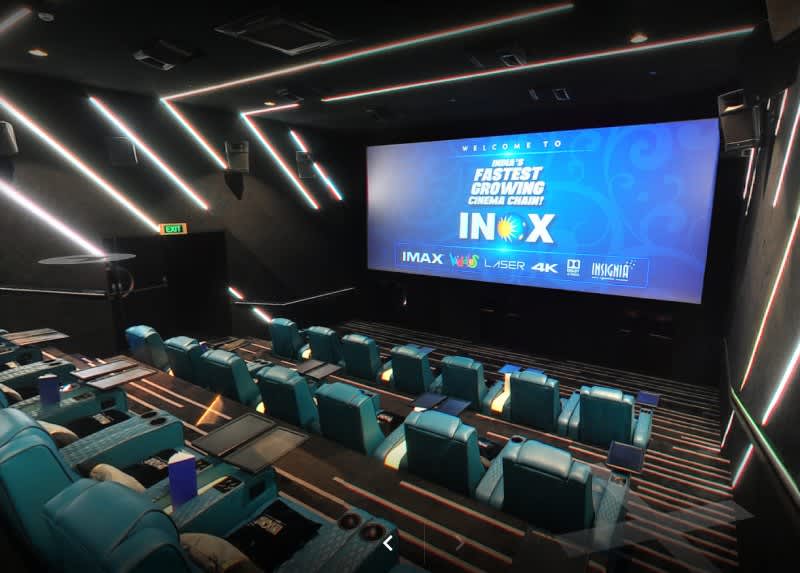 Picture Credits: VR Guru
If there's one thing that we definitely do miss, it's going out for the movies. We absolutely miss dropping the message on our group chat and making plans to watch the latest release at the nearest cinema hall. And then grab some snacks while dissecting the plot of the movie - *sighs*.
2. Shopping For The Perfect #OOTD At The Nearest Mall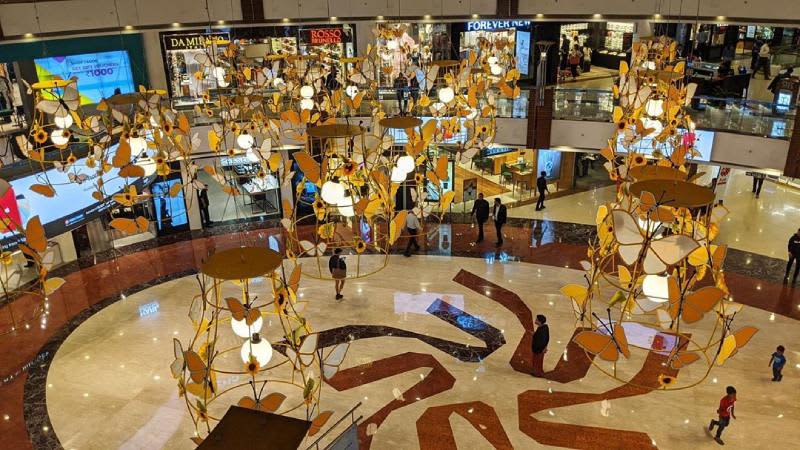 Be it a freshers party or your cousin's wedding or even an interview, we shopaholics just needed an excuse to drop by Select CITYWALK, DLF Mall Of India or any other nearest mall and scouring through the showrooms of H&M, Marks & Spencers, Zara and 100s of popular brands, in search of that perfect #OOTD. But that seems like a happy distant memory at the moment.
3. Picking Up Groceries At The Nearest Big Bazaar Or Foodhall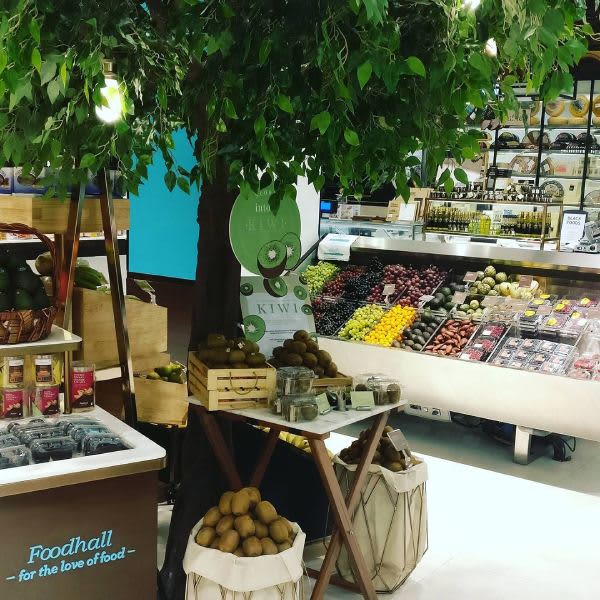 Picture Credits: meplanninggoddess
This is probably one task that we absolutely hated to bits. But now that you think about it, this task is something that we dearly miss. The carefree way of dropping by the local grocery store of Safal or Foodhall, waving at the neighbourhood aunty at the store and catching up on life while complaining about the having to do all the shopping alone. 
4. Hanging Out With Our Bestie At Diggin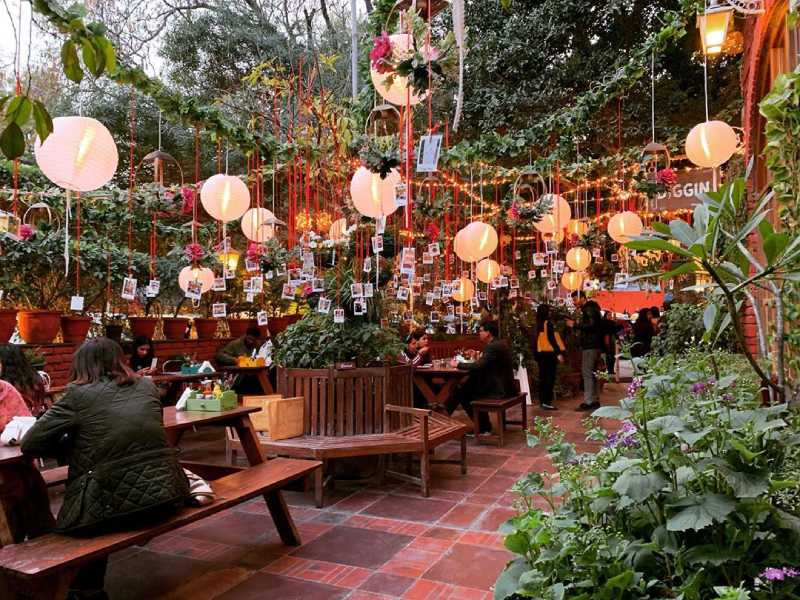 Diggin is every college student and well anyone else in the city's love. This place has a magical charm with absolutely stunning decor and delish grub. We just can't get over those memories of sitting with our besties gossiping like there's no tomorrow and clicking endless selfies.
5. Taking A Stroll At Heritage Sites Like Lodhi Gardens With Boo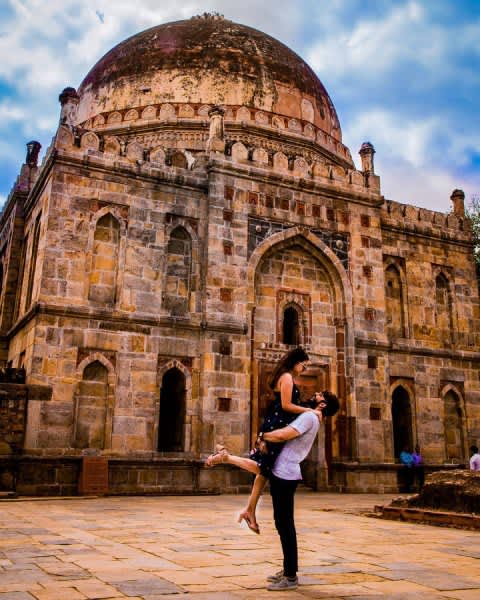 Picture Credits: teufel_sahil
The lockdown period is pretty difficult for folks who can't see their special one AT ALL. The heritage sites are closed and well, it's obviously advisable to sit at home because that's the need of the hour. But we miss taking a stroll near the majestic heritage site hand-in-hand with boo.  
6. Travelling In The Metro And Then Complaining About The Crowd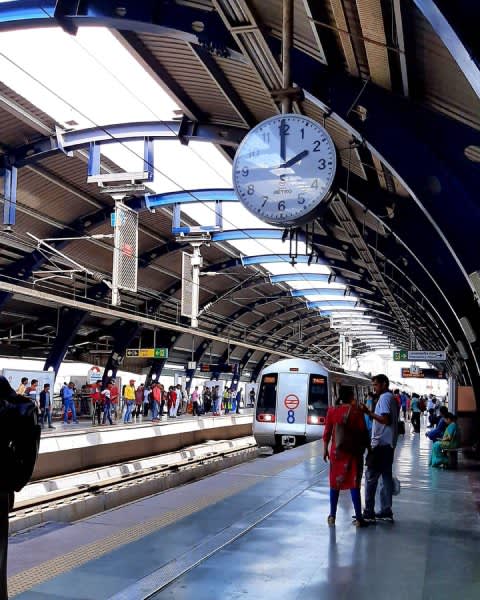 Picture Credits: Keshav Rana
We definitely share a love-hate relationship with Delhi Metro. We hate a crowded coach and absolutely love an empty coach where one can sit comfortably throughout the journey. And no matter what, we just can't deny the convenience. But we also miss having to complain about the crowded coach, the inconsiderate lady on the phone and the man dozing off to dreamland. But what we miss the most is the whole experience of it.
7. Challenging Your Squad To A Golgappe-Eating Competition At The Closest Nukkad Stall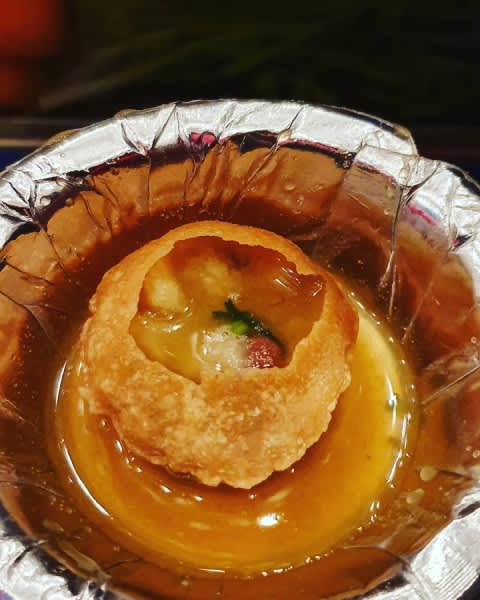 Picture Credits: entjaikishan
It's probably been days since the majority of us have gobbled up a plate of zesty golgappe. And we certainly can't help but think back to the days when we would challenge our squad to a competition when we came across a street-side vendor. Guess, we'll have to learn how to make golgappe at home to satiate those cravings for the time being.
8. Stopping By The Nearest CCD Or Starbucks For A Quick Coffee Before Work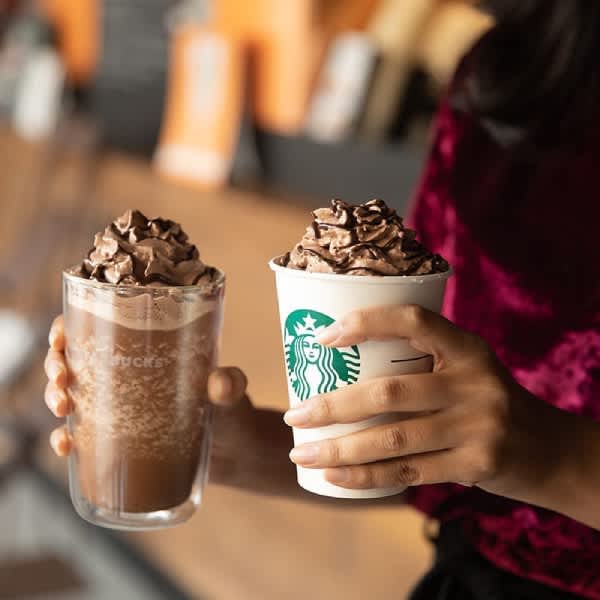 After observing self-isolation at home for quite some time now, we just can't help but miss going to the office and meeting all our colleagues. Before the lockdown, it was a normal routine for a lot of people to drop by at the nearest coffee shop for a quick caffeine fix. Guess, now that we're working from home, Dalgona Coffee will come to our rescue.
9. Going On A Long Drive To Murthal With Your Gang For Paranthe On Weekends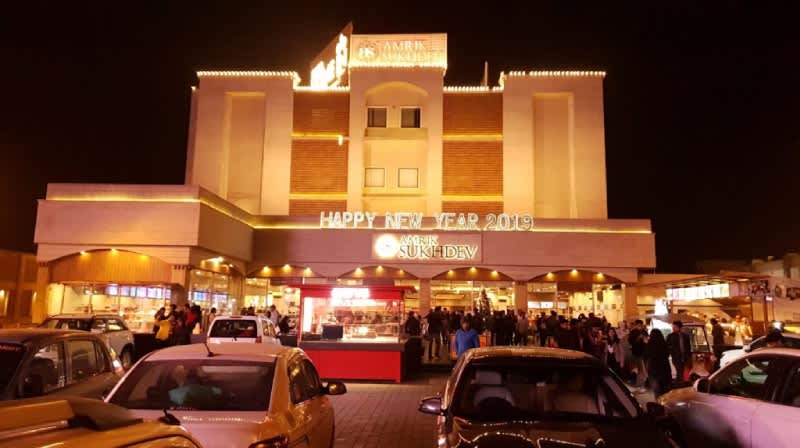 Picture Credits: Amrik Sukhdev
Murthal is unofficially a part of the college extra-curricular activity. Most of us have at least driven to this place once with our awesomesauce squad to indulge in some comforting and piping-hot paranthas. Probably one weekend in 2 months if not more! Oh, how we miss those buttery paranthas and that tall glass of lassi!
10. Dancing The Night Away At The Hottest Clubs In Town Like Dragonfly Experience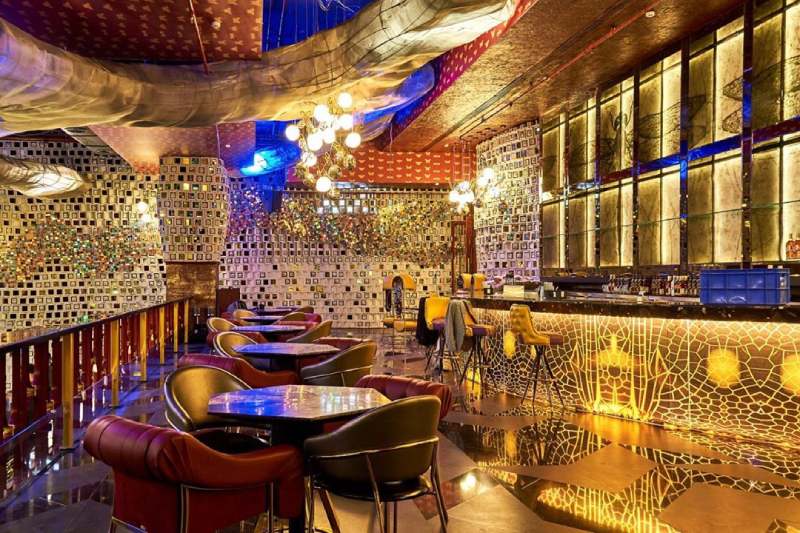 We Delhiites totally love to party and if there's one thing that we miss during the period of self-isolation is partying. Yep, visiting Dragonfly to Kimono Club and waiting for the newest hub to open up so that we can plan one happening night seems like a dream these days.
There are tons of other things that we miss, so that's why it's important that we all observe a proper self-quarantine so that we can back to our sense of normalcy!