Delhi
10 Entertaining Punjabi Movies You Need To Watch For Laughter & Romance
Plenty of Punjabi songs, like Prada, High Rated Gabru, Wakhra Swag, Kya Baat Ay have taken the world by a storm, and truth be told, Punjabi movies are no less. They are energetic, quirky, fun-loving and charming, something that will make you laugh, but also make you emotional. If you haven't started your journey in the Punjabi movie scene yet or you're already a fan of it, here are some ah-mazing Punjabi movies for you to check out for a heavy dose of entertainment, so read on and enjoy!
1. Punjab 1984 (2014)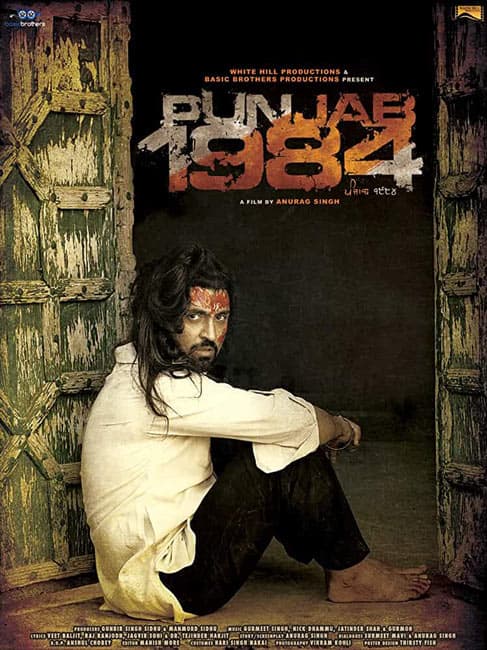 Picture Credits: imdb
Set in the backdrop of political turmoil in the year 1984, this story is about a mother who goes in search of her missing son who has been mistitled as a terrorist. Featuring Diljit Dosanjh, Kirron Kher and Pavan Malhotra in the lead roles, Punjab 1984 successfully narrates the story of mothers who lose their sons during turmoils and have no idea what happened to them.  
Watch Online Here | Punjab 1984
2. Sardaarji 2 (2016)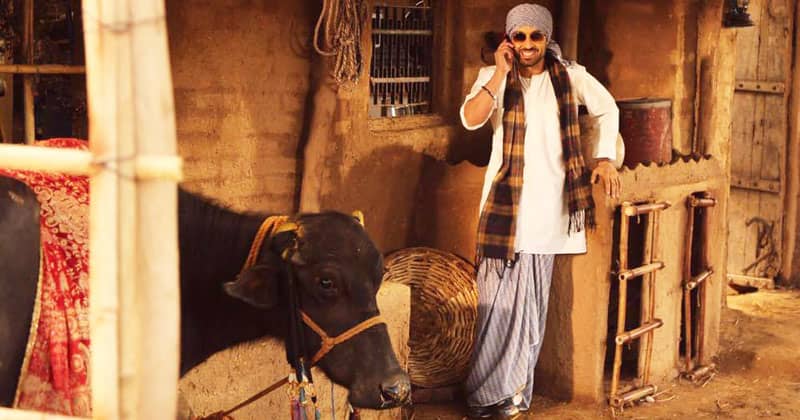 Diljit Dosanjh is back with his magic in this blockbuster where you'll find him in triple roles! The protagonist, Jaggi is a farmer in Punjab, who has to travel to Australia to earn, due to unforeseen circumstances and that's when the fun-filled joy ride begins! This goes without saying, this movie will sure leave you in splits!  
Watch Online Here | Sardaarji 2
3. Jindua (2017)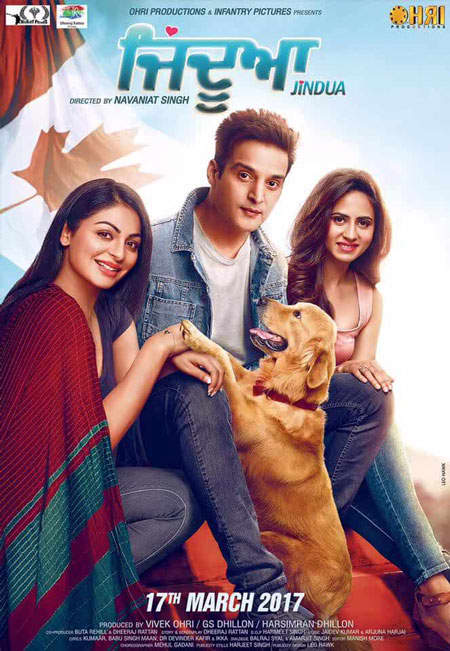 Picture Credits: imdb
With Jimmy Shergill, Neeru Bajwa and Sargun Mehta in the lead roles, Jindua won many hearts with its realistic storyline and brilliant acting! The storyline revolves around an Indian man, based in Calgary, who attempts to gain the citizenship of this country by marrying a local woman. But, he's in love with a girl-next-door, so yep, this calls for a lot of drama, fun and romance.
Watch Online Here | Jindua
4. Manje Bistre (2017)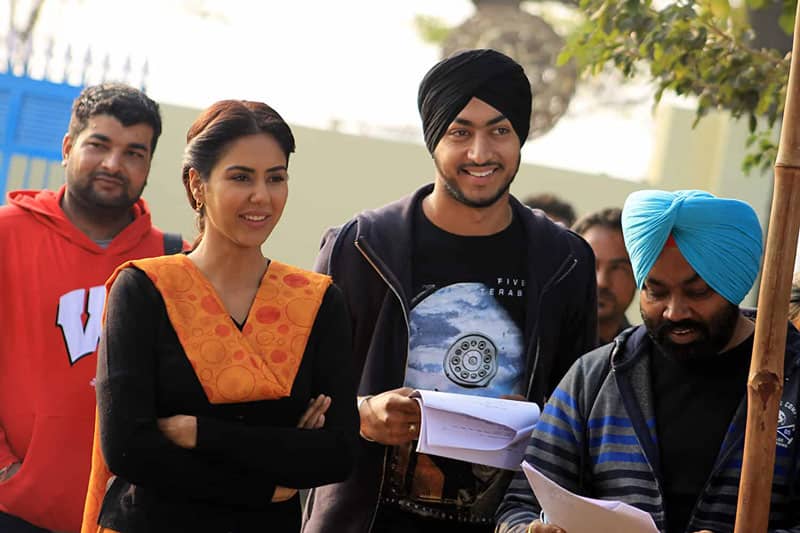 Picture Credits: imdb
Featuring Gippy Grewal, Sonam Bajwa, Dilpreet Dhillon and Jaggi Singh in the main roles, this Punjabi entertainer is all about family drama with glimpses of romance and comedy. You're in for a hearty laugh and a lot of hit songs, so go ahead and give it a watch!
Watch Online Here | Manje Bistre
5. Qismat (2018)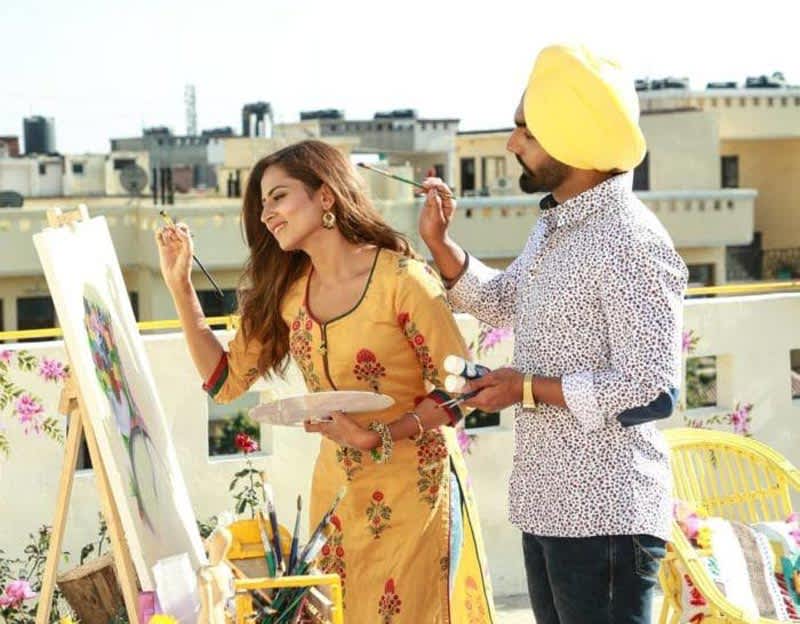 This one remains a top fave, for we guarantee it will make your heart swell with joy while making you smile with the humorous dialogues! It narrates the tale of a man who comes to Chandigarh for further studies and falls for a woman, despite his marriage arranged to someone else. With soulful music and brilliant acting, this one must be on your list.
Watch Online Here | Qismat
6. Muklawa (2019)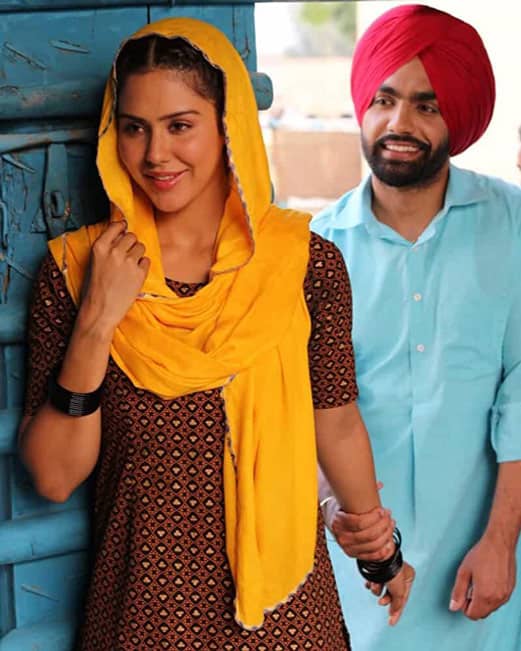 Picture Credits: imdb
Once upon a time in Punjab, there was a tradition that a newly married woman should stay at her parent's house for sometime before going to her husband's. This ah-mazing movie, Muklawa, perfectly shows the traditions and cultures of Punjab, and how love knows no boundaries!
Watch Online Here | Muklawa
7. Chandigarh Amritsar Chandigarh (2019)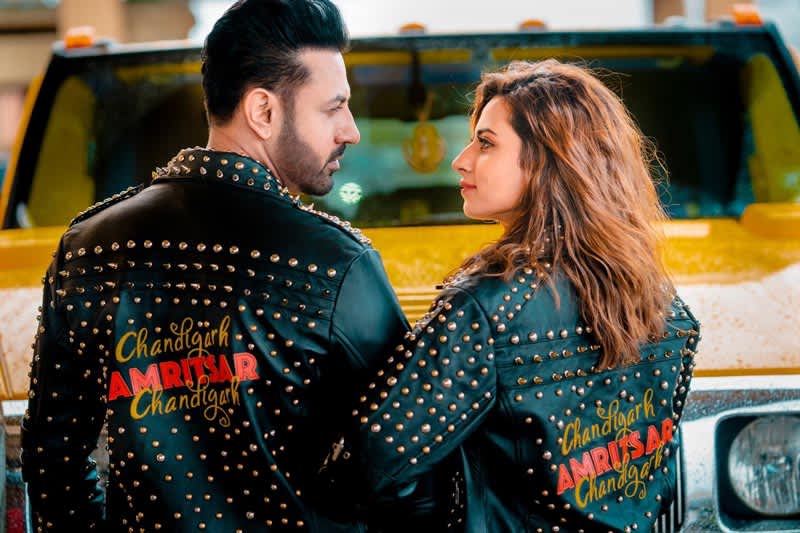 Another hit from the star cast Sargun Mehta, Diljit Dosanjh and Dilpreet Dhillon, Chandigarh Amritsar Chandigarh is about a woman who sabotages her own wedding and ends up bumping into a stranger who spends the day with her, despite the constant difference in opinions. Romance and comedy is guaranteed, so check it out.
Watch Online Here | Chandigarh Amritsar Chandigarh
8. Shadaa (2019)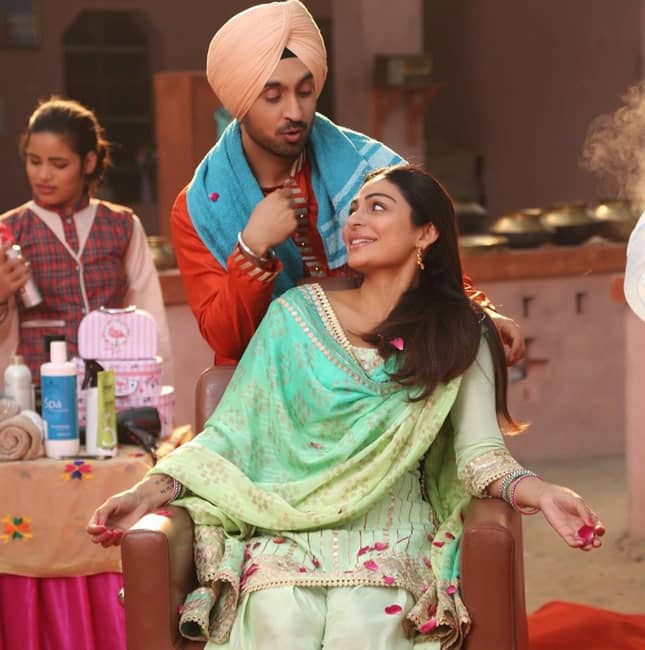 Chadta, played by Diljit Dosanjh, is a young man who is pressurized by his parents to get married. After numerous failed attempts, he finally meets the woman of his dreams, but life has something else planned for him. A comedy flick with superb on-screen chemistry between Diljit and Neeru Bajwa, do watch this one!
Watch Online Here | Shadaa
9. Guddiyan Patole (2019)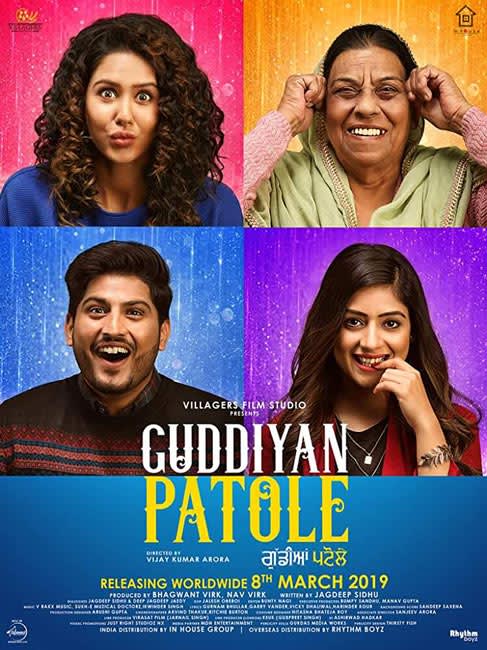 Picture Credits: imdb
Nicole & Kash, from Canada, come back to their village in Punjab to visit their maternal family. They, along with their grandmother, take a short trip, and that is when they meet a typical Punjabi boy named Amreek. What follows is a lot of laughter that will keep you hooked, for sure.
Watch Online Here | Guddiyan Patole
10. Sufna (2020)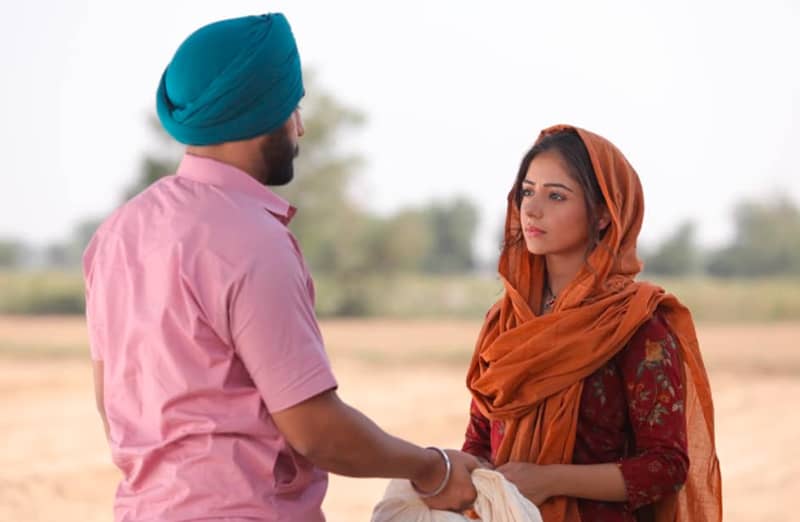 A magical performance by Ammy Virk and Jagjeet Sandhu, Sufna is about a free-spirited young man who has no goal in life, until he meets a girl called Teg from another village and falls in love with her. Sufna is one of those sweet love stories that one just can't get enough of and we're sure y'all are gonna like this one as much as we do!
Watch Online Here | Sufna
There goes our list, guys! Enjoy these flicks!