Delhi
10 Best Shows By TVF Play That You've Gotta Watch If You Haven't Already!
The Viral Fever has etched its name in our hearts with some of the most relatable and quirky web series on the internet. Their relatable and rather hatke content has time and again won our hearts. Whether it's something in drama or maybe a comedy, they have set the bar pretty high. Today, we're here with a list of the 10 best TVF shows that in our opinion are a must-watch. So, folks, if you've not seen these yet, make sure to watch 'em all. Read on!
1. Panchayat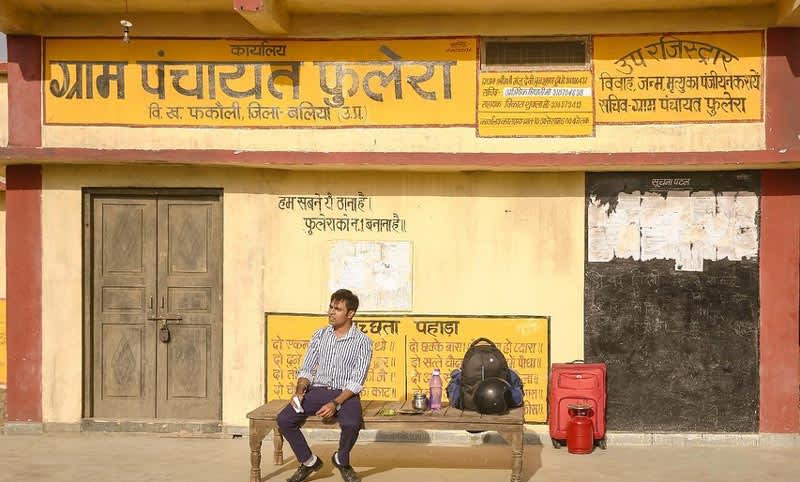 Panchayat, created by TVF for Amazon Prime Video, has been winning hearts since its premiere. The plot follows the story of an engineer who takes up a job as a secretary in the village panchayat for a lack of better work. A satire on the challenges he faces during his tenure in the office and the dry humour has won over countless people who have seen this show. A must-watch if you still haven't seen this one!
Watch Online Here | Panchayat 
2. Aspirants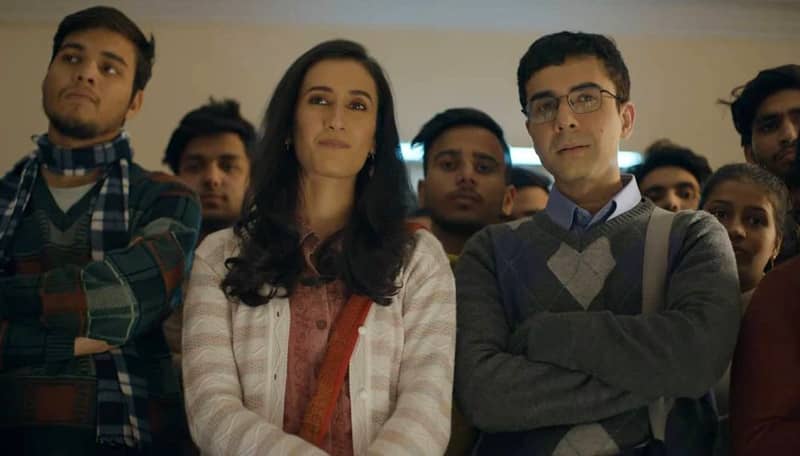 Picture Credits: shivankit_parihar
The next name on this list is an ongoing show that's been creating quite a buzz with its storyline. This plot follows the lives of 3 friends - Abhilasha, Guri and SK living in Old Rajinder Nagar in Delhi. Showcasing the struggle and drama that goes on behind the making of an IAS or CSE, Aspirant brings forth this entire journey. You must defo keep a bucket of popcorn ready for this! 
Watch Online Here | Aspirants 
3. Kota Factory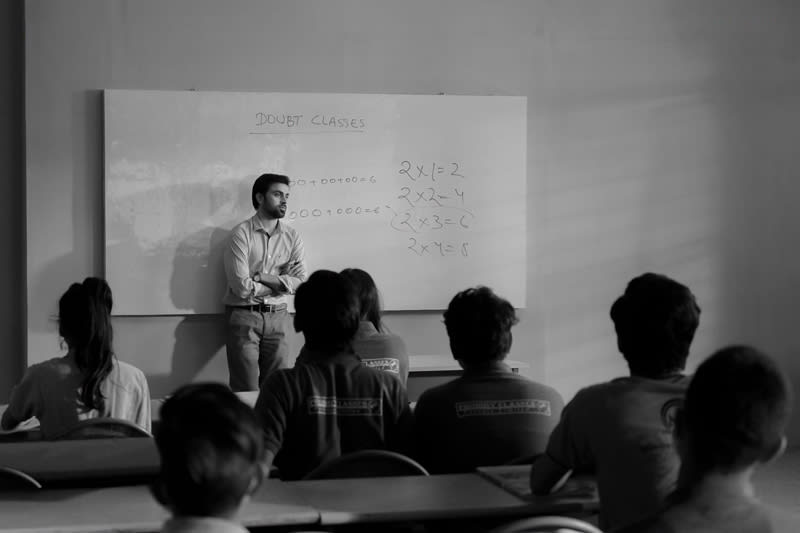 The show is based on the coaching hub of India, Kota. It is hilarious, a little dark, bittersweet and very entertaining. Plus, the fact that it's been shot in monochrome sets it apart from other web series. 
Watch Online Here | Kota Factory 
4. Gullak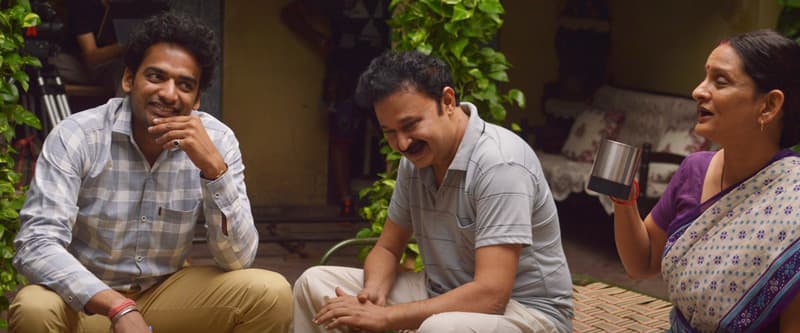 Gullak literally translates to 'piggy bank' in English and that's kind of how the story rolls. The plot follows the life of one Mishra family living in the heart of India and the lovable memories that they share as a unit. Armed with relatable and disarming tales, Gullak can indeed be called a piggy bank of memories and is going to make you smile. The first season is available on the TVF play, and you've definitely gotta watch it, to know the hype!
Watch Online Here | Gullak 
5. Pitchers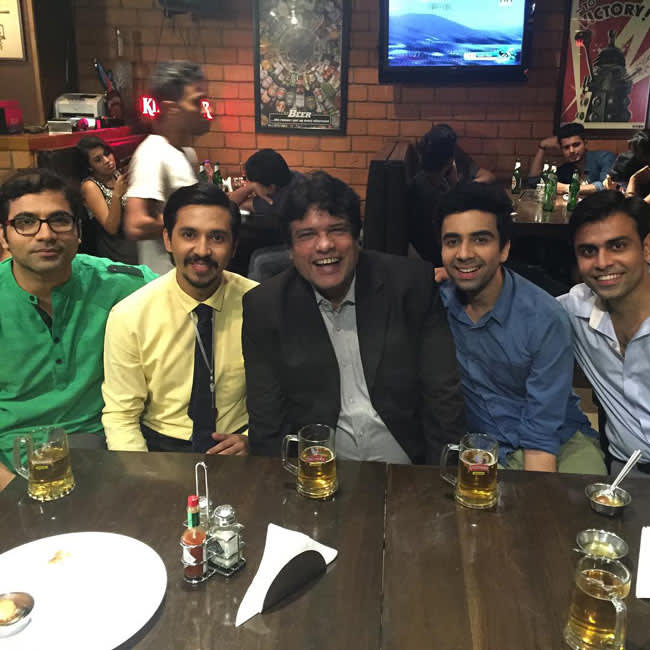 Picture Credits: theviralfever
The plot of Pitchers follows the lives of 4 friends who're pretty unhappy with their jobs. An inspirational story filled with some great comic scenes - it shows how these friends come together to start a company by quitting their day jobs. Portraying the struggle, hard work, sweat, tears and countless sacrifices that go into making a company successful - this show is a must-watch. We're sure you'd end up finishing it in a single day!
Watch Online Here | Pitchers 
6. Permanent Roommates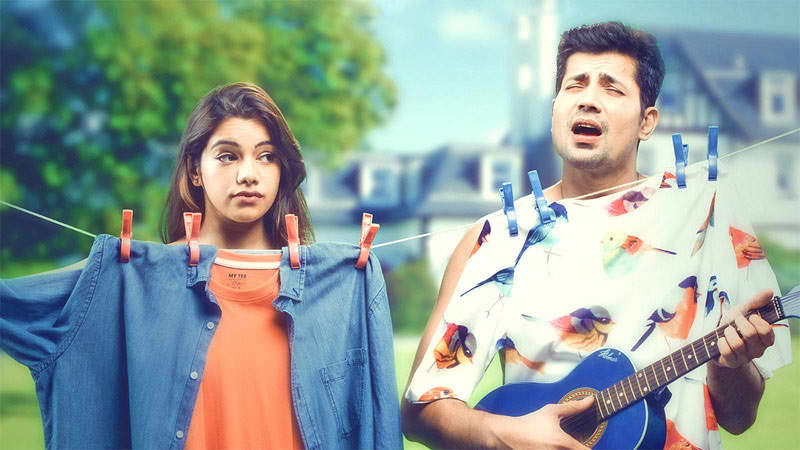 Picture Credits: tvfplay
This romantic comedy will make you fall in love with both the lead characters. They have two seasons and each one of these are filled with countless moments of hilarity, some drama and maybe even tears. Follow the story of Mikesh, an NRI who's been in a long-distance relationship with Tanya for 3 years, so what happens if they're suddenly faced with the prospect of marriage? If you haven't already guessed it, a series of blunders arise. Watch this if you love some laughter with your romance! 
Watch Online Here | Permanent Roommates 
7. Yeh Meri Family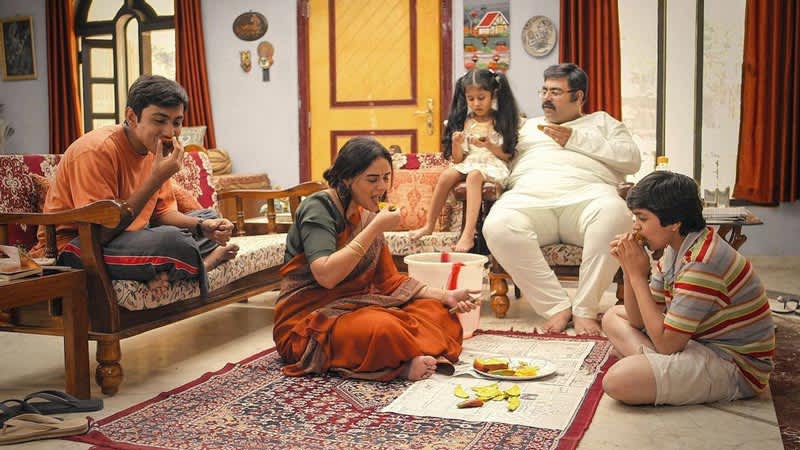 Set in the year 1998, this story follows the life of Harshu, a middle child who balances school, family, friendship and other challenges of growing up. This show gives you a glimpse of the 90s lifestyle and you will instantly be filled with nostalgia! So watch it with your family and get ready to reminisce those good ol' days. 
Watch Online Here | Yeh Meri Family 
8. Tripling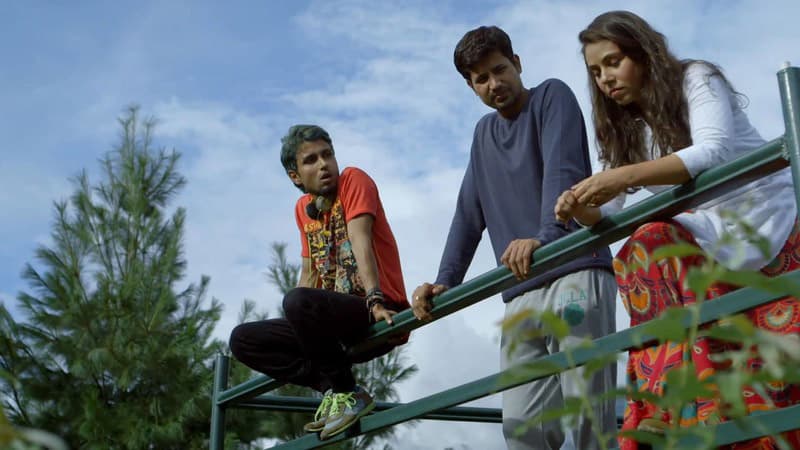 Have you ever wondered what happens when three siblings who've lost communication over the years go on a road trip? It's definitely an adventure of a lifetime and is of course confronted by a roller coaster of emotions. This is exactly what happens when Chitvan, Chanchal and Chandan take off on an unplanned road trip. This web series will definitely make you want to take off on a road trip with your siblings. A whole lotta comic moments accompanied by some drama and tears, this series might just end up being your fave.
Watch Online Here | Tripling 
9. Cubicles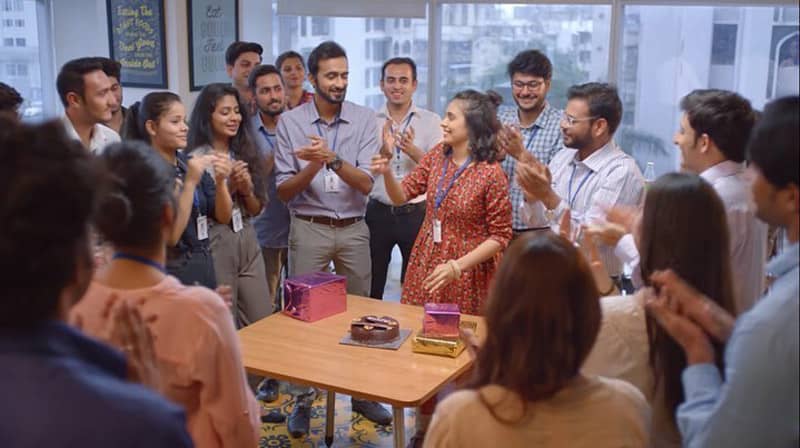 Picture Credits: theviralfever
Watch this story of Piyush and the people around him working a 9-5 job in identical cubicles. Focusing on the IT sector, this story aims to cover countless faceless people who run the online show and bring forward their struggles and stories. A show that's filled with equal parts drama, comedy and emotions, this story truly feels different to other ones. So, make sure to watch it ASAP!
Watch Online Here | Cubicles 
10. Humorously Yours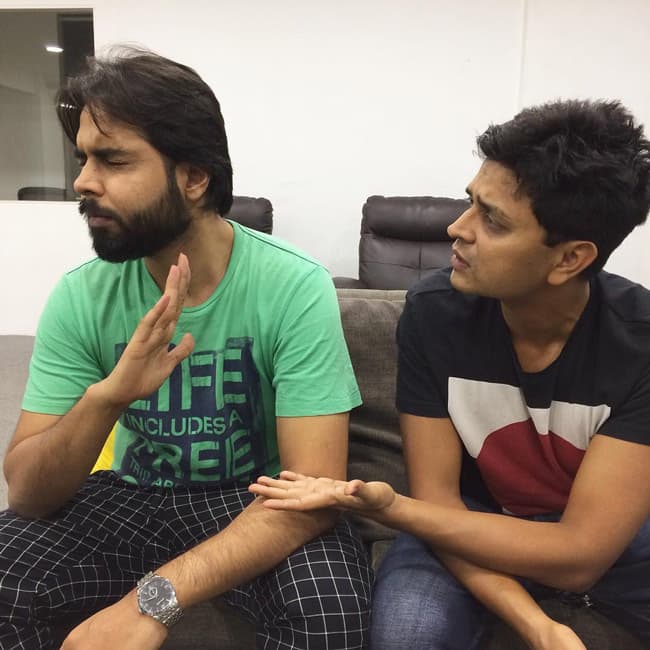 Picture Credits: tvfhy
We all tend to think that the life of a stand-up comedian may not be any less than that of a star. With countless people asking for photographs and audiences attending these shows in huge numbers. But not many of us are aware of the struggle that goes into making a top stand-up comedian. This web series tries to showcase exactly that by starring Vipul Goyal as himself and his mini-adventures form the basis of the story.
Watch Online Here | Humorously Yours 
That's our list of shows that you should definitely watch if you need an introduction to TVF. However, Chai Sutta Chronicles also deserves an honourable mention before we conclude the list. So, how many of these have you already watched?!