Delhi
10 Bang-On Reasons That'll Make You Wanna Vote For Delhi Airport As The Best One
Delhi Airport is like a second home to frequent flyers and this place has tons of cool things that one can do when catching a flight. The Delhi Airport is up against the bigwigs of the airport world globally in the race to be declared as the Best Airport in the world and we Delhiites have to make sure that it wins this coveted position. To make you guys vote for IGI, we came up with 10 super cool reasons that'll surely make you wanna cast your vote right away. Make sure you vote by clicking on the link mentioned below.
1. Food Genie Will Deliver Your Fave Meals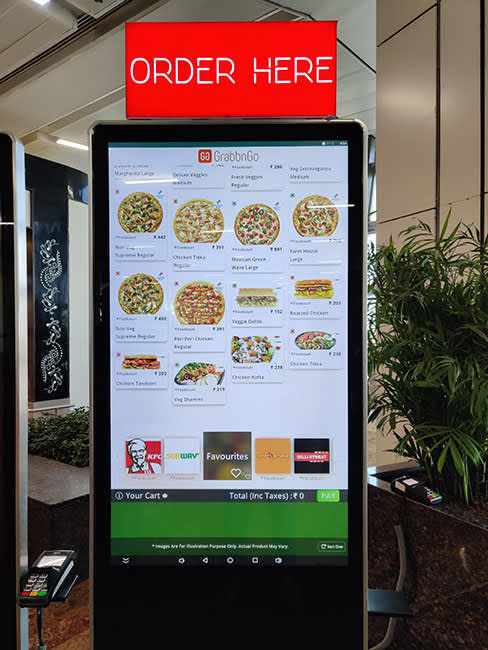 One of the latest developments at Delhi Aiport is called Food Genie which is a food kiosk machine at the terminal pier that eases food ordering for passengers who crave that last-minute bite before boarding their flights or the ones whose flights are running late. The Food Genie allows passengers to order food at the kiosk and it will get delivered to them at their respective boarding gate. Sounds awesome, doesn't it?
2. Shopping Made Easy At The IGI Airport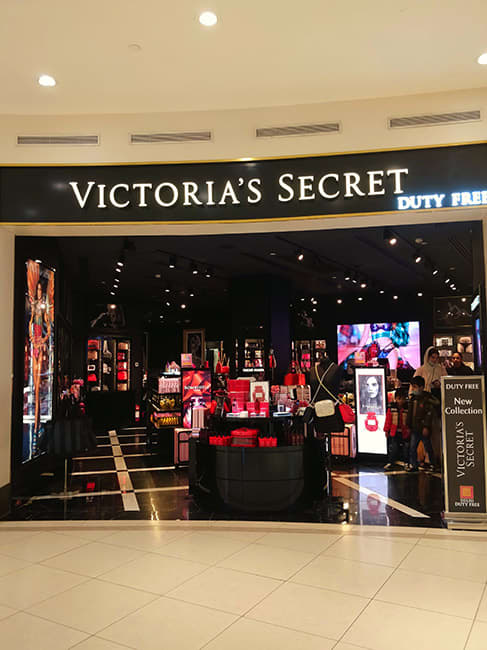 Now shopping at Delhi Airport has become all the more fun and easy-peasy. You can fill your shopping bags at the departure and collect it at the arrival and even get it delivered to your homes. And very soon, they'll be introducing an additional discount of 10% for using Delhi Airport's Shop & Collect - simply wow!
3. Book A Stay At Holiday Inn At T3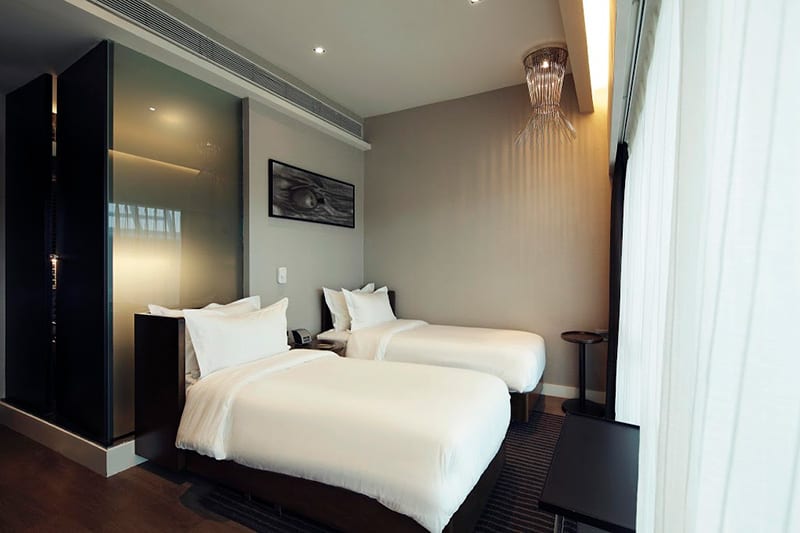 Picture Credits: Smart Room Twin
If you're looking for a comfy stay during that loooong layover then get this - there's a Holiday Inn at T3 where you can book your stay and freshen up before your flight. Conveniently located inside the New Delhi Terminal 3, the hotel is just a short walk to the departure gates for boarding. You can book a room on https://www.newdelhiairport.in/airport-hotel and they even have exciting offers for you to score.
4. Hassel-Free Luggage Pick-Up & Drop Facilities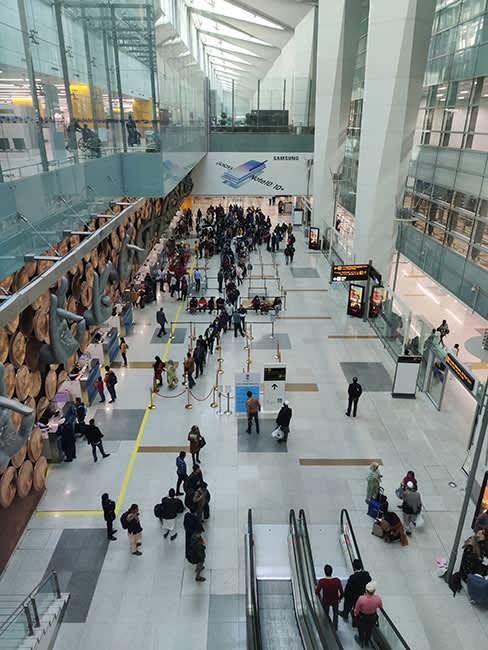 For some, baggage claim is the most stressful part about travelling. CartreX at Delhi Airport will provide you with services of transferring your baggage to and from Delhi Aiport. They're available at the Departure and Arrivals of Terminal 3, so your travel remains hassle-free.
5. Women-Only Taxi Service Called Sakha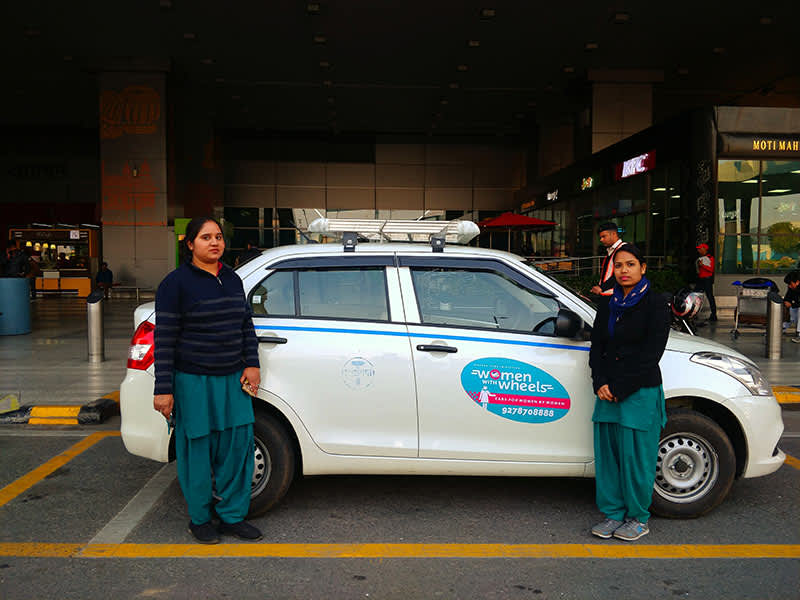 An exclusive taxi service that's operated solely by women drivers was launched on 10th January this year at IGI Airport. The services are only provided to women commuters and a man travelling with a family. At Sakha Cabs, the women are trained at the organization where they're taught driving, self-defence and conversing in English. You can also find panic buttons inside these cabs. A great initiative for the safety of women, they're giving around 30-40 rides on a daily basis. Yes, we're just as impressed as you are!
6. Unwind & Relax At The Spa & Lounges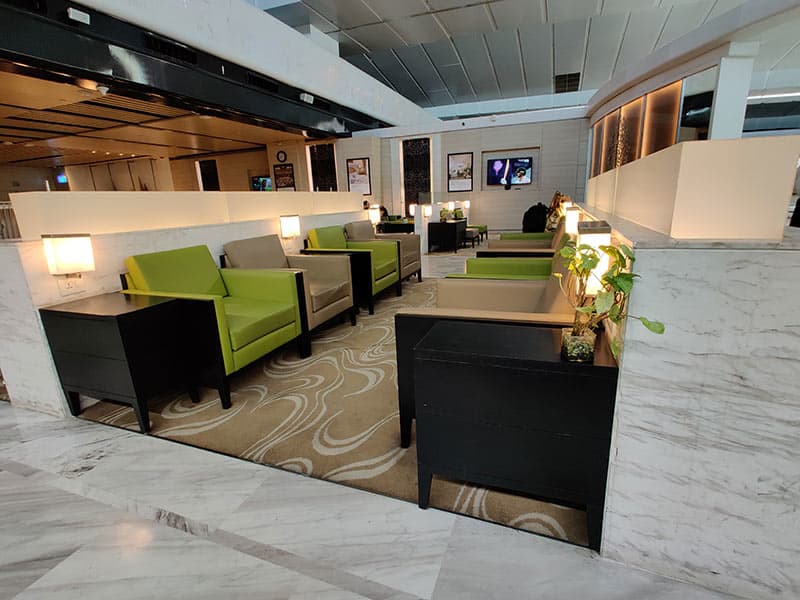 Delhi Airport has tons of relaxing spa services & lounges across all the terminals at Delhi Airport. These are great for that long layover when you just wanna unwind and relax. The next time you're stranded on the airport, make the most of it by rejuvenating at these spas and lounges and have a happy flight!
7. Ease Of Access Via Public Transport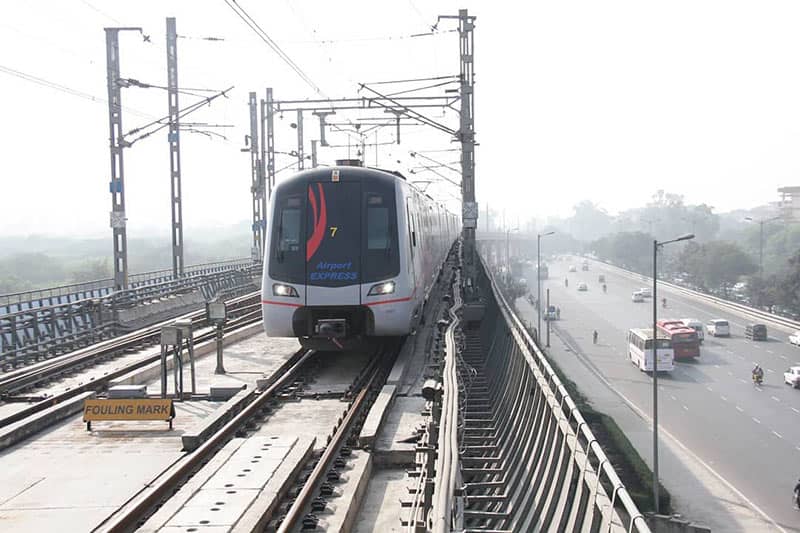 The IGI Airport is connected to Delhi's high-speed metro from all terminals. They even have a Certified Road Traffic Safety Management System (ISO 39001) and have provisions of escalator & travellators including inclined travellators at Airport Connection building for passenger convenience and transport from the Metro station and MLCP to Terminal 3 which gives you easy access in and around the airport.
8. An Easy Flight Departure, Arrival & Transfer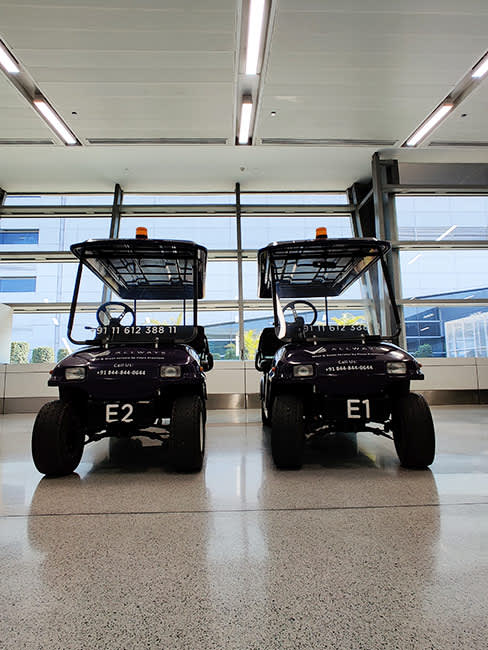 The IGI Airport has a fully automated and integrated baggage handling system and has Inline CT class x-ray machines for enhanced registered baggage screening to ensure safe passenger travel. Cool fact - over 1/3rd foreign visitors enter India from the Delhi Airport and it even has the longest travellator of 113 mtrs. in operation to cater to the arriving passengers - nice!
9. Quick Security & Immigration Checks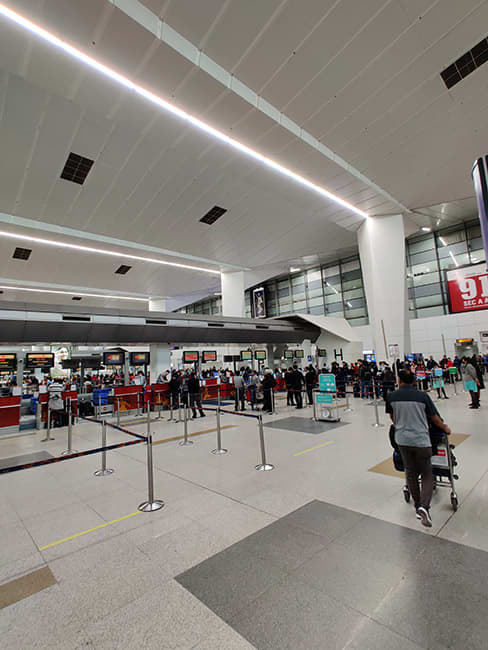 At Delhi Airport, the security wait time is less than 10 minutes and at the immigration, the same is 15 minutes. This ensures that you can spend some time at the airport as you explore all the cool amenities and also a lil shopping on the side.
10. A Comfy Terminal Experience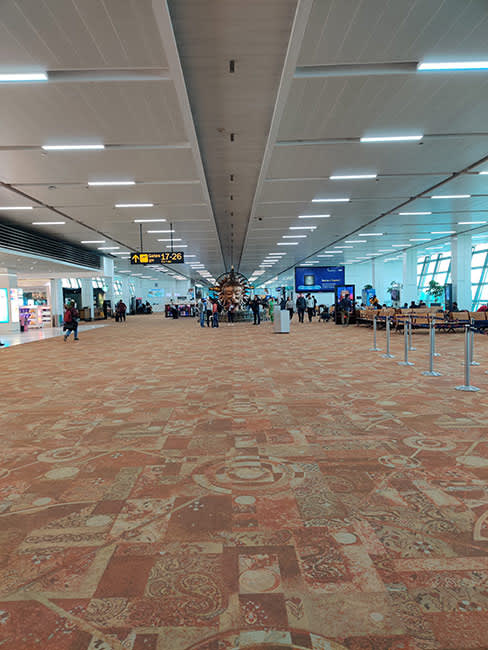 The Delhi Airport has centralised air conditioning with central monitoring and control system. It has won the Smartest Airport and Smartest Building award for consecutive last 3 years and this time too, you can make it the best airport by voting on the link below.
So, it's time to start voting and make your beloved Airport win this elusive position!
Where | IGI Airport 
Call Them | +91 1244 797 300 & +91 1246 838 410
Vote Here | http://www.worldairportsurvey.com/Surveys/favorite_airport.html
Here's Their Website | https://www.newdelhiairport.in/
Check Out Their FB Page | https://www.facebook.com/DelhiAirport/