Delhi
10 Awesome Stalls To Look Forward To At The 4th Asian Hawkers Market - Let's Get Cracking!
We all love the to savour the very aromatic and flavourful Asian cuisines like Chinese, Japanese, Thai, Korean, Burmese, Malay... the list is endless! And so to fulfil our fervent wishes, the Asian Hawkers Market is back at Select Citywalk from 10-12th Feb - bigger and better!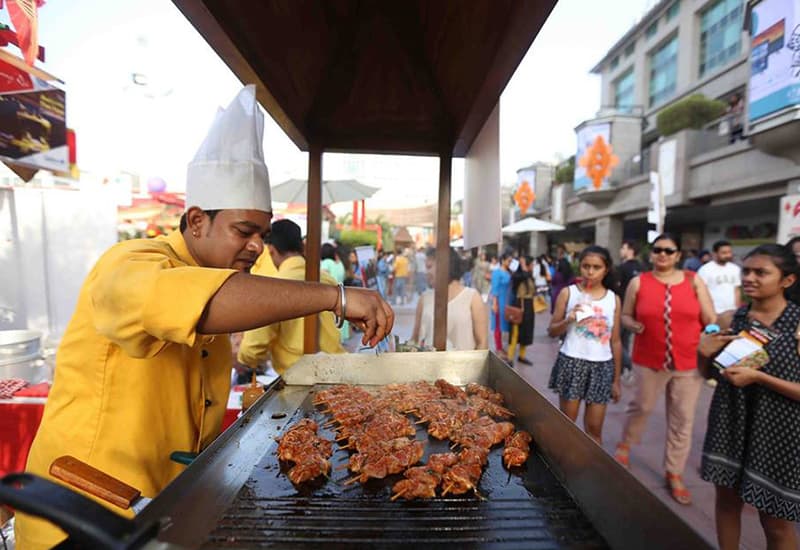 Look forward to an Asian-themed flea market, daily performances by a b-boy dance crew and a competition that will get Delhi NCR's most talented bartenders shaking and stirring besides an hourly raffle on all 3 days of the event! Woah.
Besides all that, here are some stalls that we personally can't wait to hit up:
1. Social
Another attraction at the Asian Hawkers Market will be Riyaaz Amlani's Social, which will present an all-new Singaporean menu *ooh* which has never been showcased before by Social. And since we don't really get Singaporean food much in town, you've got to stop by!
2. Ziu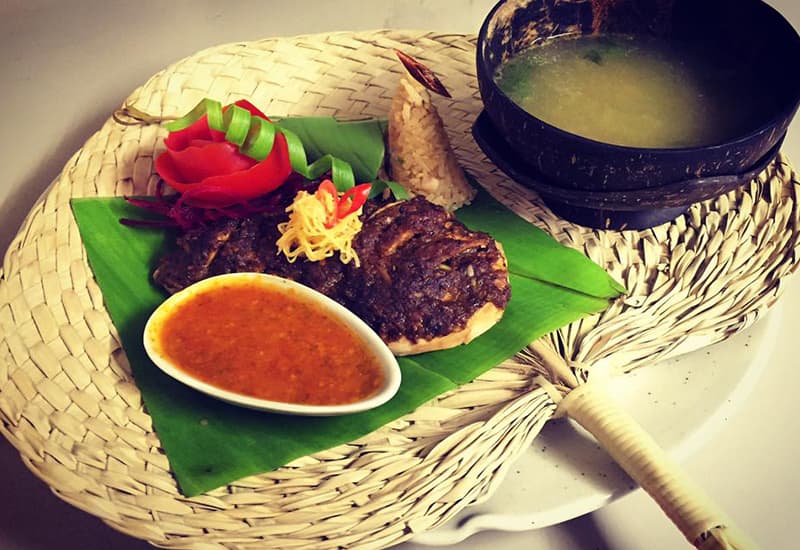 Gurmehar Sethi's Progressive Thai restaurant at Sangam Courtyard will be featuring their elaborate Thai menu here and we love their food already! Goong Satay is something you might wanna munch on when here. Go try some authentic Thai flavours right here at this stall!
3. Twist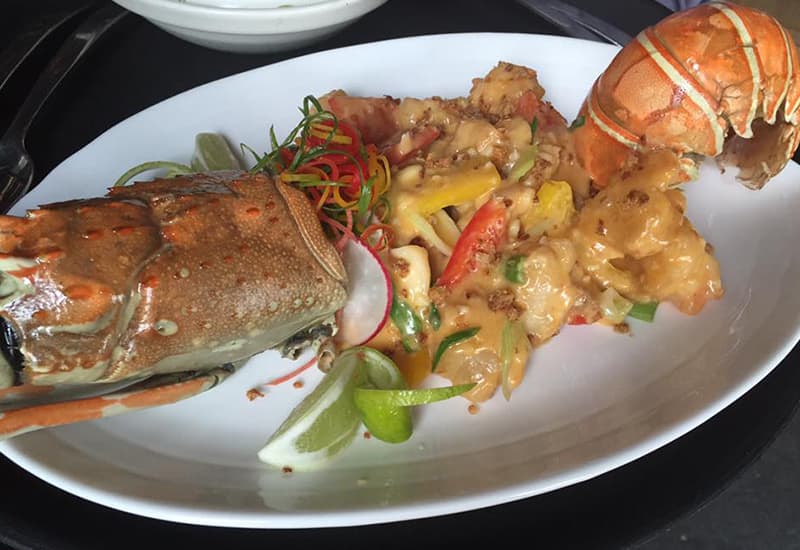 This new restaurant located at Cyber Hub, Gurgaon is known to serve Chinese food in individual plated portions so you never have to share your food *Joey style*! Try out the Lobster for foodgasms - they're amazeballs.
4. Cravity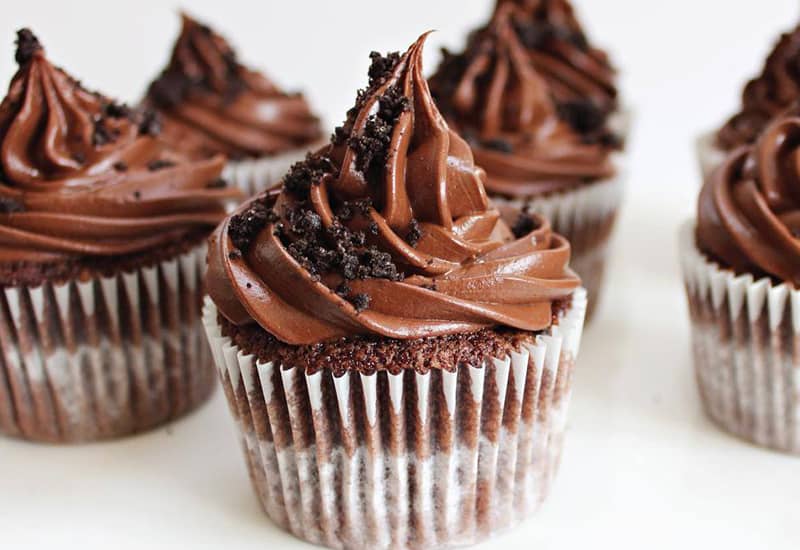 For all your sugar cravings, Cravity from Hauz Khas will be the answer to all your cravings - literally. Although it opened up only a couple months ago, it's already gaining popularity for their flawless desserts! Try out their Lemon Meringue Tart for the perfect blend of sweet and sour.
5. Asia Alive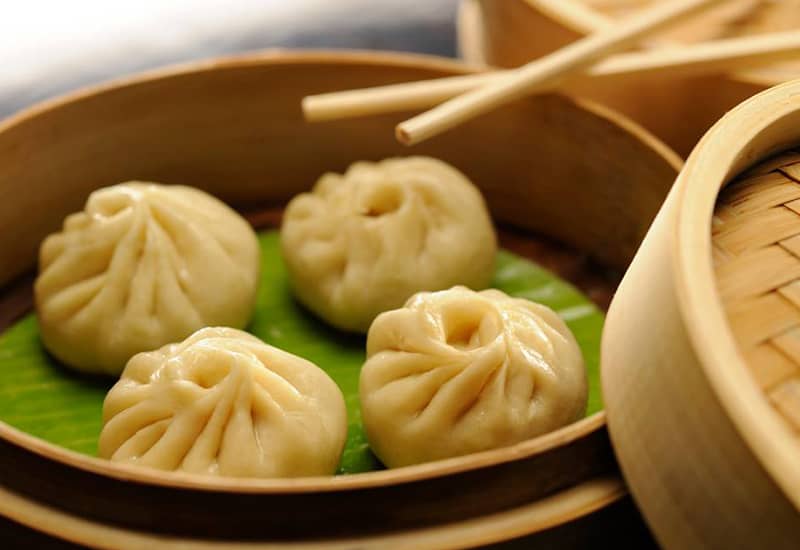 This pan-Asian restaurant by DoubleTree by Hilton in Gurgaon will be showcasing their Thai, Vietnamese and Malaysian cuisine *nom nom* so look out for them while you're there! We would recommend gorging on their steaming hot Chicken Dumplings for some soul food cravings.
6. Flying Tuk Tuk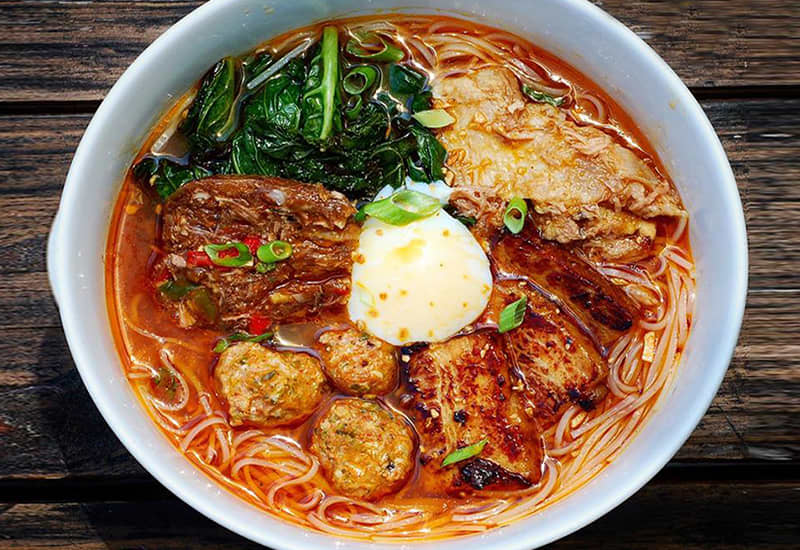 Flying all the way from Sohna Road, Gurgaon, Flying Tuk Tuk is having a touchdown at the Asian Hawkers Market! They're quite popular for their Otak Otak (steamed fish/seafood cakes wrapped in banana leaves), so whatever you do, don't give it a miss peeps.
7. Taksim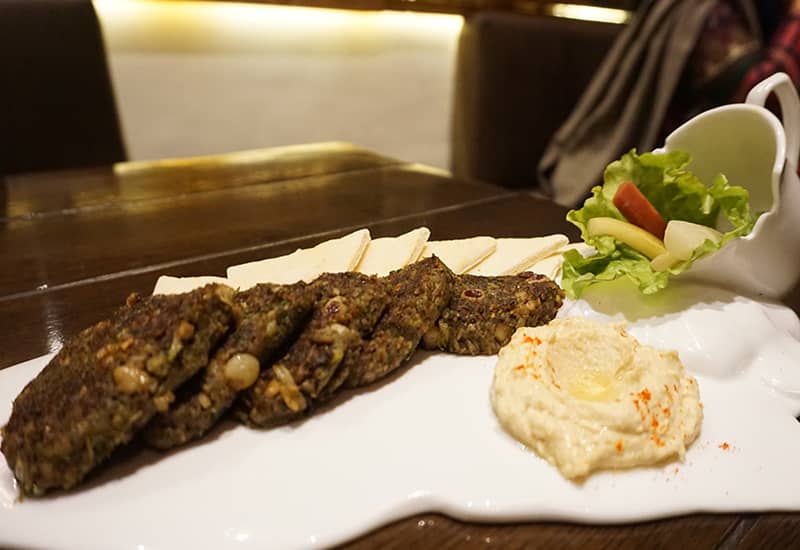 Taksim is a chic new restaurant located in the recently-revamped Ansal Plaza known for its delicious food and outdoor seating, and they will be landing up at the Asian Hawkers Market! Do try their Thai Grilled Chili Basil Chicken - it'll do wonders for your taste buds. 
8. Asia Central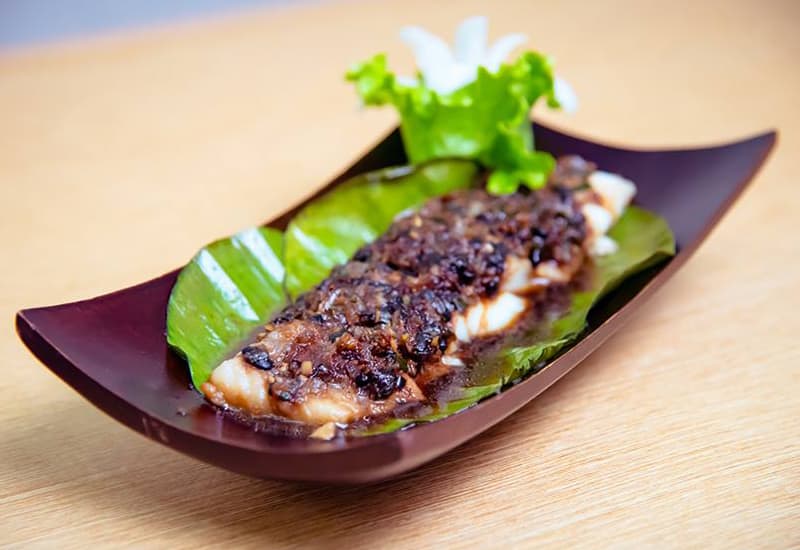 From our very own Shahpur Jat, Asia Central is also gonna be at the Asian Hawkers Market and we couldn't be more happy! Go savour their Ramen Noodles, Thai Spring Rolls & Prawn Vietnamese Rice Paper Rolls besides so much more.
9. LionFresh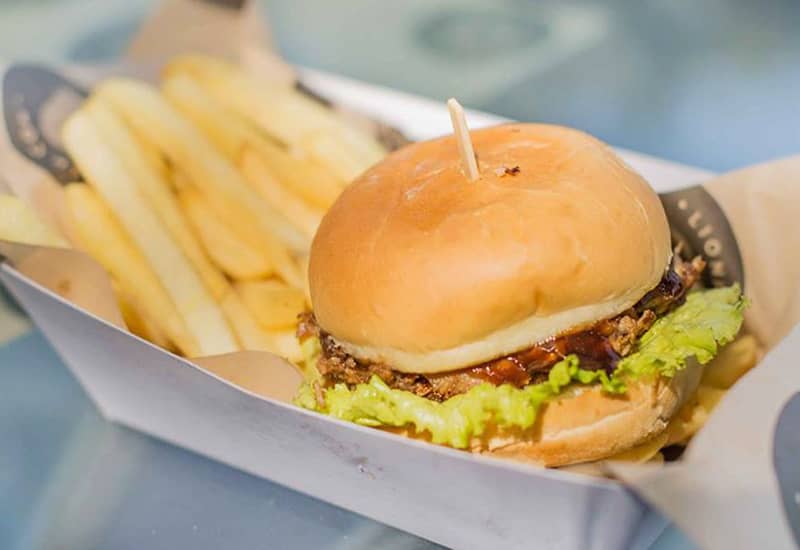 LionFresh.com, an online marketplace that specializes in home deliveries of top-grade meats, meat products & seafood, processed using the world's best machinery imported from Germany and Britain will also be there so you can stock up on the good stuff!
10. Hahn's Kitchen
This Korean restaurant from Lite Bite Foods coming up at the fashionable Horizon Centre Courtyard in Gurgaon shortly, is making its debut at the Asian Hawkers Market and we can't wait to see what they have on offer. Wishing for some delish Bibimbaps and Kimchi *starry eyed*! 
The old favourites returning to the Market include Asia 7, Benihana, Berco's, Bombaykery, Burma Burma, Chai Point, Chi, Dimcha, Latest Recipe (Le Meridien, Gurgaon), Ping's Cafe Orient, Wai Wai, Wok Tok (The Grand Vasant Kunj), The Bento Cafe and Wow Momo. 
So what we're saying is, Asian Hawkers Market is the only date you should be on this Valentine's Day weekend. See you there - hungry bellies in tow!
Binge Eat Here | Select Citywalk, Saket
Dates To Cram | 10th - 12th Feb