Delhi
10 Awesome Beach Vacays You Can Head To RN Rather Than Crowded & Cramped Goa!
Bidding Goa temporarily buh-bye, it's time to head on over to some of India's other lesser known and under-discovered beaches! They're all beautiful and known for their own little characteristics and ways. Completely unique because they haven't (yet) been hit by the big bomb of commercialisation. Check out the hand picked list we've curated for you and book your tickets right away! 
1. Paradise Beach, Puducherry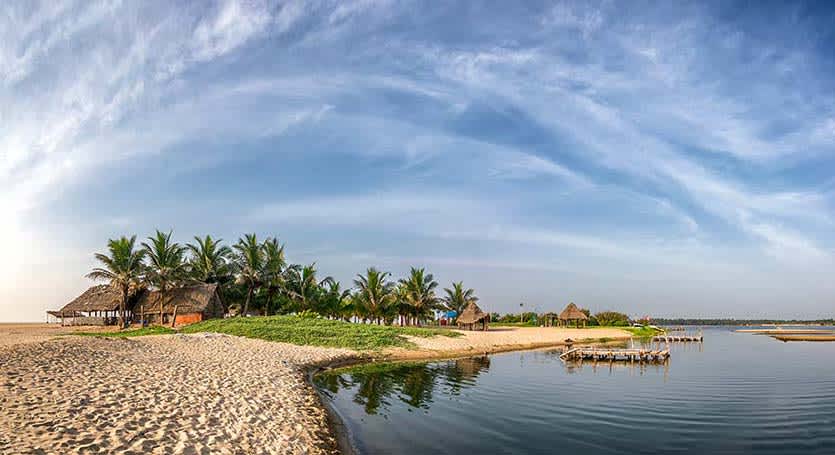 Slightly secluded from the rest of the town, Paradise Beach in Pondicherry is one place that you should look at if you just want to relax and enjoy the beauty of the beach. Situated 8 kms from Pondicherry, this isolated beach lives up to its name with long stretches of soft and clean sand studded by dancing coconut trees like you've never seen before! There's a cafe nearby, plus the French War Memorial too is just 5 minutes away in case you're interested.
Where | Cuddalore Road, Chunnambar, Puducherry 
2. Radhanagar Beach, Andaman & Nicobar Islands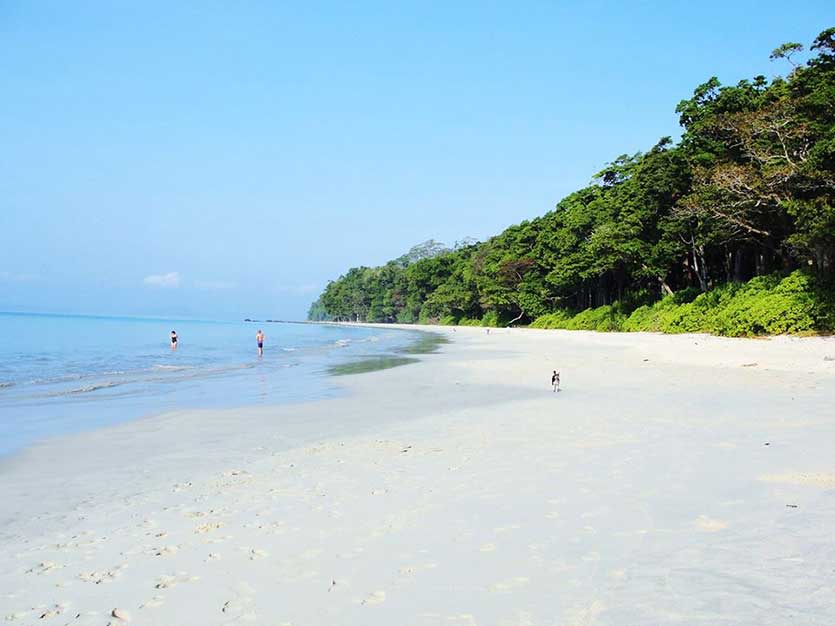 Clean, calm and serene - these are the three main qualities we look for in a perfect beach and here it is, Radhanagar Beach in Havelock! The waves come crashing at this beach in a way that simply only complements the white-beige sand. A place where you can roam around barefoot only to enjoy the tranquil and blue waters even more. Crowned as the 7th most beautiful beach in Asia by Times magazine, we're totally heading over to this one!
Where | Havelock Island, Andaman Island
3. Papanasam Beach, Kerala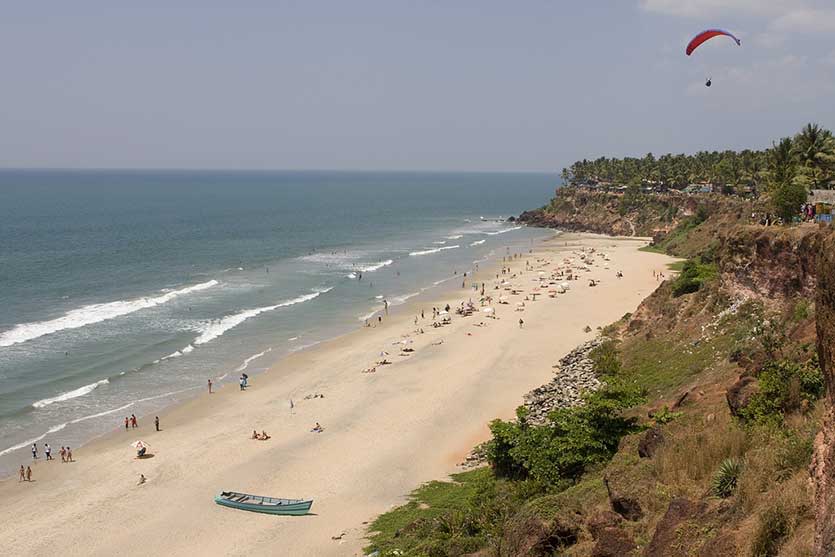 A beach nestled right next to the Arabian Sea and Indian Ocean, Papanasam Beach, also known as Varkala Beach, is the only place in South Kerala where you can find cliffs right next to the Arabian Sea! Papanasam means washing away your sins, and thus it's said that if you take a dip in this sea, you'll wash away all your sins! Crazy eh?! A sweet haven for sunbathing and swimming, time to get your super cute swimsuit out *big grins*.
Where | Varkala, Kerala
4. Kudle Beach, Karnataka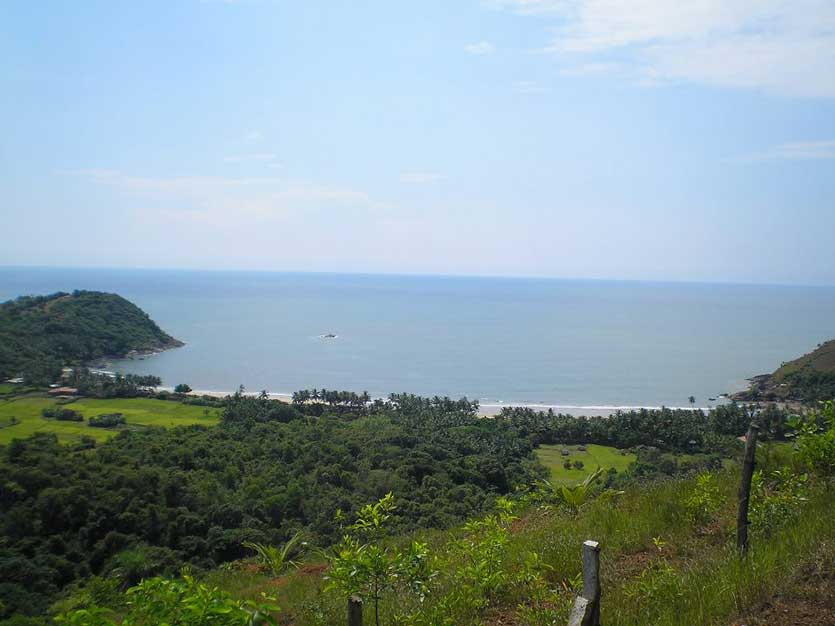 A long stretch of water with the purest form of sand touching it on the fringes, Kudle Beach in Gokarna is simply divine! It's slightly commercialised with huts and eateries perched at its shore, but don't worry, it's still completely worth it. Chug down some beer while chilling here and don't forget to enjoy the breathtaking sunset views *starry eyed*!
Where | Gokarna, Karnataka
5. Alappuzha Beach, Kerala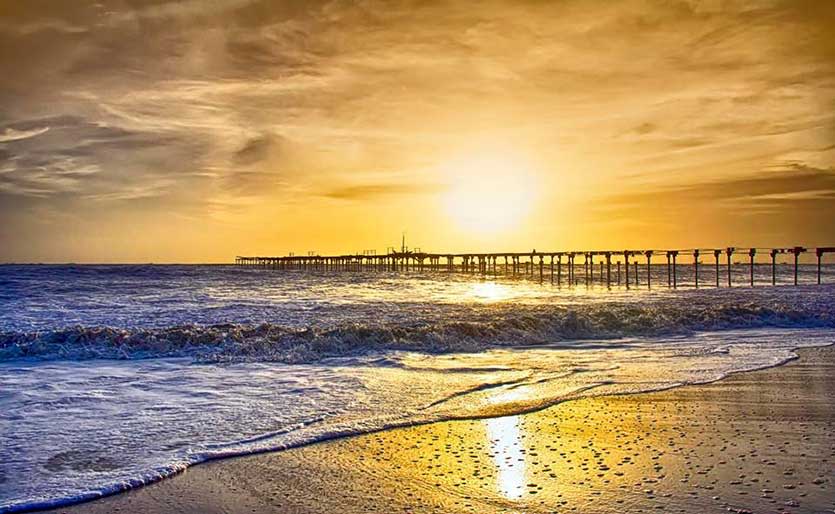 Known as the Venice of the East, Alappuzha has always had a major role in the history of Kerala. A small beach town, with an extended sea which is easily 150 years old, Alappuzha Beach is all about relaxing and having a calm holiday! Something that these guys have that we've never seen before is crazy camel rides. Camel rides on a beach! OMG! Head on over you guys!
Where | Alappuzha, Kerala
6. Bassein Beach, Maharashtra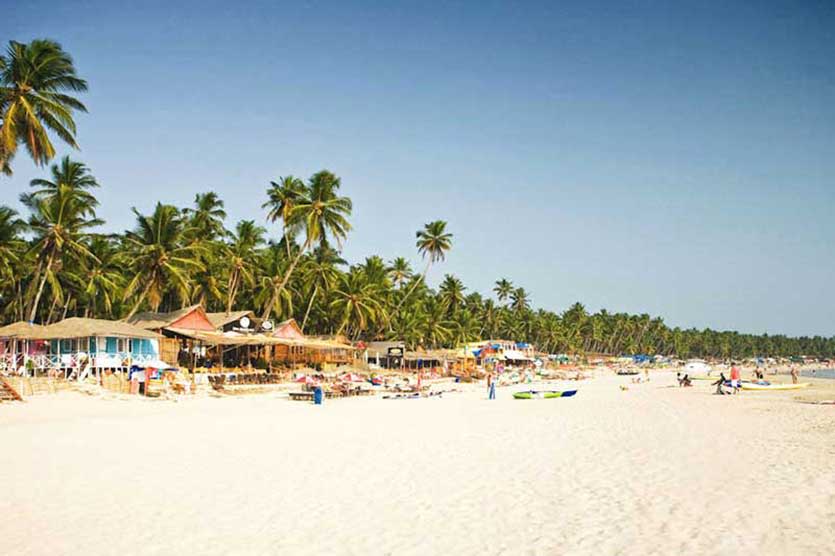 Located 77 kms away from Mumbai, this beach is slightly similar to Goa, and yet still very different. Bassein is quite a lonely beach with a Portuguese touch to it, graced with the ruins of many forts here. One can also see Buddhist relics at Nalasopara, which is 10 kms away from Bassein. Very lightly populated, and hence perfect for an intimate, rejuvenating vacation! 
Where | Vasai, Maharashtra 
7. Kashid Beach, Daman & Diu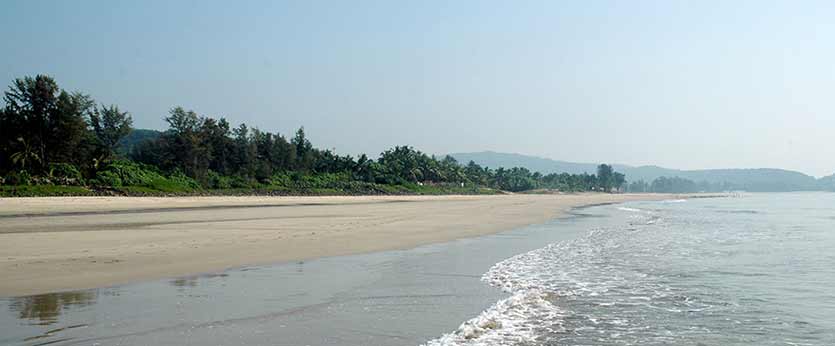 Picture Creduts: Royal Villa
Known for being a clean 3-km-long beach stretch offering watersports and a coastal Maharashtrian experience, Kashid Beach is a part of the slightly non-commercial Union Territory of Daman & Diu. Relax on the beach from the wee hours of the morning to the twinkling night time, because this safe and sound beach is a perfect stress buster! Not a bustling beach with a kitty of activities, this one is actually meant for simple relaxation purposes. 
Where | Daman & Diu
8. Guitar Island Beach, Andaman & Nicobar Islands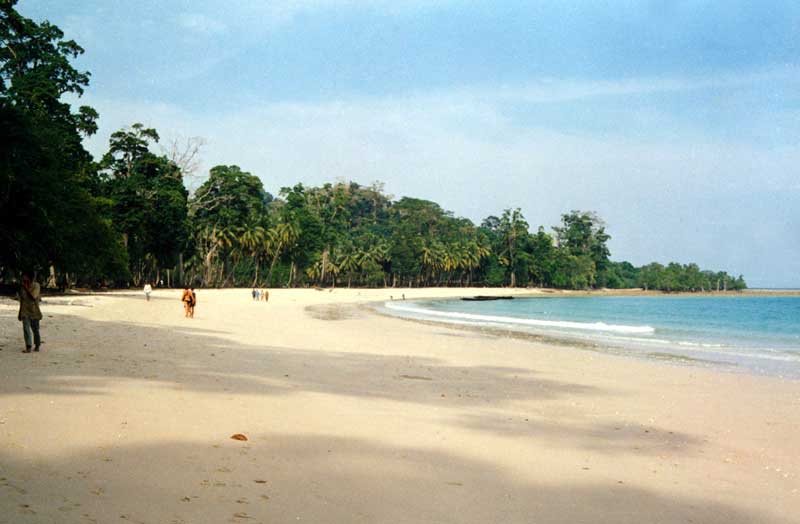 Shaped exactly like a guitar (omg think of the pictures you can take here!), this island is blessed with greenery and clean blue waters on all sides. Known as God's own home, this beauty is a perfect combination of pristine white sands and turquoise blue waters! Ideal for swimming, Guitar Island Beach is one of the most perfectly preserved white beaches in India (wow!). 
Where | Andaman & Nicobar Islands
9. Promenade Beach, Puducherry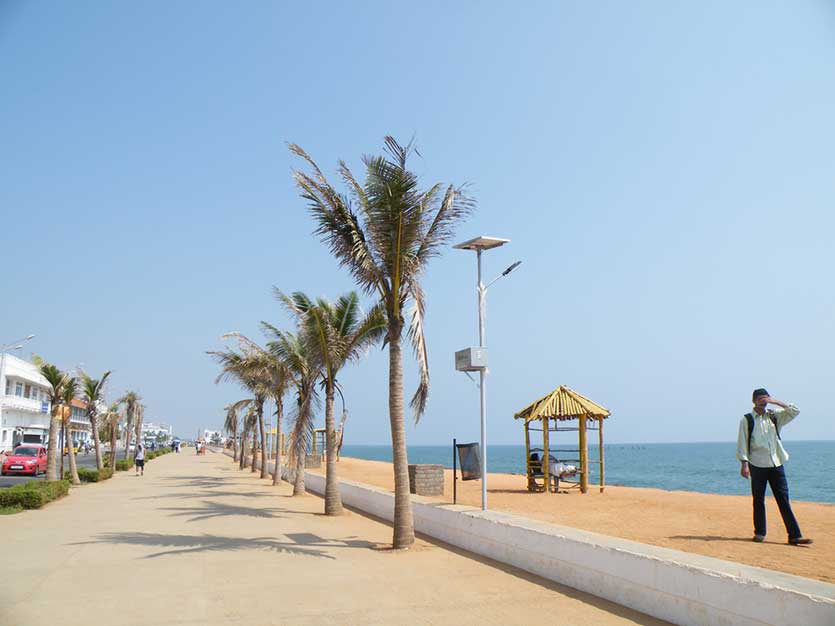 Within a city inspired by French Colonial architecture, Promenade Beach is one of Puducherry's most beautiful discoveries. This 1.5 kms long beach is referred to as the pride of the city! Visit the beach during the morning hours especially, because the roads are blocked for vehicles, and thus you can easily run around and take part in various sports. Post this, you should totally head on over there during the evening hours to enjoy the beautiful sunset too! 
Where |  White Town, Puducherry
10. Marara Beach, Kerala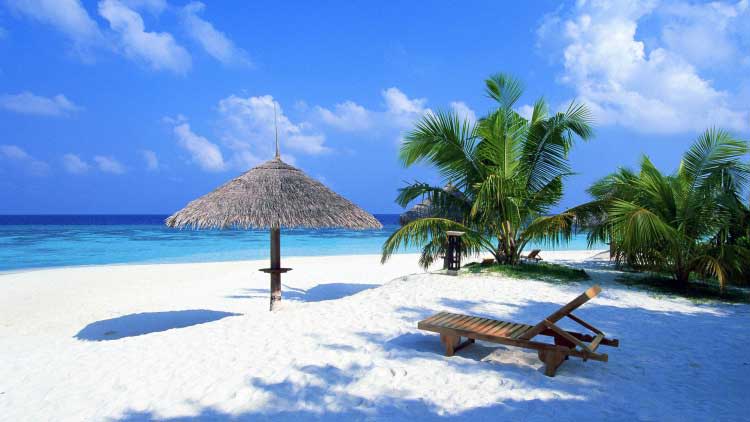 Called as a lover's paradise, it is known for its high waves, turquoise skies and an expansive sandy beach sitting on the shores of Marai that is as calming as meditation! It's known for its peaceful and serene environment. One of the most beautiful beaches in Northern Kerala, this one is loved the most because of its warm water and swaying palm trees. Head on over right away!
Where | Mararikulam, Kerala
We're all packed with our swimsuits and sunblock and dreaming about sun bathing while having a mimosa in one hand and a book in the other. Time for ba(e)y-walkin'!