Delhi
13 Astounding Series To Watch Right Now That Truly Capture The Essence Of India
Disclaimer: Bearing in mind the current health crisis befalling the city and the world at large, we're tweaking our content policy and recommendations. Stay positive, keep hygiene levels up and don't fall prey to panic and misinformation.
Over the years a lot of series were released on online streaming platforms that capture the true essence of India. From small towns to the fight for livelihood in the urban cities or even the heinous crimes that take place, these brilliant series give you a glimpse of true India, something you definitely need to watch. So scroll on folks, for we're here to tell you about some of the popular shows that will blow your mind, and we're not kidding when we say this!
1. Panchayat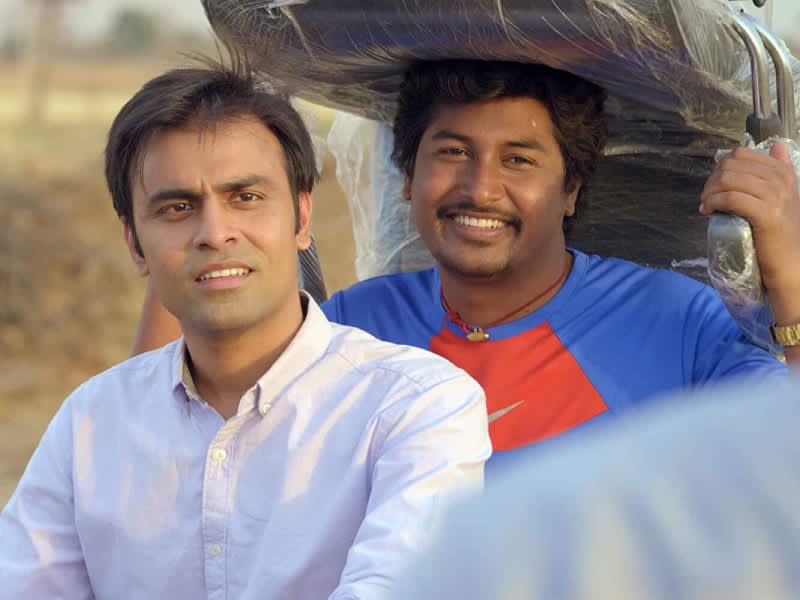 Picture Credits: imdb.com
Get ready to go on a comical journey with Abhishek who joins the panchayat office as a secretary due to lack of better opportunities. The story also focuses on dowry, gender inequality, population control and other such aspects that have been a part of this country since the very beginning. You know what they say about Panchayat, that is not just a series, but a glimpse of rural life like never before.
Watch Online Here | Panchayat
2. Sacred Games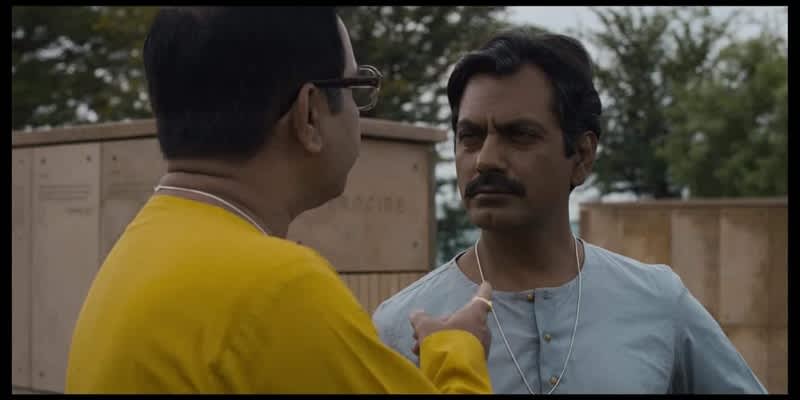 Picture Credits: imdb.com
This one needs no introduction. Ever since Sacred Games was released on Netflix, it has managed to create a huge fan base - all thanks to a fabulous cast including Saif Ali Khan, Nawazuddin Siddiqui, Pankaj Tripathi and Surveen Chawla and the remarkable acting along with an insane plot that takes you through the streets of India.
Watch Online Here | Sacred Games
3. Delhi Crime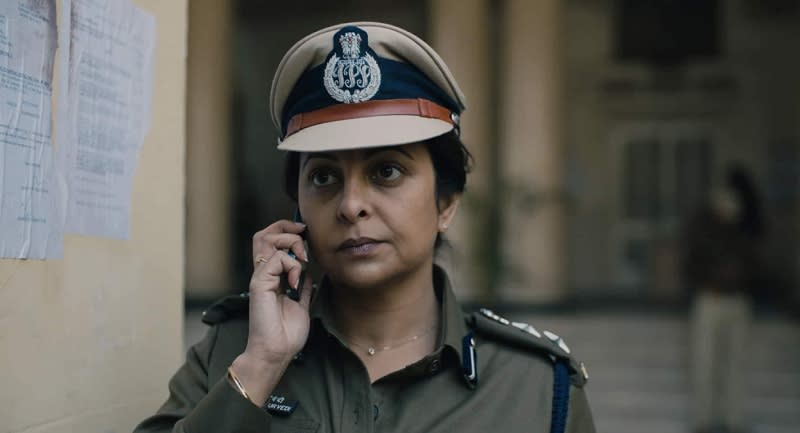 Picture Credits: imdb.com
Delhi Crime is based on the 2012 Nirbhaya case that shook the world to its core. It follows the investigation of the Delhi Police and how they finally solved the case. Shefali Shah steals the show with her convincing role along with Rashika Duggal and Rajesh Tailang in the lead roles as well. The series gives you an insight into India's crime scene and how the forces work to solve the cases.
Watch Online Here | Delhi Crime
4. Taj Mahal 1989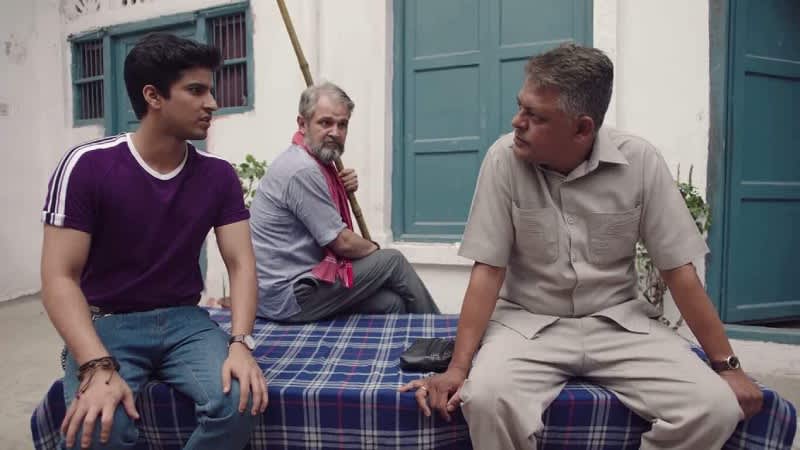 Picture Credits: imdb.com
In the year 1989 in Lucknow University, different couples of varying ages explore the meaning of love through friendships, marriages and romance that is a treat to watch. This Netflix original perfectly captures the essence of that era, relationships in India and with a remarkable story line, this one remains a top fave!
Watch Online Here | Taj Mahal 1989
5. Paatal Lok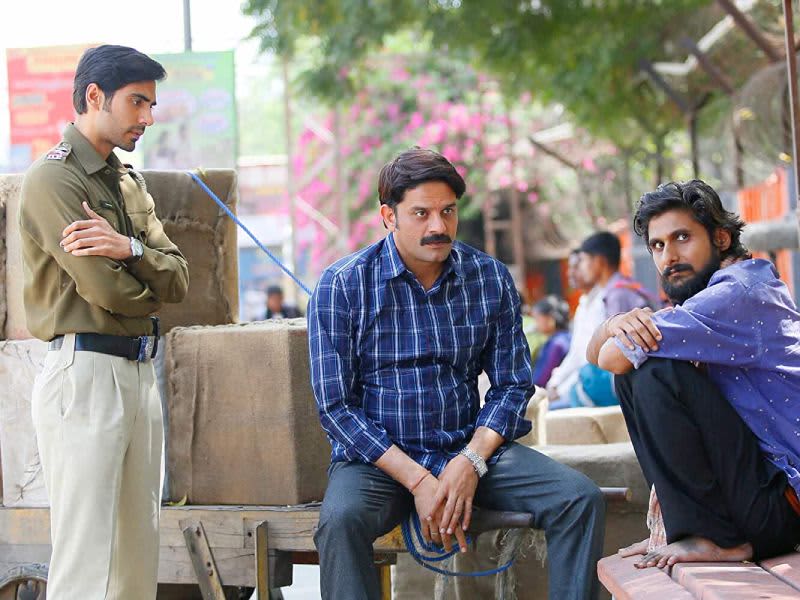 Picture Credits: imdb.com
This gripping show tells the story of a cop named Hathi Ram Choudhary who gets stuck in political conspiracies when he's assigned a high profile case. With twists, thrill and frightening conspiracy in every scene, Paatal Lok will make you wanna binge-watch. The series takes you through the streets of India filled with local gangsters, talks about racial discrimination, poltical manipulations, all of which is much prevalent in India.
Watch Online Here | Paatal Lok
6. Stories By Rabindranath Tagore
Picture Credits: imdb.com
Learn about Tagore's wisdom, complex relationships and life in Calcutta about 100 years ago through Stories By Rabindranath Tagore and we guarantee y'all are gonna thank us! Each story is full of emotions that is beautifully portrayed by the actors, something that will warm your heart and transport you to the bygone era! 
Watch Online Here | Stories By Rabindranath Tagore
7. Malgudi Days
RK Narayan wrote a masterpiece named Malgudi Days that probably a lot of you must have read during your childhood, and this show brings those heartwarming and realistic stories to life. With some popular stories like Swami and Friends & The Seventh House, this series needs to be on your radar.
Watch Online Here | Malgudi Days
8. The Family Man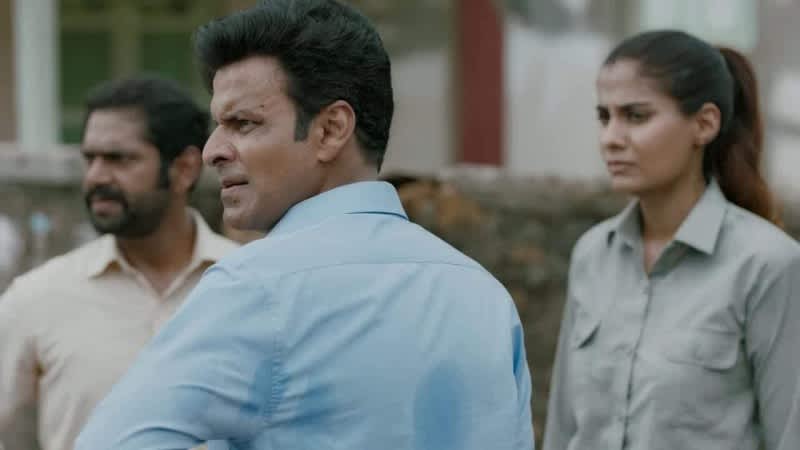 Picture Credits: imdb.com
Manoj Bajpayee's peculiar role as a middle-class man with a low paying job in the National Investigation Agency was highly appreciated by the critics. What follows is a journey of drama and action while he tries to save his family from the repercussions of his secretive job and an unforgettable ride through the bureaucracy.
Watch Online Here | The Family Man
9. Jamtara - Sabka Number Ayega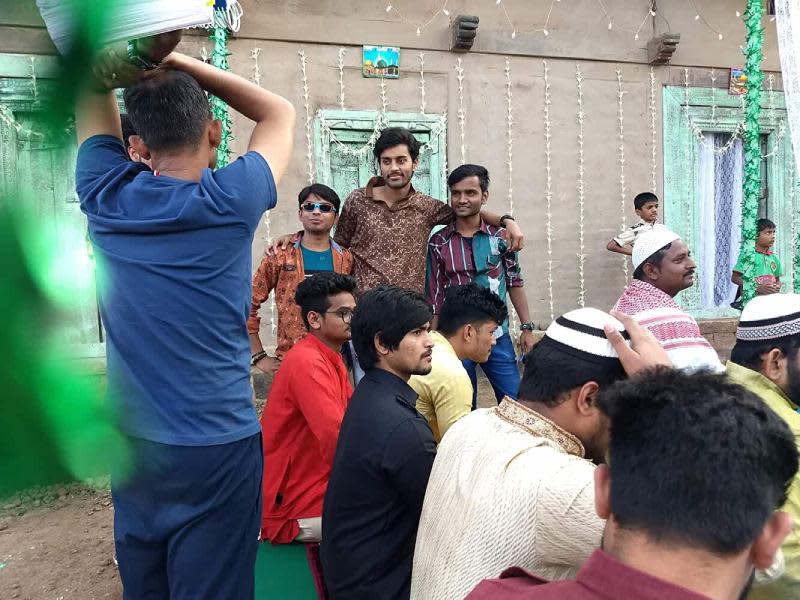 Picture Credits: imdb.com
Based in a small village of Jamtara, a group of youngsters are running a phishing scam until the news throws them into the limelight. This series will take you in a world of crime that is super interesting to watch, so make sure you check out this one ASAP!
Watch Online Here | Jamtara - Sabka Number Ayega
10. Hundred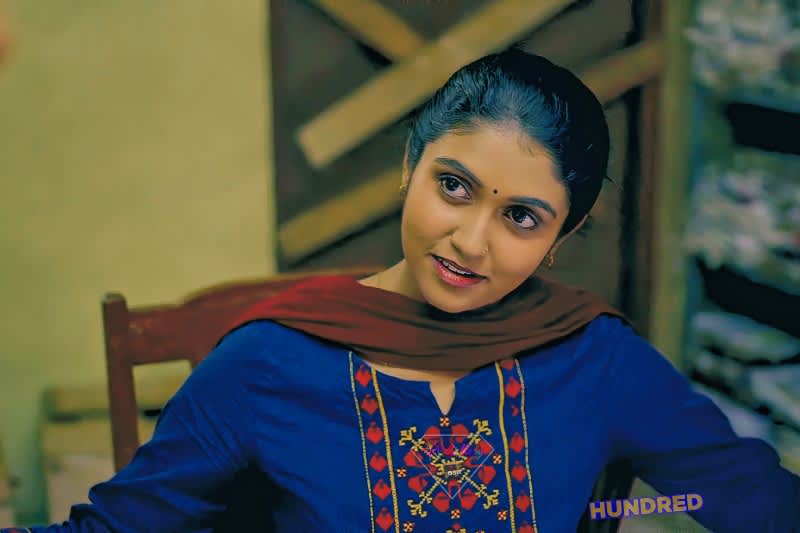 Starring Lara Dutta and Rinku Rajguru, this entertaining series revolves around an ACP and a civil worker who come together to achieve their personal goals. Rinku's badass performance will stun you with Lara's unapologetic character and will keep you entertained throughout.
Watch Online Here | Hundred
11. Asur: Welcome To Your Dark Side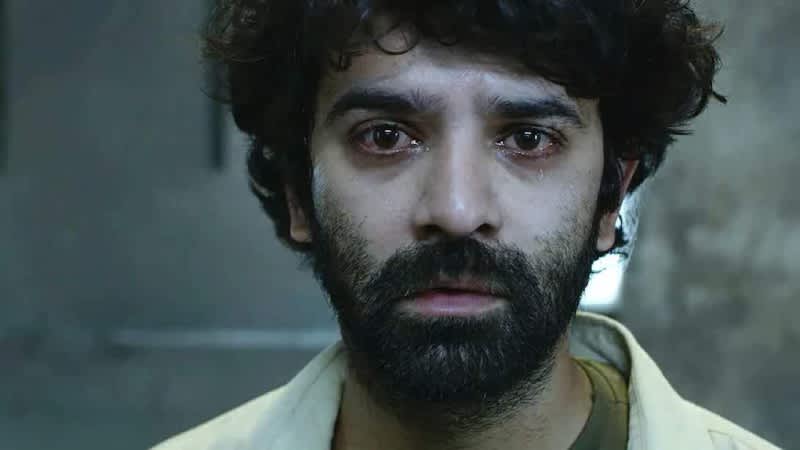 Picture Credits: imdb.com
Asur: Welcome To Your Dark Side is a crime thriller in which Barun Sobti portrays the role of a psychopath killer who has a warped view on Indian mythology. This guy is on the loose, and due to a twist in circumstances two forensic officers from the CBI end up in a dire situation. Give this one a watch if you haven't yet.
Watch Online Here | Asur
12 . Criminal Justice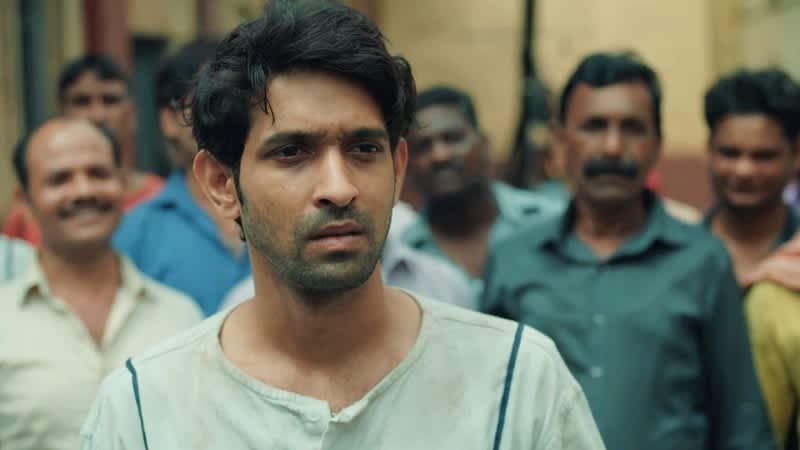 Picture Credits: imdb.com
Can you imagine someone being so sloshed and waking up with blood on their hands with absolutely no memory of the previous night? Well, that's exactly what happens to our protagonist in the show. With all the evidence pointing towards him you will keep wondering towards the end if he's guilty or not.
Watch Online Here | Criminal Justice
13. Bandish Bandits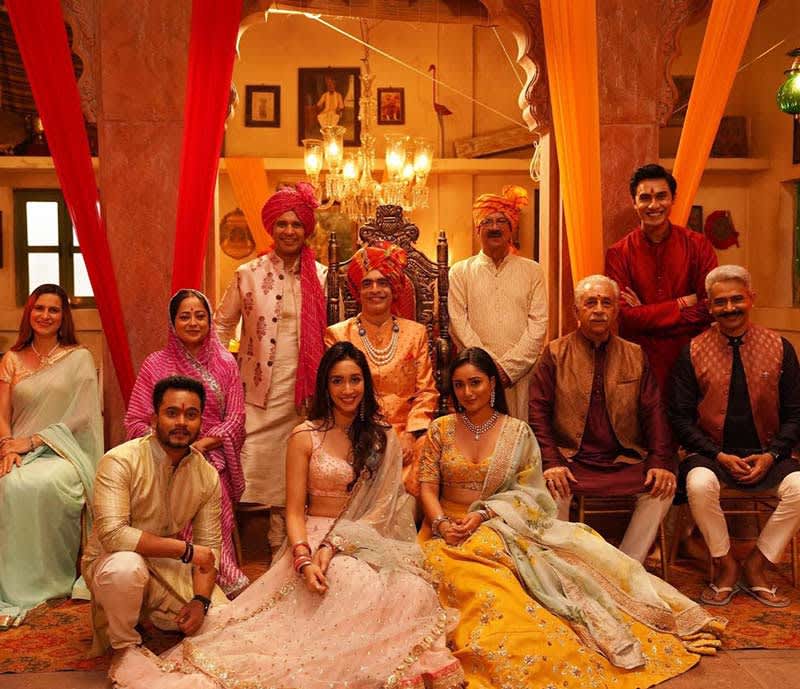 Picture Credits: shreya__chaudhry
Love blooms between a classical singer, Radhe and a pop singer, named Tamanna. And with love, comes the complexities of different cultural backgrounds, family legacies and conflicts, hence creating tons of drama. If you haven't watched this yet, you're missing out big time, folks!
Watch Online Here | Bandish Bandits
So, which series would be starting with? Let us know in the comments below!