Delhi
10 Annoying Questions Every Delhiite Has Been Asked At Least Once
Delhi is a city full of tempers running high, hearts as big as Rajiv Chowk Metro Station and a frantic pace that never stops! Love it or hate it, you simply cannot ignore Dilli and Dilli Wale, and here we've listed 10 of the most common AND annoying questions every single Delhiite has been asked at least once! 
1. "Oh, You're a Delhiite, You Must Eat Butter Chicken Then?!"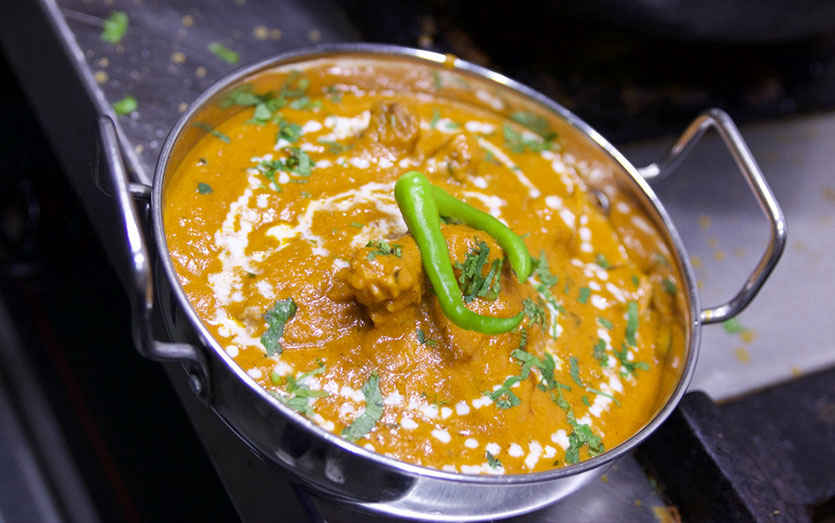 You can take the Delhiite out of Delhi, but you cannot, no matter how much you try, take the butter chicken out of the Delhiite. However, and listen closely, that DOES NOT mean that the only thing we EVER eat is butter chicken. Delhi's embraced pretty much all kinds of cuisines and we LOVE experimenting. So butter chicken or no butter chicken, we're always gonna remain foodies!
2. "Do All Delhi Girls Dress Up Like Models To Go To The Bus Stand?"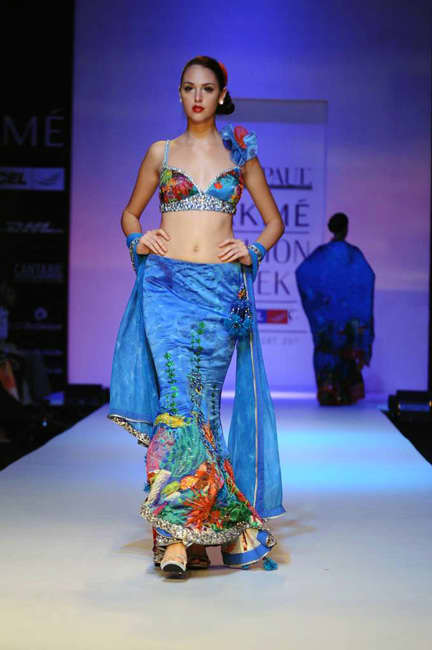 This Is A Representative Imag
Delhi girls are obsessed with trends, contouring and the latest fashion fads. We love to ensure that we look presentable at all times and totally enjoy and revel in the female rite of dressing up. Whether we're going to the bus stand or a quick run to the mall, we're dressing up - if we want to. You got a problem with that? Yeah, we didn't think so!
3. "Delhiite? Oh So You Must Keep Saying 'Bh*****d'!"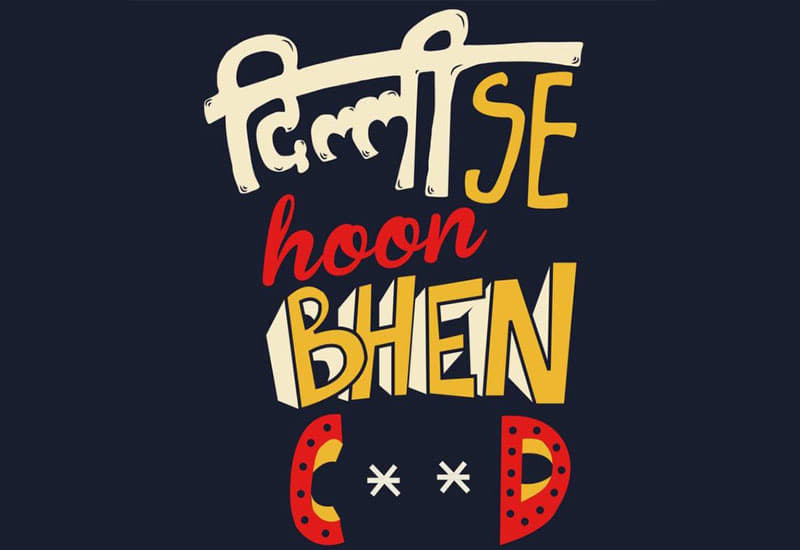 Picture Credits: Snapdeal
Bh*****d. Bh*****d. Bh*****d. Repeat after us: NOT all Delhiites use the colourful term bh*****d. But yeah, if you ask us this question one more time, take a wild guess at what our answer's gonna be *straight faces with twinkling glints in our eyes*.
4. Delhi Wala? Oh Guru Randhawa or Badshah Fan Obv!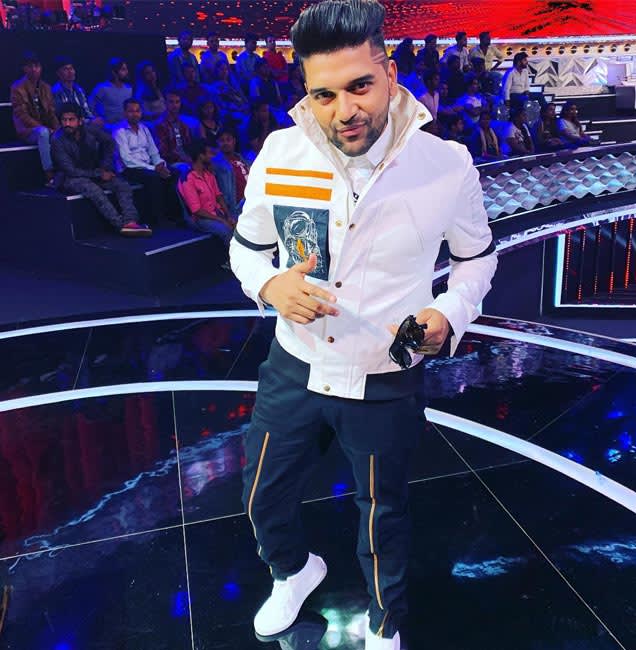 Picture Credits: gururandhawa
Okay, name one club or bar that hasn't played their songs at least once. No really, we dare you - we double dare you! Before daaru, we all love jazz and the Chainsmokers, but after 3 pegs of whisky, it's all about Genda Phool or Lagdi Lahore Di Yaan. So this one, while annoying, is *sigh* kinda true!
5. "Do You All Say 'Tu Janta Hai Mera Baap Kaun Hai'?"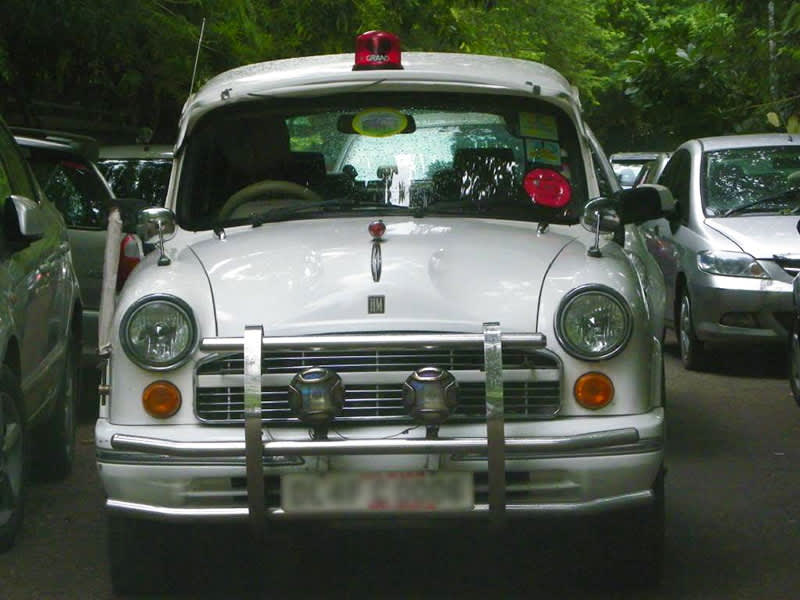 So whichever Crime Scene Patrol episode it was that prompted this particularly annoying AF question, we'd really appreciate it if you'd keep it to yourself. No, we do not pop this threat/bribe in any sticky situation we find ourselves in. Why? 'Cause our hard-working dads will scold the shit out of us for doing anything illegal in the first place. So there!
6. "Do All Your Drives Include A Car-O-Bar Session?"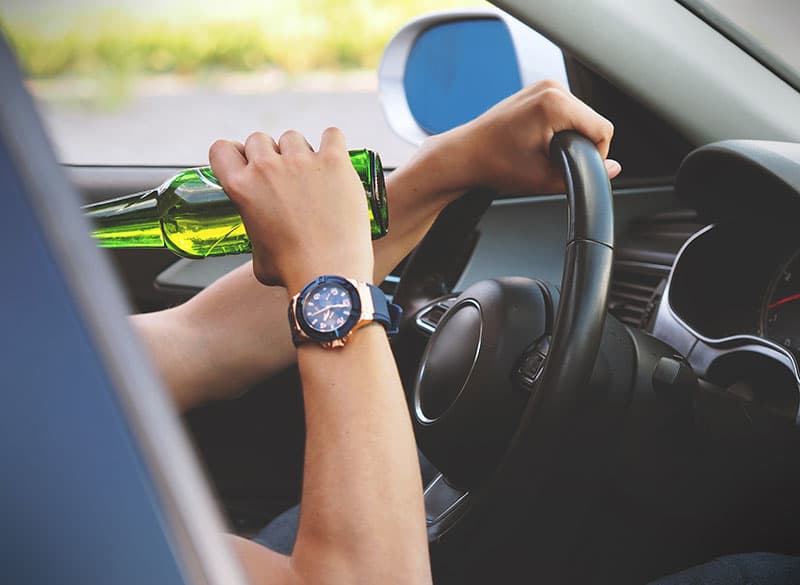 Ok, here's our point. You've just had a massively stressful day and both you and your bestie have had it for the day and decide to go for a drive and sutta. Agar sutta hai toh beer toh hogi hi, of course. You blare your speakers with the trashiest rock you both can sing along to, chug on the not-overpriced daru you just bought at the theka and literally - leave your worries behind. Remind us again, what's NOT to love here?
7. "Why Are All Delhi Weddings So Full Of Shoshebaazi (Showing Off)?"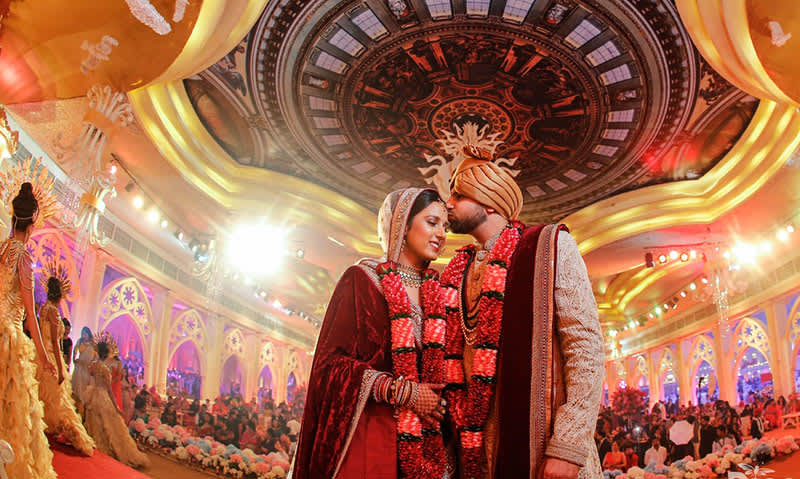 We're all happy, expressive people and hamein celebrate karna aata hai. Our weddings are explosions of love, family, drama, full of friends-like-family and we're getting married to the love of our life. If this ain't the time to pull out all the stops, when is it?! We're colourful, we're loud and so totally desi and we love it!
8. "Do You All Go To Crazy Farm-House Parties Every Weekend?"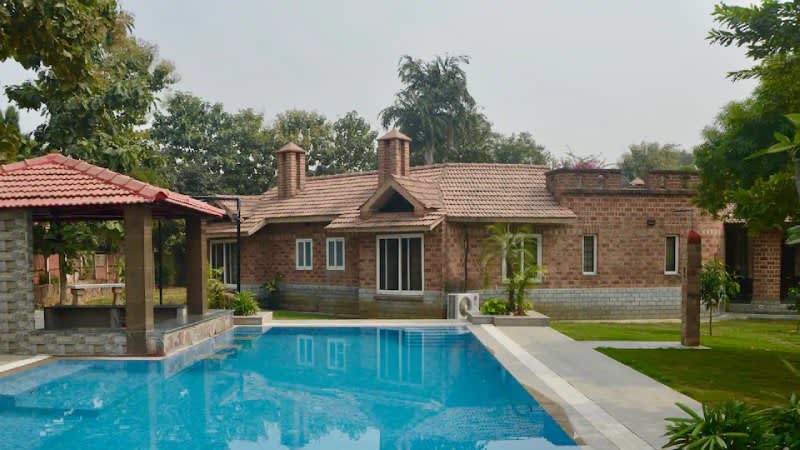 Yes, some of our friends own kick-ass farmhouses that come alive for some epic parties and yes, mostly every Delhiite has been to AT LEAST one. But NO! We do not head out to a farmhouse every freakin weekend, y'all - that's not how it happens. But if we do get an invite to one, no way are we missing out tho!
9. "Why Do You Call Them Gol-Gappe?"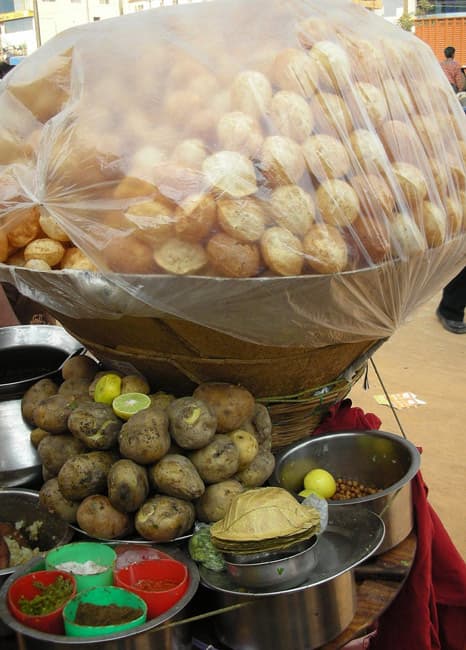 Right. Because 'puchka' and 'paani puri' make so much more sense! When this particular frosty question is thrown at us by some pretentious prick who thinks he/she's scoring points, we start by rolling our eyes so hard they're in danger of disappearing altogether. You're in Delhi, it's gol gappe - deal with it.
10. "Is Rajiv Chowk Always Like This *Wide-Eyed Fear In Their Eyes*?"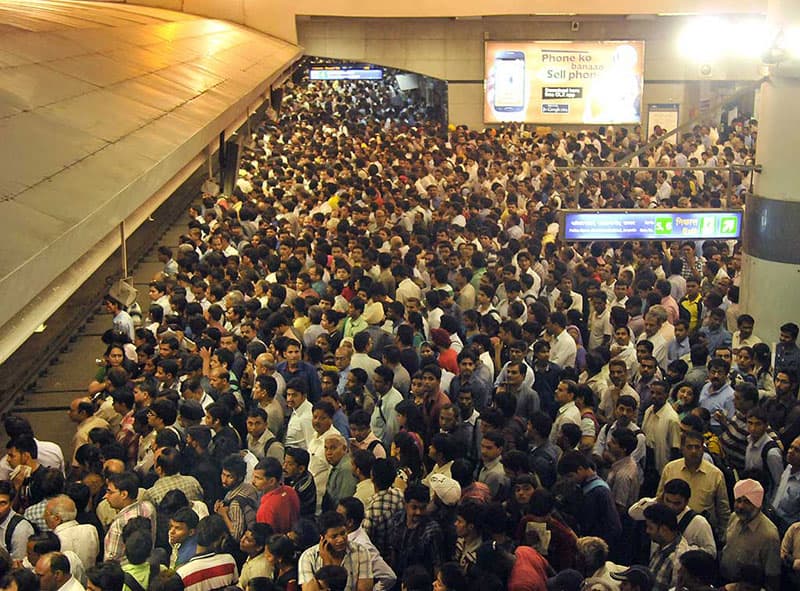 Picture Credits: Fakingnews
Ok, we're super proud of our Delhi Metro and all the convenience and affordability it's provided us with, and will defend it with our very last breaths. But Rajiv Chowk is akin to Battle of The Ba****s in Game of Thrones. You either conquer or get conquered. Yep, Rajiv Chowk is well....Rajiv Chowk! P.S. If you're scared of Rajiv Chowk, wait till you see the Hauz Khas Metro Station during peak hours.
So there you go folks, Dilli Wale and their tashan is well known and why the hell shouldn't it be! Tag all your non-Delhi friends, sit back and watch the merry-making unfold!
So there you go folks, Dilli Walle and their tashan is well known and why the hell shouldn't it be! Tag all your non-Delhi friends, sit back and watch the merry-making unfold!