Delhi
10 Amazing Stalls We CANNOT Wait To Try @ Asian Hawkers Market At Select This Weekend
The pre-Diwali weekend calls for some MAJOR celebrations and so, the much-awaited Asian Hawkers Market is back with a bang! This three-day food festival will see the best of five-star and standalone restaurants come together to present the cuisines of Cambodia, China, Indonesia, Japan, Korea, Malaysia, Myanmar, Singapore, Thailand and Vietnam alongside entertainment like a daily dragon dance, live acts and amazing tunes by celebrated DJ Daniel Rajan *starry eyed already*!
Here's what you can look forward to this year: 
1. Wai Wai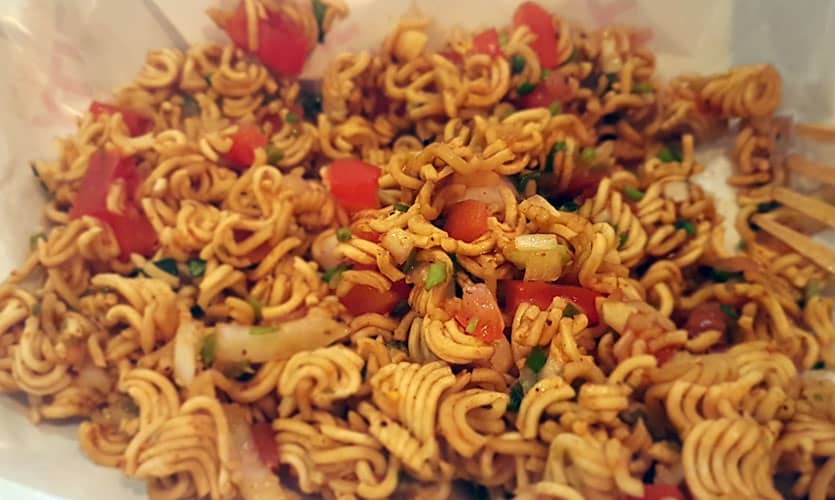 We first came across this yummy brand of noodles through our Nepali friends and have been hooked ever since! They're spicier, more flavourful and a whole lot better than Maggi. Their stall is sure to have many varieties of these addictive noodles in oodles of yummy sauces and with a plethora of crazy toppings to devour, so do make a pit stop here!
Check Out Their FB Page | https://www.facebook.com/WaiWaiIndia/
2. Enoki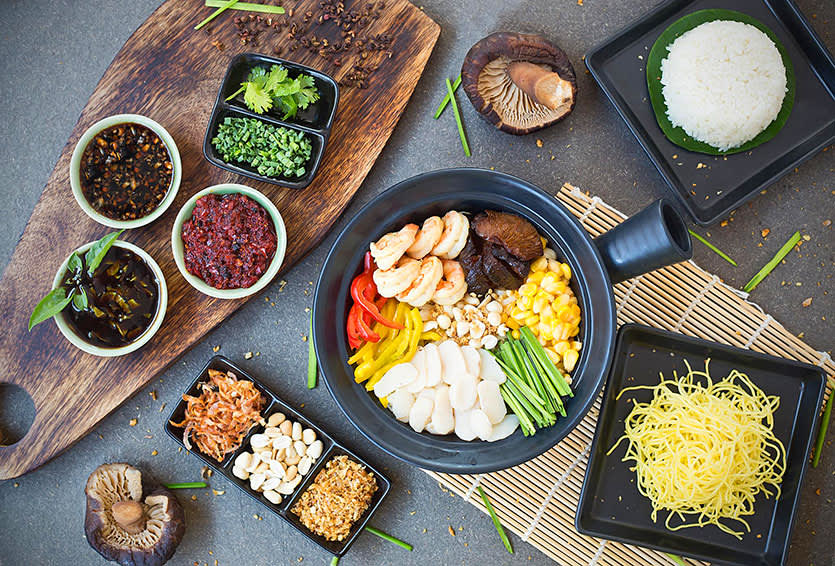 Known as the 'Fresh Asian Restaurant', word on the block is that their Pan-Asian delicacies are a must-try for all the hungry foodies on the prowl for some yummy eats. They have a special vegetarian menu and also some brilliant concept dishes such as the Hawaiian Poke Bowls. Ask them for their best options or put something together yourself - just hop on over to their stall at the AHM!
Check Out Their FB Page | https://www.facebook.com/enokidelivery/
3. Wow! Momo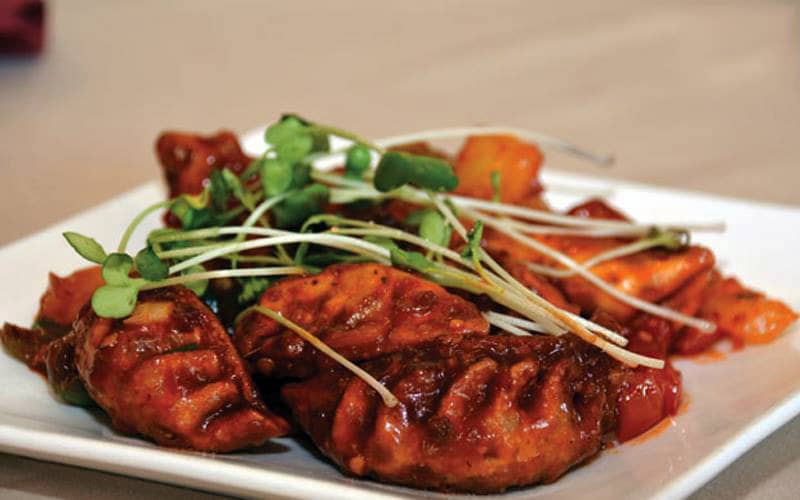 With an overwhelming number of momos options and drool-worthy flavours and spices, Wow! Momo has been our companion for our everyday momo cravings since forever and we still can't get enough. Head over here for some good old comfort food and indulge in some of their more experimental options as well such as the Chocolate Momos or Thukpa and experience some momo nirvana!
Check Out Their FB Page | https://www.facebook.com/WowMomos/
4.  Wok Me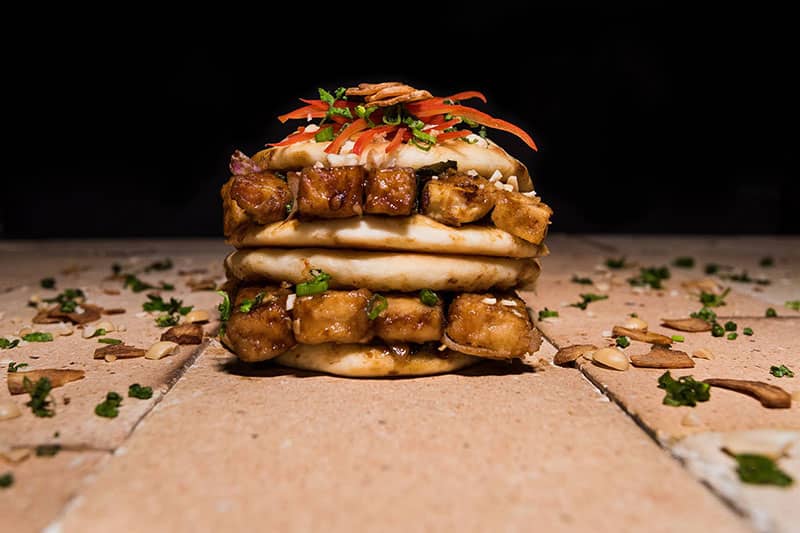 Head over to Wok Me for their Rice and Noodle Woks with some tangy, spicy sauces *drools*! With so many options for noodle bases and toppings, this stall is sure to offer a vibrant gastronomic affair for our taste buds. Drop by their Noodle Station at the Asian Hawkers Market and grab the grub!
Check Out Their FB Page | https://www.facebook.com/wokmeplease/
5. Mr. Mamagoto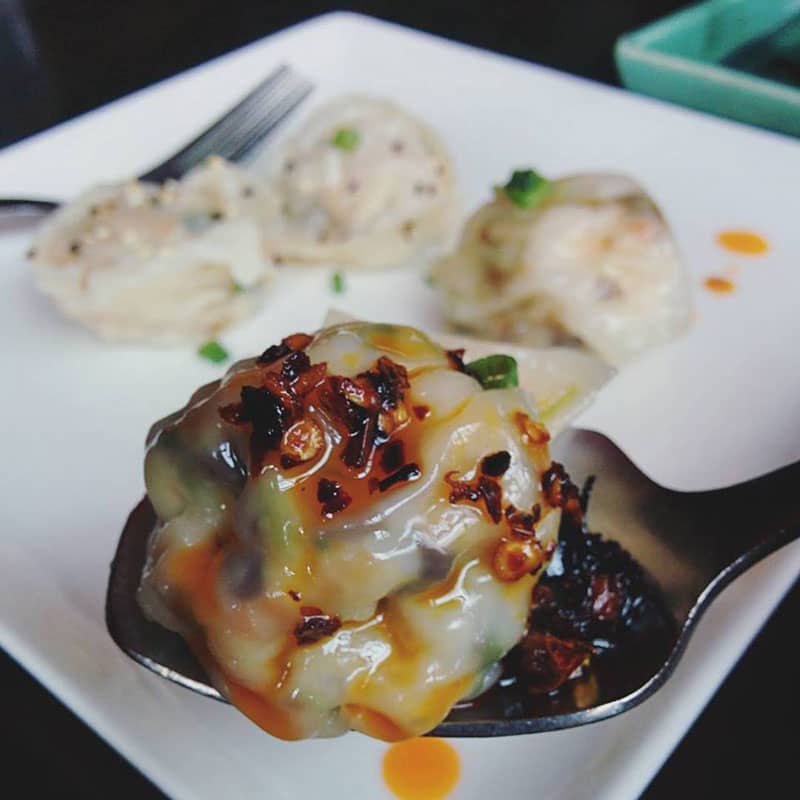 Picture Credits: muralisahukara
Mamagoto's brand-new upscale avatar Mr Mamagoto is coming to the Asian Hawker's Market for the first time. They offer Japanese and Nikkei cuisine with a twist and this fusion of flavours and textures is something you CANNOT miss when at this Pan-Asian extravaganza. Their shrimp cocktails and salmon dishes are sure to be a yummy treat, so come on by!
Check Out Their FB Page | https://www.facebook.com/mrmamagoto/
6. Burma Burma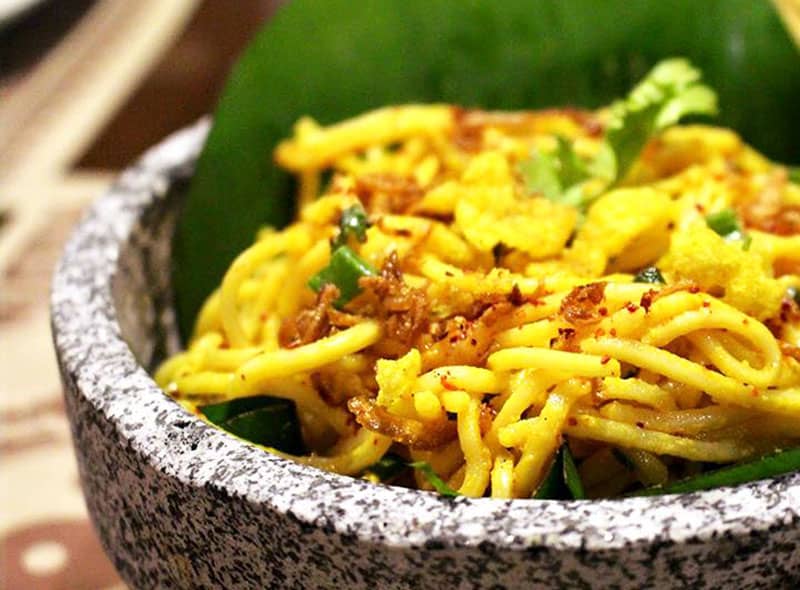 If you're a vegetarian and love to try new cuisines, Burma Burma has your back! With their delicious Vietnamese cuisine in a vegetarian avatar, you can check out their taste platters and dishes in authentic flavours and recipes and foodie happiness is practically guaranteed - let's just meet up there, shall we?!
Check Out Their FB Page | https://www.facebook.com/BurmaBurmaIndia/
7. Kofuku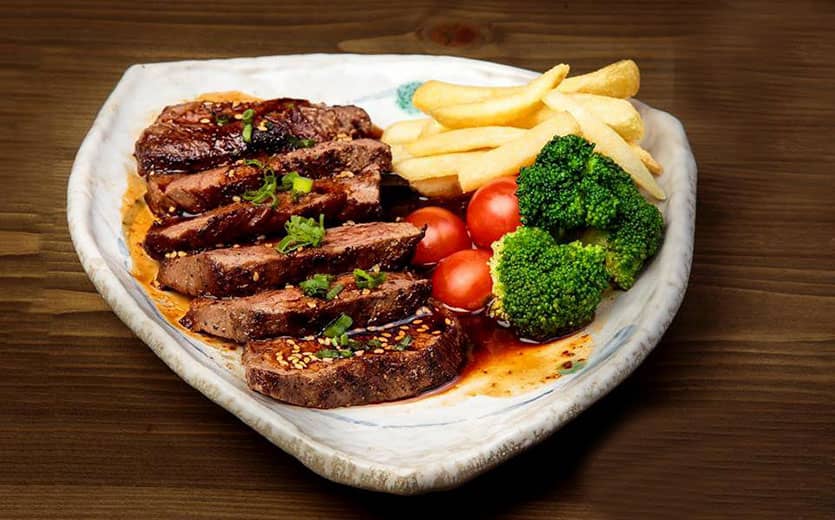 Mumbai's much-adored sushi place Kofuku has carved out quite a name for itself in the Delhi food scene. These people don't do the usual sushi, instead you can expect some of the most creative presentations that will totally win you over! Apart from sushi, they also offer other authentic Japanese dishes like Tempura Udon, Salmon Teriyaki and much more. Seeya at their stall?! 
Check Out Their FB Page | https://www.facebook.com/kofukudelhi/
8. WaffleWalah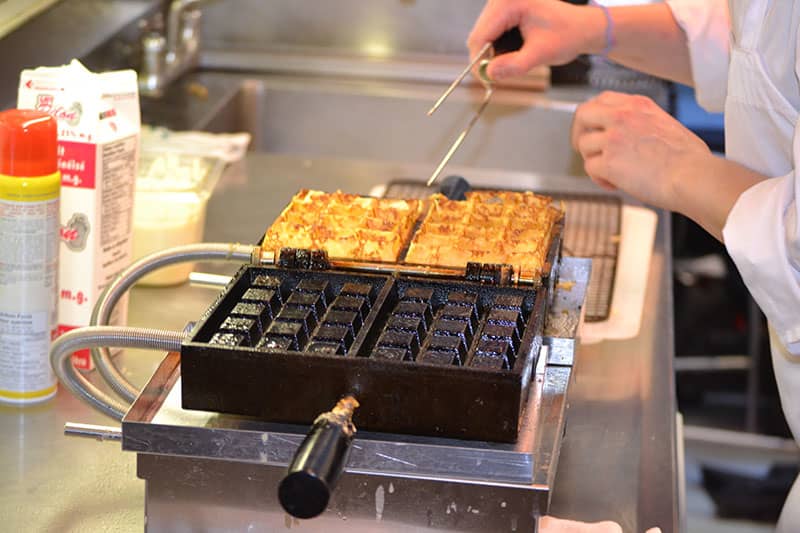 With all the spicy Asian flavours, you're sure to start craving for some sweet goodness soon enough and WaffleWalah will be right there to feed your waffle-craving soul! With both chocolat-y and savoury options on offer, they have Fudge and Fruit Waffles and also Peri Peri plus Pizza Waffles for you to go gaga over!
Check Out Their FB Page | https://www.facebook.com/WaffleWallah/
9. A Cocktail Bar By Molecule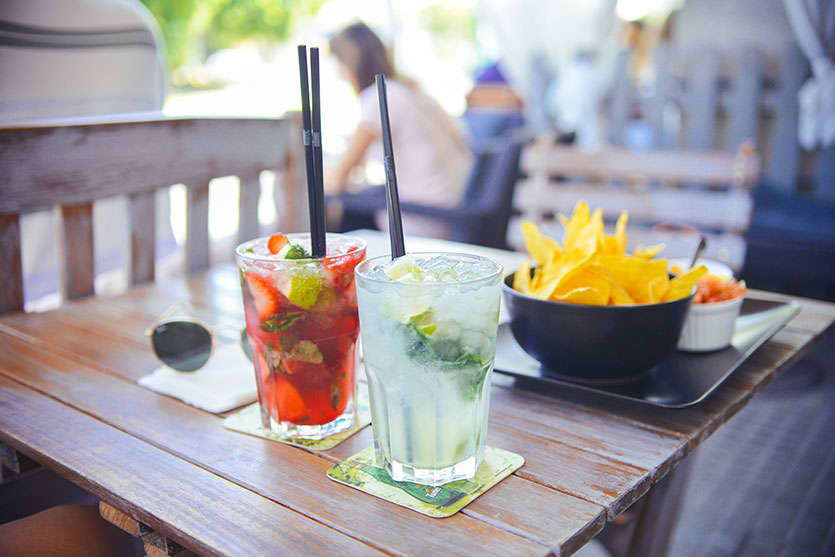 You'll find a cocktails-centered bar managed by Gurgaon's beloved micro-brewery, Molecule, and a sneak peek into its new franchise, The Drunken Botanist which will also make their way to create a truly exciting weekend for one and all *woohoo*!
Check Out Their FB Page | https://www.facebook.com/Moleculeggn/
10. Popo Lafing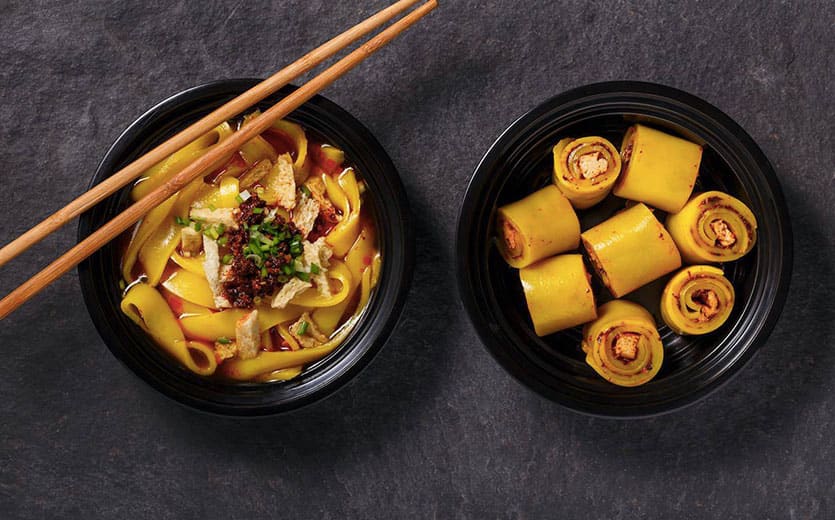 Tibetan street food specialist Popo Lafing in Satya Niketan will be showing up at the festival with big grins and large platters too! If you haven't tried lafing before, it's a spicy cold noodle dish with chilli oil and soy sauce (nice!). Popo Lafing does many variants of this dish and adds a special twist to the traditional sauce, so defo try 'em out here at the Asian Hawkers Market!
Check Out Their FB Page | https://www.facebook.com/POPO-lafing-New-Delhi-189930031543820/
Drooling already at the thought of stalls upon stalls whipping up the most delicious Pan-Asian eats your taste-buds can imagine? See you there this weekend, hungry forks in hand!
Find Your Bearings At | Select CITYWALK, Saket
Entry | Free
Here's Their FB Page | https://www.facebook.com/asianhawkersmarket/
Feast O'Clock | 13th-15th October (12 Noon To 11 PM)