Darjeeling
Thukpa, Momos And Laphing Galore - 6 Places To Devour The Best Tibetean Food In Darjeeling
Disclaimer: Bearing in mind the current restrictions in the city and the world at large, we're tweaking our content policy and recommendations to focus more on staying indoors and exploring the digital world and all its wondrous offerings! Stay positive, keep hygiene levels up and don't fall prey to panic and misinformation.
Darjeeling is highly influenced by the Tibetan culture and way of life and so finding authentic flavourful food from this region is a given! Since there are a lot of places serving authentic Tibetan cuisine here, we've curated a list of the best spots for you. Bon appetit!
1. Dekevas
Run by a Tibetan family, Dekevas is small little wonder in Darjeeling that serves up delicious Tibetan, Chinese and Continental dishes. You'll find everything from porridge to burgers, sandwiches, noodles and soups so drop by Dekevas and splurge on some tasty vegetarian and non-vegetarian dishes here without burning a hole in your pocket!
Where | Gandhi Road
2. Chopstix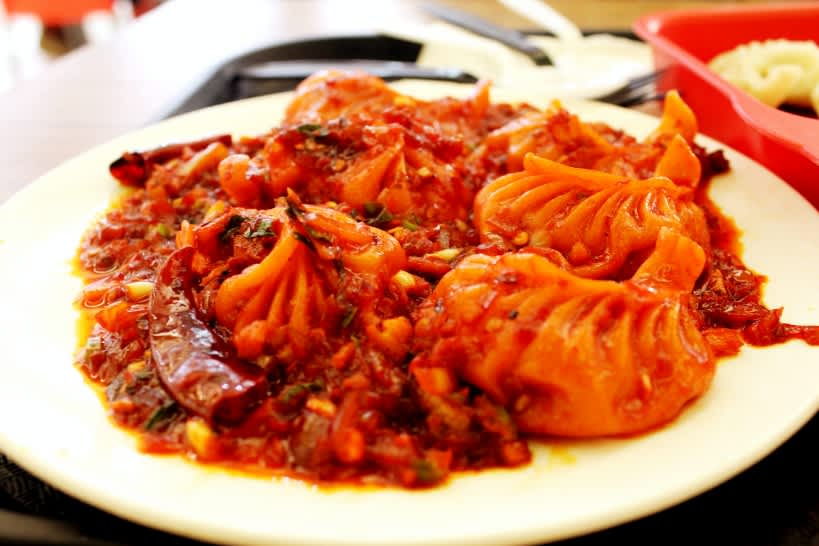 Chopstix serves Chinese food with a whiff of Tibeto–Sikkimese & local Nepali taste.  You must try their momos, thukpa, fried rice and manchow soup. And oh, get in there early or be prepared to wait it out, because this is a hot favourite amongst all the locals and so quite busy usually!
Where | Opp. Supermarket Dist.
Check Out Their FB Page | https://www.facebook.com/chopstixdarj/ 
3. Kunga Restaurant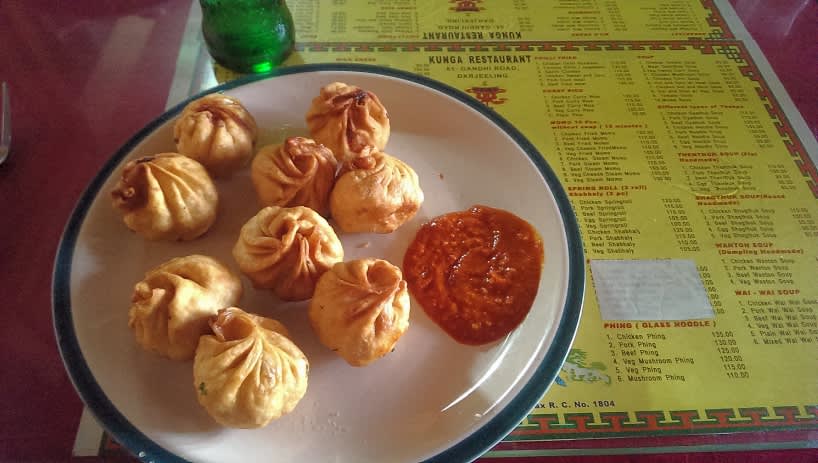 Picture Credits: tylerchristianbrown
Run by a Tibetan family, Kunga is nothing less than heaven for all you momo lovers! Over two decades old and still going strong, the restaurant serves many Tibetan as well as Chinese dishes. Soupy noodle momos, chilli chicken and chow mein are the most popular dishes here. 
Where | Gandhi Road
4. Shangri La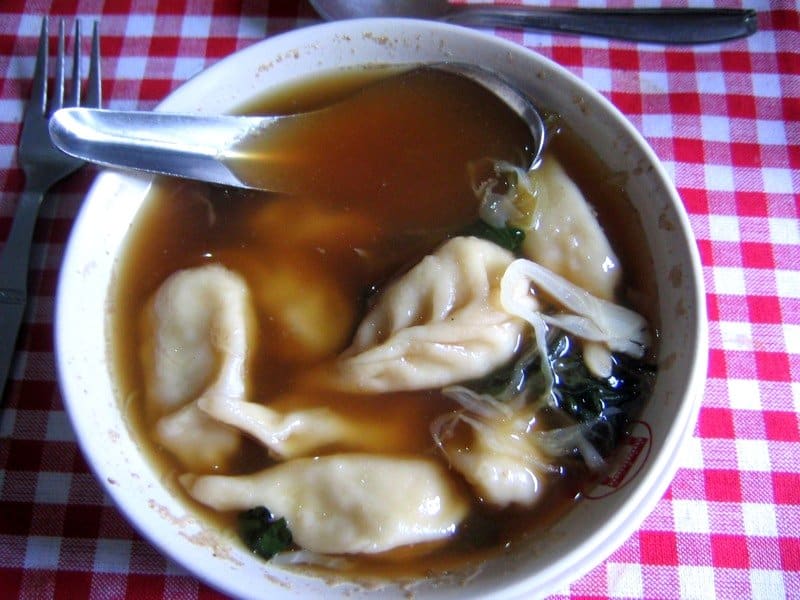 This 2-star boutique hotel is a family run business that provides quality accommodation and super yummy food coupled with the perfect ambience! Indulge in momos and multifarious cuisines here. Their momos with pork fillings is one of the signature dishes to try here! 
Where | Nehru Road
5. Penang Restaurant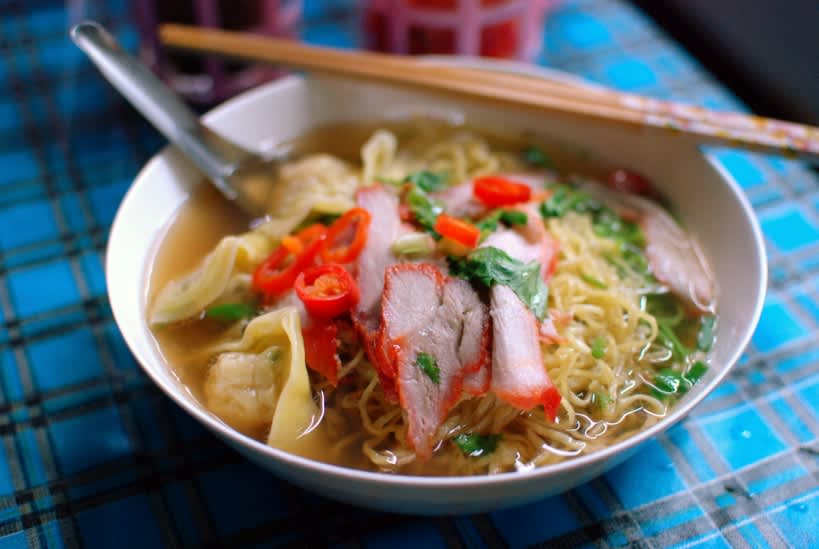 This ages old authentic Nepali restaurant is an amazing place to find not just mouth-watering Nepali cuisine, but Tibetan and Chinese delicacies as well. You must order their Chilli Chicken Noodles and Coriander Fried Rice! YUM! The overall ambiance of the place is also wonderful and you'll get all the homely vibes here, making it a perfect eating destination!
Where | Ladenla Road
6. Hot Stimulating Cafe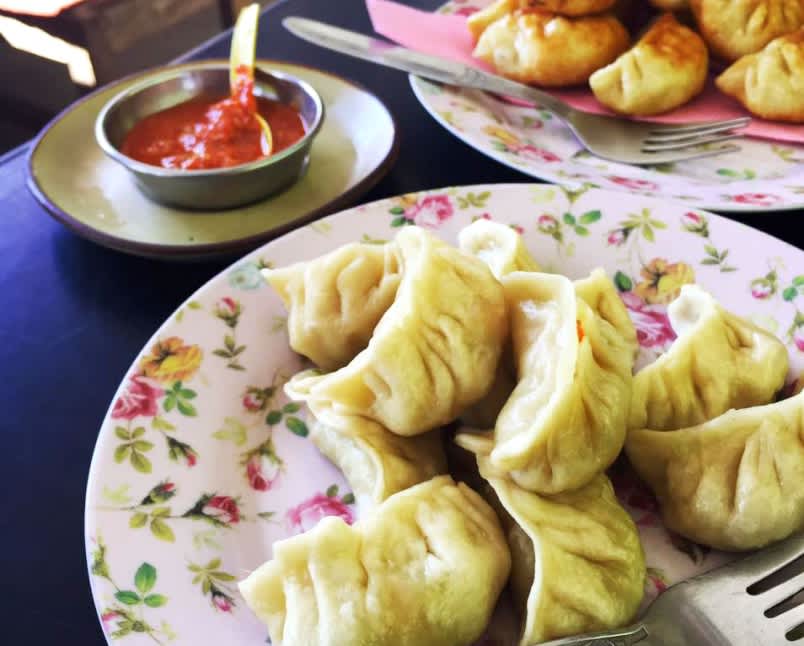 If you don't look closely enough, you're sure to miss this tiny little tin-roofed heaven in Darjeeling. Run by Lilly, a local herself, this heritage eatery is every trekker's and camper's favourite. Also, do give Tongba, a homemade beer a try here!
Where | Jawahar Road
So head on to these places for some wonderful delights ASAP!