Darjeeling
Devour Steaming Hot Plates Of Momos At These 7 Places In Darjeeling
Darjeeling offers some of the best momos that are super famous for its meat-fillings and this town boasts of a range of many other varieties too. The momos here are generally served with soup or achaar so get set because you're in for a major treat! 
1. Kunga Restaurant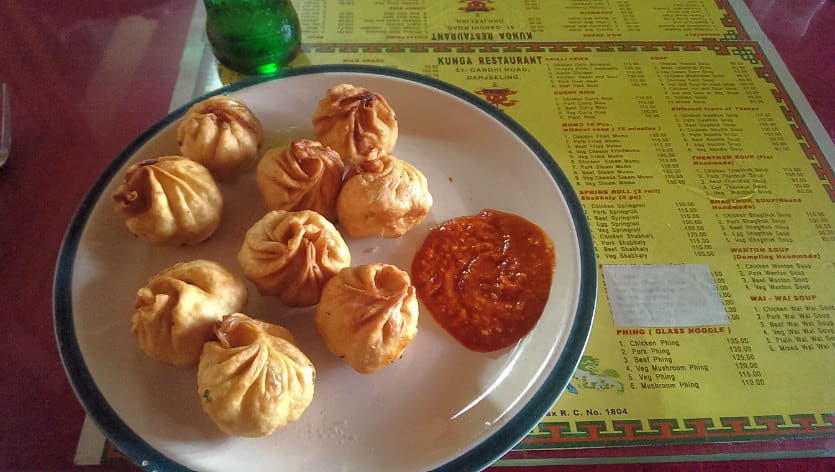 Run by a cute little tibetan family, Kunga is nothing less than a haven for all you momo lovers! Two decades old and still going strong, this restaurant serves many Tibetan as well as Chinese delicacies. Soupy Noodle Momos, Chili Chicken and Chowmein are the most popular dishes here. If you love momos, you've got to visit this joint! 
Where | Chauk Bazaar
2. Dekevas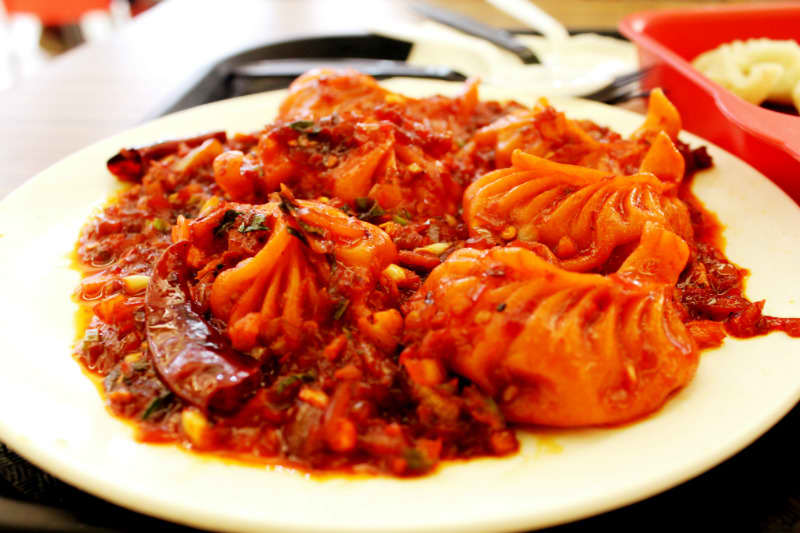 Your meat momos craving shall be looked after very well at Dekevas Restaurant! It is again a small, family-run restaurant adjacent to the Kunga restaurant and is a part of Hotel Dekeling. This budget restaurant specializes in Chinese, Continental and Tibetan dishes! YUM!  Locals say that it serves the best non-veg momos in the city! 
Where | Gandhi Road
3. Hot Stimulating Cafe
A tiny lil' place amidst the heart of the city, Hot Stimulating Cafe is pretty easy to be missed out,  but you'll regret it if you do! Where in the entire city you only find meat momos, this one place is your paradise if you're a vegetarian! Run by a local, Lilly, this tinned crevice in the city has in store the best veg momos for you. It's a good blend of value, atmosphere and delicious food. Check it out for yourself! 
Where | Richmond Hill
4. Hasty-Tasty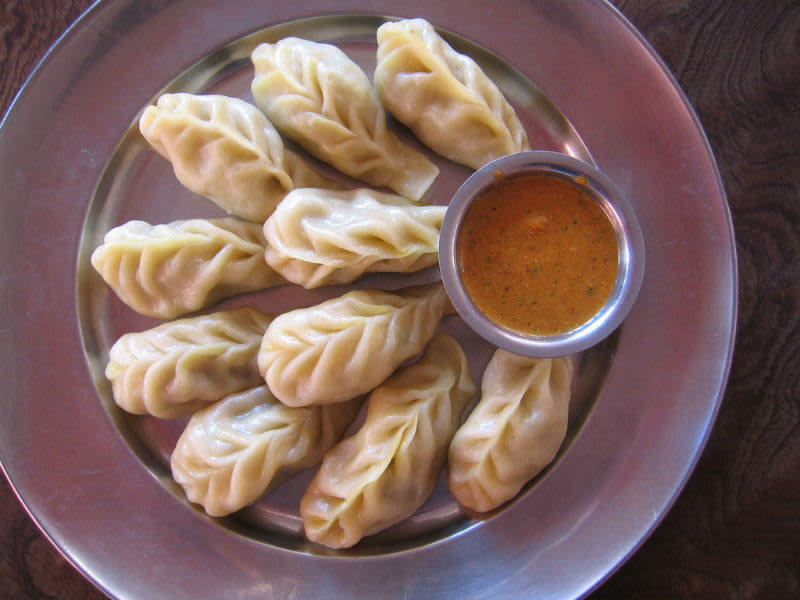 This budget vegetarian restaurant serves a wide range of cuisines but something that you shouldn't give a miss is their amazing momos! Located on the Mall Road, the self service restaurant has been operating since 18 years and has become a major part of the city's heritage now! You'll find them serving everything from dosa to noodles and even chole bhature! It's like mini India when it comes to the cuisines here!
Where | Chauk Bazaar
5. Shangri La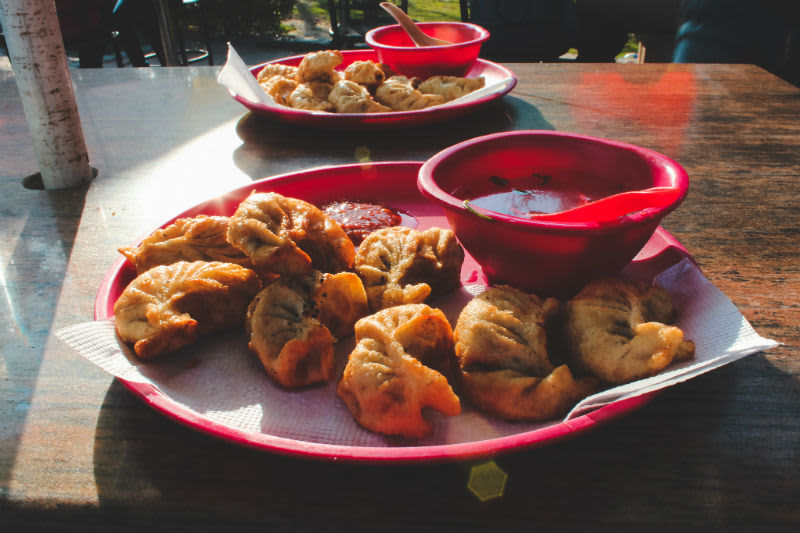 This 2-star boutique hotel is a family run business which provides quality accommodation and super yummy food. The perfect ambience and quaint decor of this place is sure to win over you as much as its momos and the multifarious cuisines served here.
Where | Nehru Road
6. Chopstix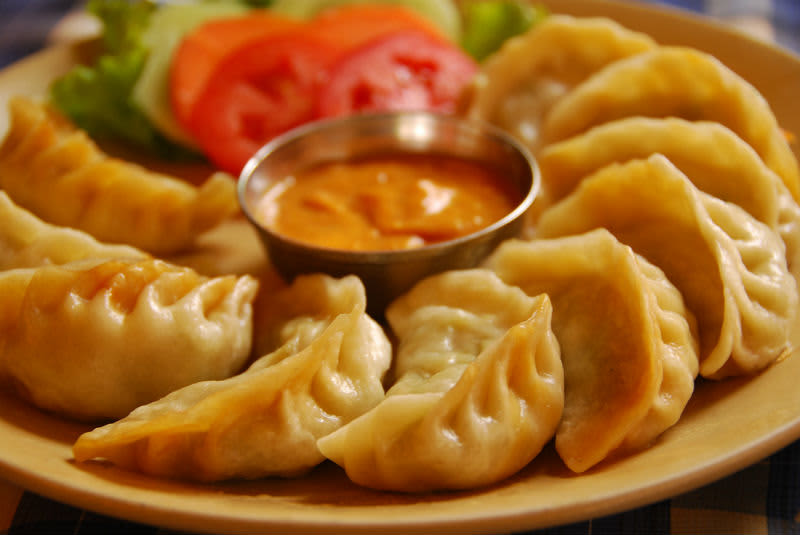 Known as the Royal Restaurant in 1958, Chopstix serves Chinese food with a whiff of Tibeto–Sikkimese and a local Nepali touch to it. It will be a sin if a true momo lover skipped this place! A piece of advice - get in early else be prepared to wait it out because this is a hot favourite among the locals!
Where | Opp. Old Supermarket Distt.
7. Nawangs Restaurant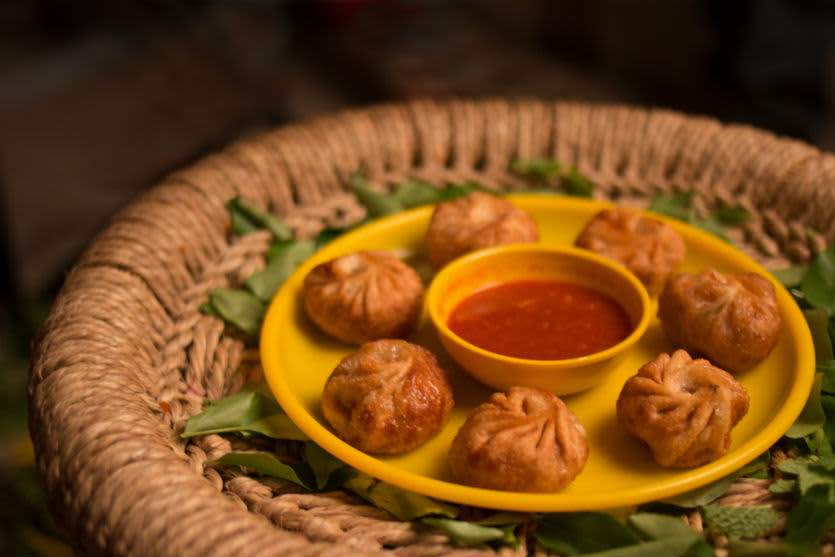 This little family run restaurant is a go to if you're looking for some good old authentic thukpa, momos and tigmo bread! YAS! A favourite amongst the locals, these guys specialise in all things Chinese, Tibetan And Nepali. Go ahead and be amazed at how good their food tastes! The place specializes in regional dishes that are tasty and wholesome. You've ought to visit this restaurant right away! 
Where | Chauk Bazaar
All these restaurants tick all the boxes for convenience, taste, and value so gorge away!