Darjeeling
Chowk Bazaar, Nehru Road & More - Check Out The 8 Best Shopping Hubs In Darjeeling
When in Darjeeling, don't forget to take out some time to shop, be it teas, unique curios or clothing, this beautiful town has something for all kinds of shoppers! So check out our list of the best shopping hubs found here!
1. Dorjee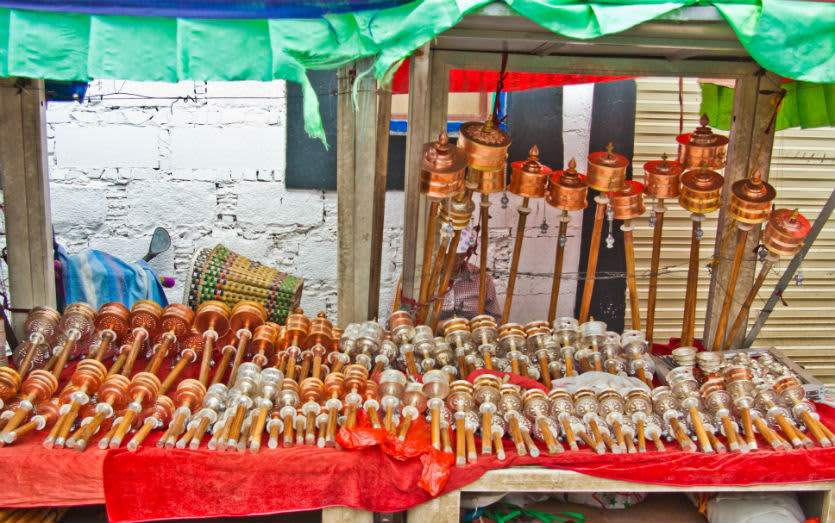 Splurge on Himalayan knick-knacks, Buddhas, silver prayer wheels and more at Dorjee. These antiques are made by Tibetans, Buddhists and tribal groups that are even centuries old. You can also shop for a great collection of masks and thangkas when here. 
Where | Ladenla Road
2. Teesta Bazaar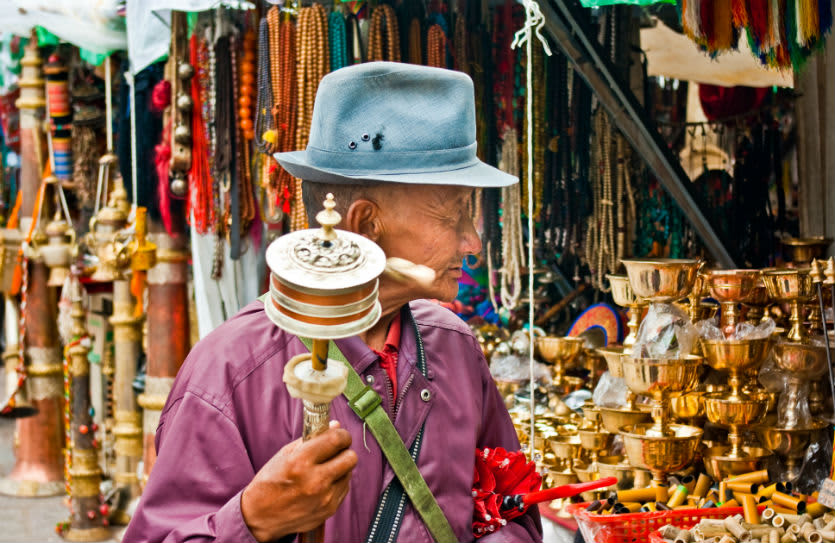 Teesta Bazaar is a small town by the banks of the famous river Teesta and has an amazing market. Wander across to find exquisite artefacts and handicrafts that will look amazing in your house! You can also buy handmade items, woollen jackets and shawls from this market. The dhaba and momo stalls just can't be missed!
Where | Kalimpong
3. Biswa Bangla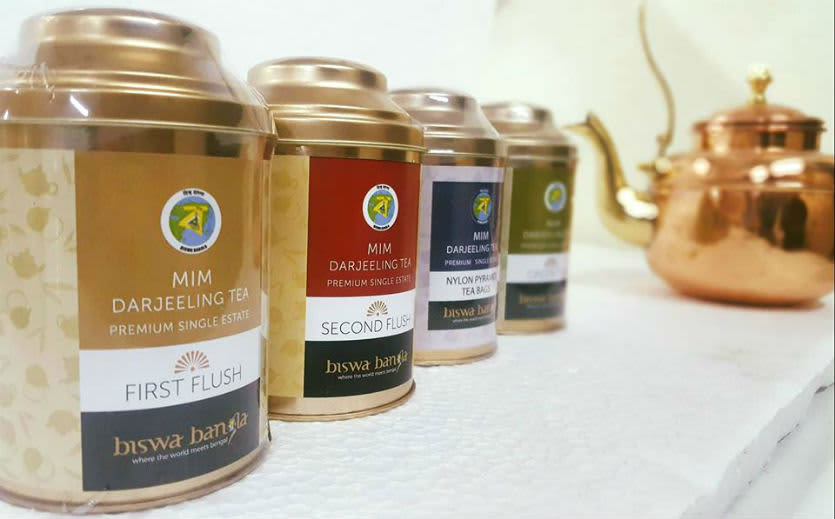 The prominent Biswa Bangla showroom is home to the best quality Darjeeling tea. Try their first flush, second flush and organic teas here. The nylon pyramid tea bags are their signature stroke and you will surely love them! The first flush is an ideal breakfast tea and the second flush is ideal to be had before or after lunch.
Where | 17 Nehru Road, Chowrasta
Here's Their Website | http://www.biswabangla.in/darjeeling-tea/ 
Check Out Their FB Page | https://www.facebook.com/biswabangla.in/ 
4. Chowk Bazaar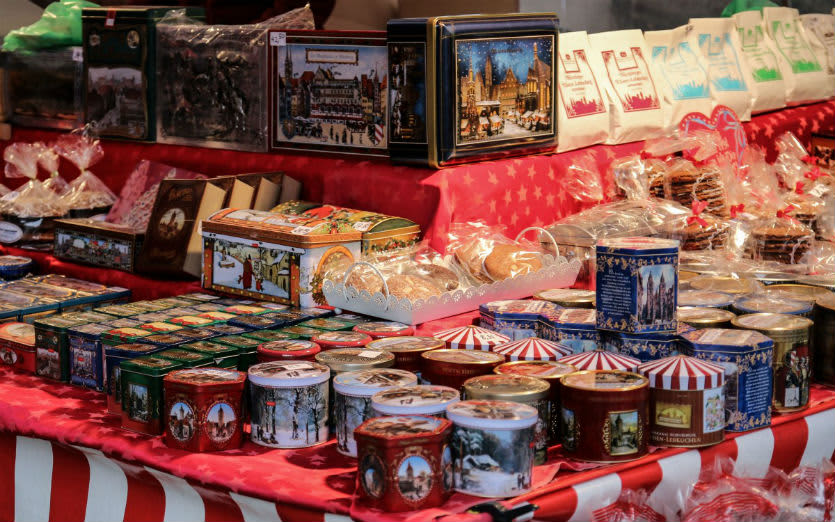 Also known as the Lower Bazaar, Chowk Bazaar is a flat area measuring three to four blocks of the city. This is the place where locals do most of their shopping. Cluttered and noisy, the bustling stalls here have everything that you need on a daily basis besides fancy stuff too so, shop and bargain like a local!
Where | Hill Cart Road 
5. Chowrasta Mall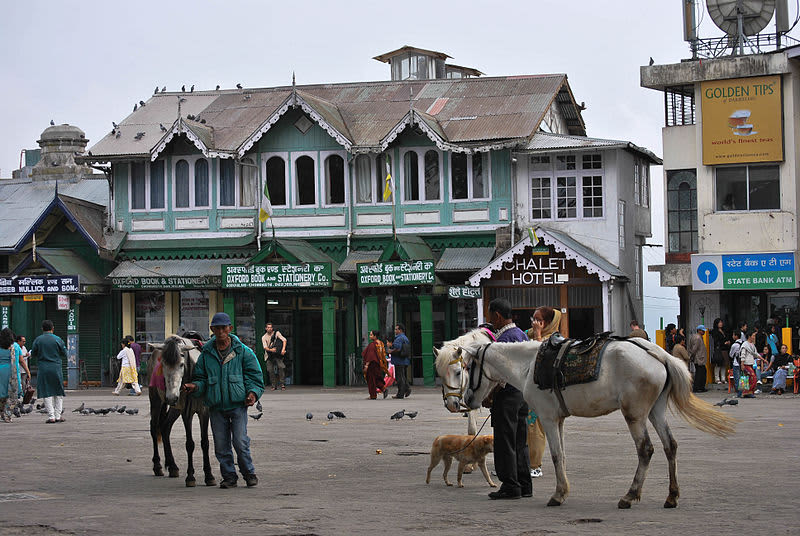 Find the most pristine and heritage stores of Darjeeling here at the Chowrasta Mall or the Darjeeling Mall. 'Chow' referring to four and 'Rasta' to roads, it is the point where four roads meet. This is a famous spot of Darjeeling and we highly recommend you take a walk down!
Where | City Center
6. Ghoom Monastery Market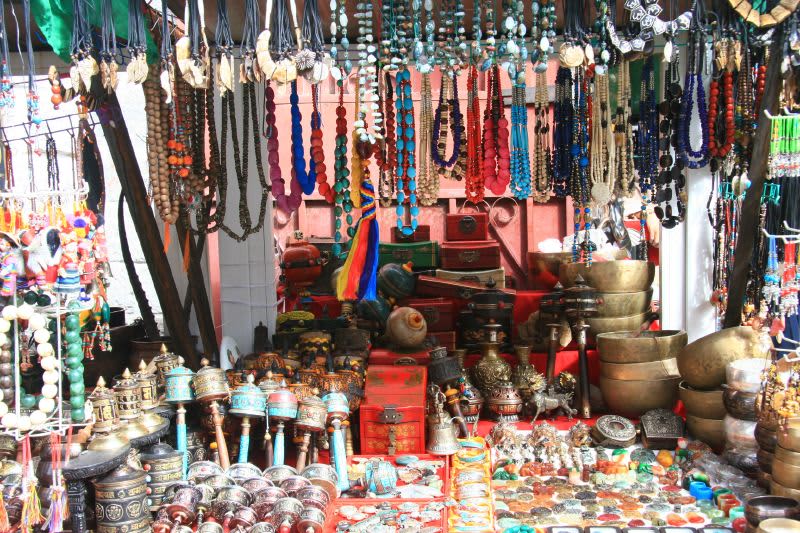 Delve into some superb Tibetan style shopping as the market is always lit with vibrant Tibetan flags and other pretty souvenirs. You won't be able to resist yourself from buying these cheap and lovely things. Also, set in a backdrop of the gorgeous Ghoom,  this market will give you a wonderful shopping experience!
Where | Ghoom
7. Pashupati Nagar Market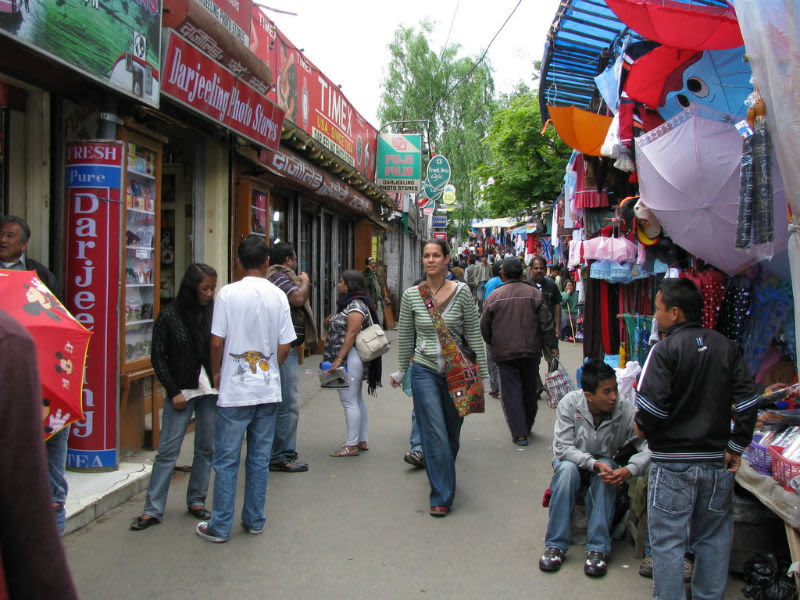 This amazingly cheap market place has some amazing clothing stores. You can also find cheap cosmetics imported from Thailand. Situated on the India-Nepal border, you might find Nepali stuff too. It's not more than a 10-minute walk away from the Darjeeling-Mirik Road. 
Where | Mirik
8. Batasia Loop Market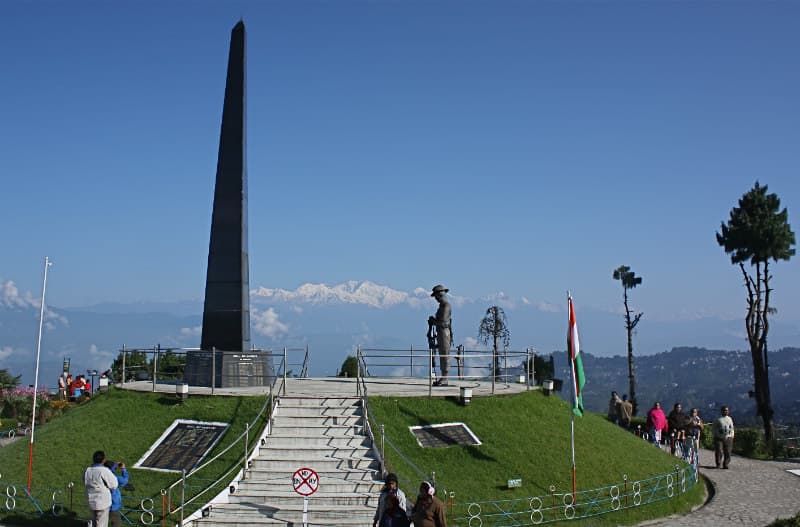 Famous amongst locals, the Batasia Loop Market offers incredibly cheap stuff which are pepped up to the latest fashion trends. Haggle with the sellers and you'll get the best of deals. You're sure to have a wonderful shopping experience here if you're willing to bargain!
Where | West Point
So what are you waiting for? Let the shopping spree begin!