Darjeeling
A Cup Of Tea Is Like A Hug At These 7 Tea Shops In Darjeeling, The Land Of The Tea Gardens
There are many places in Darjeeling where you can have your soothing cup of tea while you enjoy the beauty of the city. Since you're spoilt for choice, we've curated a list of the best places that serve authentic tea  to either sip there or buy and enjoy later! Check 'em out now!
1. Nathmulls Tea Store And Sunset Lounge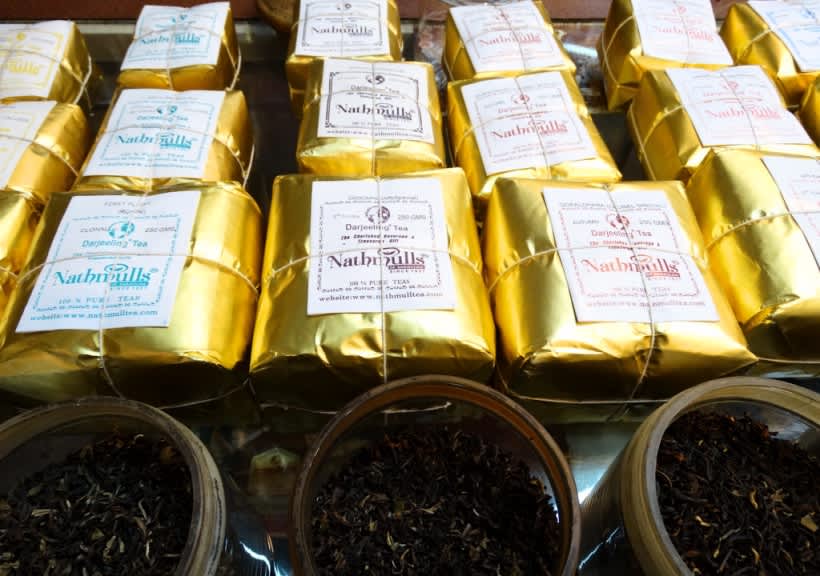 Taste the finest Darjeeling tea at the comforting Sunset Lounge! As the name suggests, the lounge gives a beautiful view of the sunset in town! Established in 1931 by Nathmull Sarda, Nathmulls Tea is among the oldest retailers and exporters of exclusive Darjeeling Tea. You can buy your favourite tea from the store for yourself and your dear ones!
Where | Chowrasta Mall
Here's Their Website | https://www.nathmullstea.com/ 
Check Out Their FB Page | https://www.facebook.com/NATHMULLS/ 
2. Happy Golden Cafe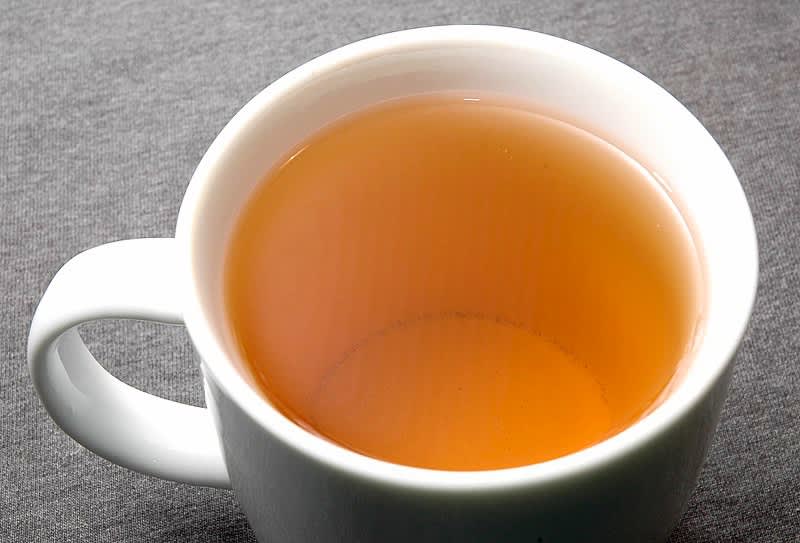 Run by Kusum, a woman whose entire family works in tea plantations, this tiny little tea stall serves the best tea in the town! The tea from here is exported to Harrods in London and other popular places in the world. With an ocean full of knowledge, Kusum loves spreading her love for tea with her hot and soothing cups of tea!
Where | Happy Valley Tea Estate, Lebong Cart Rd, Chauk Bazaar
3. Golden Tips Tea Lounge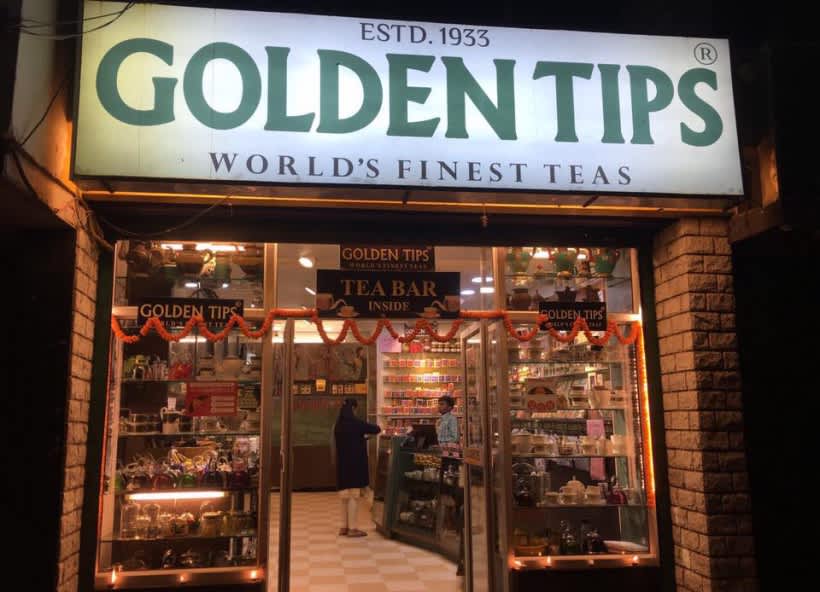 Relax at the comfy Golden Tips Tea Lounge and have a cup of the soothing tea with some yummy vegetarian snacks like sandwiches, pizzas and burgers. There's even a souvenir section here so why not shop away? So, come ahead and relish the flavour of the world's finest tea!
Where | Chowrasta
Here's Their Website | https://www.goldentipstea.in/ 
Check Out Their FB Page | https://www.facebook.com/goldentipstea/ 
4. Afternoon Tea At Windermere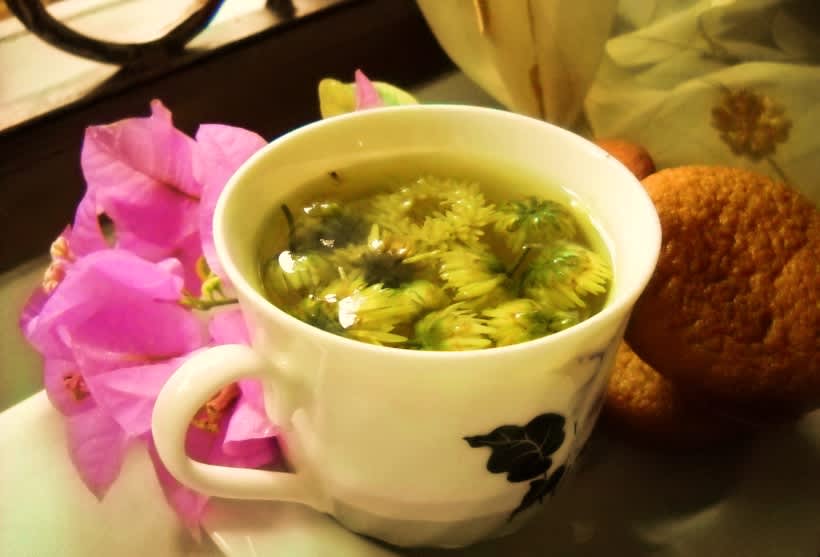 Served usually with sandwiches, cookies and scones, the afternoon tea at the "Heritage House of the Himalayas" is a heavenly pleasure that you must have at least once in your lifetime! Sit by the patio and enjoy the natural beauty of Darjeeling around you with a cupful of the wonder that makes Darjeeling what it is!
Where | Observatory Hill
Here's Their Website | http://www.windamerehotel.com/ 
Check Out Their FB Page | https://www.facebook.com/WindamereHotel/ 
5. House Of Tea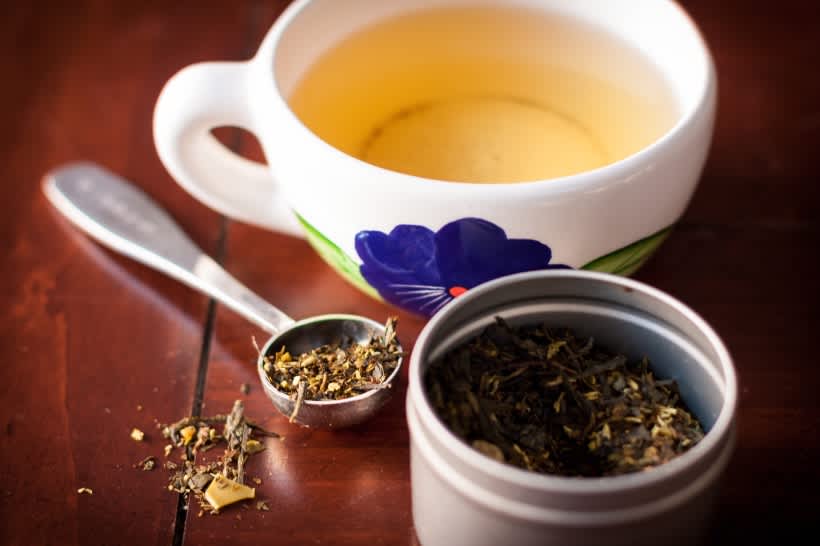 An outlet of Goodricke, House of Tea offers a wide range of teas like Margaret's Hope Spring and Summer Teas, Castleton Muscatel Second Flush and more. This tea bar is relatively new and has a light and modern ambiance which makes the whole tea sipping experience even more wonderful. You can even buy the teas you like!
Where | Nehru Road
Here's Their Website | https://www.goodricketea.com/ 
6. Hot Stimulating Cafe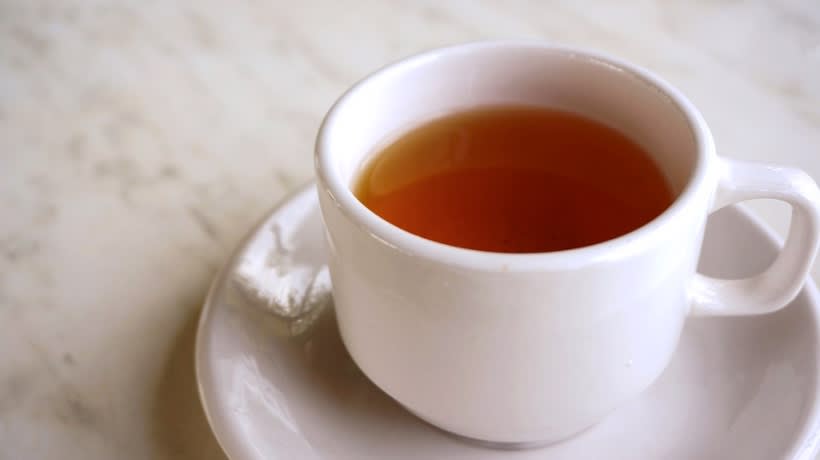 This little shack on the road connecting HMI and Darjeeling Zoo is a heaven for all tea lovers! Run by Lilly and Rumba, the Hot Stimulating Cafe has some seriously hot edibles and teas that will will surely stimulate you to have some more of it! You must try the momos of this place.
Where | Richmond Hill
7. Glenary's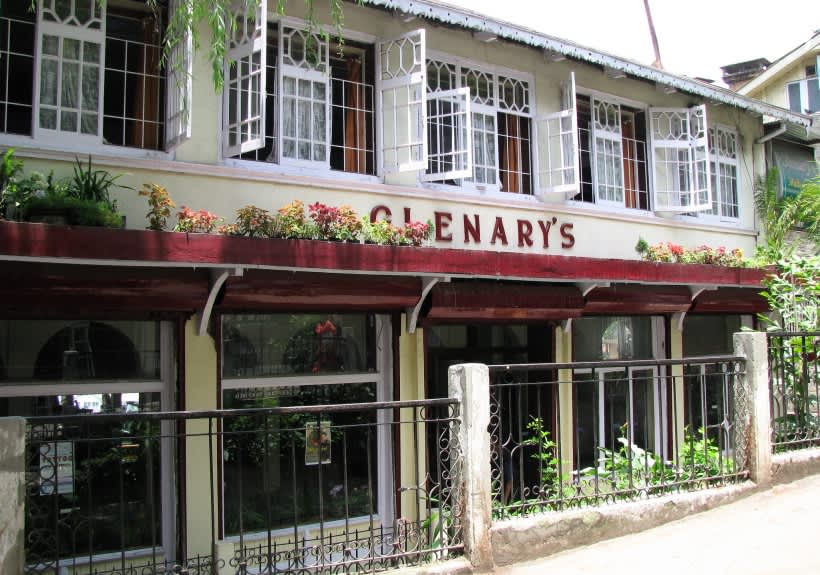 Picture Credits: shankar s.
Glenary's is definitely the best place to hang out and chill over some amazing dishes that they have. Sipping the Darjeeling tea here and watching the sunset is a bliss to your soul. Do consider checking out their restaurant and bar which are as superb as their bakery. Glenary's won't disappoint you at all!
Where | Nehru Road
Check Out Their FB Page | https://www.facebook.com/glenarysdarjeeling/ 
So tea lovers, wait no longer! Go and explore these amazing spots and taste the world's best tea!