The idea of camping is most exciting as thoughts of pitching tents out in the open, sitting around a campfire and telling stories of adventure and spooky horror come to mind. If camping with buddies is your idea of fun, then do plan on camping out beneath star spangled skies at these untouched natural campsites that connect you to the wild side of Coorg.
1. Civet Creek Camp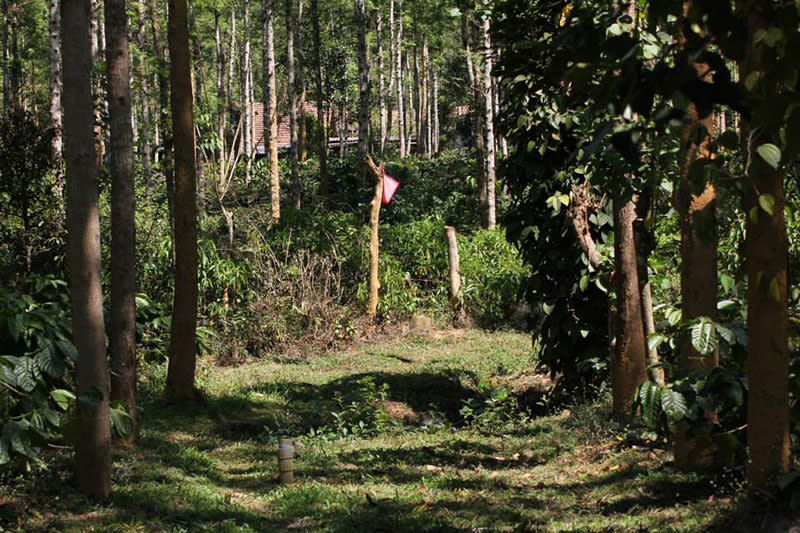 Explore the different landscapes to be found here that include the many acres of coffee and cardamom plantations as well as the forests of the Western Ghats that surround the campsite. Return from your day's adventures to a hot lip-smacking Kodava meal and return to a state of repose with a spot of stargazing.
Location | Civet Creek Estate, Avandoor Village, Bettigeri Post
Check Out Their Website | https://www.civetcreekcamp.com/
2. Coorg Tent House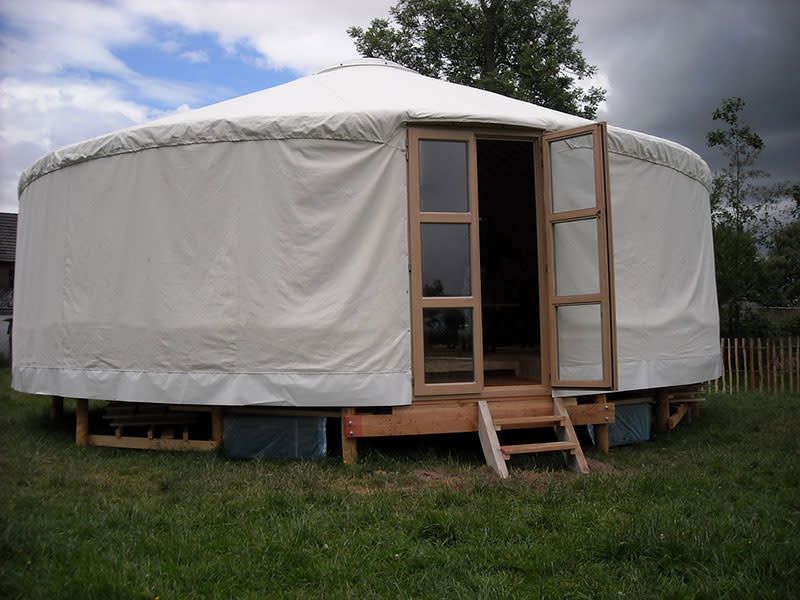 Adding a twist to the typical idea of camping, this homestay fuses the experiences of living in an estate in the midst of a plantation and sleeping in a tent. A tad bit more modern as well, you can enjoy the luxuries of staying in a hotel room while enjoying being with one with nature.
Location | Makkandur, Madikeri
Check Out Their Website | http://www.coorgtenthouse.com/
3. Harangi Reservoir
For a DIY camping experience we suggest you head to the banks of the Harangi reservoir which is cut off from the hubbub of the city and your closest neighbour will be a few kilometers away. Since it is an out of the way site, you should be careful to stock up on ample supplies and all the necessary emergency equipment. All in all, you should have a fantastic trip cosily sitting by your campfire and listening to the crickets and lapping water.
4. Gonikoppal
Tucked within the folds of the Brahmagiri foothills, this campsite offers several options to seek adventure out in the wilderness. Your camping needs are provided for at the Gonikoppal base camp and you can look forward to a weekend spent in birdwatching, stream crossing and a jungle gym that is unique to this camp.
5. Barapole Riverside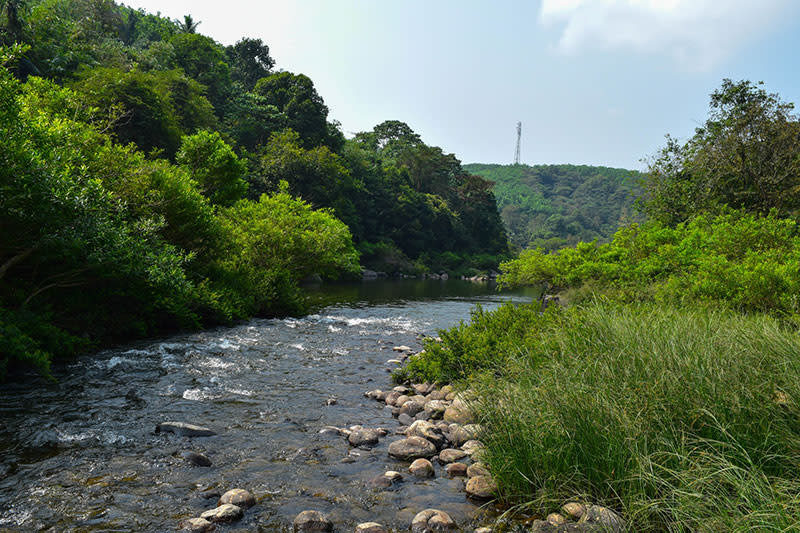 Picture Credits: Ravi keerthi
Feast your senses on the sights and sounds of the crystal clear waters of the Barapole river on the banks of which you can set up camp. Various rafting tour operators often establish camps as well alongside the river to enjoy a memorable stay at Coorg. These camps generally include a trek through the forests around Barapole with a local guide and also arrange river rafting expeditions.
Rush to Coorg where everyday is a new adventure! We wish all you campers a fantastic stay amidst the hills, counting stars as you lull yourself to sleep, blanketed by the bountiful hill station.