Looking for some fresh content to get creative on your Insta feed? Coorg's got some snap-worthy places for you to draw inspiration from. And oh, you won't be needing any filters for these natural beauties.
1. Chiklihole Dam / Reservoir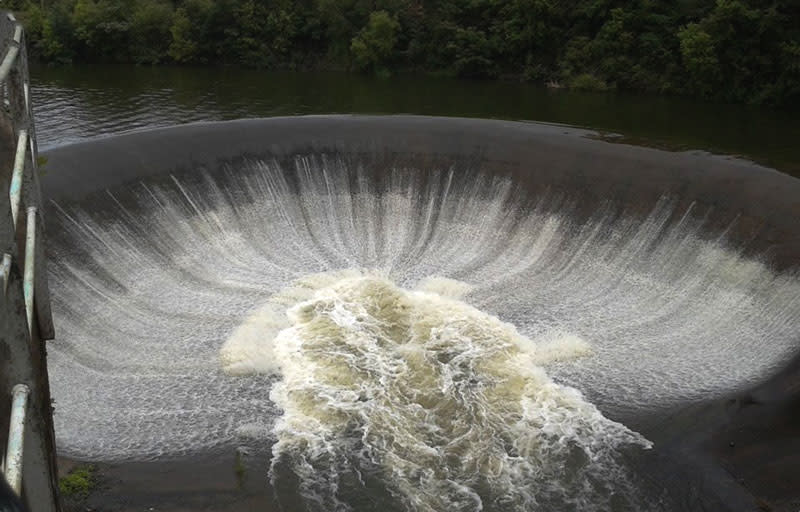 Picture Credits: Milan Coorg
Often hailed as the perfect picnic spot, you can spend an entire day lost in the exquisite beauty of this amalgamation of natural and man-made wonders that remains aloof from urbanisation. Watching the day turn into dusk and the golden sun dip into the Chiklihole river, from the dam is a pleasure indeed.
Where | Kushalnagar
2. Mallalli Falls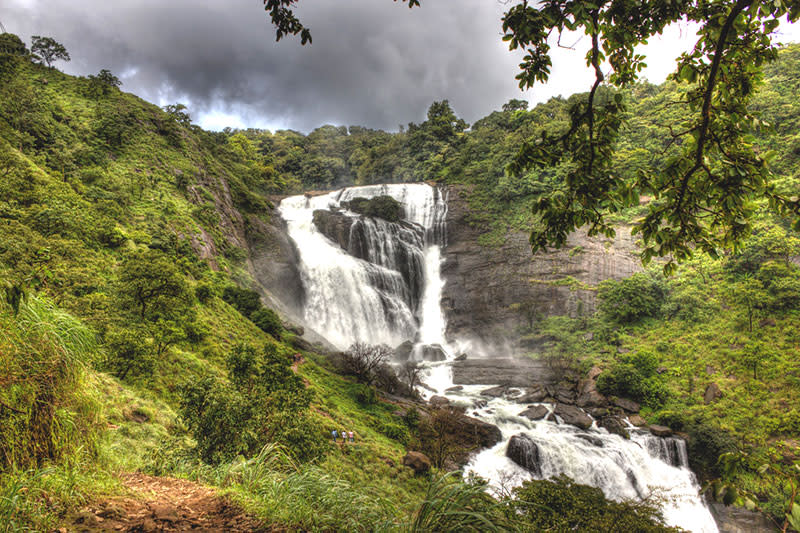 These misty falls are best visited between June and December when the Kumaradhara river plummets down in all its monsoon magnificence. It is often contested whether these falls surpass the otherwise famous Abbey falls or not. How about you check it out and decide for yourself?
Where | Somwarpet
3. Nisargadham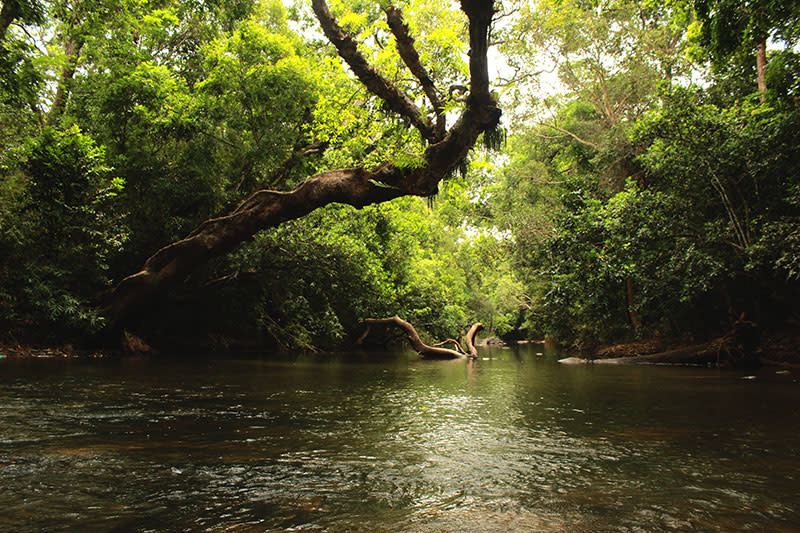 It' an island that was formed by the river Kaveri and has now been turned into a recreational tourist attraction complete with an orchidarium, deer and rabbit park and a children's playground. This is one of the finest lung spaces to be found in Coorg with its mixed foliage of bamboo, sandalwood and teak growing in abundance along the river.
Where | Near Kushalnagar
4. Namdroling Monastery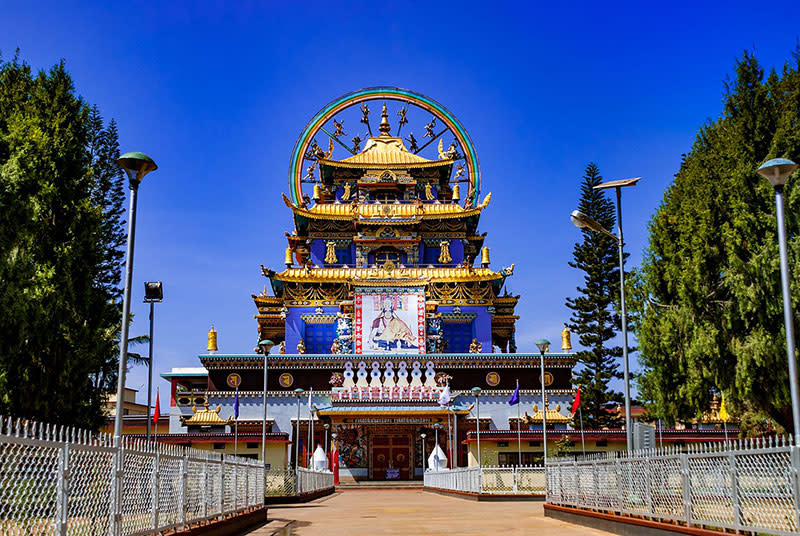 Visited by scores of tourists and Buddhist pilgrims alike, each year, this monastery has earned a reputation of being an invaluable heritage site and one of the largest Buddhist centres in exile. There is much to admire here in terms of Tibetan lifestyle, history and architecture.
Where | Bylakuppe
5. Harangi Reservoir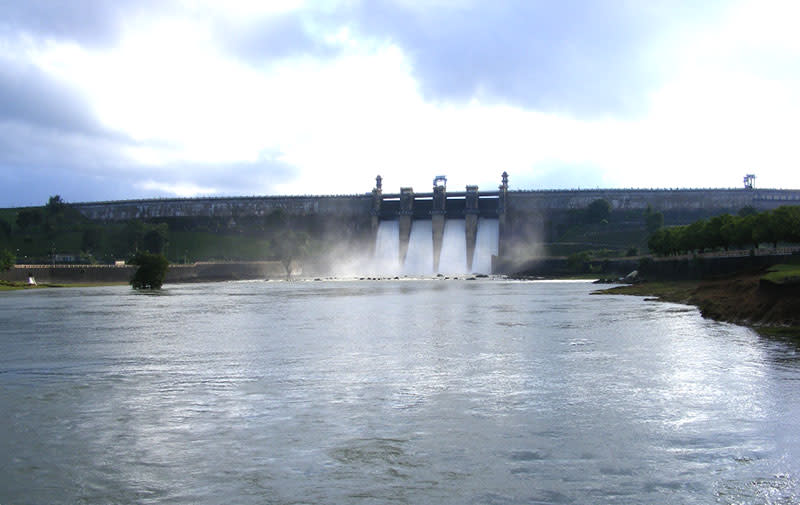 These backwaters formed by the Harangi Reservoir are enticing to say the least. It's embanked by the soothing grasslands on one side and a richer, more intense green imparted by the woods on the other side.
Where | Somwarpet
So go ahead and paint a new story with nature's personal colour palette and give your Insta followers something to talk about. The likes only go up from here!