Picture Credits: Vinod Krishna
Coorg is seated within the heart of the Western Ghats and is home to some of the highest peaks in Karnataka earning it the title of the "adventure capital" of the South. So enjoy a hearty breaking and head on out, into the wild!
1. Tadiandamol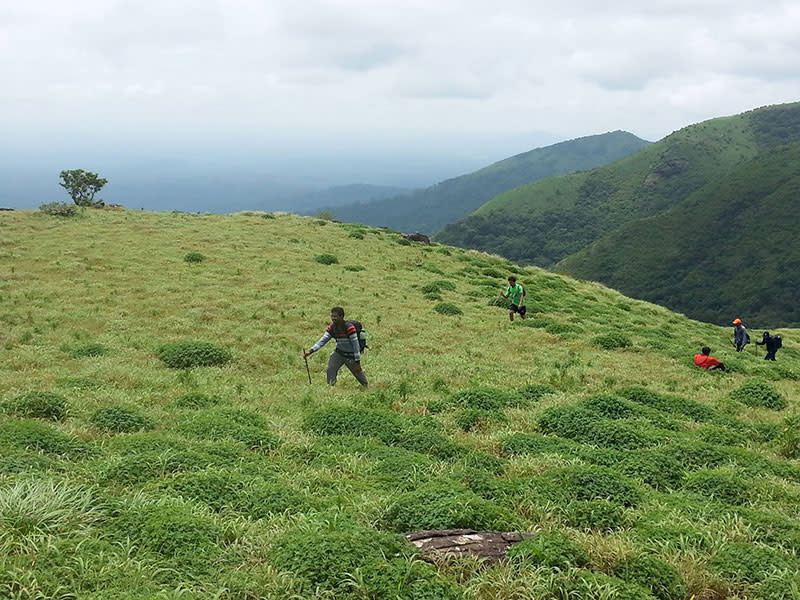 Picture Credits: Anoop
A day's trek past the green grasslands, Shola Forests and rivulets and streams to the highest peak in all of Kodagu is a great way to kickstart your long awaited mountain expedition. The steep crest of the hill does make it a moderately difficult climb but a delightful place to set up camp at anyway!
Where | Yevakapadi, near Virajpet
Trekking Distance | Roughly 8 Kms In Total
2. Galibeedu Peak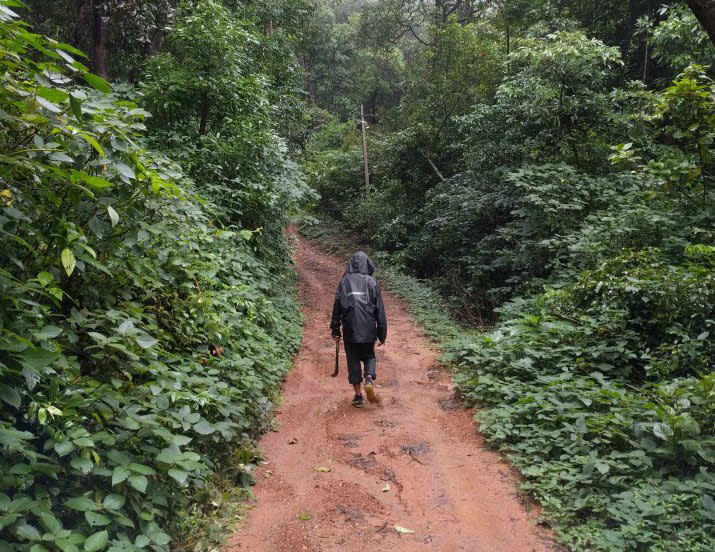 A walk of varying gradients through thick jungles and later open meadows to the summit of this lesser known trekking destination makes for the perfect weekend escapade. The narrow steep trails appear less cumbersome as one is distracted by the pleasant sights and sounds of the wild.
Where | Madikeri
Trekking Distance | Roughly 10 Kms In Total
3. Kumara Parvatha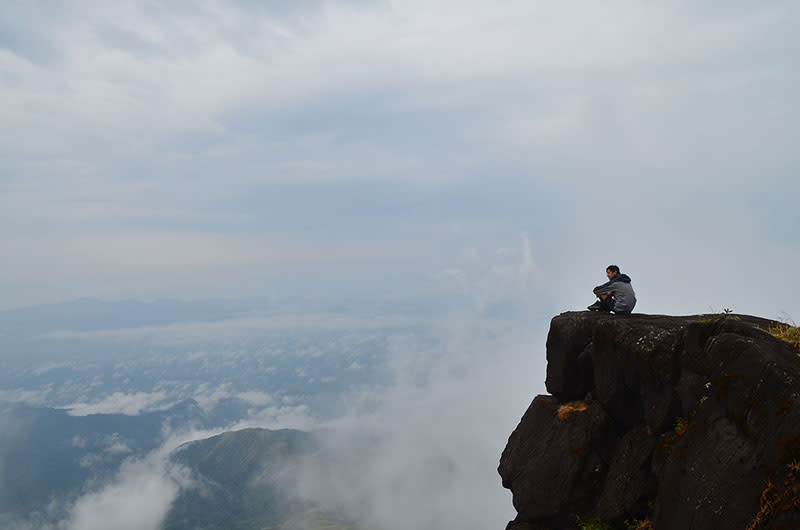 Considered one of the toughest yet most popular treks that South India has to offer, the Kumara Parvatha trail takes you through the fantastic Pushpagiri range of the Western Ghats. This awesome peak inspires both terror and reverence at the same time in its beholder. Only the dauntless are rewarded with a stunning view of the hills yonder that encircle the valley. 
Where | Pushpagiri, Kumaralli
Trekking Distance | Roughly 26 Kms In Total
4. Brahmagiri Hills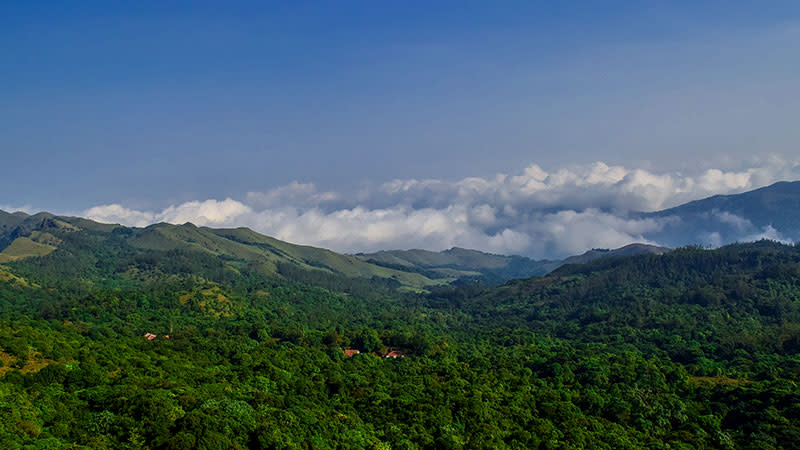 The Brahmagiri trek is a great way to initiate first-time trekkers who wish to take up the sport more seriously. The beauty of this hill situated in the Brahmagiri Wildlife Sanctuary is unparalleled as one treks through dense evergreen woods alternated by the Shola grasslands and past the gorgeous Iruppu Waterfall. As you stand atop the hill, you're privy to a captivating view of both Coorg in Karnataka and Wayanad in Kerala.
Where | Brahmagiri, Manchalli
Trekking Distance | Roughly 11-12 Kms In Total
We know there's nothing like backpacking and setting off into the hills for a memorable weekend. It's advisable that one does not scale these hills in the monsoon, even though that would be a whole new spectacular experience. So take a hike up to these places and thank us later! 
Handy Tour Operators For Undertaking These Treks | www.getbeyondlimits.com, https://indiahikes.com/, www.thrillophilia.com