Coorg
Climb Up These 4 Most Beautiful & Lofty Peaks In & Around Coorg
A trip to the hills is the greatest good you can do, if you have still bothered to stick to your long worn out New Year resolutions of taking time out for yourself, keeping in shape or setting out on new adventures. We've carefully picked some lofty peaks for you to escape to, high up above the valley of Coorg.
1. Brahmagiri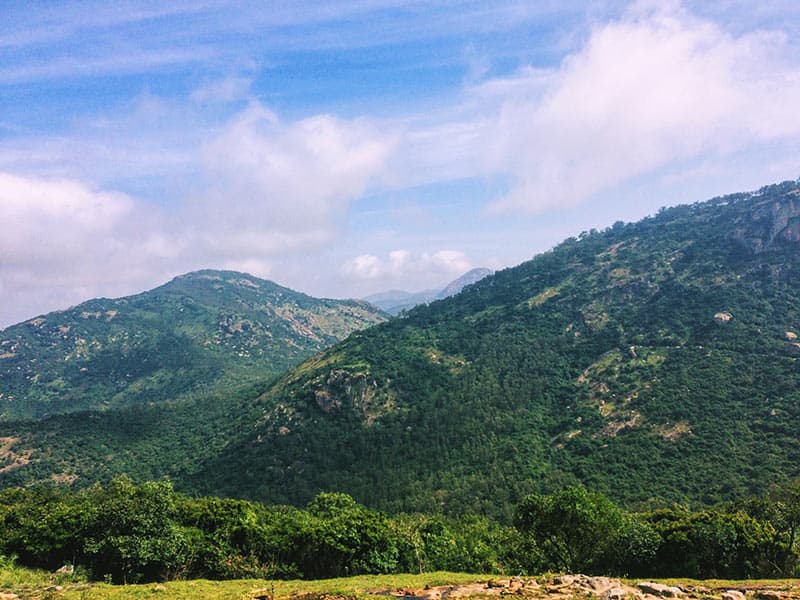 The highest peak in the Brahmagiri range that lies along the border of the Coorg (Karnataka) and Wayanad (Kerala) districts, the Brahmagiri hill is a treasure trove of natural beauty and flourishing wildlife. It is quite a popular tourist attraction as people flock here to check out the pearly whites Iruppu Falls and spend a day trekking through its wooded slopes.
2. Tadiandamol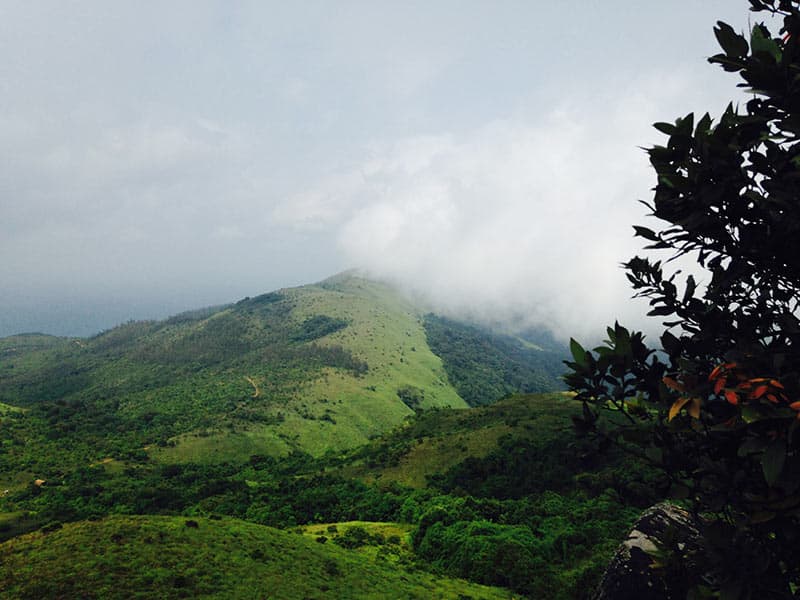 Hiking up Kodagu's highest peak is totally worth all that extra effort, as you come across breathtaking scenery for you to capture on your camera and in your memory forever. The refreshing mountain air and sights of the lush Shola forests work together as the ultimate natural detox process.
3. Pushpagiri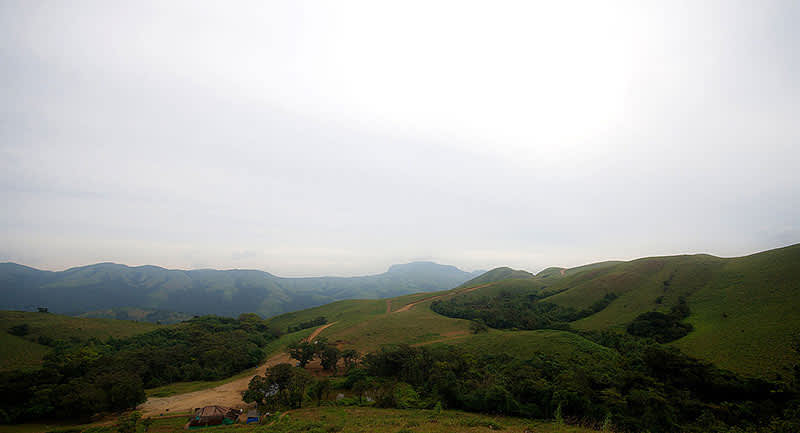 This hill range is best known for its wildlife sanctuary and rightly so for the unsurpassed diversity of flora and fauna found here. The view from Kumara Parvatha cliff is to die for. You can spend sublime moments lost in thought as you look over the mist or cloud covered hills all around.
4. Kotebetta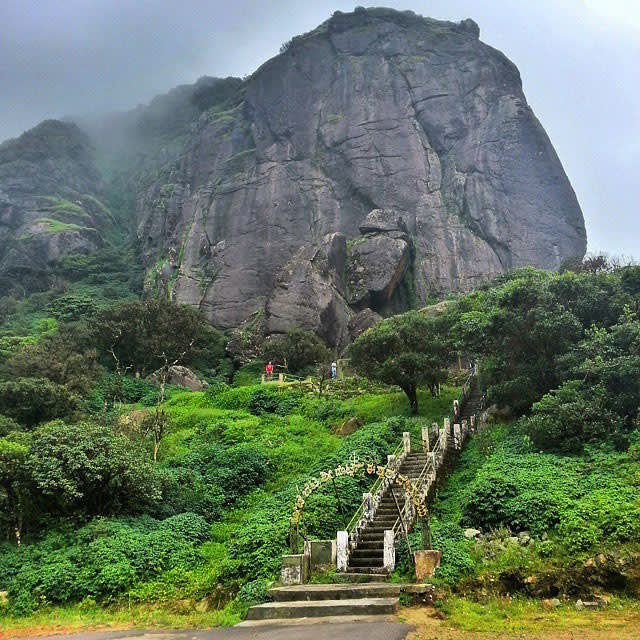 Picture Credits: Kodagina Sobhagu
This peak with its evergreen foliage derives its name from the Kannada phrase for "fort hill". Spend a surreal morning exploring the green trails here and the ancient Shiv temple gracefully situated atop the peak.
It's impossible to stay holed up in a noisy bustling city without craving some serene and pure form of respite. Set out on a new adventure because the mountains are calling!