Coorg
Channel Your Wild Side And Take On These 5 Adventure Sports In Coorg
If you're idea of fun is to be spontaneous and rush headlong into things that get your heart racing, you've come to the right place. Coorg has some classic as well as novel options to choose from when it comes to thrill seeking so head out into the wild!
1. White Water Rafting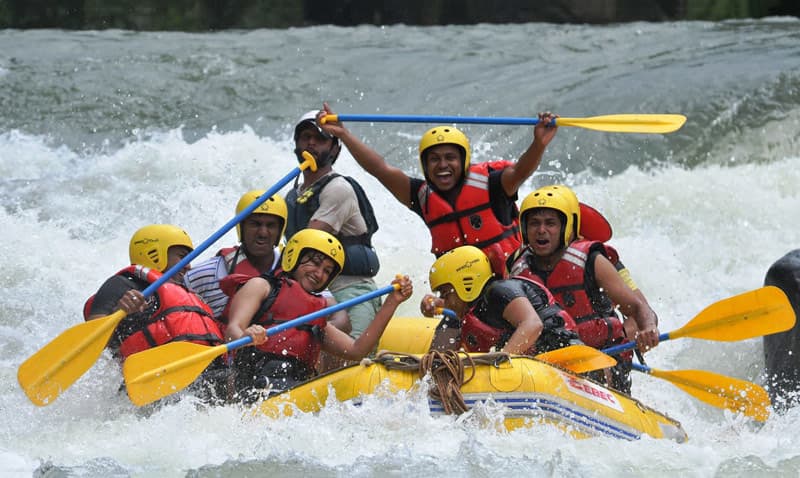 Bumping down the roaring rapids of the Barapole river in Coorg is one of the coolest things you could do this October. This lesser known river rafting destination is making waves *pun intended* with its interestingly named rapids (Morning Coffee,The Grasshopper and Wicked Witch to name a few) and their exciting twists and turns. This 3 Km stretch of fun is supervised by qualified operators who organise camps and these activities.
Check Out This Tour Operator | www.acepaddlers.com
2. Kayaking / Canoeing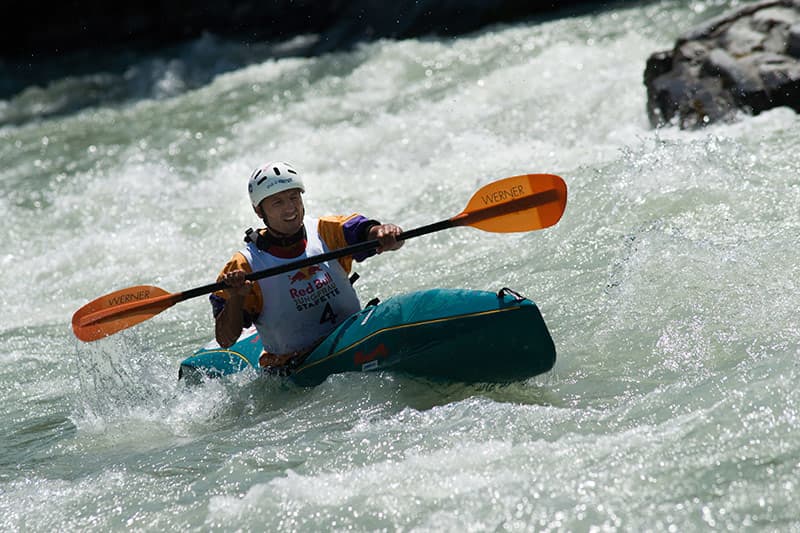 Besides its turbulent currents, the Kaveri has a calm stretch of water in the Kakkabe area that is ideal to paddle around in a kayak or canoe. You can also choose to set up camp by the Harangi reservoir and go kayaking out here as well. You'll be mesmerised by the peace and quiet surrounding you, interspersed by the water lapping around your paddle oar.
Check Out These Tour Operators | www.adventurenation.com & www.junglemountadventures.com
3. Microlight Flying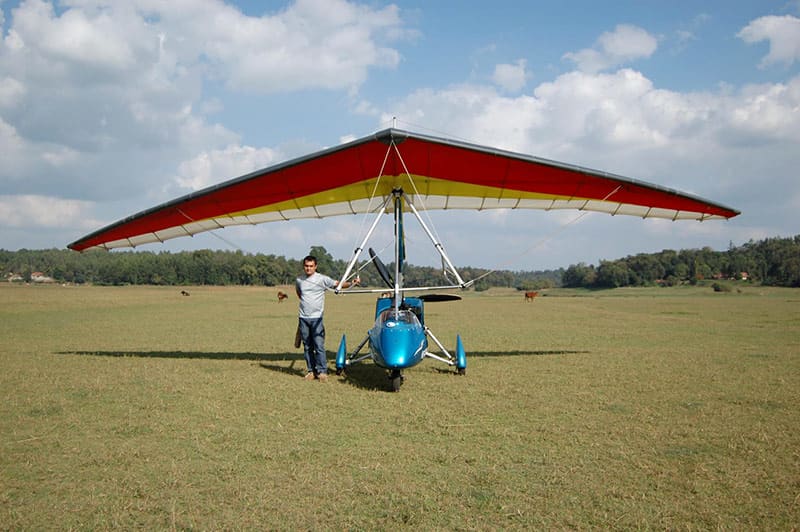 This Coorg special satisfies your urge for thrill and adventure by taking you 5,000 ft up in the air and providing a bird's eye view of the lush valley. It's the perfect way to stock up on new memories and tea-time stories. But for an experience so unique and unforgettable you need the perfect weather as well which will also require you to be up and about early or try it towards the evening. Either way it's a glorious feeling as you soar towards the sun!
Check Out This Tour Operator | https://www.adventurenation.com/activity/aerosport & http://www.coorgskyadventures
4. Quad Biking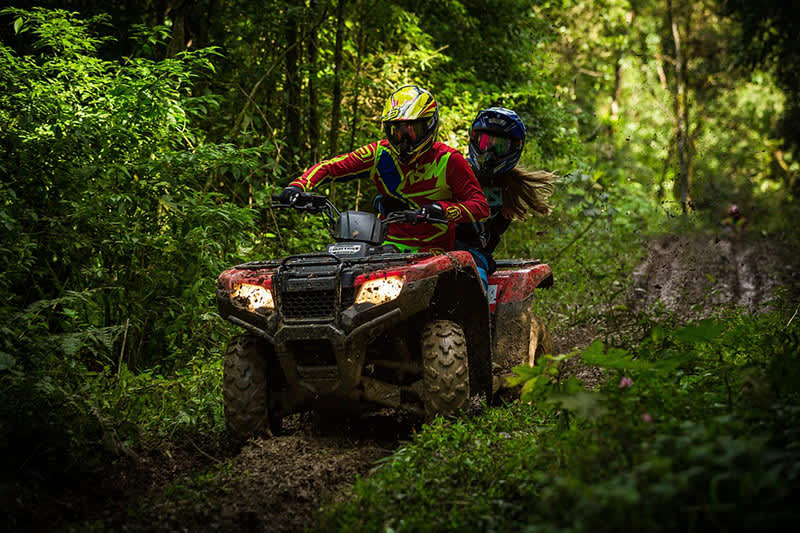 Although quite common in most parts of India, this popular sport has been taken to a whole new level right here at Coorg. It requires a tad bit of skill and lots of outdoorsy enthusiasm to maneuver the all terrain vehicles along the challenging trails that run up and down the plantation covered slopes.
Check Out This Tour Operator | www.wandertrails.com
5. Ziplining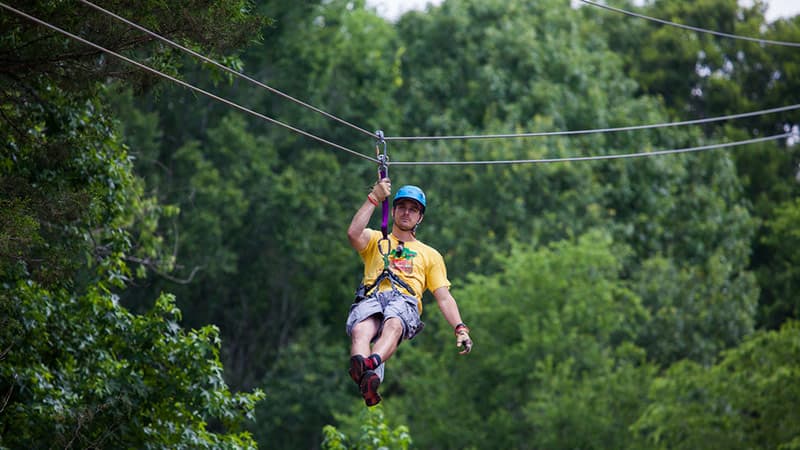 Feeling the wind rush past you as you swoop across the gushing Barapole River surrounded by dense forest, while dangling from a tightrope is exhilarating and breath-taking all at once. It sure is worth facing the daunting fear of heights as the view of the river and hills merge to form a beautiful blur of colours.
Check Out These Tour Operators | www.coorgadventureclub.com & www.wandertrails.com
So make a dash to enjoy a spectacular vacation, amidst nature and make it as fun-filled and memorable as possible.