Coorg
5 Lush & Beautiful Coffee Plantations Around Coorg That'll Soothe Your Soul
The coffee county of Coorg welcomes you with lush green coffee plantations spread over many acres along with sparkling rivers and streams and the occasional waterfalls that emerge every now and then in this picturesque landscape. We bring to you some of the best plantations to visit that shall soothe your soul and warm your heart much like the coffee you so love!
1. Plantations Trails By Tata Coffee
Visit the Tata Plantation along with a company tour guide and get swept away by the harmonious coexistence of flora and fauna accompanied by superb weather within the ginormous estate. You can also indulge in some bird watching while learning more about your favourite morning brew. 
Location | Pollibetta Main Road, Pollibetta
Browse Through More Here | http://www.plantationtrails.net/our-properties/coorg
2. Alath Cad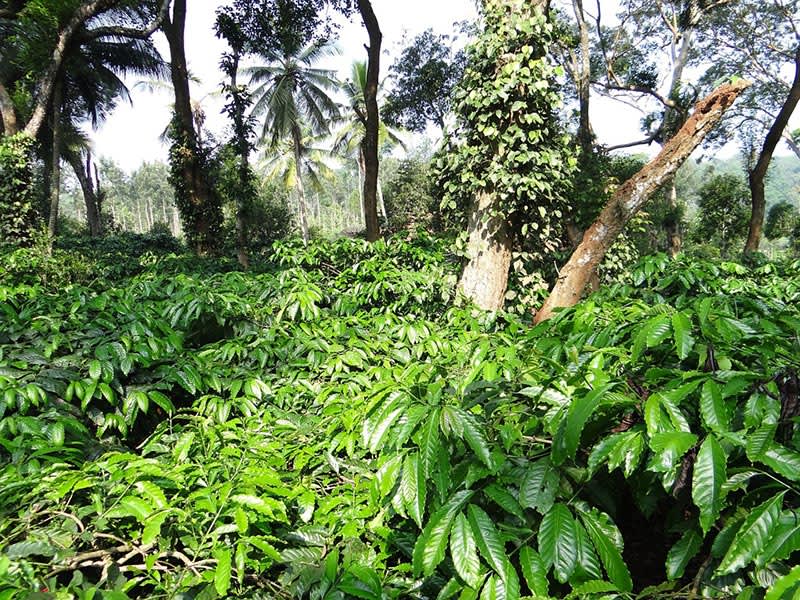 Located amidst a 65 acre large plantation, the keepers of this estate guarantee their guests a traditional Coorgi experience. The plantation seems like a place out of a fairytale with a charming rivulet that flows around it. The jackfruit trees and pepper vines add to the enigmatic experience of being surrounded by the ethereal beauty of nature.
Location | Ammathi
Browse Through More Here | http://www.alathcadcoorg.com/
3. Club Mahindra Virajpet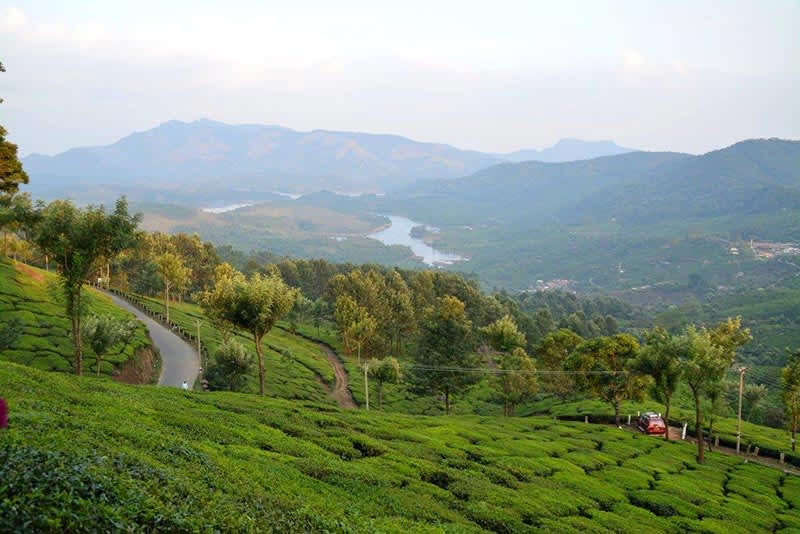 Picture Credits: Shreya
An early morning walk through the well looked after coffee plantations within the resort premises is the perfect way to start your day. After learning about the different coffee beans harvested here, you can also sample the coffee served at the end of the trail. So that's your morning exercise and coffee sorted to start your day on a refreshing note.
Location | Palangala Village, Karda Post, Virajpet
Browse Through More Here | http://www.clubmahindra.com/our-resorts/club-mahindra-virajpet-coorg
4. Natura Vista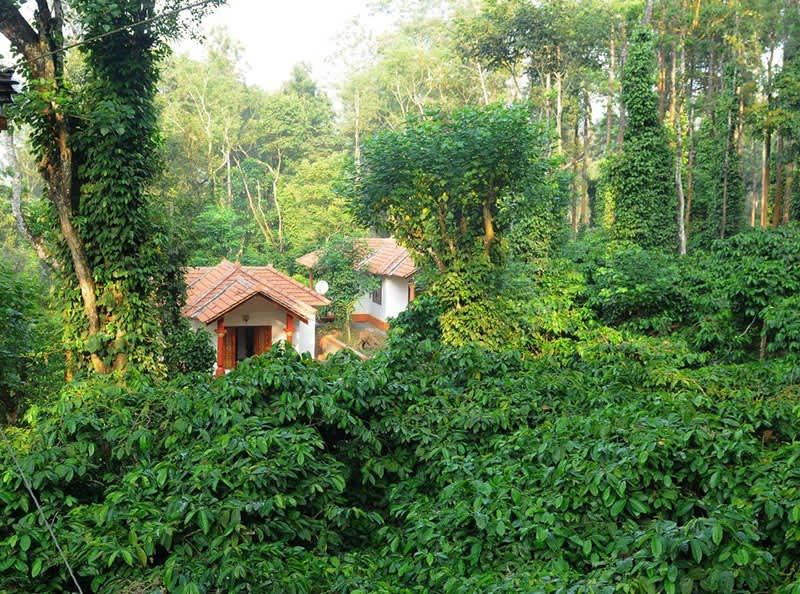 The originally European owned estate has now been handed down for generations within a Coorgi family who bought it way back in 1940. Ever since then, this estate has offered one of the most luxurious plantation stays in Coorg. A walk around their plantation brings you across some magical haunts with a pond where you can fish and at night hear a waterfall gurgling in the distance.
Location | Horoor, Sunticoppa, Madikeri
Browse Through More Here | http://www.naturavistacoorg.com/
5. Java Hills Estate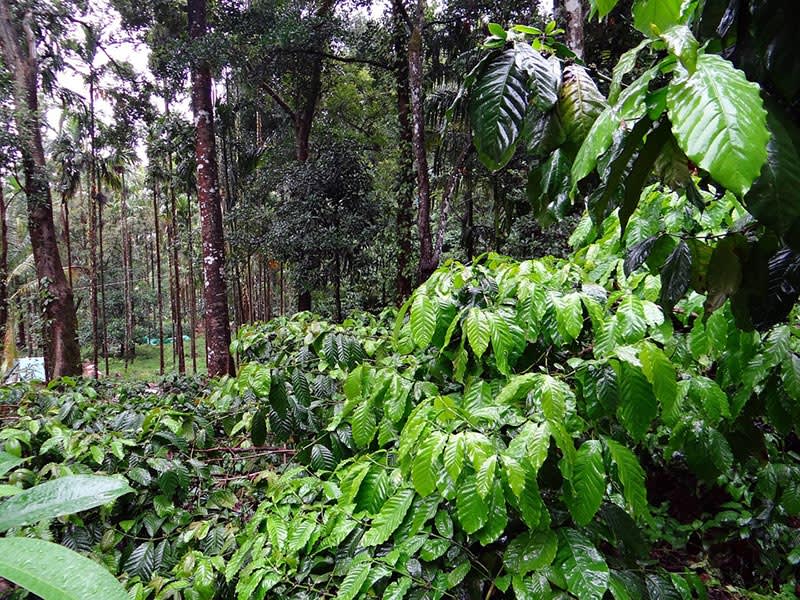 Amble along one of the many nature trails that show you around this coffee plantation. The scent of coffee mingles with the faint sweet fragrance of jackfruits and you see bunches of cardamom and pepper cling to the trees from which half ripe oranges hang tantalizingly. The estate also turns into a sort of aviary that hosts a large variety of exotic birds and pheasants which can be found either perched on the trees or by the two ponds within the estate.
Location | Near Madikeri, Polibetta - Siddapura Road
Browse Through More Here | http://www.javahillsestate.com/
This green treasure serves as the perfect backdrop as you create memories of a lifetime!