Coorg
5 Best Places To Enjoy A Strong Cuppa Coffee At India's *Coffee County* Coorg!
When in Coorg, it is only fair that one samples the aromatic coffee that grows in abundance all over this fantastic land and is so admired by frequent travellers as they drive through the winding hilly roads lined by lush green plantations. We tell you about some places that are off the hook, where you can kick back and enjoy a cup of their best brews.
1. Beans N Brews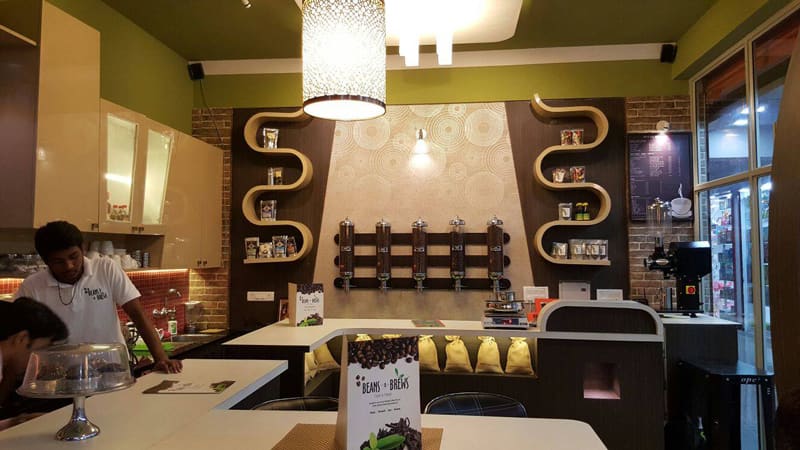 Opened as a side venture of the Mercara Gold Estate in Madikeri in '98, this trendy cafe is flocked to by both locals and tourists alike to catch up on some excellent coffee and conversation. Known not only for its heady local cuppa called Bella Kappi, the cafe also dishes out some pretty top notch sandwiches and thin crust pizzas. Be sure to pick up a packet or two of this exotic beverage from their retail store.
Where | Madikeri
2. Pause - The Unwind Cafe
Size matters not when it comes to this little out of the way cafe that caters to both contemporary and traditional palates. Both the Indian and Continental varieties of coffee are quite popular and taste great with either lip smacking South Indian snacks on the side or the more staple cafe fare of burgers,sandwiches and pastries.
Where | Madikeri, Virajpet
3. Coffee Cup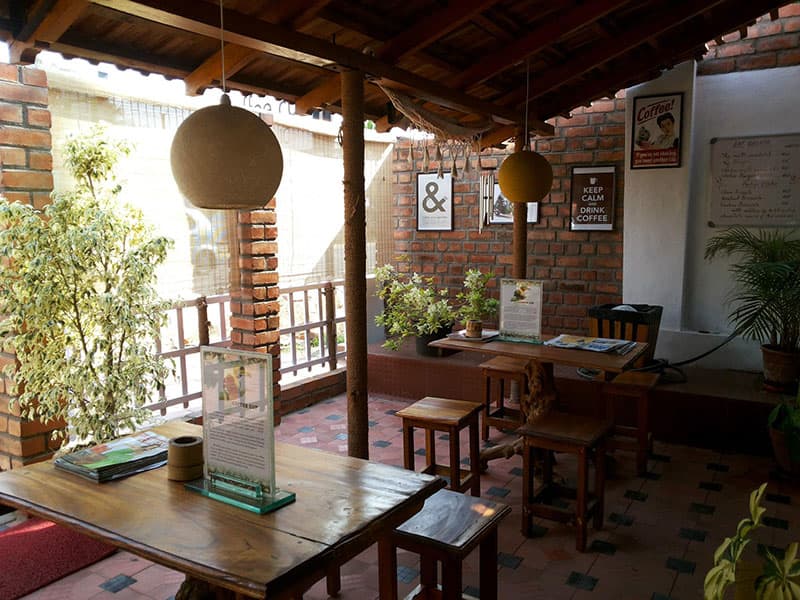 A cosy nook with tastefully done up interiors that enhance your surreal coffee experience is just what you need to revive your spirits. You can chat up the friendly owner who divulges all he can about the coffee specials served here and also makes recommendations that would go down in your memory as some of the best caffeine trips you've had. A sip of their jaggery infused coffee concoction will make oodles of pleasure spread all over you.
Where | Kushalnagar
4. Big Cup Cafe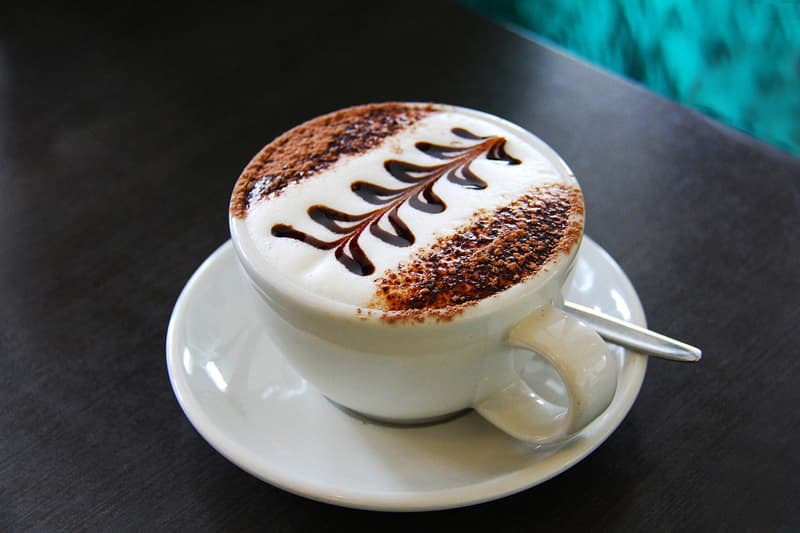 Belonging to a rich legacy of coffee cultivation, this petite outlet set up by the Sandalkad estate owners is the perfect spot to indulge either in some quiet time or stimulating intellectual endeavours while savouring some piping hot coffee brewed from freshly harvested coffee beans. Situated in a fairly picturesque location, this cafe does not disappoint when you're out to have some fun with friends or loved ones.
Where | Mysore - Madikeri Road
5. Coffee Blossom Restaurant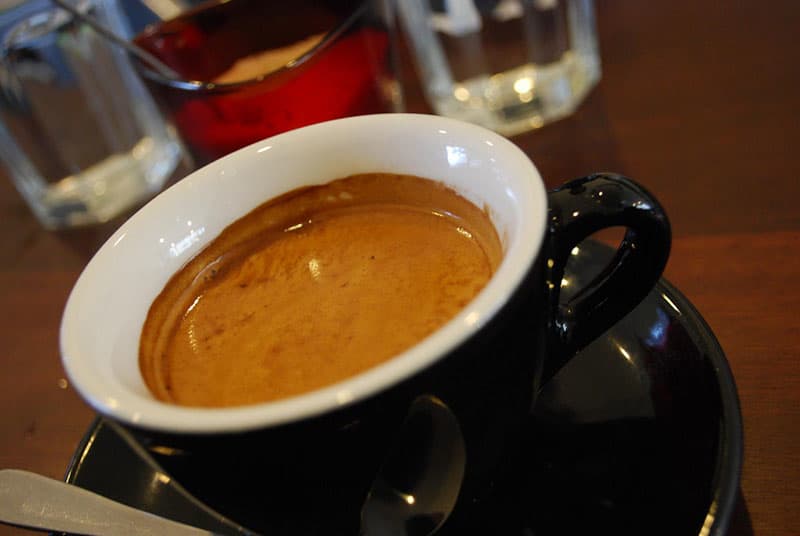 Picture Credits: Alpha
After a walk along their plantation trail, step into Club Mahindra Madikeri's suave restaurant for the ultimate "crop to cup" experience. Brewed from the coffee beans grown on their very own estate, you can enjoy a fine cup of either the aromatic Arabica or the invigorating Robusta blend with a lavish spread during breakfast or at tea time.
Where | Club Mahindra Holiday Resort, Madikeri
A paradise for all coffee connoisseurs, Coorg has no dearth of places to stop by for a luxurious caffeinated experience. So do make it a point to make a pit stop at, at least one of these outlets and enjoy a nice warm mug of wholesome goodness.