Chennai
6 Bustling Street Shopping Hubs In Chennai Where You Can Go On A Shopping Spree
Hello, you lovely shopaholics! We know how much you guys love to shop and especially when it's affordable and totally worth it and for you to have an easier time choosing places to shop from, we've culled out a list with the best street-shopping places in town, so check it out!
1. Pondy Bazaar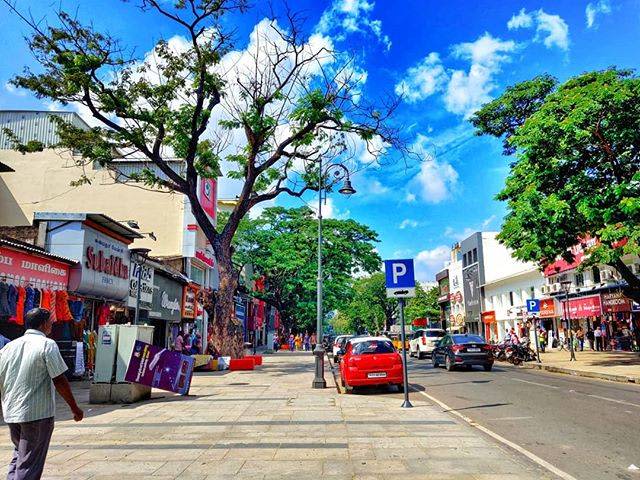 Picture Credits: unnikrishnanuvw
One of the most popular street markets in town, Pondy Bazaar is constantly swarmed with shoppers throughout. With a variety of vendors selling their items here, you can get amazing deals and offers with some basic bargaining hacks. Apart from several lil kiosks, you can also find big brands like Wrangler and Levis here! Head over here for some amazing retail therapy!
Where | Pondy Bazaar - Parthasarathi Puram, T. Nagar
2. Ranganathan Street
Picture Credits: kawakami1112
The bustling Ranganathan Street is another spot in T. Nagar where you can snag fabrics, kurtas, blouses and kitchen wares at dirt cheap prices. If you're a jewellery lover, then this is your go-to place with endless vendors selling beautifully crafted junk at pocket-friendly prices. For a fun-filled day ending in tons of shopping bags, head over here with your gang! 
Where | Ranganathan Street - T. Nagar
3. Ritchie Street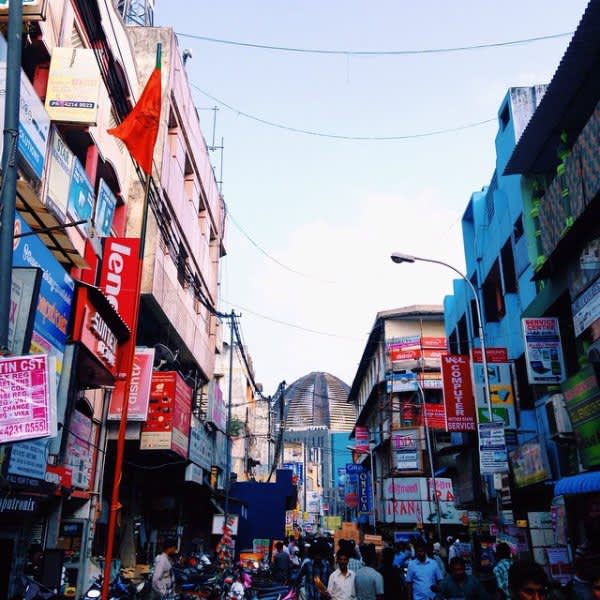 Picture Credits: inkandcolours
Also known as the electronic hub in town, Ritchie Street is the 2nd largest electronic grey market that was started in 1970. With imported products from China and Korea, you'll find incredibly unique products at wholesale rates. Be it second-hand mobiles, chargers or PlayStation, you'll find everything here! Make sure you drop by to satiate all your gadget needs!
Where | Ritchie Street - Chintadripet
4. Moore Market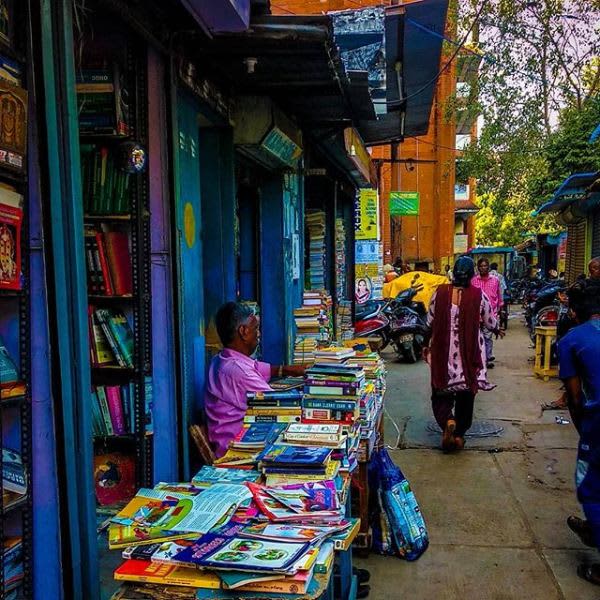 Picture Credits: the_honest_thief_
Moore Market is a bibliophile's paradise. With its location near the railway station, this place is often buzzing with kiosks and stores offering various best sellers and some rare collectables. College books, second-hand books, magazines, New York bestsellers and so on, anything the bookworm within you craves, this place delivers, so drop by now! 
Where | Moore Market - Kannappar Thidal, Periyamet
5. Mint Street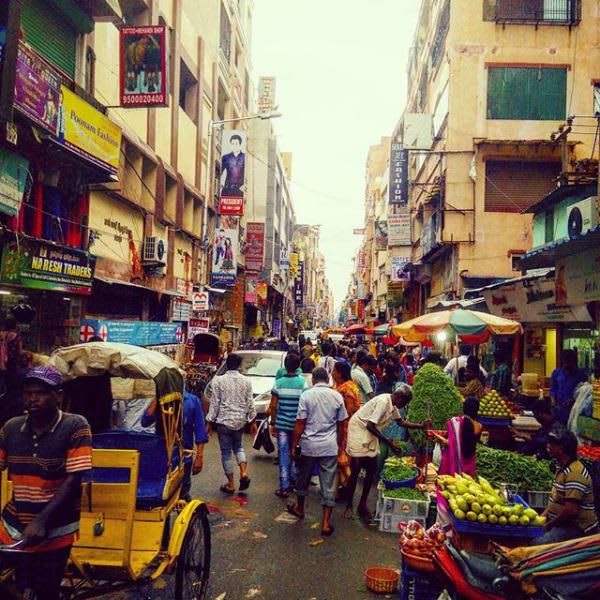 Picture Credits: tmkinger
Lehengas, jewellery, cosmetics, trendy footwear, belts, and wallets- you name it, they have it! Take home a lot of merch from Mint Street at pocket-friendly prices, and if you're a ninja at bargaining, well then good deals galore! With plenty of street food vendors and rest stops here, this place offers the perfect 'shoppers paradise' one could ask for so do make sure to drop by and grab some amazing products and grub! 
Where | Mint Street - Sow Carpet
6. Burma Bazaar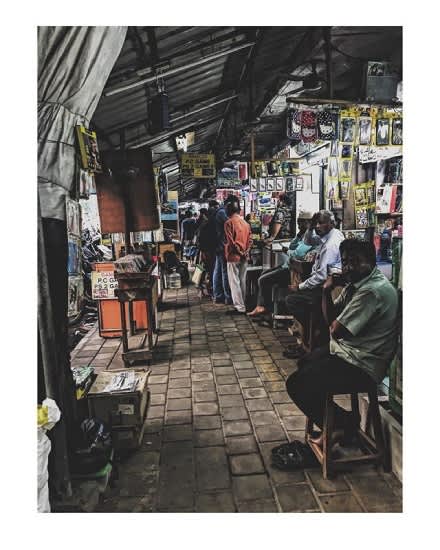 Picture Credits: __leahshireen
Burma Bazaar, exclusively run by Burmese refugees at the time, was set up by the government in the 1960s. There are over 600 shops tucked away in the bylanes of this bazaar selling perfumes, ornate vases, software, mobile cases and much more. The best time to shop here is during the morning when you can avoid the crowd!
Where | Burma Bazaar - Beach Road, Chennai Port Trust 
So our amazing list of shopping hubs, let's get to some serious shopping done now, shall we?