Chennai
5 Best Day Trips To Take Near Chennai Where You Can Unwind & Rejuvenate
"Main udna chahta hun, daudna chahta hun, girna bhi chahta hun bas rukna nahi chahta". Do y'all remember this iconic line from Yeh Jawaani Hai Deewani? If Bunny from YDHD is your spirit animal, then we're sure traveling gets you as excited as us! We're sorting your weekend plans with a list of places you can visit in the upcoming weekend, so read on peeps.    
1. Pulicat Lake Bird Sanctuary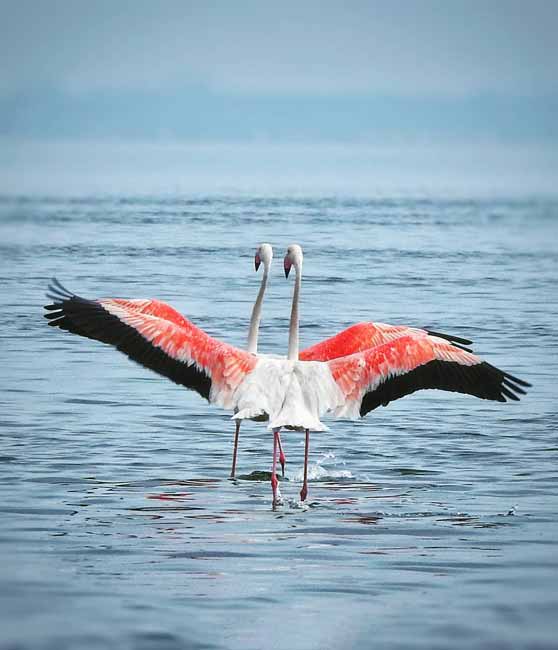 Picture Credits: justusobeds_birdpictures
Pulicat is home to India's second-largest brackish water lake that looks oh so stunning. An ideal place for fishing, bird watching and boating, this sanctuary is also home to many migratory birds like flamingos, spoonbills, spot-billed ducks and storks. Bird watching in the Sanctuary is an enriching experience especially before sunset because that's when the birds fly away to perch. Sit back and take in the glorious views of nature here!
Where | Pulicat Lake Bird Sanctuary - Near Sriharikota Road, Attakanitippa 
Timings | 8 AM - 5 PM 
Distance From Chennai | 55 km
2. Ubbalamadugu/ Tada Falls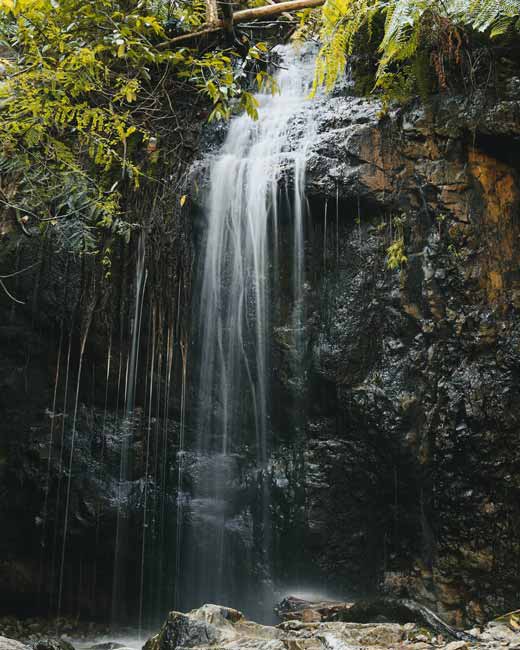 Picture Credits: ratthan_muthuselvan
If you're planning to for trekking with your squad, then this is just the place for you! The majestic falls amidst the thick, lush forests are truly a sight to behold. Feed the adventurer in you & hike to the fall, listen to the sweet sound of water that'll defo rejuvenate your mind and soul. Shutterbugs, this place will give you those ah-mazing Insta worthy shots, so click away!
Where | Ubbalamadugu/ Tada Falls - 1-190, Srikalahasti Road, Tada, Nellore District
Distance From Chennai | 92 km 
3. Sea Shore Temple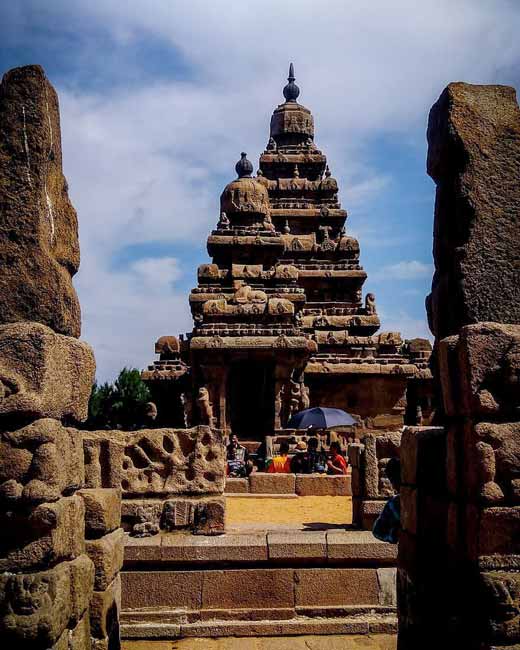 This beautifully and intricately built temple offers a stunning view of the Bay Of Bengal. Built-in the 8th century by the Pallavas, it has been classified as a UNESCO heritage site. Two shrines in the temple are dedicated to Lord Shiva and one shrine is dedicated to Lord Vishnu. Bask in the glorious architecture of this temple and find your inner peace @ Sea Shore Temple.
Where | Sea Shore Temple - Mahabalipuram
Timings | 6 AM - 6 PM 
Distance From Chennai | 57 km 
4. Paradise Beach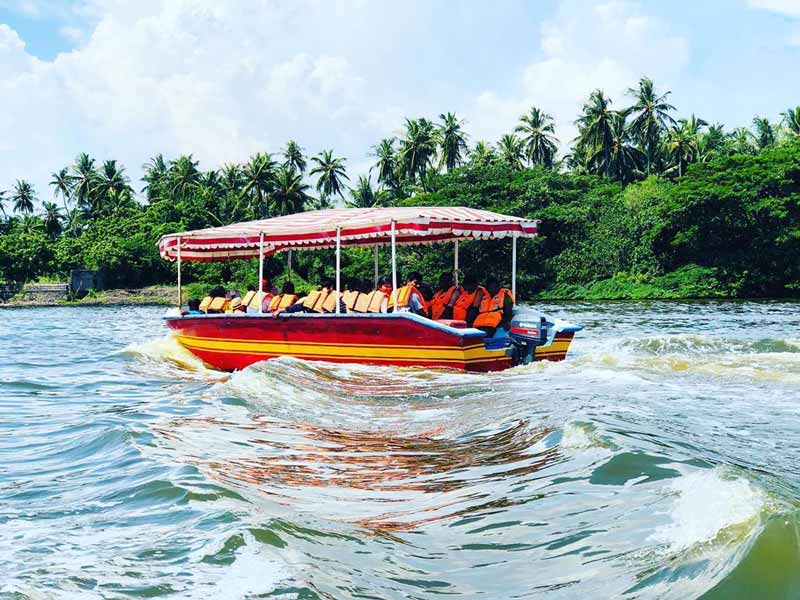 Picture Credits: photoholicart
If you love lazing under the warm sun near while dipping your feet in the salty sea, then y'all need to head over to the Paradise Beach. The only way to reach this beach is by a ferry, so you'll get to see the serene backwaters and the lush mangrove forests. The ideal time to visit this spot is after the monsoons when the backwaters look picturesque. Come over and let the waves touch your feet while you sip on coconut water, sounds dreamy right? 
Where | Paradise Beach - Pondicherry 
Distance From Chennai | 156 km 
5. Gingee Fort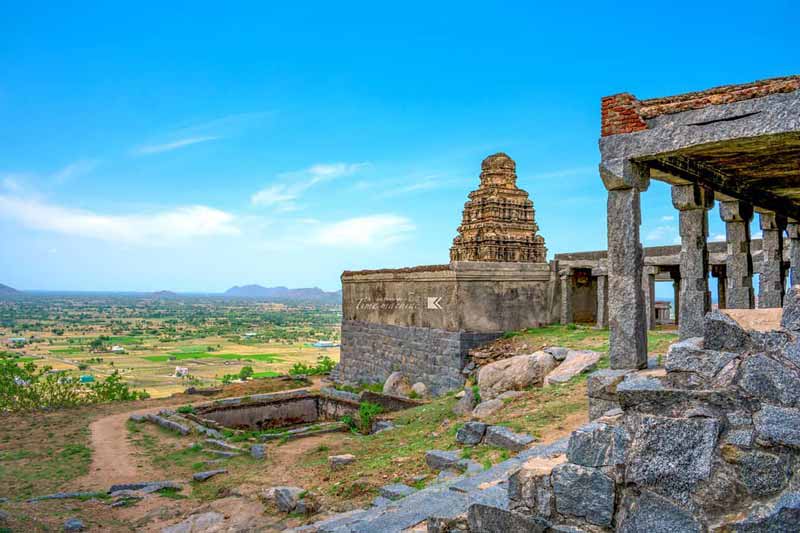 Picture Credits: mytimemachine
Gingee Fort is a paradise for adventurers and hiking enthusiasts. Also nicknamed as the'Troy of the East', this fortress that dates back to the 16th century and is made of granite stone and lime mortar. Surrounded by an abundance of flora, Gingee Fort is a perf amalgamation of history and culture is a must-visit place for the history lovers!
Where | Gingee Fort - NH 66, Gingee 
Timings | 9 AM - 5 PM
Distance From Chennai | 161 km 
Fellas, what are you waiting for? Head to these ah-mazing places for a fun-filled getaway!