Bangalore
6 Road Trips That Won't Take More Than 6 Hours For A Fun & Relaxing Getaway!
Hola Bangaloreans! Are you looking for a relaxing getaway, away from the monotony of daily life? Well, we're back with some serene, Instagrammable locations near Bangalore that are ideal to unwind with your loved ones and to rejuvenate your mind, soul & body. So keep reading peeps, we know y'all gonna love it!
1. Dharmapuri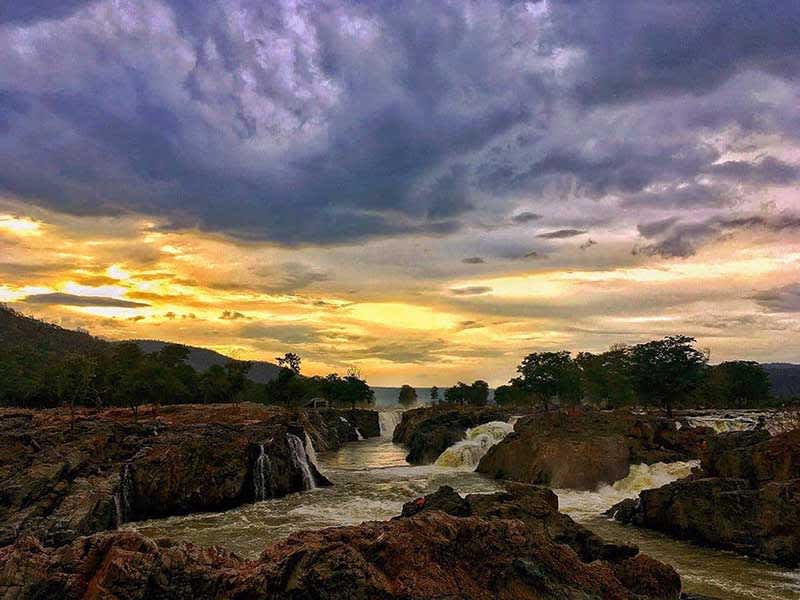 Picture Credits: dharmapuri_official
Situated about 120 km from Bangalore, Dharmapuri has a history attached to its name. It was once controlled by the Pallava Dynasty, it has many temples that showcase the rich culture and heritage. Dharmapuri has an abundance of picturesque views that'll take your breath away, so get your travel plans workin' peeps!
Distance From Bangalore | 139.7 Kms
Time Taken By Car | 3 Hrs
2. Kabini
Picture Credits: vinayt_photography
Kabini, a quaint lil town nestled on the outskirts of Bangalore, has an abundance of flora and fauna. There are high chances of spotting playful herds of elephants swimming in the tranquil Kabini River, one of the many reasons why we love this spot! Do check out their evening boat safari and witness the raw wilderness of the jungle.
Distance From Bangalore | 203.1 Kms
Time Taken By Car | 5 Hrs
3. Yercaud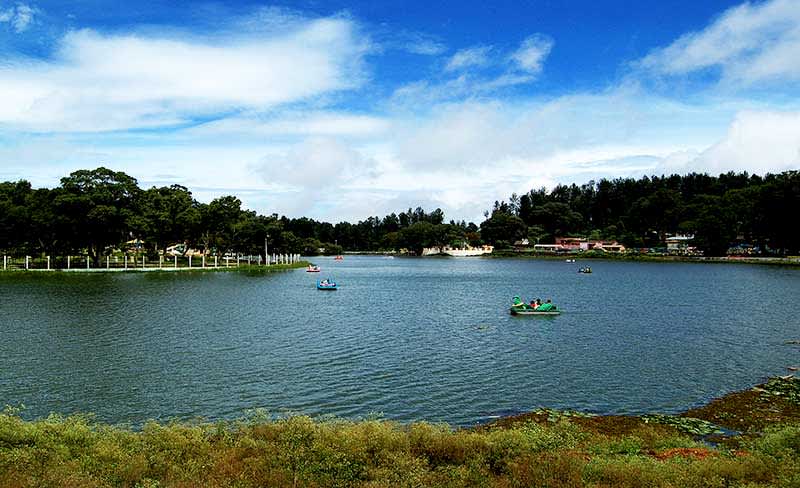 Orange groves, coffee, spice plantations and the mesmerizing lake - yes, that's Yercaud for y'all. There are factories located here that are producing the famous South Indian silk, so don't miss out on these places! There's also a bear cave so do check it out if you're an adventure lover. 
Distance From Bangalore | 229.3 Kms
Time Taken By Car | 5 Hrs
4. Madikeri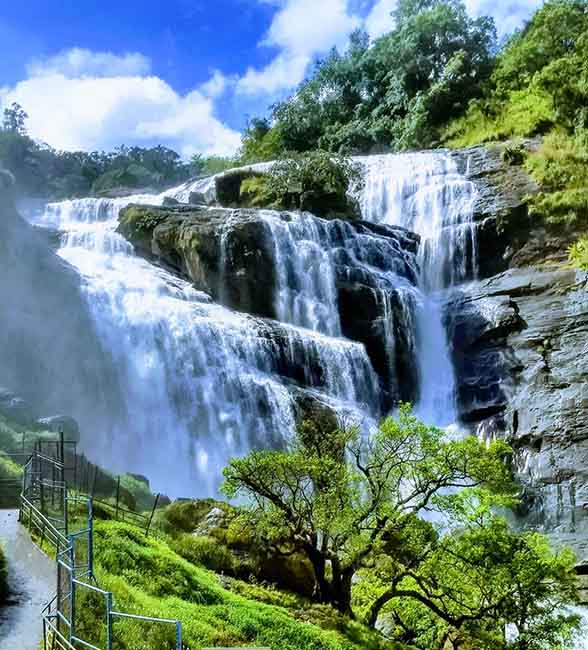 Picture Credits: am_achilles17
Madikeri is blessed with bountiful waterfalls, quaint views of the hills - a delicious aroma of coffee and cardamom envelops this spot and we're so in love! The gorgeous sunset views are something you cannot miss and oh, long drives with bae through the coffee plantations are highly recommended!
Distance From Bangalore | 267.4 Kms
Time Taken By Car | 5 Hrs
5. Kemmangundi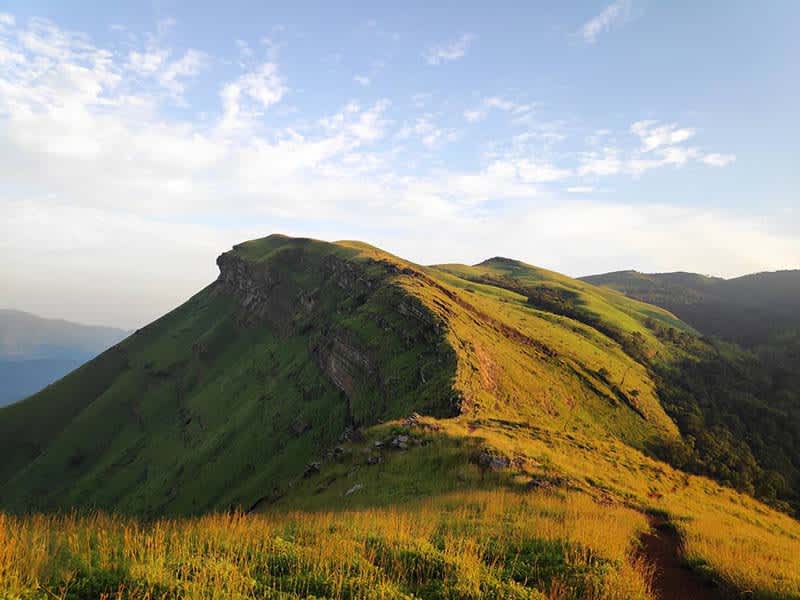 Picture Credits: nishchith.m.rao
A picturesque hill station, Kemmangundi has a mention even in the Puranas. The hills are covered tea and coffee estates, along with thick bamboo groves surrounding the estates. The water flowing through the Hebbe Falls is renowned for the medicinal properties, so do take a dip under the hazy mountain sun!
Distance From Bangalore | 273.4 Kms
Time Taken By Car | 6 Hrs
6. Wayanad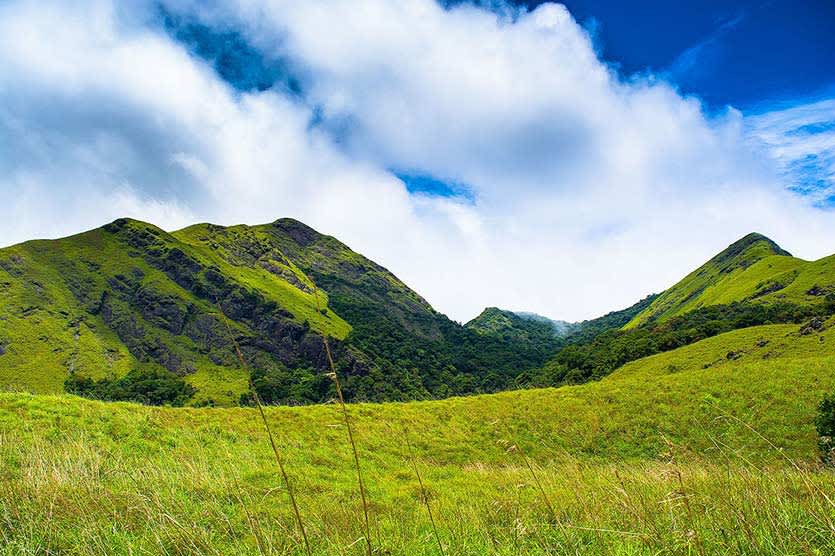 Wayanad is a scenic town located at a height of 2100 meters above sea level. The landscaped meadows, crowned mountains and the boom of agriculture tell us about the rich heritage, culture and courage of this town. The ancient Thirunelli Temple is a must-visit. So pack your bags and get going, fellas!
Distance From Bangalore | 279.1 Kms
Time Taken By Car | 6 Hrs
Folks, what are you waiting for? Pack your bags and explore away!