Bangalore
6 Majestic Monuments That Gives Us A Glimpse Of The Glorious Past
Each city has a tale of its own, that remains buried below several civilizations. It comprises the trophies of the past, the rich heritage that the royals of the city once had, and even the wars and loss of lives *yikes the bloodshed!*. It is important and lotsa fun to know about the bygone eras of the city that you call home. Here we tell you about 6 monuments in town that take us through these ages. So keep readin' fellas!
1. Bangalore Fort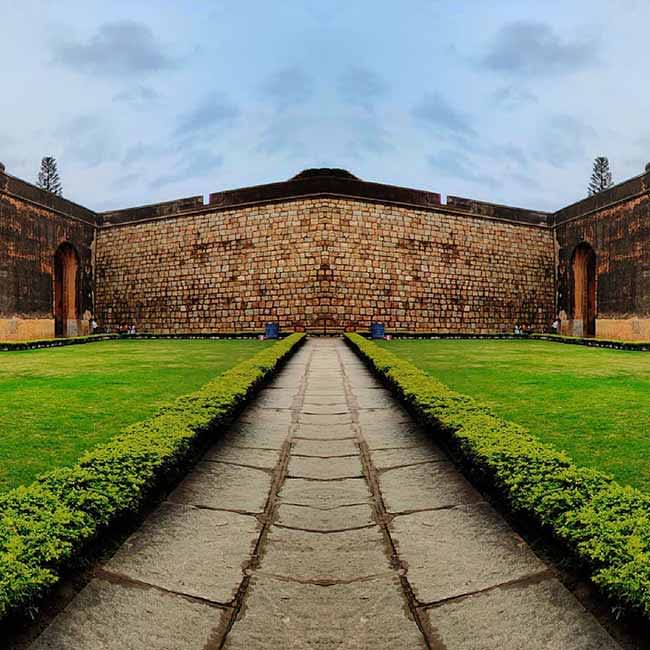 Picture Credits: karnataka_shutters
Initially a mud fort, the Bangalore Fort was built-in 1537 and was refurbished by Tipu Sultan's son in the 18th century. Originally used as a safe resort for refugees, today a majority of this property is in ruins. This monument speaks to us about the magnificent architecture of the British era and is an absolute must-visit!
Where | Bangalore Fort - Krishna Rajendra Rd, New Tharagupet
Timings | 8:30 AM - 5 PM
2. Tipu Sultan's Summer Palace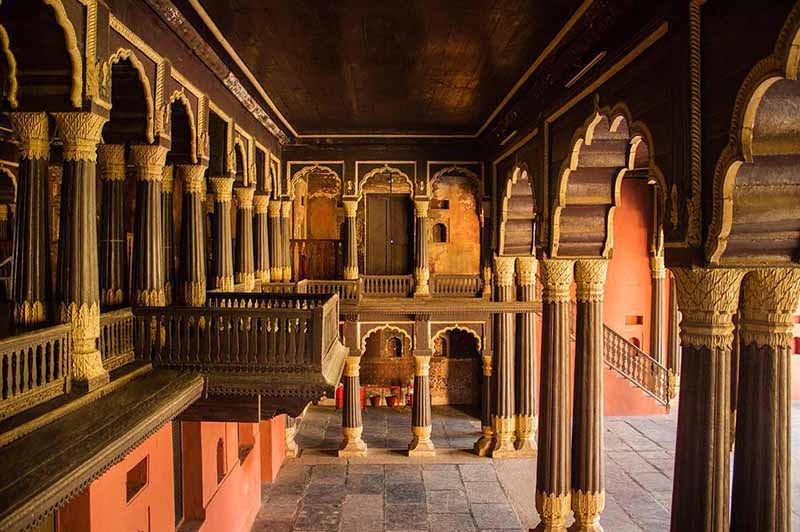 Picture Credits: harish_frozen
This was the summer residence of Tipu Sultan and is a magnificent example of Indo-Islamic architecture. The rooms have been converted into a museum that showcases the various achievements of Tipu Sultan and his administration. Oh, you can even find his crown and clothes present here in gold and silver pedestals. Woah! 
Where | Tipu Sultan Summer Palace - Tippu Sultan Palace Rd, Chamrajpet
Timings | 8:30 AM - 5:30 PM
3. Devanahalli Fort
Picture Credits: jithin_j_kumar_
Devanahalli Fort is located along the lush outskirts of the city and was built-in 1501. Tipu Sultan's birthplace palace is closely located near the premises and you'll come across several temples inside the fort. A place of high historical significance and perf for some majestic snapshots, y'all need to visit this fort ASAP!  Don't forget to take your camera along!
Where | Devanahalli Fort - Devanahalli Near Bangalore -Hyderabad Highway, District, Devanahally
Timings | 24*7
4. Attara Kacheri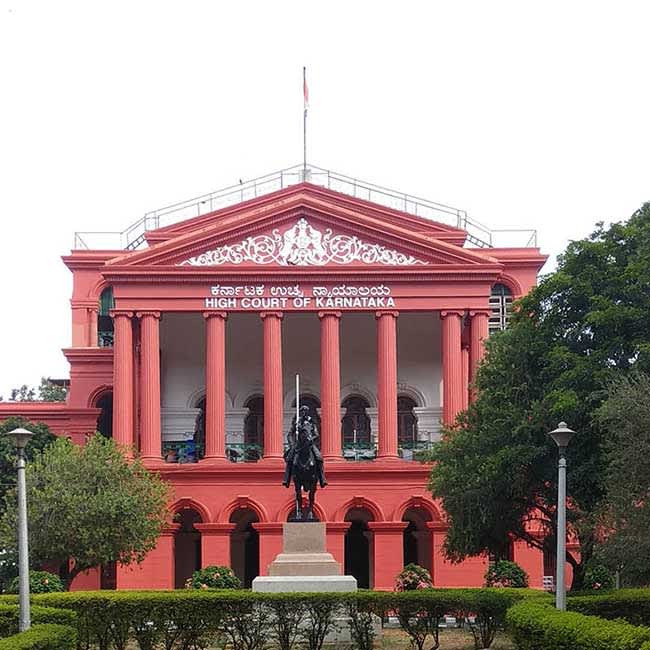 Picture Credits: harsha_balur
The bright red building called Attara Kacheri is the seat of the legislature in Karnataka. It was built under the rule of the Maharaja Of Mysore in the 1800s. The Graeco-Roman style of architecture is oh-so-stunning *look out for those intricate detailing* & was earlier known as the Old Public Offices. Scoop out some time and admire the regal architecture here today! 
Where | Attara Kacheri - Doctor Ambedkar Veedhi Opp. to Vidhana Soudha
Timings | 10 AM - 5 PM
5. Vidhana Soudha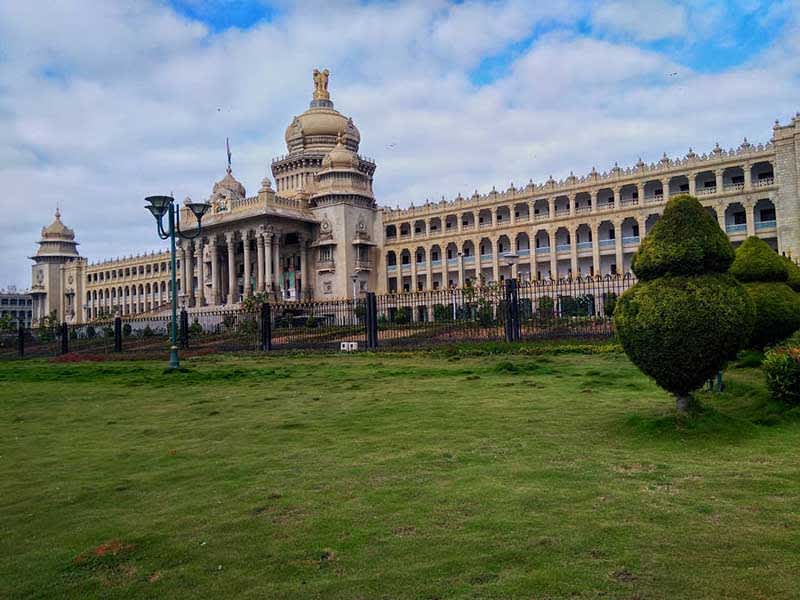 Picture Credits: karan.nadagoudar
The foundation of this princely monument was laid by Jawaharlal Nehru and KC Reddy in 1951. Sprawled across an area of 2,500 1,150 ft, the central dome is created similarly as per the national emblem of our country and looks majestic. Presently, it houses several ministry and legislative offices. This makes for an ideal spot to practice your pano shots and we recommend stopping by at night - the building looks marvellous!
Where | Vidhana Soudha - Ambedkar Bheedhi, Sampangi Rama Nagara
Timings | 9 AM - 5 PM
6. Seshadri Iyer Memorial Hall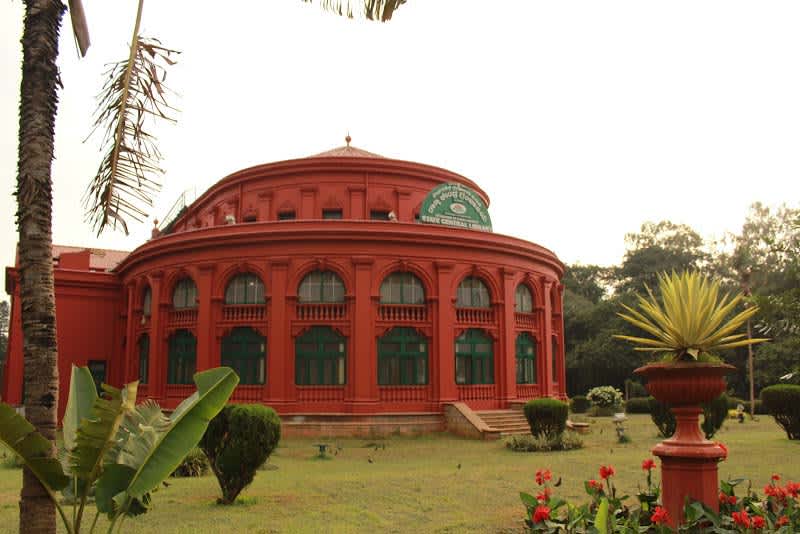 Picture Credits: Bincil C.J
One of the most iconic monuments in the city, this building houses over *hold your breath* 2 lac books! A paradise for literature lovers and also has a braille section. The Seshadri Iyer Memorial Hall also houses some of classics that you cannot find anywhere else. Bookworms, y'all need to come over right away!
Where | Seshadri Iyer Memorial Hall - Cubbon Park Road Near Ambedkar Veedhi, Sampangi Rama Nagara
Timings | 8:30 AM - 7:30 PM
Feeling excited already? Come over for a hatke enriching experience!