Bangalore
5 Street Markets In Town Where You'll Find Everything Under The Sun (And Probably More!)
Bangalore is more than just an IT hub, besides sightseeing spots and eateries, the street markets are massively symbolic of the vivid culture and lifestyle of the city! With gradual relaxations and opening of markets in the city, we decided to take you through some street markets that offer a variety of goodies all the while sporting an old-world charm. Keep on scrollin' folks!
1. Commercial Street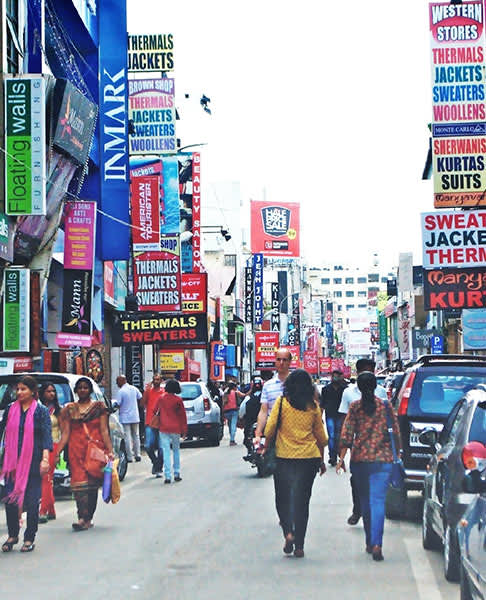 Commercial Street is a shopaholic's paradise, being one of the oldest and most famous street markets in town. From sportswear to jewellery to electronics, you can find everything in these narrow lanes at pocket-friendly prices. You can also find antiques and home decor items here. Do visit the jeweller's street to snag some silver and costume jewellery!
Where | Commercial Street - Tasker Town, Shivaji Nagar
2. Chickpet 
Picture Credits: matching_creations 
Famous for its stunning silk sarees, this popular market has been around for centuries. Besides all the saree shops, Chikpet has stores for gold & silver jewellery and several ones for wholesale dress materials. You can head over to Chickpet to stock up on books, stationery and utensils at great prices. The nostalgia and rich history of the market will make you all warm and fuzzy!
Where | Chickpet - Chikpete Road
3. Jayanagar 4th Block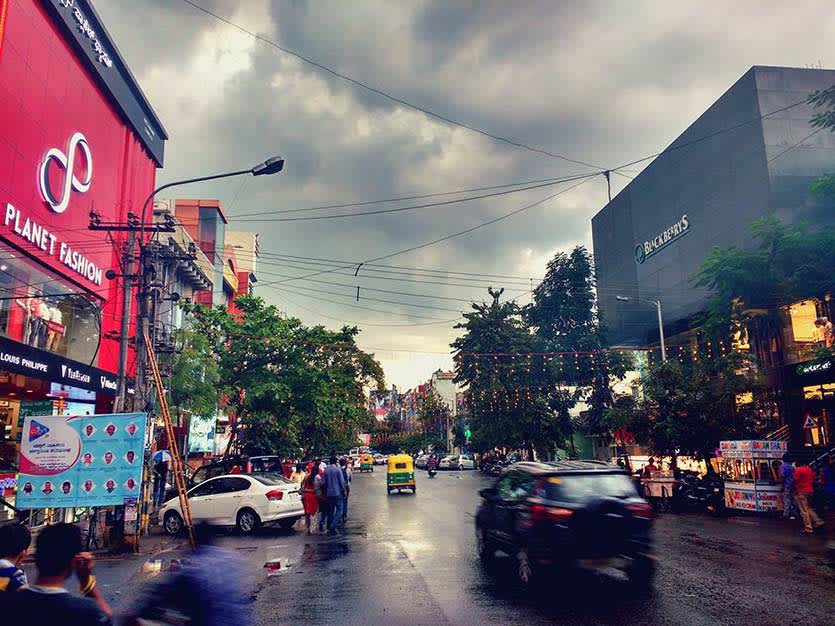 Picture Credits: im_arun_madhavan
The huge shopping complex at Jayanagar 4th Block is a paradise for shoppers. Be it groceries to confectioners, you'll be spoilt for choices for all your daily needs. You can also check out a plethora of toys, quirky artwork, sculptures and pottery. You'll find a bunch of wholesalers here, so you can fill your bags with goodies without burning a hole in your pockets! 
Where | Jayanagar 4th Block - Jayanagar 
4. Malleswaram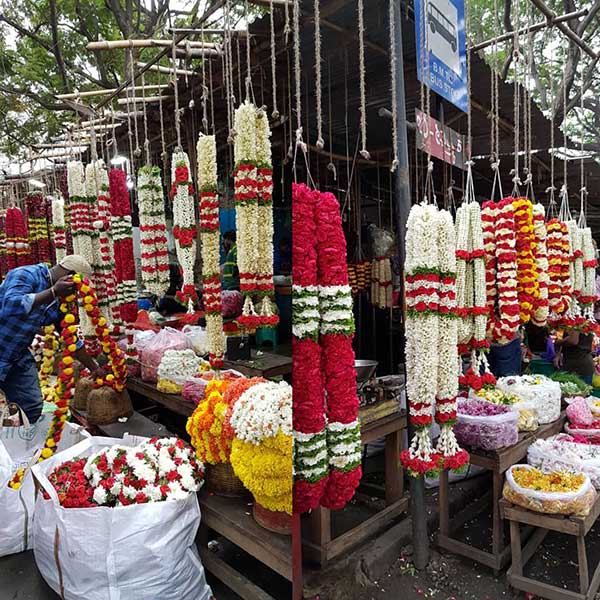 Picture Credits: y.o.g.e.s.a
Popular for its flowers, herbs and vegetable market, Malleswaram is a traditional market that also houses the famous Kaadu Malleswara temple. The buzzing market gives you an old-school charm, all the while housing stores where you can snag utensils, spices and handicrafts from here. Come over in the early mornings if you wanna see this market in its full glory! 
Where | Malleswaram Flower Market - Malleswaram
5. Gandhi Bazaar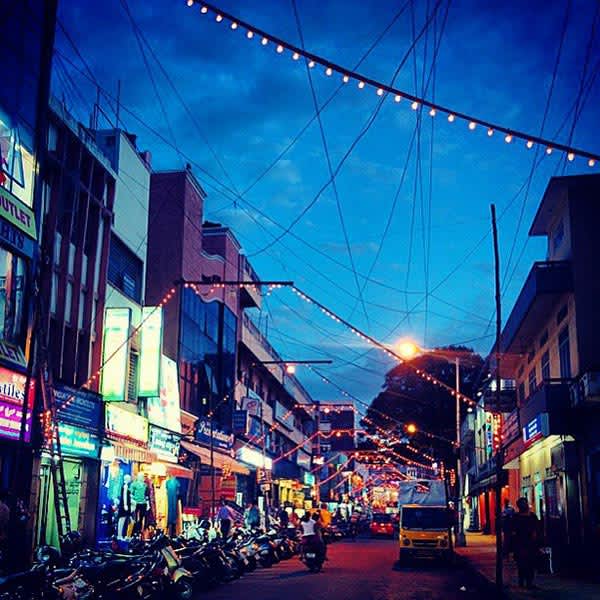 Picture Credits: svloni
Gandhi Bazar is one of the oldest street markets in the city and is known for its traditional goodies. You can also find a huge variety of apparel, footwear and trinkets here. Do check out the Mysore Silk Emporium if you wanna splurge on stunning silk sarees. BTW, you'll even find some extravagant street grub here!
Where | Gandhi Bazaar -  Basavanagudi
Now you know where to go If you're ever in need of a retail therapy session!