Bangalore
5 Scenic Lakes In Town Where You Can Sit Back And Bask In The Glory Of Nature
Hello, Bangaloreans! This dynamic IT sector we call home comes with its fair share of arduous days. With the pandemic outbreak adding to everyone's stress levels, the need to relax after a stressful day is imperative now. Hence, we've curated a list of some of the best lakes in town where y'all can visit to declutter your mind and soul right in nature's lap! 
1. Ulsoor Lake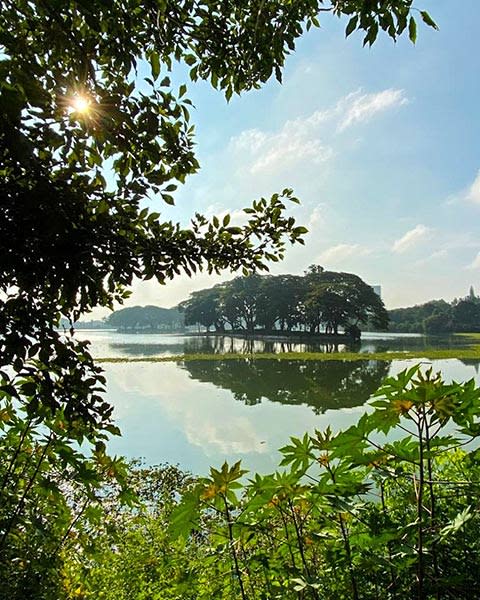 Picture Credits: neethu.nambiar1
Ulsoor Lake is one of the largest lakes in the city, spreading across a massive 50 hectares. It is surrounded by lush greenery that'll enchant you. This picturesque spot is ideal for a picnic and boating sesh with your fam, or maybe just a walk around the lawns with your SO. The marvellous views and beautiful endemic birds residing here are worth the visit!
Where | Ulsoor Lake - Near MG Road
Timings | 6 AM - 8 PM
2. Lalbagh Lake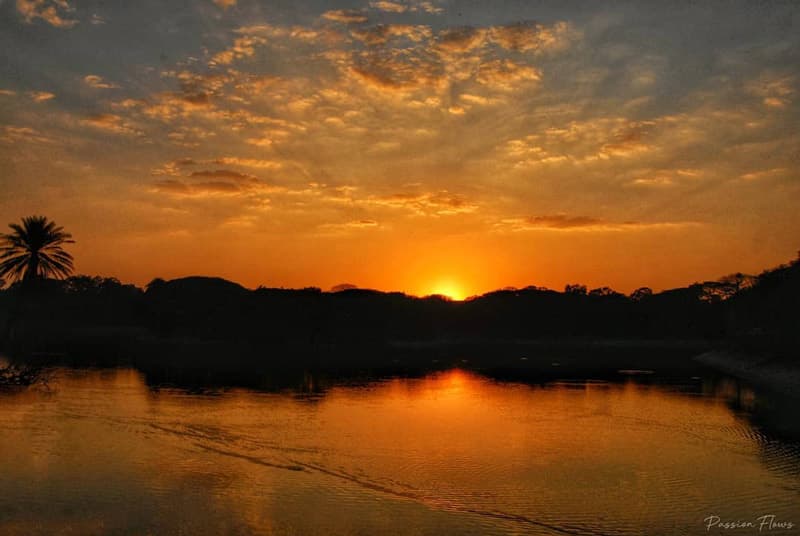 Picture Credits: passion_flows
The Lalbagh Lake is home to hundreds of bird and flower species, making it a paradise for bird-watchers and photographers. The age-old trees surrounding this lake make it an ideal spot for you to unwind and rejuvenate after a long, stressful day. The park houses a plethora of attractions, like a museum, a fossil park, a glasshouse and flower shows featuring specimens from all across the world. 
Where | Lalbagh Lake - Mavalli
Timings | 6 AM - 7 PM
Entry | Rs 20 Onwards
3. Hebbal Lake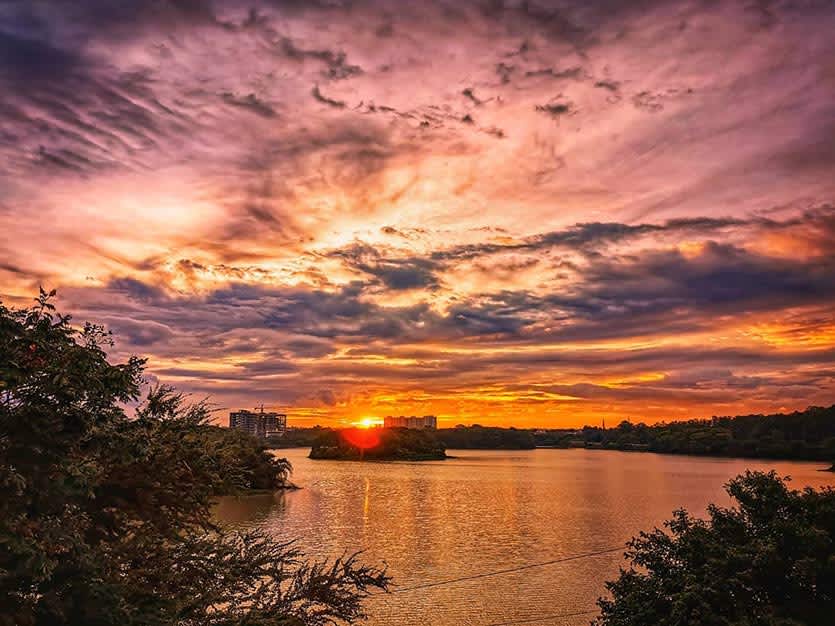 Picture Credits: kosuri_wanderlust
Hebbal Lake is another birdwatcher's delight, which thrives during the monsoons owing to nature's vibrant glory. This lake has an archaic influence as its foundation dates back to the 16th century, and forms a mini forest amidst the concrete jungle. Don't forget to get your DSLRs 'cause the picturesque views at Hebbal Lake will leave you awestruck! Also, you can get a 360-degree view of this lake from the Hebbal Flyover. 
Where | Hebbal Lake - Hebbal Kempapura
Timings | 6 AM - 6 PM
Entry | Rs 20 Onwards
4. Madiwala Lake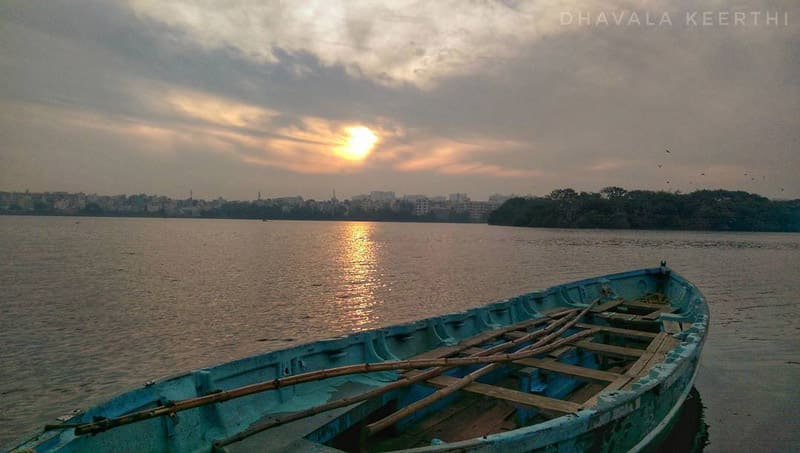 Picture Credits: dhavala_keerthi
Another archaic landmark, the Madiwala Lake spreads across a vast area of 270 acres and is surrounded by lush bamboo greens. You can take a stroll alongside the lake and get transfixed by nature, or take out your camera and get some beautiful snaps for the 'gram!  You'll be in for a pleasant and peaceful time at this lake, no matter what time of the year you visit! 
Where | Madiwala Lake - Bannerghatta Road
Timings | 5 AM - 9:30 PM
Entry | Rs 2 Onwards 
5. Hesaraghatta Lake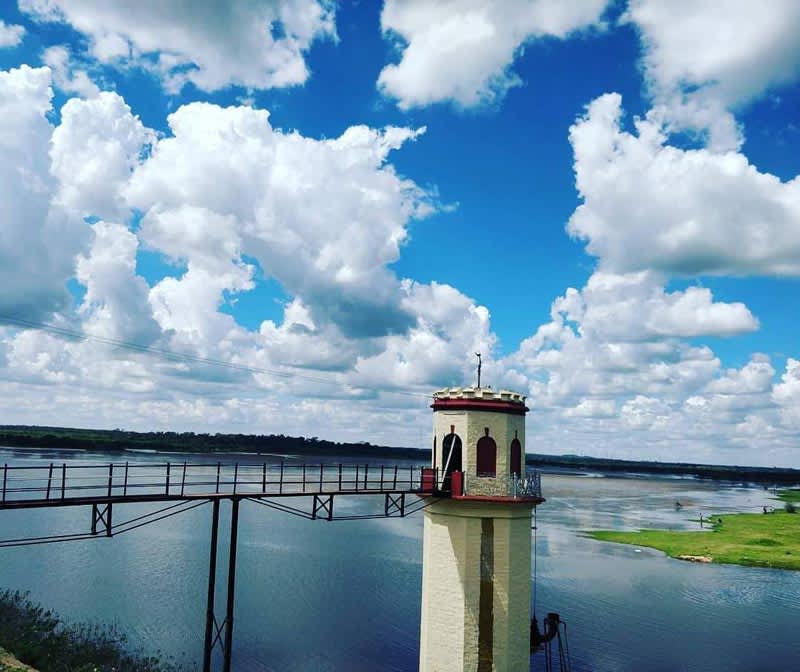 Picture Credits: shaik_kliks
This serene lake is nestled in the grasslands and is home to a variety of migratory birds. Initially conceptualized as a watering hole in the 19th century, this artificial lake is now an ideal destination for cyclists, bikers and the outdoorsy folks out there. The evenings here look stunning under the orange-hued sky, thus providing a refreshing experience for your soul.
Where | Hesaraghatta Lake - Hesaraghatta
The open spaces and fresh, clean air is a commodity we all require atm, and these will give you just that!