Bangalore
10 Striking Pictures That Gives Us A Glimpse Of Bannerghutta Park's Flourishing Flora & Fauna
Bannerghatta National park is a popular sightseeing place in the city that makes for a compact family retreat. It comprises a zoo, pet corner, animal rescue centre, snake house, safari park and a butterfly park. It also houses ancient temples and adventure junkies can enjoy some fun trekking activities. You can witness a vast variety of wildlife and plant species here and these pictures will give you a glimpse of the same!
1. An Abundance Of Lushnness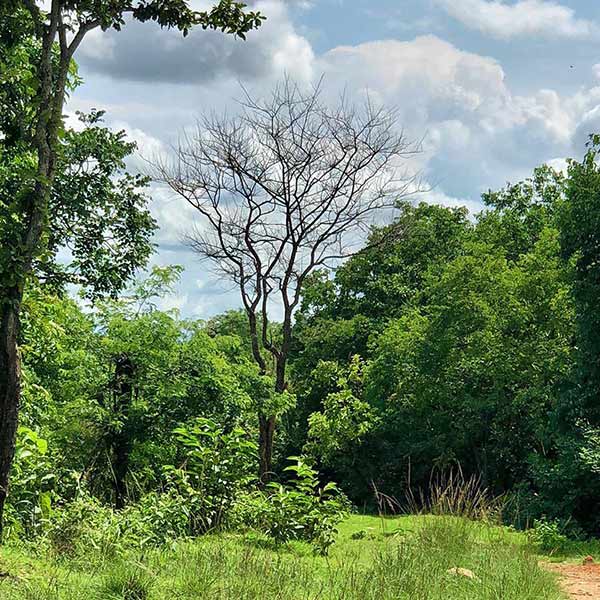 Picture Credits: damn.i.suck
2. Watch The Wilderness Up Close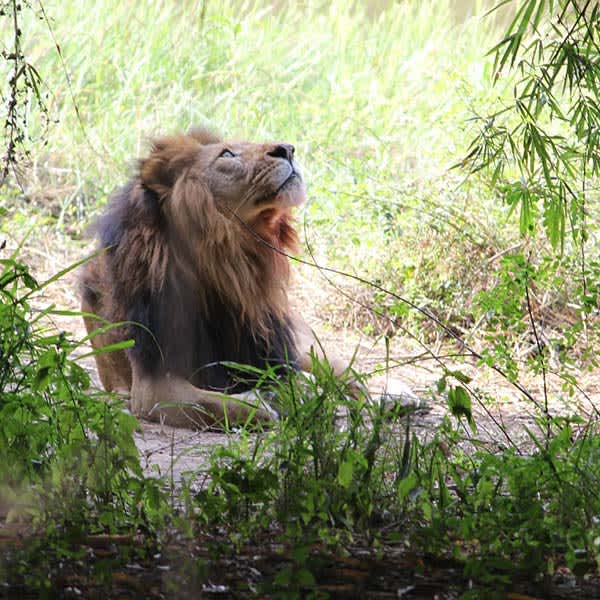 Picture Credits: manifest_mohan
3. A Trunk Full Of Fun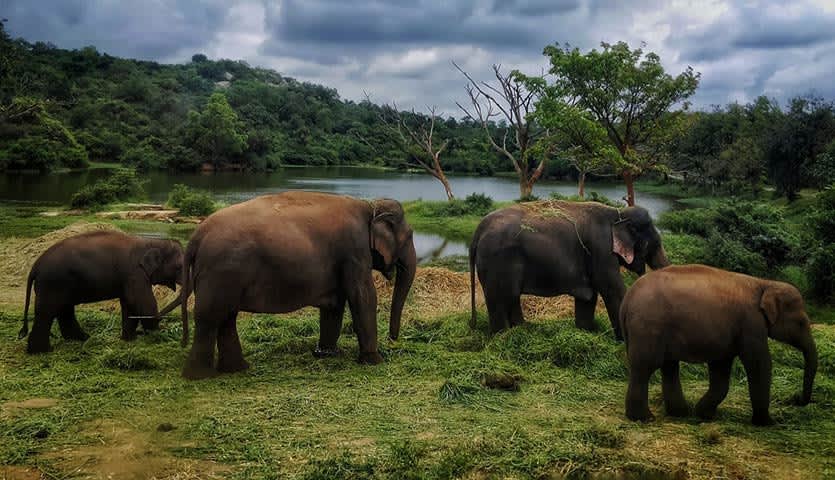 Picture Credits: meerkaet
4. A Day With This Majestic Beast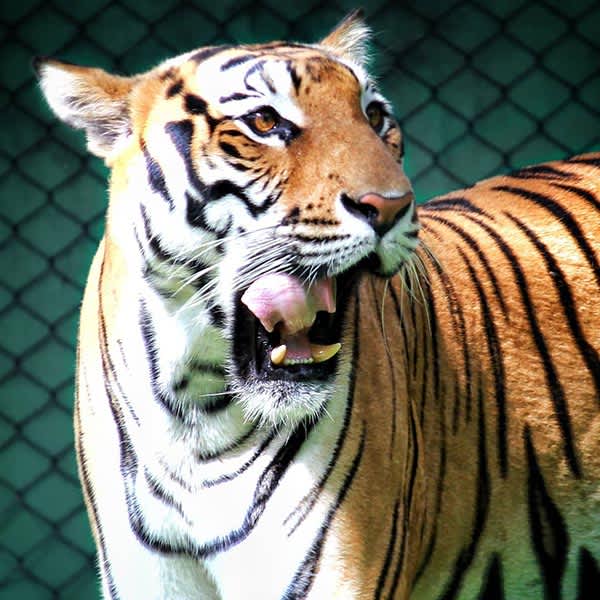 Picture Credits: gerald.naveen
5. Nature In Its Purest Form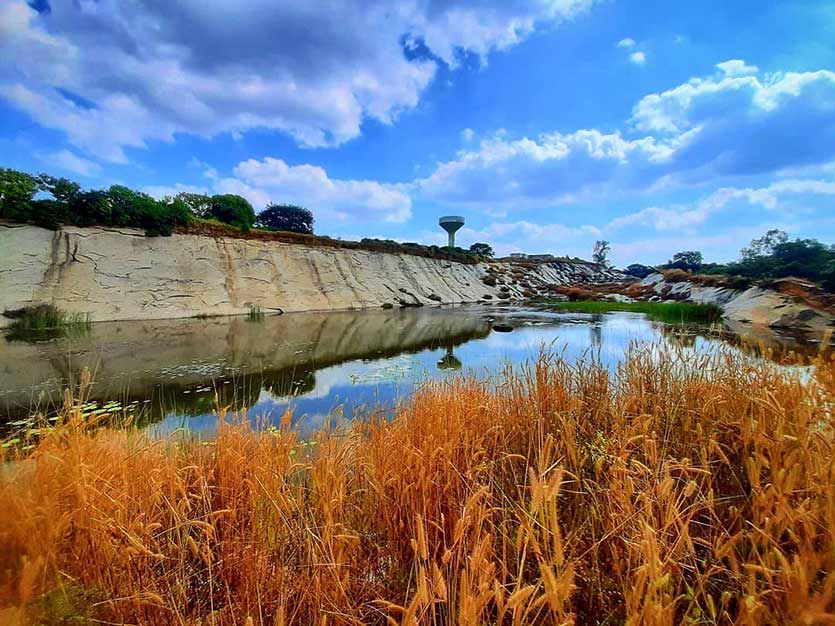 Picture Credits: shan._.priyan
6. For An Enriching Experience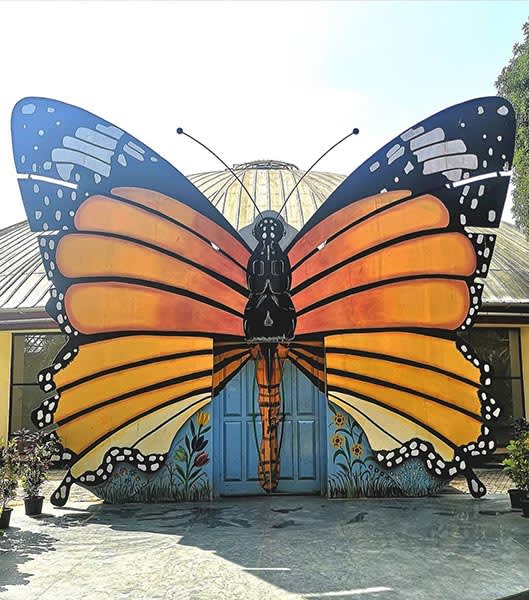 Picture Credits: new_roads_with_mani
7. "Smile Please"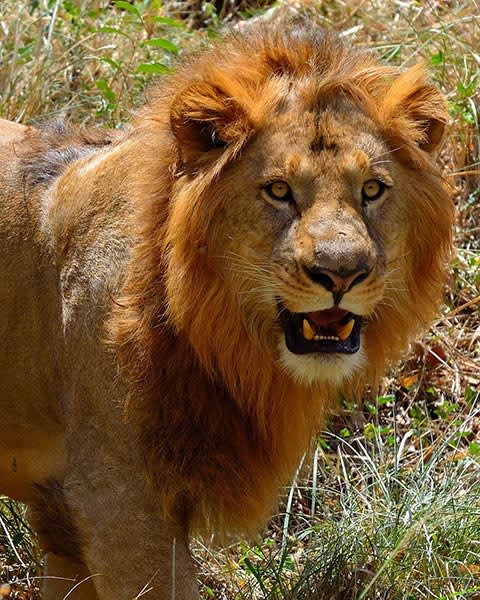 Picture Credits: viraj.karekar
8. The Pretty & The Calm
Picture Credits: bodogirl_blogger
9. Right Where It Belongs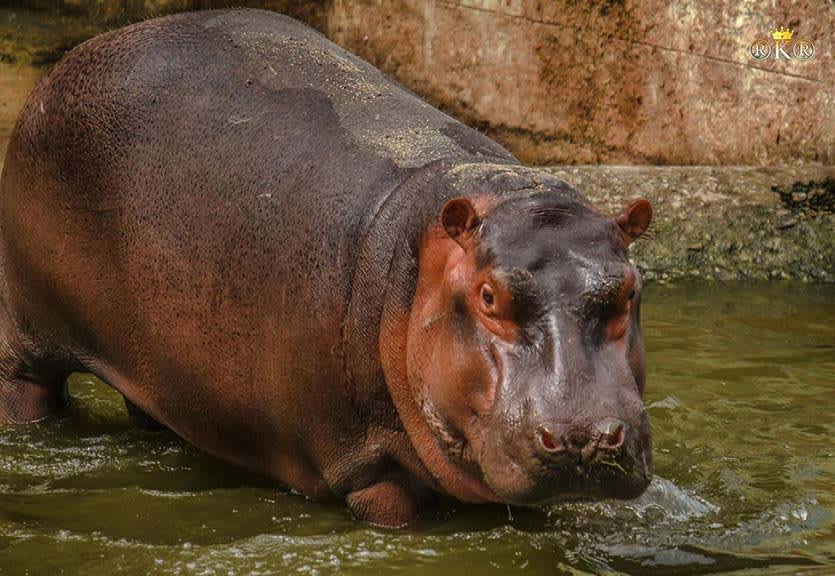 Picture Credits: danduramakrishnaraju
10. The Lizard King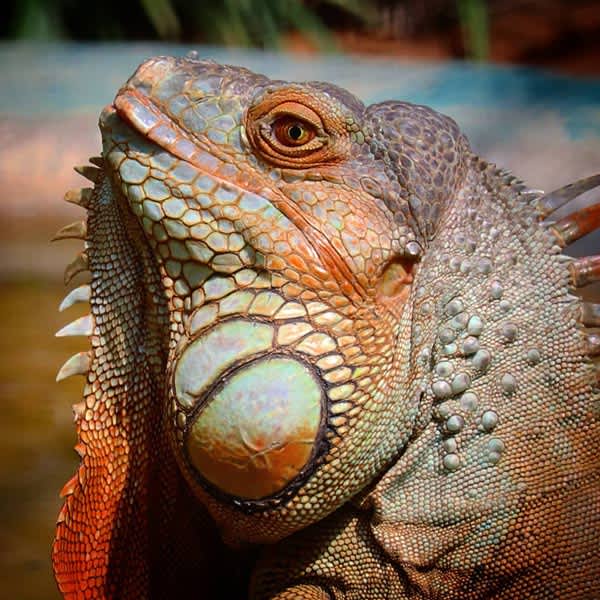 Picture Credits: shivaraj_karagegowda
Fellas, we're defo heading over to Bannerghatta National Park this weekend, what about you guys?
Where | Bannerghatta National Park - Bannerghatta Rd, Bannerughatta
Timings | 9:30 AM - 5 PM
Call Them | +91 8029 776 466
Entry | Rs 30 Onwards