Andaman
Most beautiful place on the island?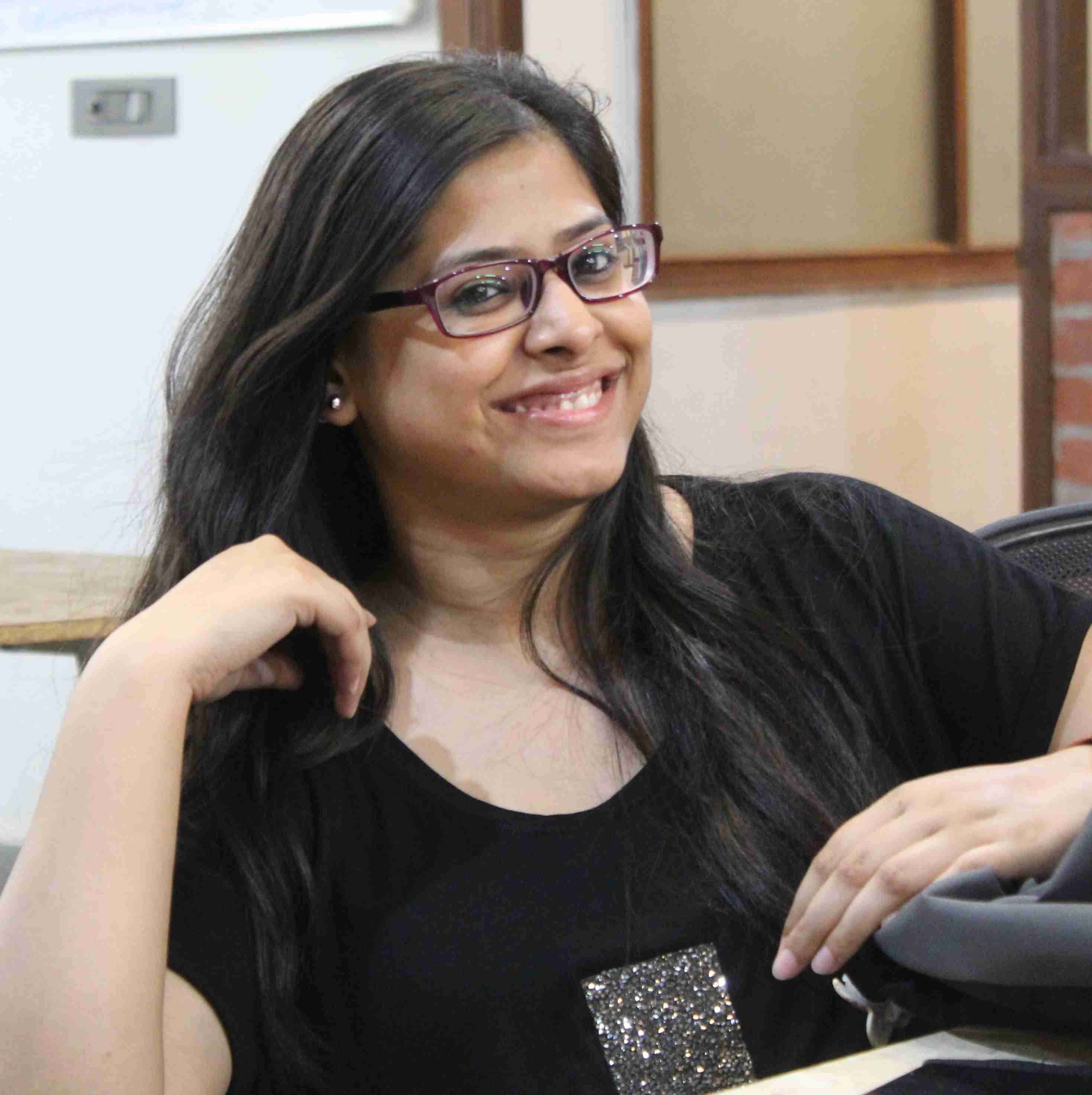 Top Answer
Below are the list of 10 beautiful places to visit in Andaman.... 1. Chidiya Tapu, port blair. 2. Neil island 3. Radhanagar Beach 4. Baratang Island 5. Elephant Beach 6. Barren Island 7. Diglipur 8. Vijayanagar Beach 9. Samudri marine museum 10.Mahatma Gandhi mari ne national park.
When you are Lying on the southern coast of Havelock Island, Radhanagar Beach is straight out of a picture post card.