Andaman
A Colonial Prison For Political Prisoners, Visit The National Memorial Monument Called Kala Pani
Built by the British empire in 1906 for the sole reason to agonise and exterminate revolutionaries, the Cellular also known as the Kala Pani stands tall and holds tons of history in its bricks. The dingy rooms guarded by impenetrable bars have seen many faces from the days of struggle from the colonial yoke and has now been transformed to a National Memorial, acting as a major tourist attraction of the Island!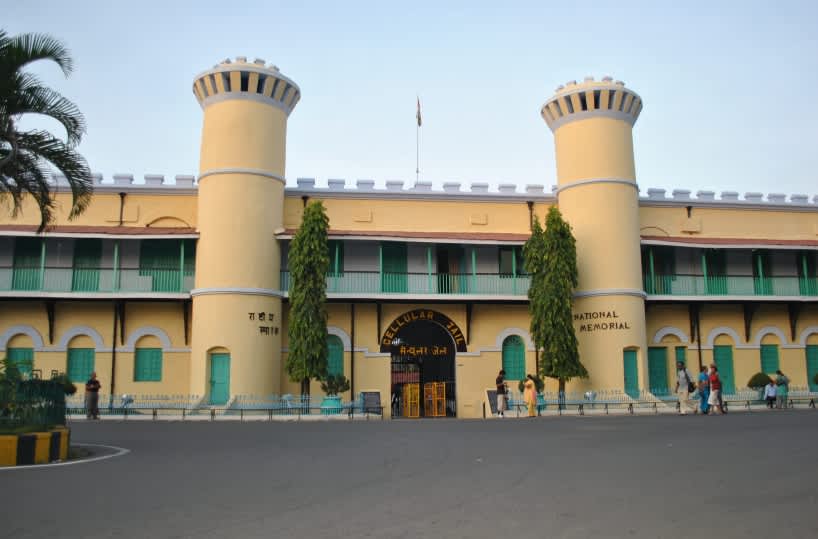 Out of all the independence activists (whose names have been engraved for you to know), Vinayak Damodar Savarkar's cell has specially been enshrined for his contribution towards nation building.
The pivotal attraction is the light and sound show which is hauntingly beautiful. The saga of the struggle has been enlivened in a Son-et Lumiere. Clever lighting techniques and the baritone of actor Om Puri's voice depicts the torture and pain of the martyrs and the freedom fighters. 
Don't miss this gem.
Where | Atlanta Point, Port Blair