Every city has its own set of favourites that make it special in its own way. And so, apart from the glistening and iconic Golden Temple, here's spotlighting 7 awesome places that make Amritsar the beauty that it is!
1. Katra Jaimal Singh Market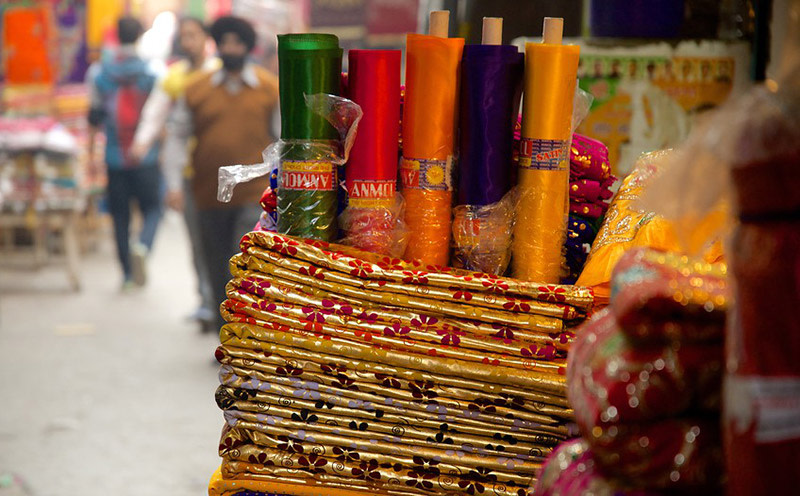 Picture Credits : expedia
Katra Jaimal Singh Market is one of several bazaars set amidst Amritsar's historic center and is famous for its diverse clothing stores, textiles, phulkaris, Punjabi juttis, ethnic jewellery and more. Located in Amritsar's old city, the market is just a short walk from other city attractions like the Durgiana Temple, Jallianwala Bagh and the Golden Temple that are all about 10 minutes on foot.
Location | Near Hall Bazaar
2. Chand Baori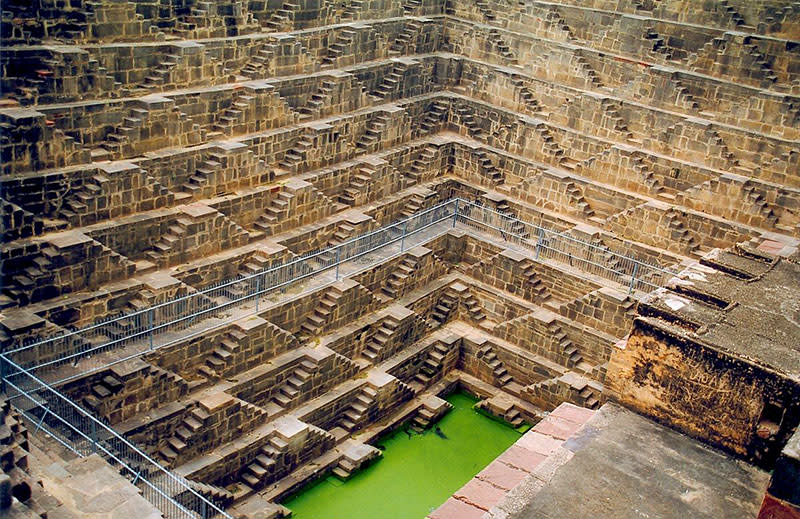 Chand Baori is one of the most spectacular step wells situated in Amritsar existing since 800 AD with 13 stories and 3500 steps! This place is an ideal location for all the shutterbugs to capture the beauty of this ancient architectural delight.
Location | Param Pujya Mata Lal Devi Ji Mandir, Ramtirth
3. Rose Garden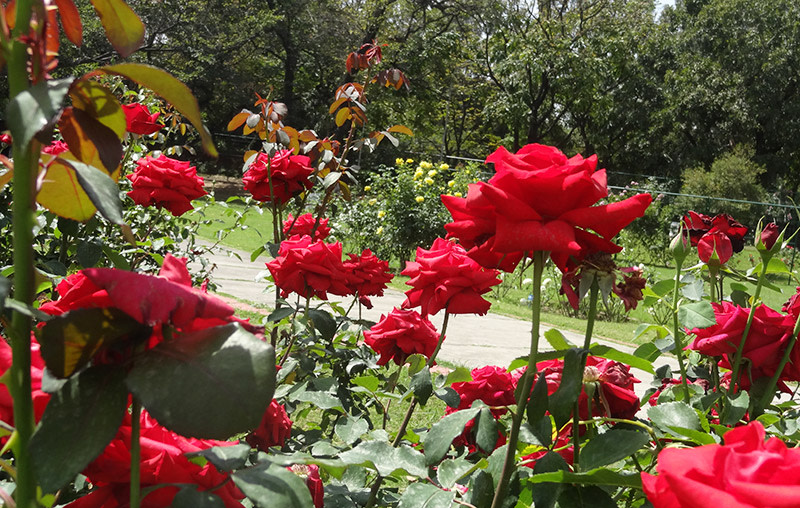 Connecting with nature has its own significant benefits. Whether it's for an evening stroll or a picnic, the Rose Garden is the perfect space to come closer to nature and unwind. With an array of flowers, plants and trees, the Rose Garden makes for a soothing location for kids and elders alike!  
Location | G.T. Road Bypass, LIC Housing Boarding Colony, E-Block, Ranjit Avenue
4. Hall Bazaar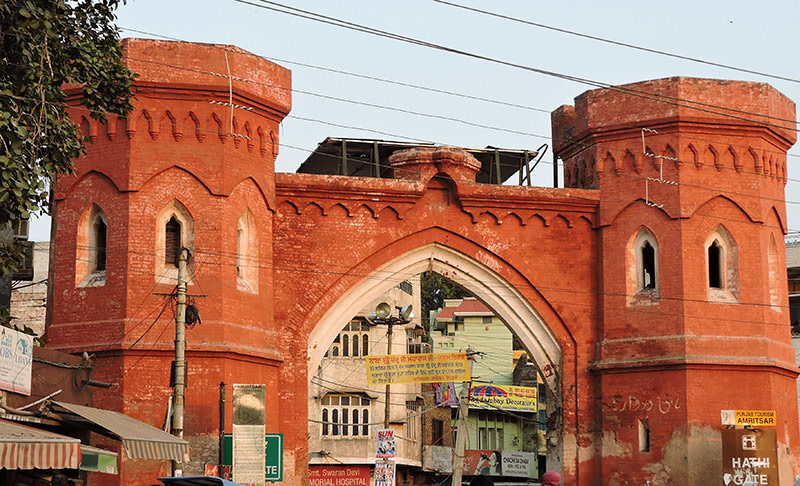 This bustling market acts like a one stop shop for all your shopping needs. You can buy anything and everything from home decor items like Chinese lamps, carpets to ethnic clothes, embroidered shawls and phulkaris, jewellery, shoes and even electronics!
Location | Hall Bazaar Road
5. Beating Retreat Ceremony- Wagah Border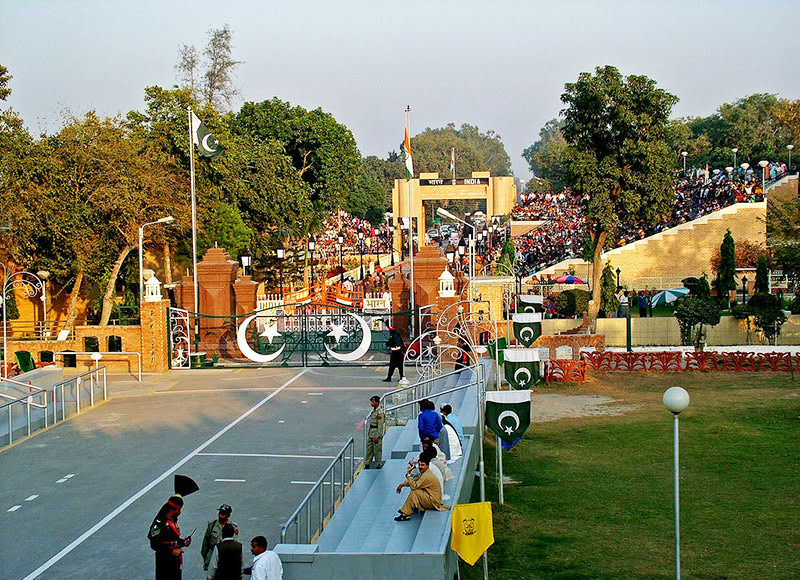 What comes next to an India Pakistan match when it comes to patriotism? It's watching the Beating Retreat Ceremony at the Wagah Border. Every evening tourists gather at this place to witness the great Beating The Retreat. Accompanied by energetic theatrics, the border keepers from India and Pakistan bring down their national flags as the sun sets. The ceremony ends with a handshake between the soldiers of the countries. 
Location | Hardo Rattan 
6. Ramgarhia Bunga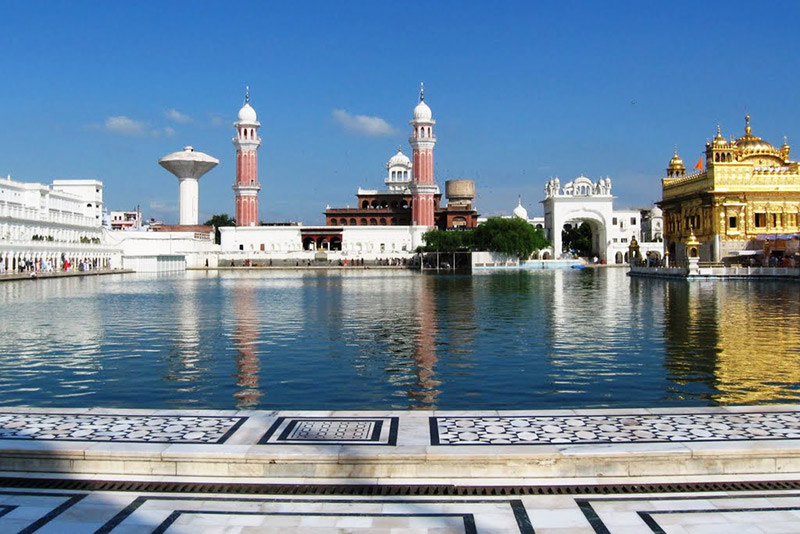 At the east end of the Amrit Sarovar (Golden Temple) is the Ramgarhia Bunga, a protective fortress topped by two Islamic-style minarets which was once used for Mughal coronations and was later seized from Delhi by Maharaja Ranjit Singh. There used to be 22 watch towers around the Golden Temple in order to keep a watch on the invaders, but 20 of them were destroyed and only the adjoining Ramgarhia Bunga survived! 
Location | Atta Mandi, Katra Ahluwalia
7. Trilium Mall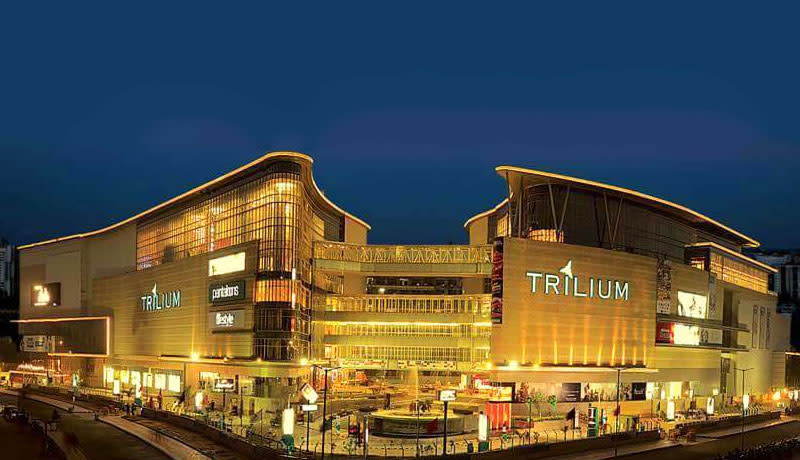 Trilium Mall offers a diverse blend of retail and entertainment arenas that include a food court, multiplex, hypermarket, entertainment centre, wellness centres, a micro-brewery and fine dining options. The mall is centrally located in the holy city and is spread over 5.54 acres, making it the largest and finest mall of Punjab!
Location | Plot C-4, Circular Road, Opp. Basant Avenue
Make sure to check them out if you haven't already because these places never fail to impress and each one has a special story to tell!