Amritsar
We've Got Your Evenings Sorted! Kick Back At These 6 Awesome Pubs In Amritsar
If you're looking to unwind after a hectic day at work or just want to catch up with your crew, there's no better place than a chilled out pub to do so, and so we present to you some rad places to check out in Amritsar. Cheers!
1. Blue Icy Bar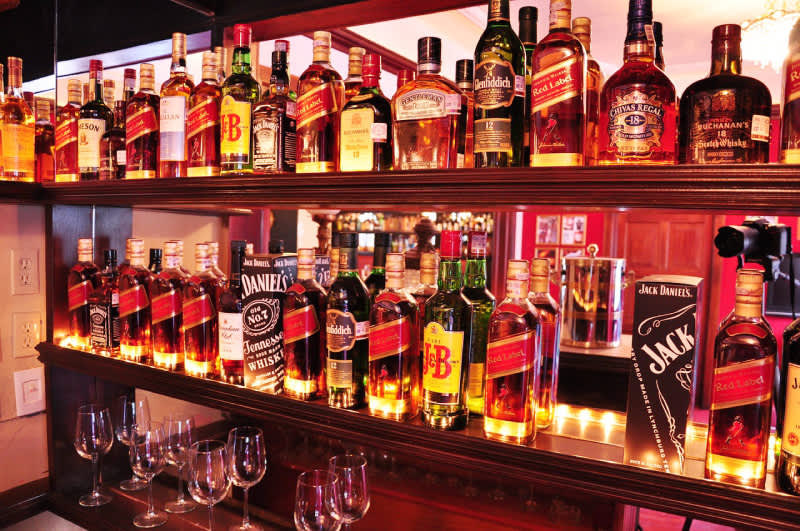 As the name suggests, this restaurant has a blue hued vibe going for it, is dimly lit, and is quite chilled out overall, perfect to hang out with friends. They've got great ongoing offers on drinks which makes it all the more appealing! 
Location | SCO 125, Adjoining Vishal Mega Mart, Ranjit Avenue
Meal For Two | Rs 1,000
2. Stars 'N' Bars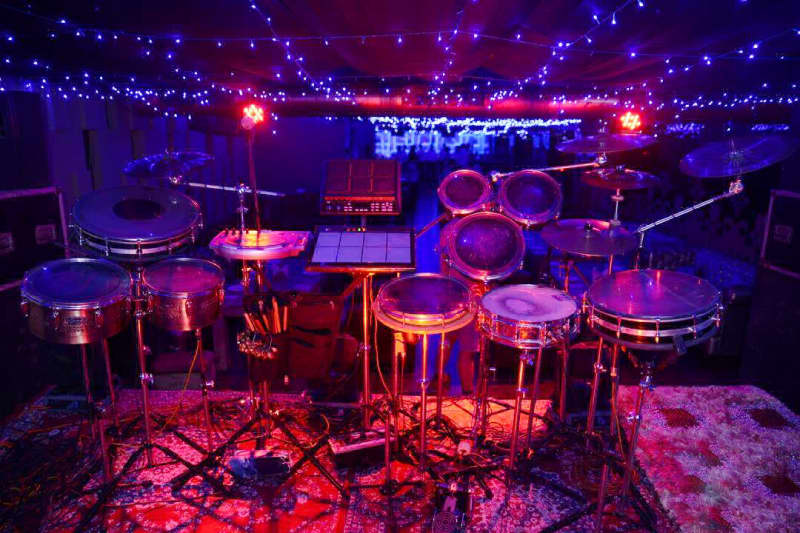 If you're into cocktails, this place should catch your interest. Their Blue Lagoon, Mai Tai, Cosmopolitan and Bullfrog are among the best in the city. They've got finger food to go with your drinks. Give their Chicken Tikka and Mushroom Chilly a shot and you'll find yourself here more often.
Location | SCO 118, Near Vishal Megamart, B Block Market, Ranjit Avenue
Meal For Two | Rs 1,500
3. Irish Beach
The Irish Beach promises you a warm Irish experience. The well-stocked bar has a large variety of spirits, wines and beers from across the globe. Their Tortillas, Salsa and Guacamole are as fresh as it gets and they have a great DJ console which truly gives you international party feels! 
Location | 4 The Mall, Mall Road, Opposite Kalyan Jewellers
Meal For Two | Rs 1,500
4. Peddlers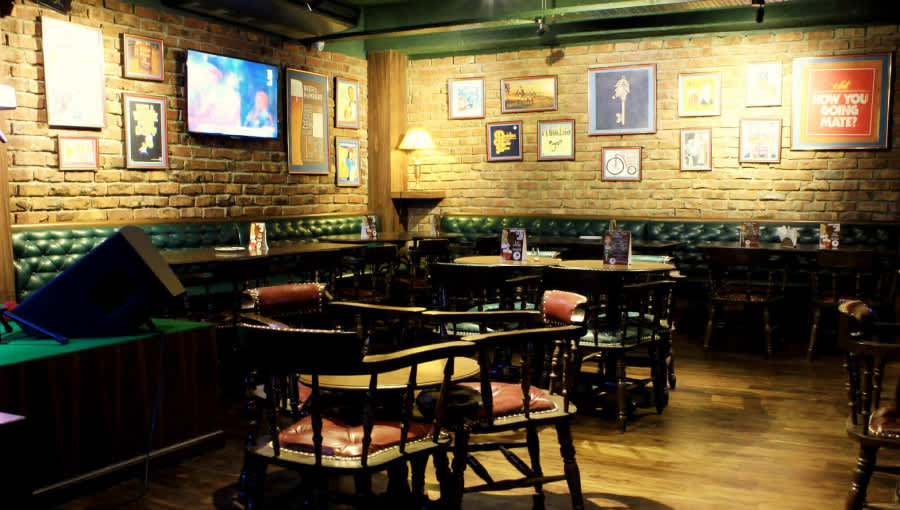 Reasonably priced drinks, tasty food, good crowd and a decent selection of music makes this a perfect venue to catch up with colleagues & friends. What's great is that every Tuesday & Thursday is a corporate night where on showing your ID card, you get a 50% discount on drinks! *woohoo*. If that's not amazing, we don't know what is! 
Location | SCO-36, District Shopping Complex, B-Block, Ranjit Avenue
Meal For Two | Rs 1,000
5. The Beer Cafe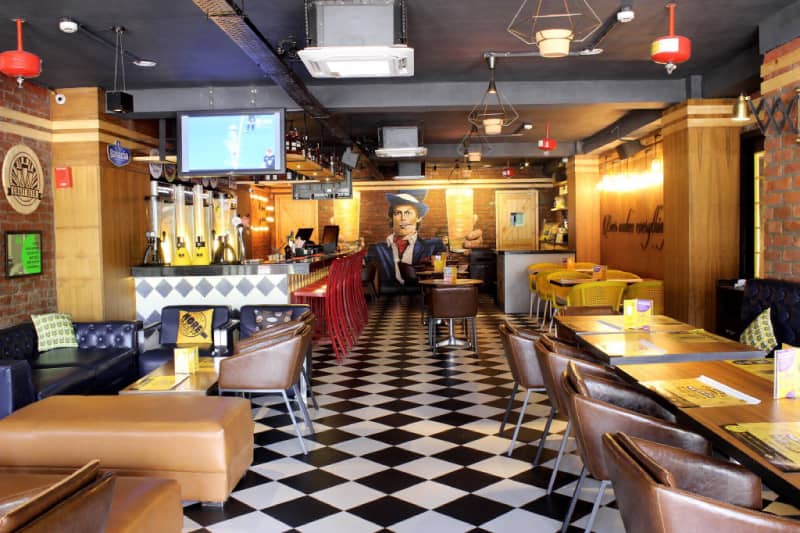 Be it friends who want to catch a game, a manager who wants to applaud the team's win or a family looking to unwind, every pint here is a celebration! The Beer Café is all about discovering an unconditional love for beer and letting it take over your senses. It's cheery ambience, comfy couches, quirky artifacts, and uplifting interiors are hard to miss. 
Location | Ground Floor, SCO 115, District Shopping Complex, Ranjit Avenue 
Meal For Two | Rs 1,200
6. Fuelstop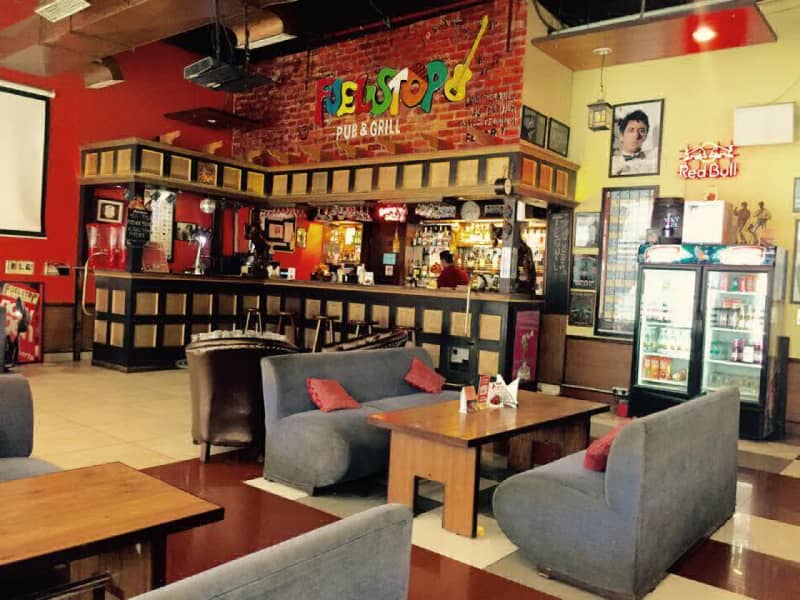 If you're in the mood for good food, great drinks and pocket friendly rates, Fuelstop is the right place to go. It's the perfect place to sit back and relax with a beer in one hand and amazing appetisers in the other. What's better is that you can gulp down Old Monk at just Rs 70 here! Make sure to try out their Chicken Chaat and Pudina Paneer Tikka too. 
Location | Second Floor, Alpha One Mall, GT Road
Meal For Two | Rs 600
A little party never hurt anybody and the best ones in Amritsar are going on at these pubs, make sure to check it out!