If your motto in life goes something like *twinkle twinkle little star, point me to the cheapest bar* read on to know where you can find cheap and cheerful drinks when you find yourselves in Amritsar. Hic Hic Hooray! 
1. Cafe Oz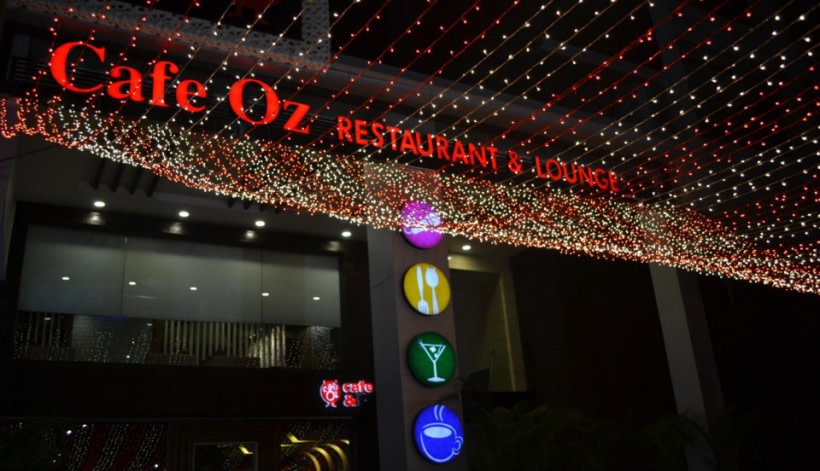 A great cafe located at Ranjit Avenue, Cafe Oz is a hub for college students. Their menu includes a variety of North India, Continental, Italian and Chinese food, all of which is delicious. If that's not all, they also have live music, a full bar and sports screening on specific days. To us that sounds like quite a happening place so go check it out! 
Location | SCO 120, District Shopping Complex, B Block, Ranjit Avenue
Starting Price Of A Drink | Rs 100
2. Fuelstop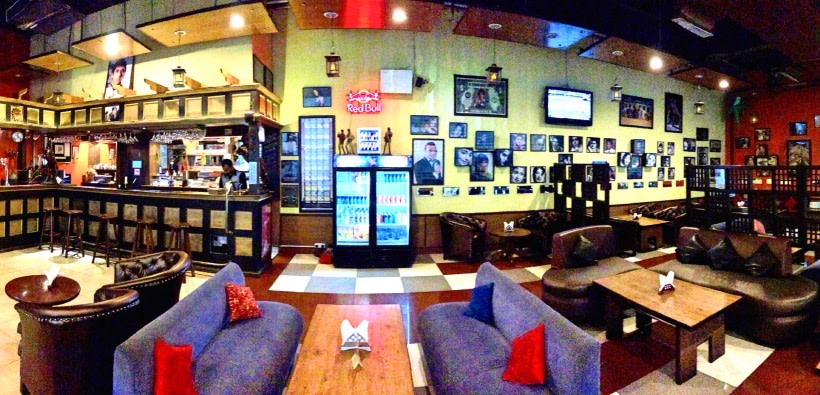 Old Monk for 70 bucks and a peg of whiskey for as low as a 100? Fuelstop is one of the most popular bars in town and a usual hangout for those looking for a good time and affordable drinks. From gin, whiskey, vodka to beer, you can drink up anything without having to worry about the prices on the menu.
Location | Second Floor, Alpha One Mall, GT Road
Starting Price Of A Drink | Rs 70
3. Underdoggs Bar & Kitchen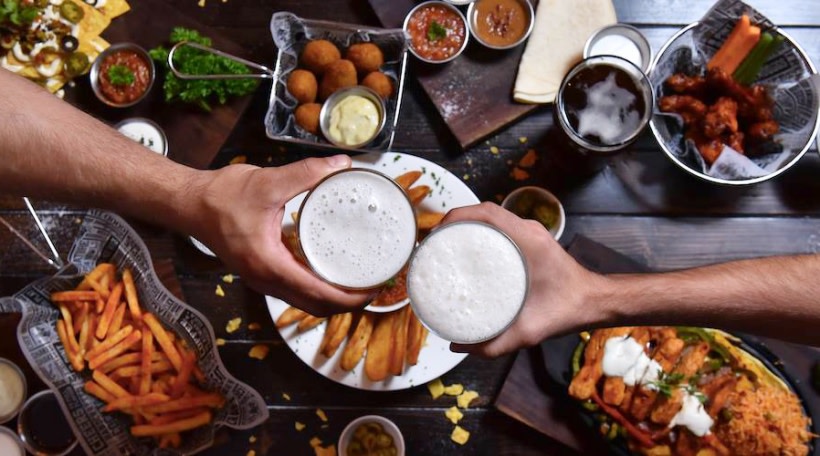 Another economic bar in town, Underdoggs is pretty well known for its chilled out vibe, where you can unwind whilst playing games or watching them and cheap drinks to guzzle down. Their food menu has some appetizing dishes and nibbles that goes perfectly with their bar menu. 
Location | SCO-37, B Block, Ranjit Avenue
Starting Price Of A Drink | Rs 100
4. Chaos Lounge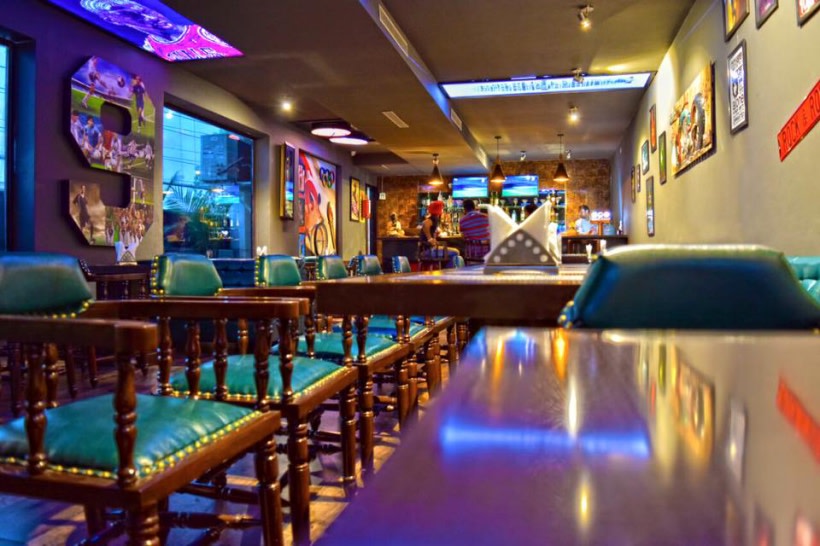 Chaos Lounge should be the first on your list to glug down cheap drinks in a vibrant atmosphere. They often have some stellar deals on beers and cocktails which you should regularly keep an eye out  for. Do not miss out on their Chicken Drumsticks!
Location | SCF 48, C Block, Ranjit Avenue
Starting Price Of A Drink | Rs 90
5. The Yellow Chilli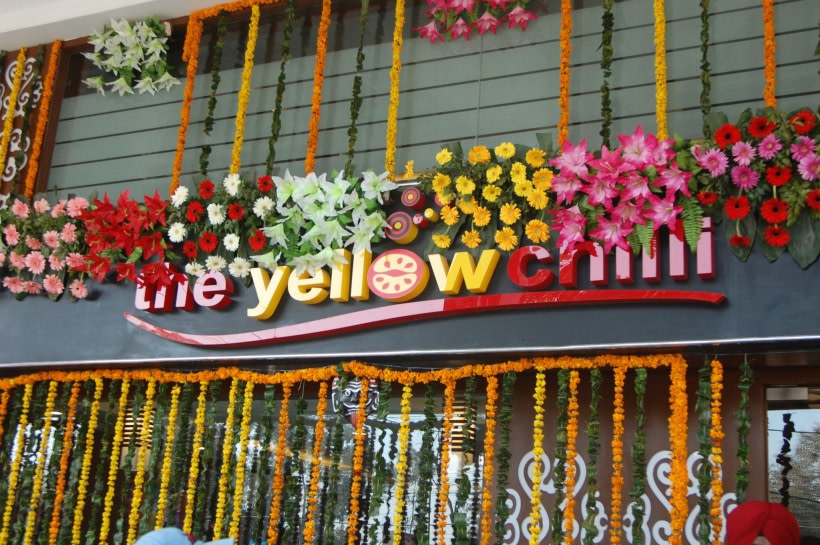 Known for its association with Chef Sanjeev Kapoor and some mouth watering food, The Yellow Chilli is another popular drinking destination that serves affordable liquor. While you're there you have to try out the Lala Mussa Dal, Methi Murg and Biryani! 
Location | 108, GRD Towers, District Shopping Center, Ranjit Avenue
Starting Price Of A Drink | Rs 150 
So go ahead and drink up with your friends at these bars that won't burn a hole in your pocket!