Amritsar
Colourful, Vivid & Oh-So-Pretty - 7 Absolute Best Places To Buy Phulkaris In Amritsar
Amritsar is the perfect city to get your hands on some gorgeous looking phulkaris and what we love about them the most is that they're timeless! A little bargaining will definitely help you a long way as the phulkaris usually range from Rs 300 - 3000 depending on the quality of the cloth and how heavy the embroidery is! 
So here are a few places in town where you score some beautiful phulkaris:
1. Katra Jaimal Singh Market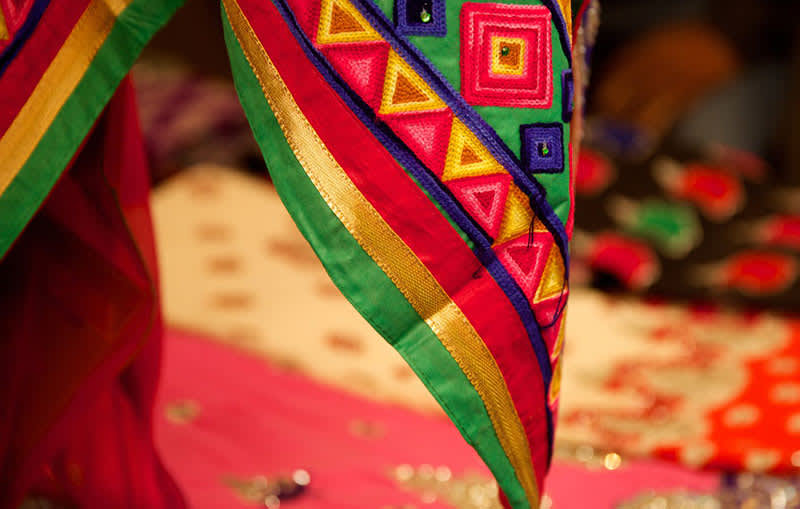 Katra Jaimal Singh Market is known as one of Amritsar's best markets showcasing a range of clothing stores, textiles and fabrics. Here you can find a number of local shops selling phulkaris and one such shop you must check out is Raja Exclusive selling stunning phulkaris, suits, and other traditional clothing. 
Location | Katra Jaimal Singh Road 
2. Guru Bazaar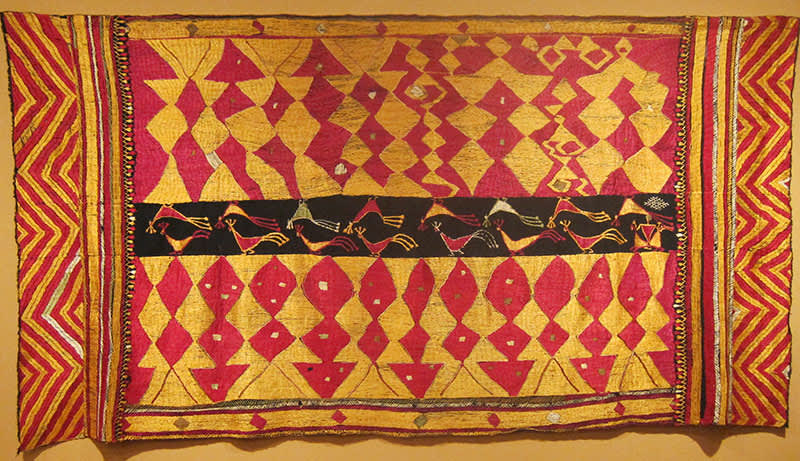 Guru Bazaar has its separate dupatta market which is by far the biggest place to shop for not only phulkaris but other types of traditional dupattas and suits in Amritsar. Splurge away at this dream destination and get your hands on the most beautiful designs. You can also shop for jewellery here! 
Location | Katra Ahluwalia Road, Shiv Puri
3. Phulwari Creations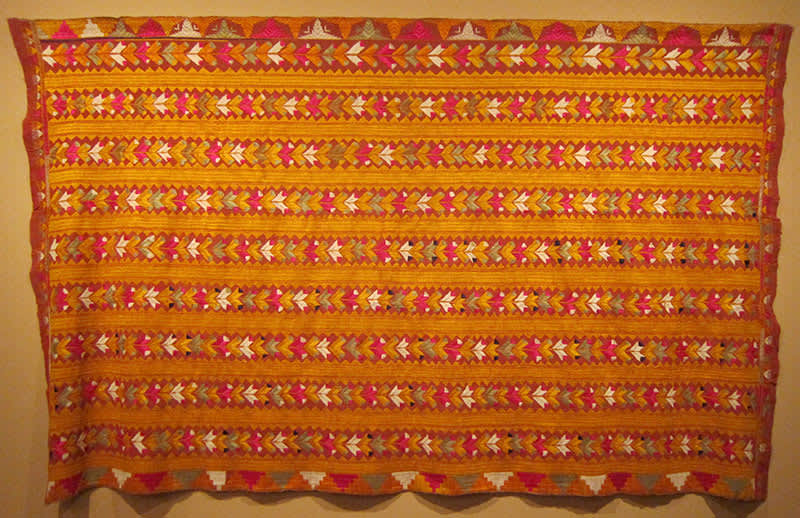 Dealing in designer suits, pashminas, dupattas and other traditional wear, Phulwari Creations has a huge range of phulkari dupattas ranging between Rs 700 - 5000. You can pick and choose from a large variety of colours and designs here, starting with lightweight designs to heavy ones with mirror work et al! 
Location | 24, Park Lane,Near Old Shivala, Rani Ka Bagh
4. Hall Bazaar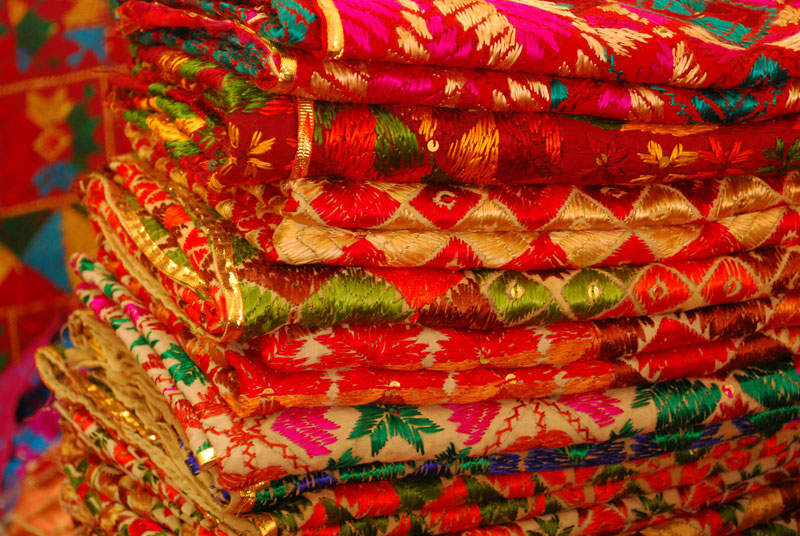 Picture Credits: utsavpedia
Buzzing with small shops, eateries, people, and vehicles, this is one of the most famous markets in Amritsar. There's really nothing that you won't find here, be it clothes, electronics, shoes, food or jewellery. The place is famous for purchasing Pakistani jutis and phulkari dupattas. 
Location | Hall Bazaar Road 
5. Lohri Gate Market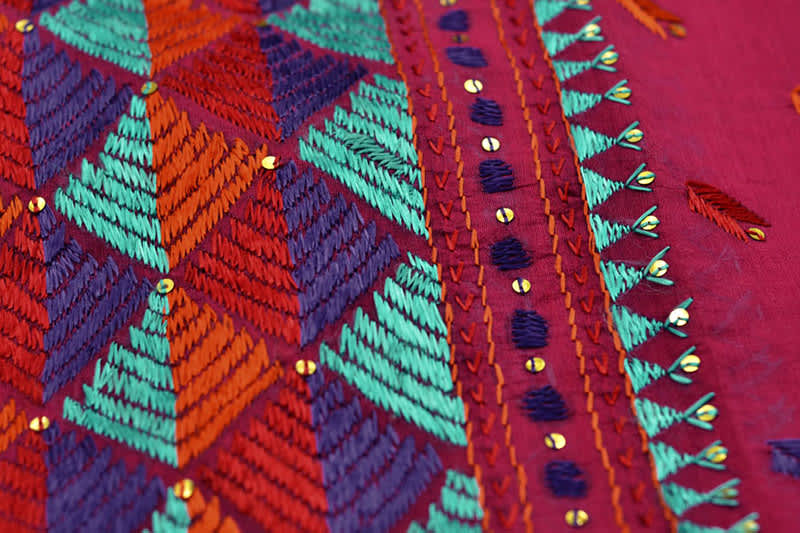 Lohri Gate market in Amritsar is famous for restaurants and showrooms. The market is a great place to buy pashmina shawls and dupattas. There are a number of shops famous for cotton suits for ladies and designer juttis. This market is undoubtedly one of the most popular cloth markets in Amritsar and has some great deals when it comes to clothes!
Location | Near Main Bazaar Rd. Lahori Gate Rd 
6. Kapda Bazaar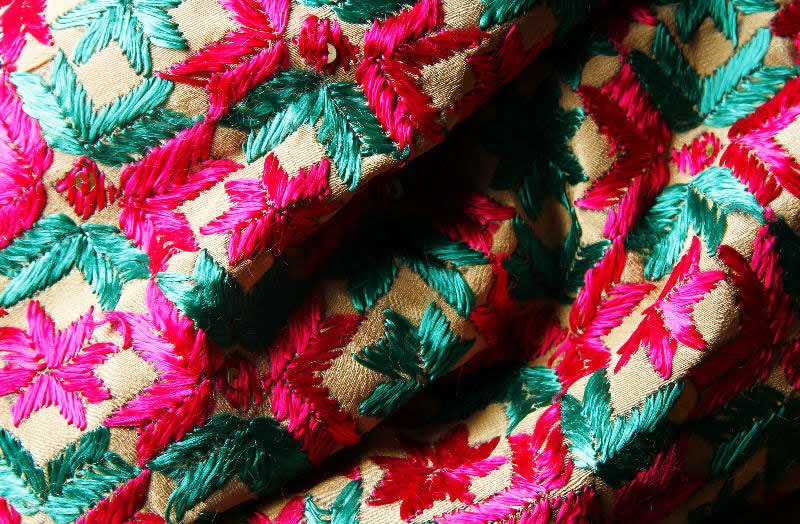 Kapda Bazaar near Town Hall is the main shopping area for all the ladies. The bazaar is lined with a number of small shops with products at reasonable rates. Dupattas, earrings, salwars and bangles are available at these shops. The phulkari-embroidered apparel can be bought in different ranges from light work that can be worn in casual wear to heavy work that can be worn for celebrations.
Location | Located Near Town Hall 
7. Lawrence Road Market
Lawrence Road is a major attraction to take a day out and indulge in some serious shopping. You can find everything from branded clothes to traditional wear, woolen textiles and even stationery shops. When here, don't forget to visit the famous sweet shop called Novel Sweets.
Location | Lawrence Road 
So now that we've told you the best places to go to, shop your heart out!