Ahmedabad
5 Gorgeous Places To Visit In And Around Ahmedabad For A Retreat Into Nature's Lap
With personal hygiene and safety being the public's topmost priority now, the best way for city dwellers to take some time off is retreating to beautiful open spaces. Fortunately, Ahmedabad is a goldmine of natural landmarks that are perfect for all lockdown-ridden peeps to finally blow off some steam in an outdoorsy fashion. We've selected some of these attractions for you, so keep scrolling to know more!
1. Kankaria Lake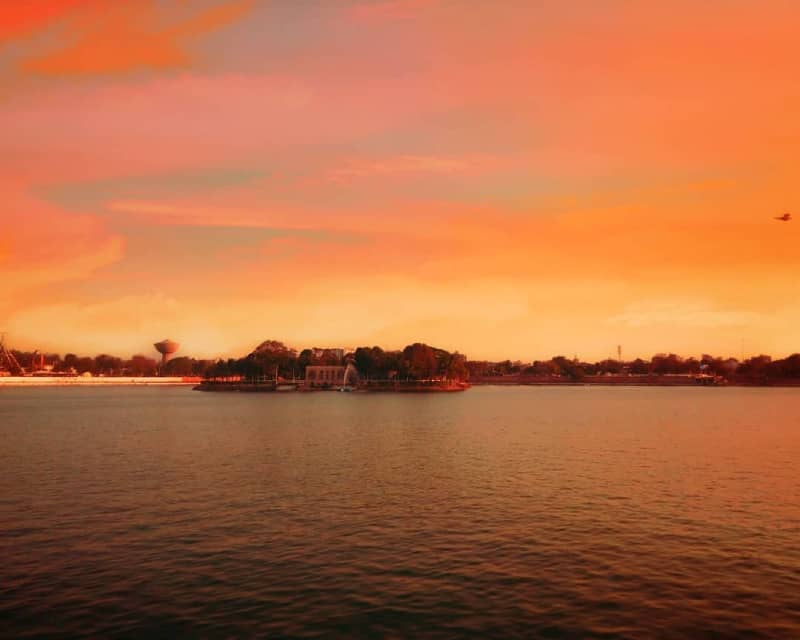 Picture Credits: _biotechguy_
One of the oldest and most popular lakes in Gujarat, the Kankaria lake, although being a man-made water body houses a myriad of natural attractions making it an appropriate addition to this list. With a remarkable collection of flora and the adjoining Kamla Nehru Zoo housing a plethora of animal species, Kankaria Lake is every Amdavadis' go-to nature spot.
Where | Kankaria
Timings | 4 - 8 AM, 9 AM - 10 PM
2.  Sundarvan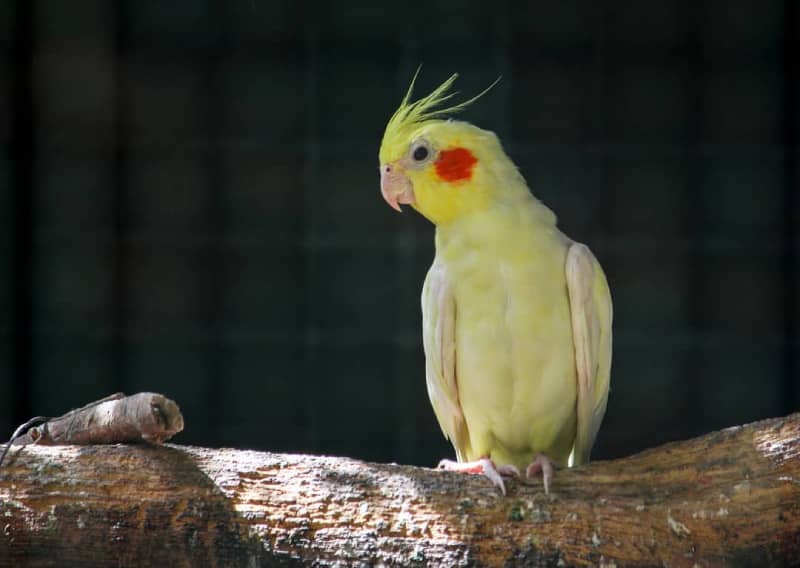 Picture Credits: portraitbypratikk
This little nature-park is a one-of-a-kind institution that stands for the notion of preserving the educational significance of biodiversity through experiential learning. Sundarvan markets itself as a "nature discovery centre"; doing justice to this claim, this centre is inhabited by a wide variety of birds, reptiles and oodles of fluffy rabbits. The park hosts educational programmes that include vivid puppet shows and a unique and fascinating snake show!
Where | Satellite Rd, Surendra Mangaldas Rd, near ISRO, Jodhpur Tekra,
Timings | 4 - 6 PM (Tuesday - Friday)
               9:30 AM - 12 Noon, 4 - 6 PM (Saturday - Sunday)
3. Nalsarovar Bird Sanctuary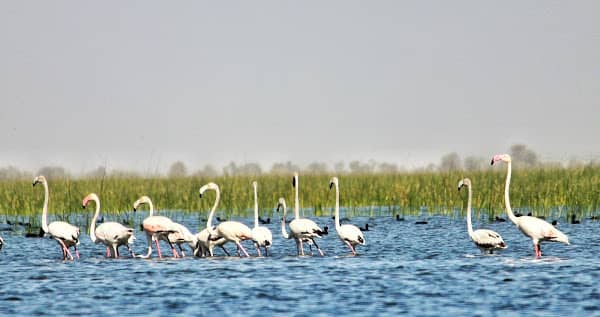 Picture Credits: Sunil Dodiya
Located merely a hop and a skip away from Ahmedabad, Nalsarovar Bird Sanctuary is regarded as one of Gujarat's prized possessions for all the right reasons. The bird sanctuary plays host to nearly 210 species of migratory birds *WHOA* and the wetland after which it is named contains 36 beautiful islands, making it the biggest wetland in Gujarat. This famous tourist spot is perfect for shutterbugs and ornithology enthusiasts. One can relax amidst the natural beauty and the melodic chirping of birds!
Where | Bagodara Nalsarovar Link Road, Nalsarovar
Timing | 6 AM - 5:30 PM
4. Sabarmati Riverfront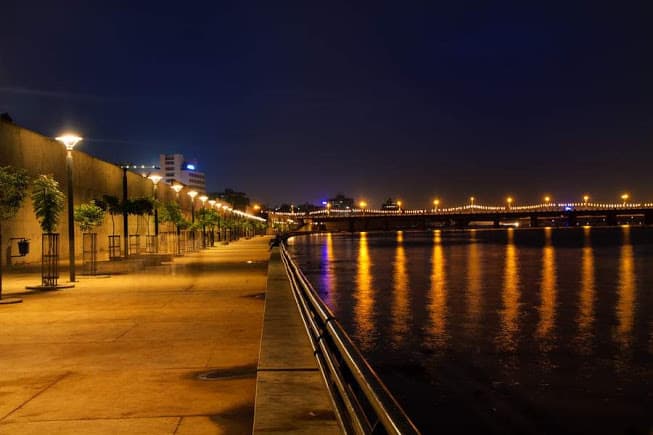 Picture Credits: Harshad Rathod
Ahmedabad's treasured Sabarmati river is much more than a visual treat; this majestic water body embodies a great deal of cultural importance for the city. This natural landmark has secured its spot on this list because of its breathtaking views and the pleasant atmosphere the riverfront exudes. This famous promenade is every Amdavadi's go-to destination for a day-out!
Where | Sabarmati Riverfront Walkway W, Rabarivas, Usmanpura
Timings | 9 AM - 9 PM
5. Polo Forest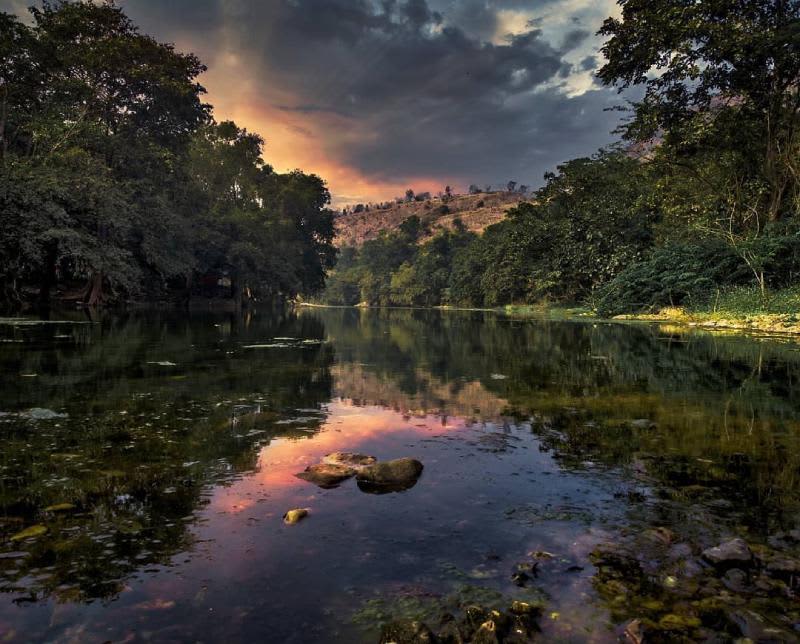 Picture Credits: https://www.instagram.com/milan._.vaghasiya/
Polo Forest covers a sprawling 400 square kilometer of forest area, giving you a place to escape to literally in nature's lap. Polo forest is a popular road-trip destination where you can drive down with your family to and enjoy thrilling treks and hikes amidst the dense forest. This place provides the best of what nature has to offer, owing to the marvellous hillocks and the Harnav river flanked on one side. Have a fun-filled weekend getaway amidst the wilderness at their cottages!
Where | 9, City Centre, 2nd Floor, Swastik Cross Road, Chimanlal Girdharlal Rd
Take some time off your mundane lifestyle and take your family to these gorgeous natural landmarks!