Agra
Here Are The Top 5 Places For Indulging In The Best Of The Best Indian Sweets in Agra
Disclaimer: Bearing in mind the current health crisis befalling the city and the world at large, we're tweaking our content policy and recommendations. Stay positive, keep hygiene levels up and don't fall prey to panic and misinformation.
Agra is  known for its heritage quotient all thanks to the Taj Mahal and the Agra Fort, plus for its leather market. But little did you know, Agra's got some awesome sweet treats too on their platter that you ought to try! We've curated a list of the top 5 places where you get some of the best mithais and pethas in the city! 
1. Panchhi Petha Store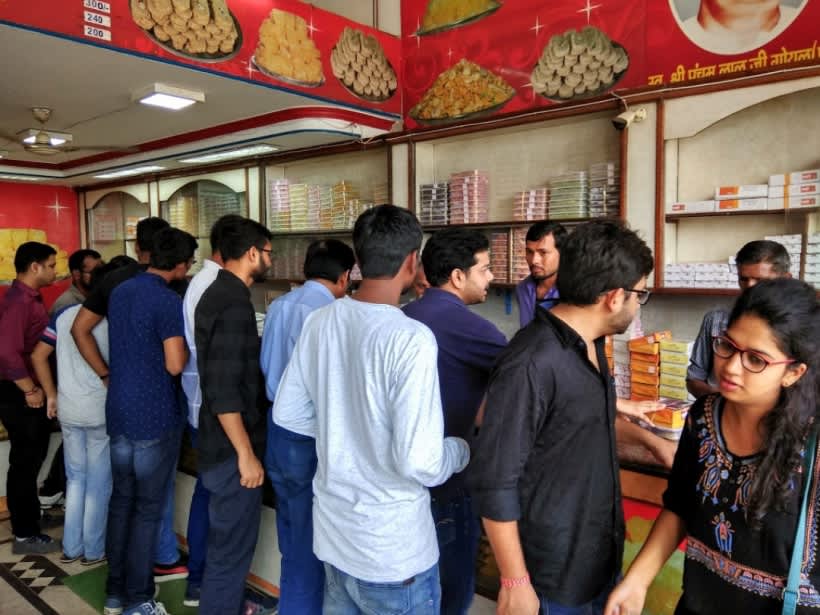 Picture Credits: Rahul Kumar Garg
If you've ever been to Agra, you'd know Panchhi Petha is not just a sweet shop, it's a brand, the very identity of Agra and truly brings out the essence of the city. They have everything from Santra Petha, Coconut Petha to Desi Ghee Gajak, Ladoos and Pedas too! You should definitely go to this place when you have a sweet craving! 
Location | Main Market, Sadar Bazaar, Saudagar Lines
Check Out Their Website | http://www.panchipetha.com/
2. Bhagat Halwai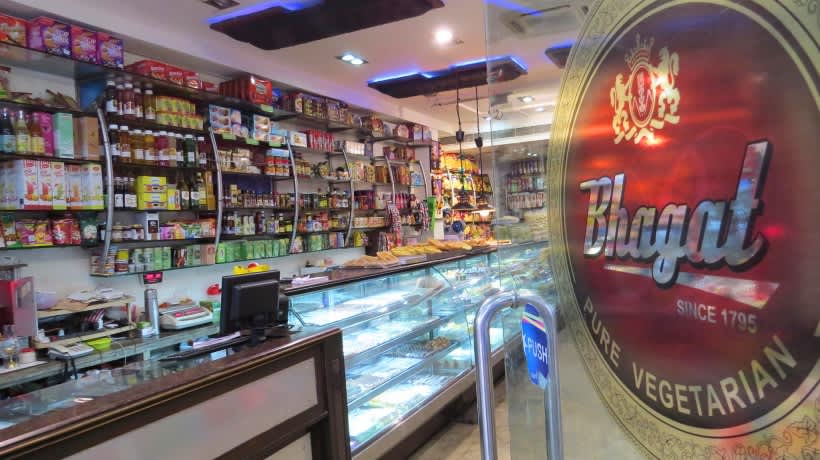 Established in 1759, this is one of the oldest sweet shops in Agra that serves popular pethas and other indian sweets like dhokla and khandvi. If you truly want to experience some delicacies in Agra and taste the best of everything, this is definitely the place for you. 
Location | Shop No. 13-14, Nehru Nagar, Sanjay Place, Civil Lines
Check Out Their Website | http://www.bhagathalwai.com/
3. Sri Dauji Mishtan Bhandar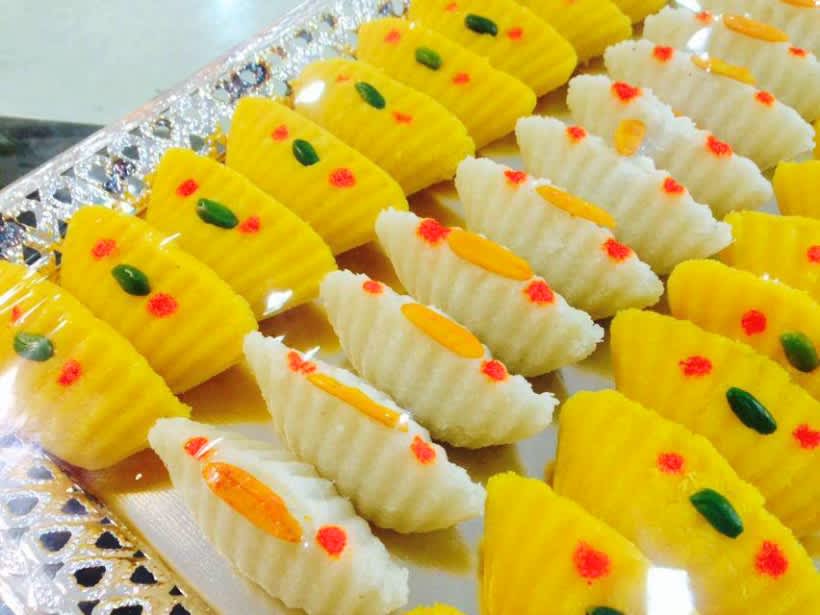 Established in 1985, this one has been the 'shaan' of Agra ever since! Their classic Kesar Pedas, Shahi Kaju Pista Barfi, Sohan Halwa, Mysore Pak and Kaju Kalash are amongst the many specialities these guys boast about! Go ahead and check it out for yourselves. 
Location | B-27, Central Bank Road , Kamla Nagar
Check Out Their Website | http://www.shridauji.com/Index.aspx
4. Deviram Sweets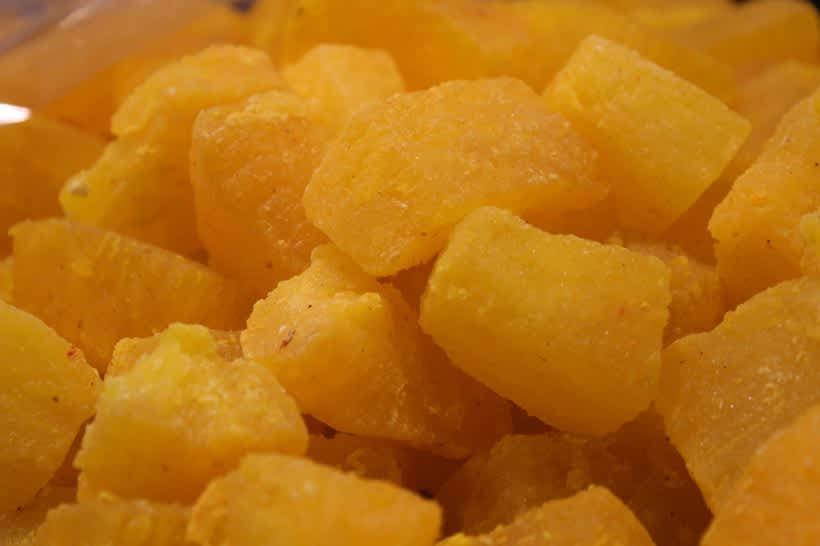 Another extremely famous sweet shop of Agra, Deviram Sweets is famous for their breakfasts and other snacks like Bedhai, a speciality of the area. Their Jalebis are, hands down, one of the best in the city, plus they sell some amazing Petha Gilori too so go try! 
Location | 1 Heritage Tower, Near Anjana Cinema
Check Out Their Website | http://deviramsweets.com
5. Pracheen Petha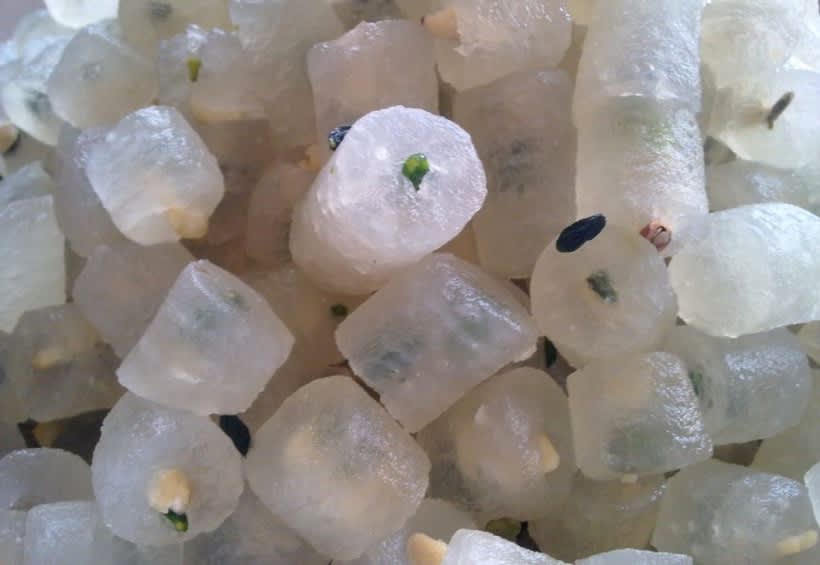 You'll find this store across the city, as they're located almost in every locality. Pracheen Petha is another extremely famous and loved sweet place of Agra where you will go gaga over all their sweets & namkeens like Chocolate Petha, Coconut Petha, Lal Petha & Raspberry Petha! They even have a bakery offering some delicious cakes! 
Location | Noori Gate, Sikandra Road & Others
Website | http://pracheenpetha.com/
With so many options, where are you going to get your loved ones' 'muh meetha'?